San Gabriels Declared National Monument
Half of mountain range to receive federal protection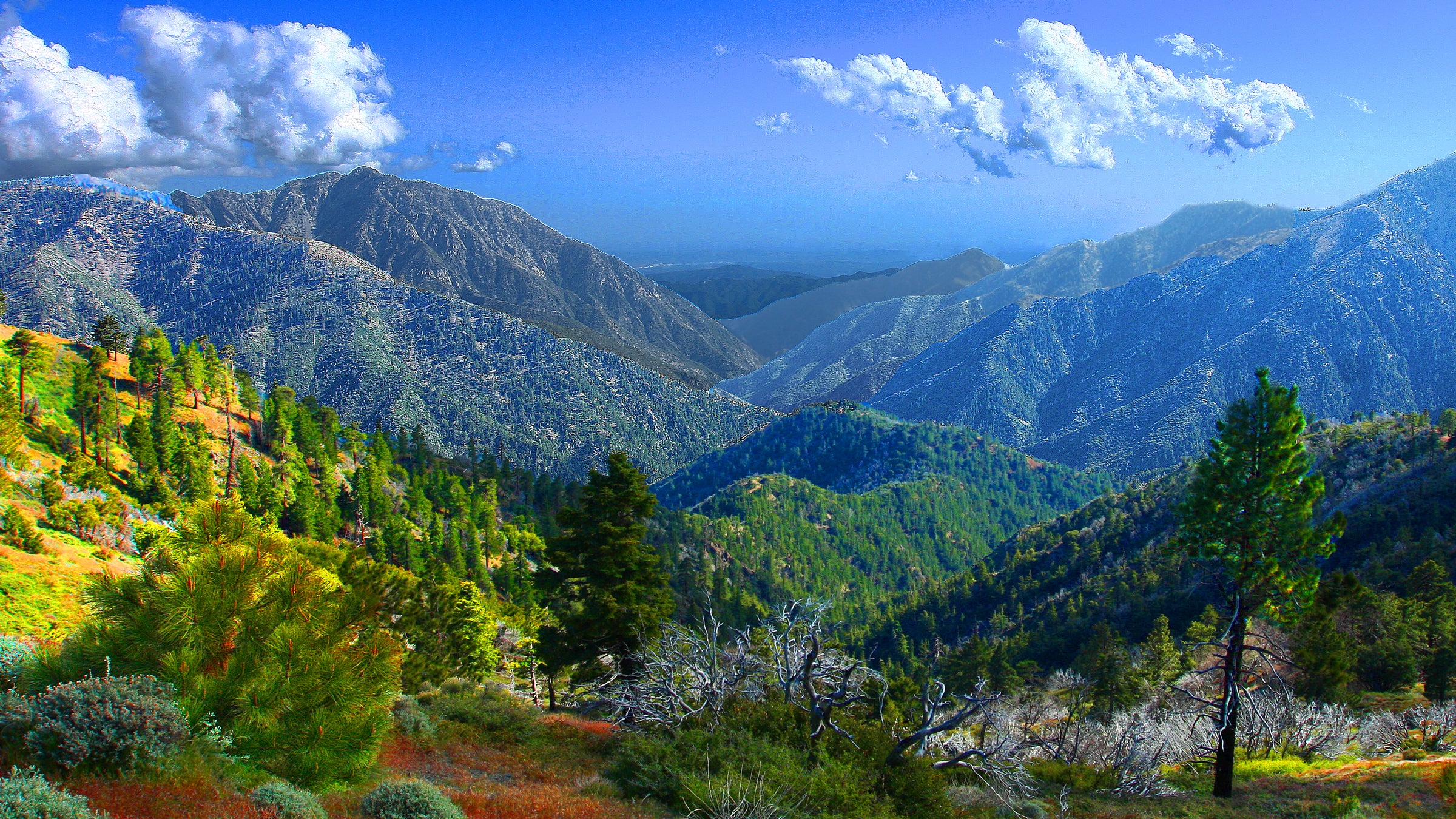 Heading out the door? Read this article on the new Outside+ app available now on iOS devices for members! Download the app.
On Friday, President Obama will invoke his executive power to designate the San Gabriel Mountains a national monument. Nestled between Los Angeles and the Mojave Desert, the San Gabriels are within 90 minutes of 17 million Californians and draw 3 million annual visitors, writes the Los Angeles Times.
Environmental and Latino community groups have lobbied for more than a decade to get the land federally protected. The new monument safeguards habitats for endangered species such as the California condor, the spotted owl, and Nelson's bighorn sheep. It encompasses 70 percent of L.A. County's open space.
To accommodate opposition from San Bernardino County officials and private property owners, the monument will exclude western portions of the San Gabriel range, including the communities of Wrightwood and Mount Baldy.
As the popularity of the San Gabriels has grown, so has human impact on the natural environment. The Washington Post reports that the San Gabriel River, which springs from the range, consistently violates regional water quality standards due to large volumes of diapers, plastic bags, and garbage. The land contained in the new monument provides more than a third of L.A. County's water. Though specifics have not been laid out, federal funds will aim to rejuvenate an outmanned, underfunded Forest Service staff. Without uniformed rangers on patrol, graffiti, crowding, trash, and wildfires have run rampant.
This marks the 13th time President Obama has created or expanded a monument under Teddy Roosevelt's Antiquities Act. Next, he plans to designate Chicago's historic Pullman Park District as a national park.
Lead Photo: Rennett Stowe/<a href="https://w