Double Agents: Superhero Athletes of the Tech Industry
There's a new generation taking over the Bay Area who aren't afraid to play as hard as they work.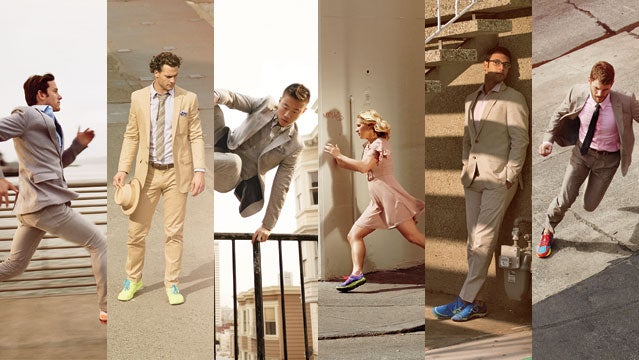 Heading out the door? Read this article on the new Outside+ app available now on iOS devices for members! Download the app.
A new breed of hyperfit techies is taking over in the Bay Area. They launch startups and run ultras. They write code and race triathlons. They pitch ideas to VCs while kiteboarding. Sleep? Not so much.
Marc Laveson
Supply Chain Manager, FitBit
Despite being a serious endurance runner and managing the supply chain for FitBit, which develops devices and mobile apps that allow users to track their activity, nutrition, and sleep, Marc Laveson, 28, insists that he's not a gadget addict. "I run by feel," he says. Still, he obsessively tweets pictures from the trail runs he squeezes in during work trips to Hong Kong and Vienna. "I love how instantaneous Twitter is," he says. Last summer he completed the Western States 100, the Super Bowl of ultra events, in a very respectable 18 hours and 47 minutes.
Craig dos Santos
Founder, Andover Games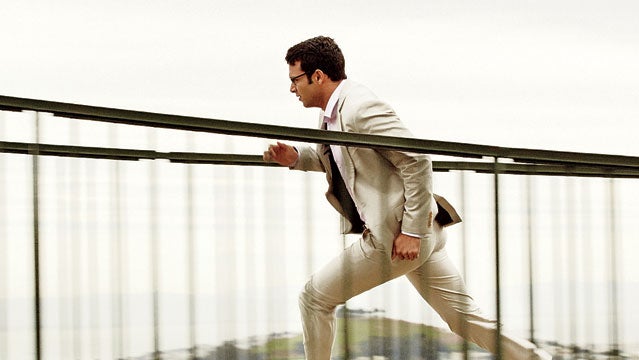 Long before minimalist shoes altered the running landscape, Craig dos Santos, 31, made his own. "I used to put my shoes in the oven to heat them up so I could remove the middle layer of padding," says the former Rice University cross-country and steeplechase competitor. In 2011, he founded Andover Games, which produces mobile apps for clients like National Geographic. These days, he runs in Golden Gate Park before work and fits in the occasional marathon, ultra, or century ride. "Being an endurance athlete and an entrepreneur both put you at the edge of self-discovery," he says. "In sports, you're optimizing the way your body works. As an entrepreneur, you're optimizing business efficiency. Things are constantly changing in both arenas."
Zak Holdsworth
VP of Business Development, WellnessFX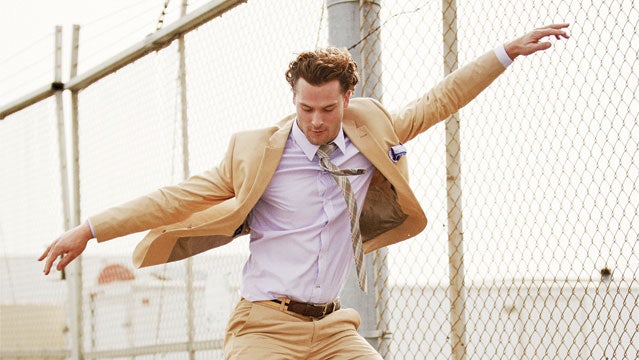 Zak Holdsworth, 31, grew up about as far from Silicon Valley as you can get—on a sheep farm on New Zealand's North Island, where he learned to surf at nearby Wanui Beach. After earning his MBA at Stanford, he worked at a venture-capital firm that helped fund WellnessFX, a startup offering sophisticated blood analysis for anyone looking to improve their health. Holdsworth was so taken with the concept that he became the company's VP of business development. Now a CrossFit devotee and kitesurfer, he's a strong advocate for mixing sports and business. "Training with people lowers barriers and allows for more authentic relationships," he says.
Jessica Shambora
Marketing Communications Manager, Facebook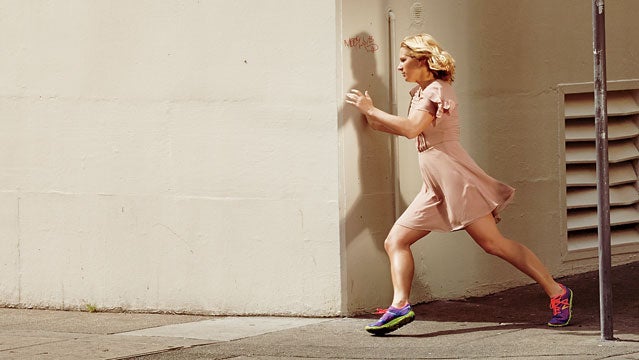 Jessica Shambora, 32, marketing communications manager at Facebook, has raced in five half-Ironmans and five marathons, including Boston in April. Along the way, she's learned to take advantage of the company's casual atmosphere to squeeze in her workouts. "I've taken to wearing exercise clothes to work so that I can get out for a run," says Shambora. She's not alone: her boyfriend, an engineer at the company, is an ultrarunner, and they both train with coworkers, Shambora as part of Facebook's triathlon team. In June, she'll compete in her first full Ironman, in Coeur d'Alene, Idaho, the culmination of six months of preparation that she's been chronicling on—you guessed it—a Facebook page: facebook.com/letstriit.
Jeremy Weinman
Director of Operations, Dodocase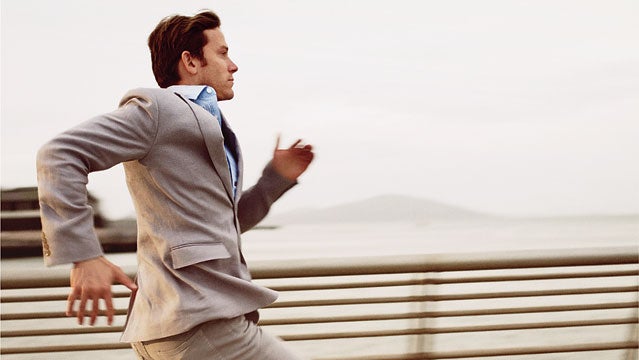 For Jeremy Weinman, 35, triathlete and director of operations at Dodocase, which produces handmade tablet, phone, and laptop cases, the link between the tech industry and racing is the challenge of the unknown. "When you're running a marathon or out on an Ironman course, you have to be ready for the unexpected—dehydration, a flat tire, weather, injury," says Weinman, who finished the 2011 Canada Ironman in just under 12 hours. In tech, adaptability is essential for success, which is part of the reason Dodocase assembles its cases in San Francisco. "It keeps operations flexible and allows us to respond more efficiently to new products," says Weinman.
Jason Shen
Cofounder, Ridejoy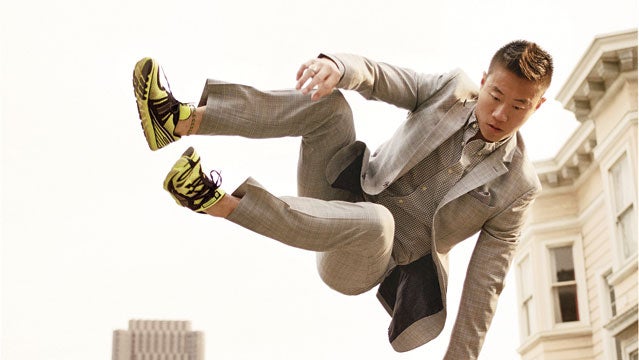 The true reason so many tech geeks are drawn to endurance sports? "It's the data," says Jason Shen, 27, cofounder of Ridejoy, a social network that connects drivers and passengers so they can share the cost of road trips. "There's so much that can be analyzed: distance, speed, elevation." An elite college gymnast—he was captain of Stanford's 2009 NCAA championship team—Shen is now a committed runner. He also concocts monthlong fitness challenges for himself—say, most handstand pushups (25)—and documents his efforts on his blog, the Art of Ass-Kicking.