Introducing the $10 Sports Bra
We like the price, but can this bra stand up to more expensive options from established sports brands? We put three models to the test to find out.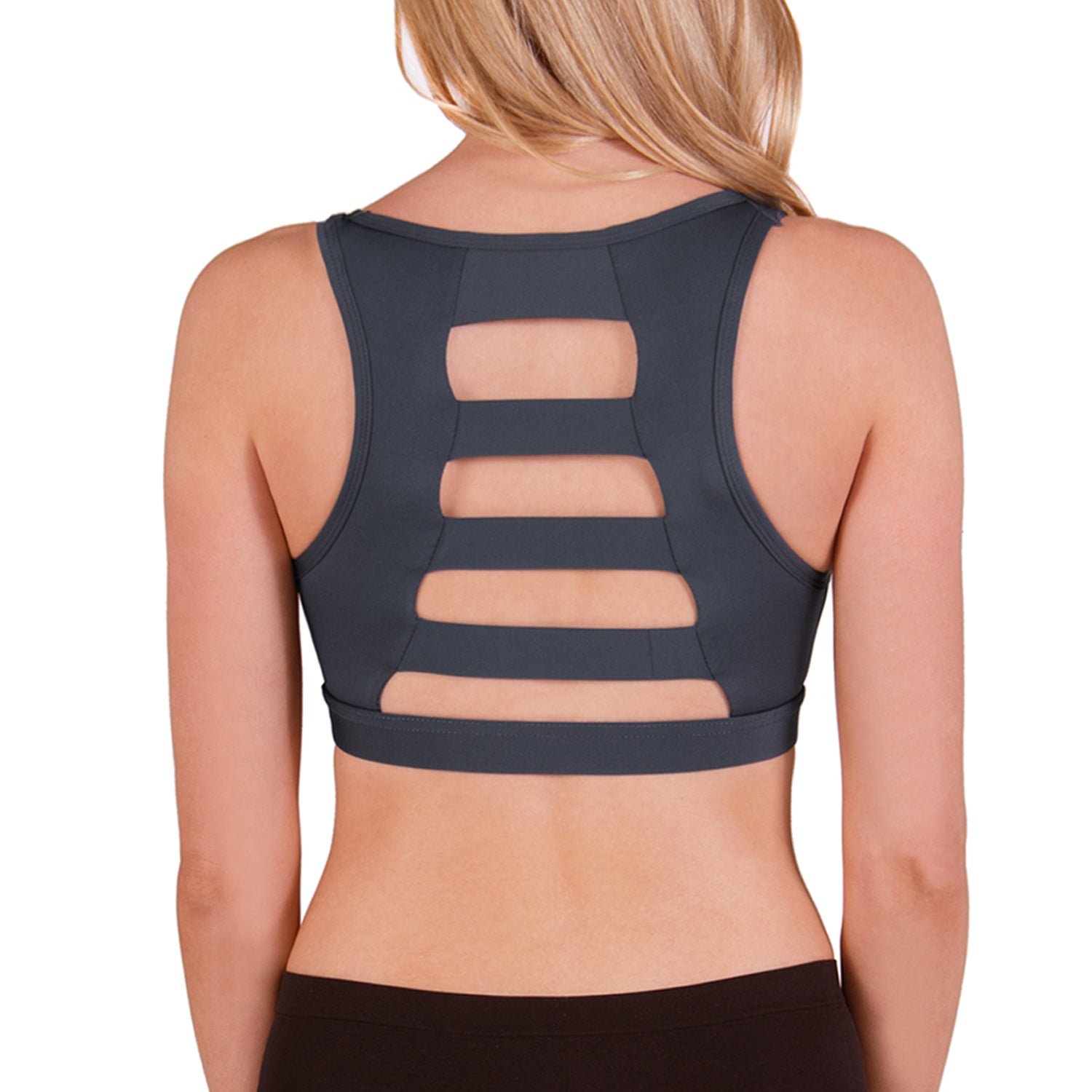 Heading out the door? Read this article on the new Outside+ app available now on iOS devices for members! Download the app.
Online budget lingerie company Yandy rocketed to fame in 2013 when Ellen, Today, and The Daily Show featured the company's sexy pizza costume as one of the year's most bizarre Halloween costumes. Now it's back in the news after introducing more than 100 sports bras, almost all of which are priced under $10. 
"These really high-end activewear and yoga companies, some girls don't have the money for that," says Pilar Quintana, merchandise director at Yandy. "And I know I don't like to do laundry as much, so why not have more bras?" Sports bras from companies like Lululemon and Nike cost anywhere from $40 to $85. Phoenix-based Yandy thought it could cut the cost dramatically by producing a lot of product all at once in China.
We wondered if the low price also meant reduced quality, so we put a few styles to the test. I wore the Wide Ladder Back Microfiber, Keyhole Racer Back, and Lace Back sports bras while running and cycling over a two-month period. Full disclosure: I'm a 32B, which is a small in Yandy's Flex line (they go up to a 38C and plan to add more sizes soon). A note on what's likely the most important thing on any woman's mind: bounce factor. For me, the bras did a fine of job keeping bounce in check. That'll mean absolutely nothing to a larger-chested woman, but at $10 a pop, they're worth your own experiment.
With that said, here are my first impressions. 
Wide Ladder Back Microfiber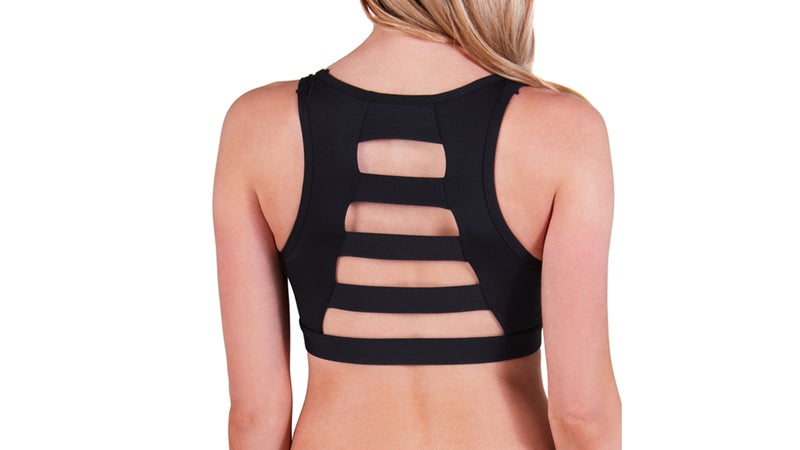 ​Best for: High-intensity workouts
The Ladder Back was my favorite of the three for hard, active workouts because of its comfortable 1.25-inch-wide shoulder straps, supersoft microfiber fabric, and flattering scoopneck cut. It fits nicely under a tank top or T-shirt, but it's also made to be seen, with five color options and that ladder-back detail. The removable padding soaked up sweat, which caused chafing on longer workouts, but I just took it out and kept going.
Keyhole Racer Back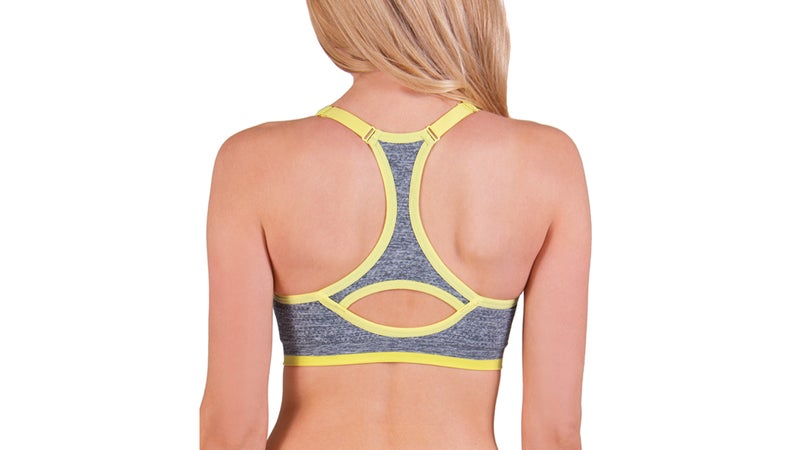 ​Best for: Weight lifting and yoga class
This bra, fashioned from a soft, seamless material, features adjustable straps for an almost-custom fit. But because the straps are thinner than those on the Ladder Back, they dug into my shoulders: I found the Keyhole worked better for weight lifting and yoga than for running or riding. Like the Ladder Back, this bra features removable padding.
Lace Back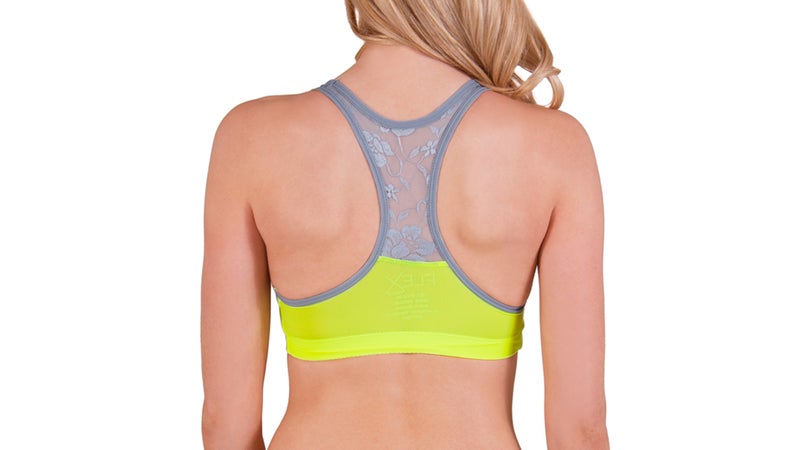 Best for: Running errands
The Lace Back lasted all of five minutes on a bike ride and run: The smooth, swimsuit-like fabric felt restrictive as soon as I started breathing hard. The thick, nonremovable padding also made me overheat. I did love it, however, for low-output activities like traveling and walking around town. And after multiple washes, the padding has held its shape without any effort on my part.