How to Treat a Concussion
There's no universal blueprint for treating a concussion. The protocol depends on the individual's symptoms and medical history, and recovery times vary.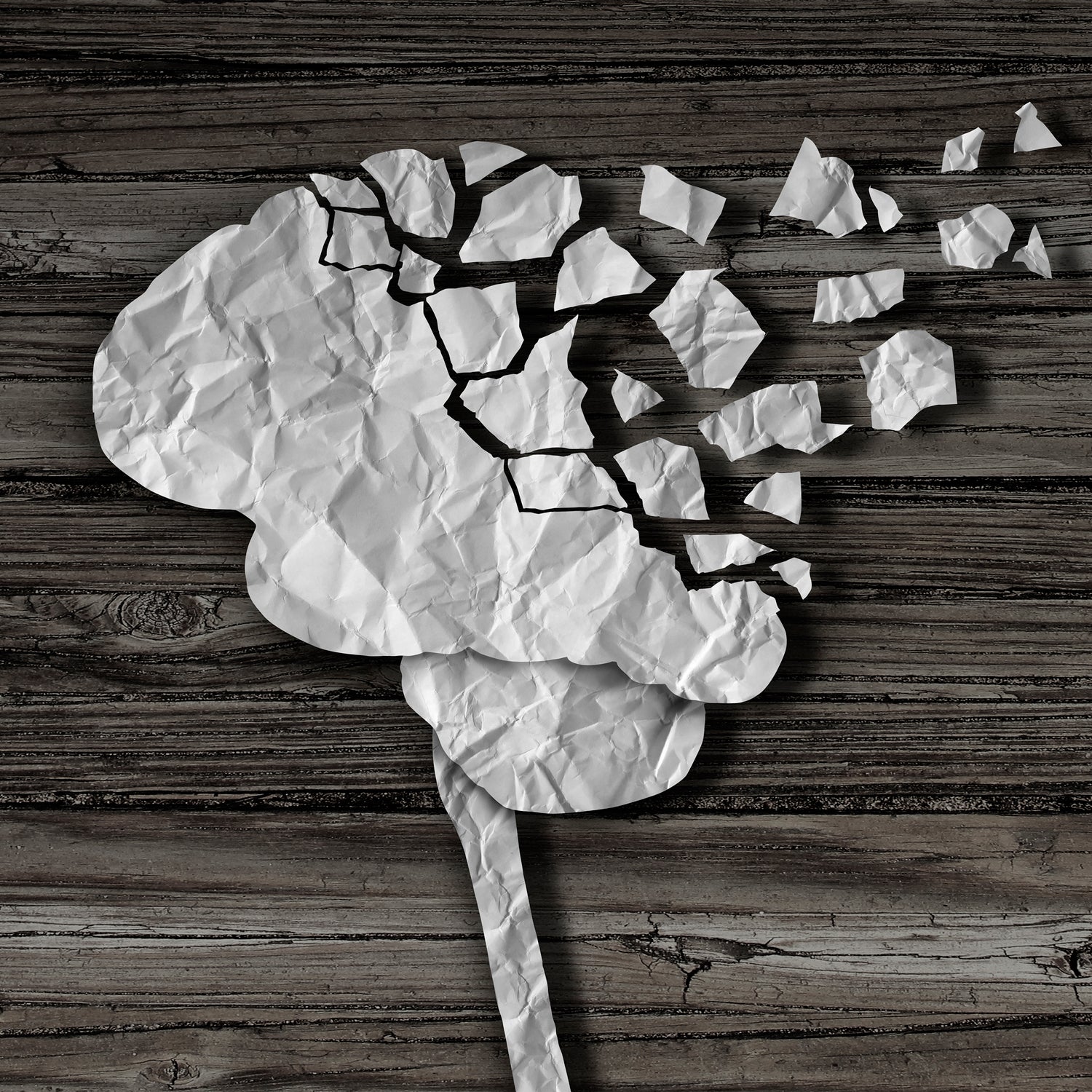 wildpixel/iStock(Photo)
Heading out the door? Read this article on the new Outside+ app available now on iOS devices for members! Download the app.
Keep these points in mind, starting from the moment of the injury.
0-1 Hours
You hit your head. The first step is to determine whether you have any concussion symptoms—such as disorientation, dizziness, or headache—or need emergency help. "When in doubt, sit it out," says Melinda Roalstad, former medical director for the U.S. Ski and Snowboard Association and owner of Think Head First, a concussion clinic in Park City, Utah. Even if you can get home on your own, tell somebody that you injured your head. "That's in case your symptoms deteriorate," Roalstad says. If you lost consciousness or are vomiting, have someone drive you to the emergency room immediately.
1-12 Hours
If you have trouble processing information, like where you are or what you have to do that day, or experience nausea, blurred vision, or loss of balance, get checked out by a specialist. There's a nationwide list at ConcussionClinics.org.
12-48 Hours
Maximize rest and minimize stimuli. Roalstad recommends limiting screen time, even on your phone, to ten minutes per hour, max. Your eyes are more susceptible to muscle strain from processing the pixelated light flicker, and you can wind up with intense headaches. Stay hydrated, eat protein-rich foods, and reevaluate your symptoms every 12 hours. If your nausea, balance, or headache doesn't improve, consult a medical professional. Sleep is good. Alcohol is bad. Also, steer clear of ibuprofen and aspirin, which thin the blood. "If by some chance you have a brain bleed, that can make it worse," says Ruben Echemendia, founder of the Sports Neuropsychology Society and cochair of the NHL's concussion subcommittee.
3-10 Days
Gradually return to normal life as your symptoms permit, but keep prioritizing rest and remain vigilant. "Many patients feel worse 48 to 72 hours after the injury than they do 24 hours after," Echemendia says. Slow down your breathing for five minutes at a time. Start your return to physical activity with low-level cardio workouts like riding a stationary bike. Be patient as you ratchet up the intensity; you should be able to ride at 50 percent of your max effort for 30 minutes with no concussion symptoms before you increase your workload by 10 percent increments. "There are some people who can get back to their sport in a week or ten days," Roalstad says. "For others it takes four to six weeks." Or more: Echemendia says some patients need up to a year before returning to full speed without any problems.
1 Month Onward
Keep in mind that once you've suffered a concussion, you may be more prone to another. If you experience even a slight recurrence of symptoms—like dizziness or headaches—consult a specialist. Roalstad recommends the CDC's Brain Injury Basics page for more information.
Lead Photo: wildpixel/iStock