Our Nine Favorite Small Brand Products
Innovation from the bottom up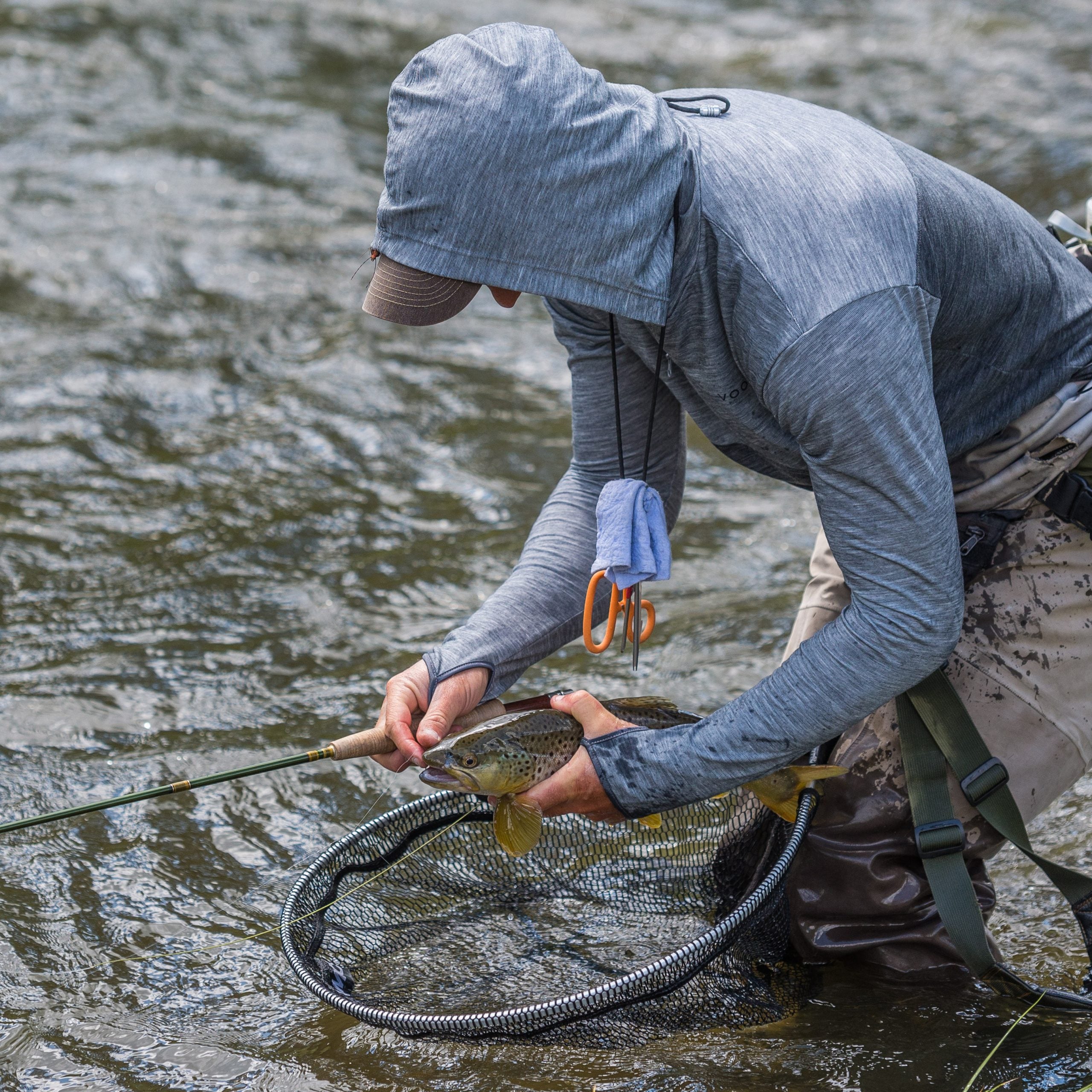 Heading out the door? Read this article on the new Outside+ app available now on iOS devices for members! Download the app.
Even Patagonia was tiny back in the day, which is why we're always searching for the best small companies to watch. Here are products from some of our favorites right now.
---
Pavepara Canyon Wren Drape Neck Vintage Sari Silk Tank Top ($75)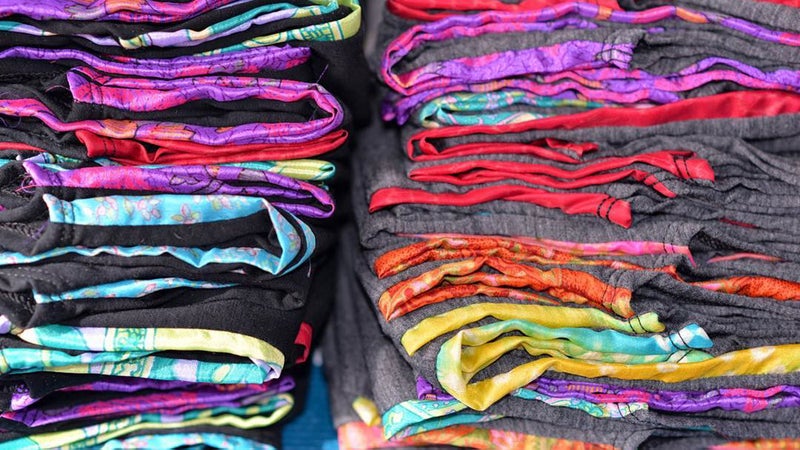 This Albuquerque, New Mexico, activewear company pairs fine merino wool and vintage sari silk sourced from India for a women's tank that's perfectly tailored and great for any summer activity. We also love that it's sewn just an hour south of Outside's HQ.
---
Voormi River Run Hoodie ($130)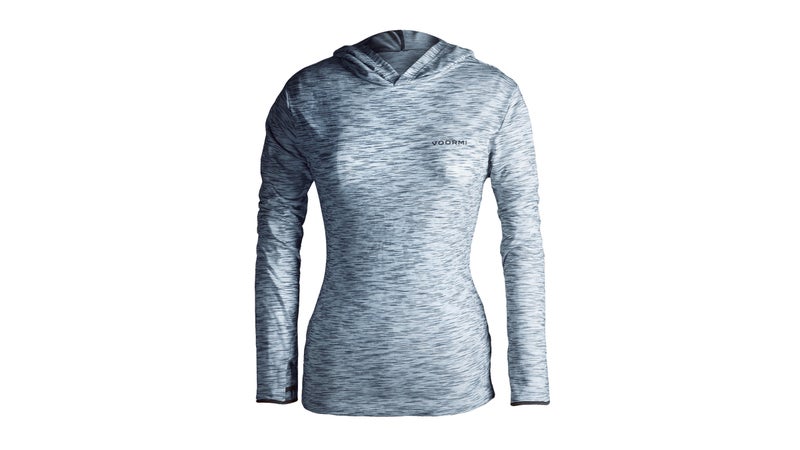 In the morning, this merino and synthetic hoodie from Voormi, based in Pagosa Springs, Colorado, adds just a touch of warmth when you're standing in a river or hiking up a trail. As the sun rises, the long sleeves and hood ward against sunburn and breathe surprisingly well. It only needs to come off during the hottest afternoons.  
---
Salmon Sisters x XtraTuf Women's Legacy Boots ($135)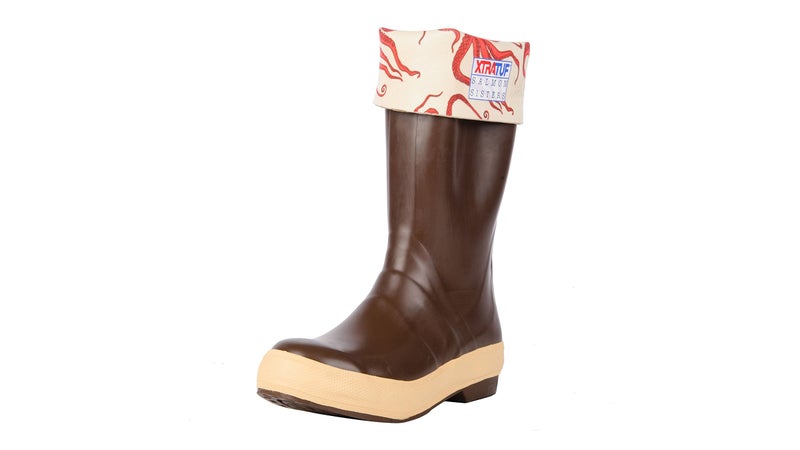 Sisters Emma Teal Laukitis and Claire Neaton grew up in Alaska working on their dad's fishing boat. Now they run Salmon Sisters, an Anchorage company that sells ocean-inspired gear like these XtraTuf collab boots that have an octopus-print liner. Bonus: for every product sold, Salmon Sisters donates one can of Wild Alaska Salmon to the Food Bank of Alaska.
---
Cotopaxi Luzon 18L Del Dia Pack ($50)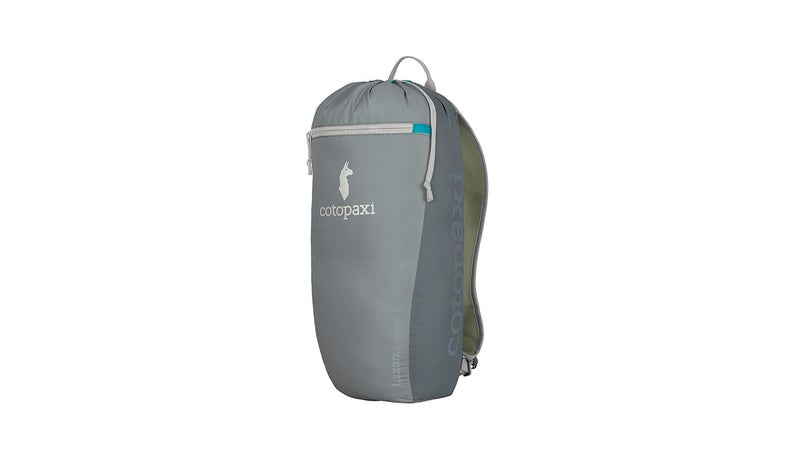 The people who make these backpacks in the Philippines get full control over the colors they use, which means no two are alike and each one is a surprise when it ships to your house. This light-duty model weighs less than a pound but still has a waist belt, zippered front pocket, and spot for a bladder.
---
Taylor Stitch Maritime Shirt Jacket ($190)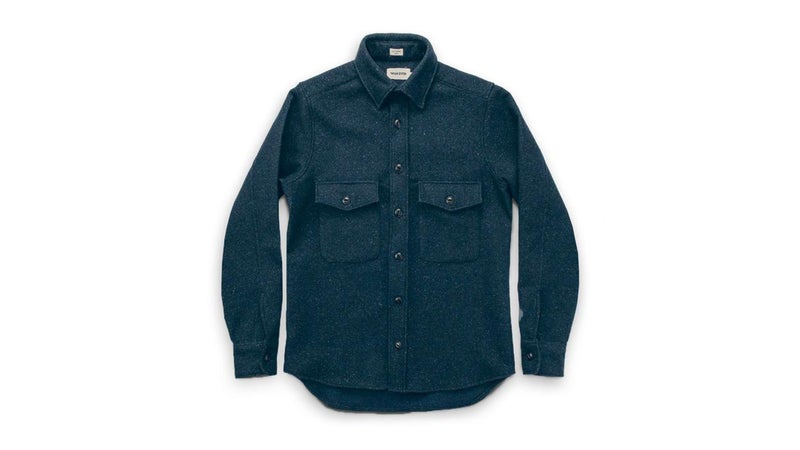 Boiled lambswool is warm, but it also can absorb twice its weight in water without feeling wet. That means this shacket is perfect for the chilly, drizzly mornings in the Bay Area, where Taylor Stitch is based. It's cut like a slim-fit dress shirt, so be sure to size up if you plan to layer underneath.
---
Outer Shell Adventure Drawcord Handlebar Bag (From $90)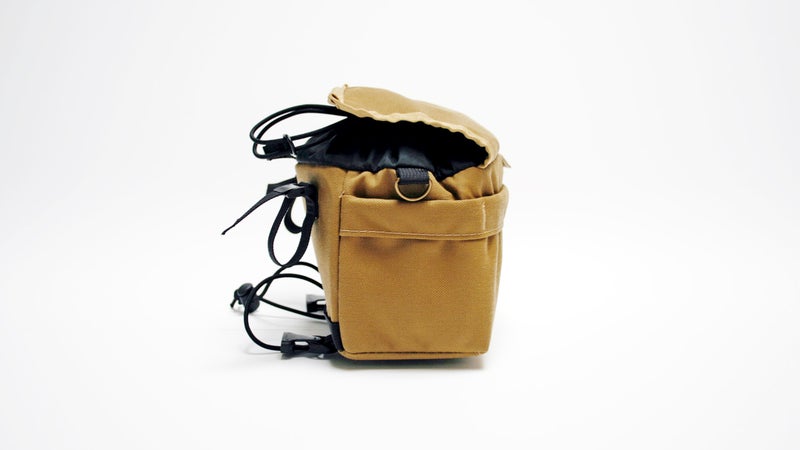 Strap this Nalgene-sized, Bay Area–made bag to your handlebars and use it to hold a camera for on-bike photos or a rain jacket for errant thunderstorms. You can also buy a harness that lets it carry a sleeping bag for bikepacking trips.
---
Mountain Standard Terrain N' Rain Shell ($230)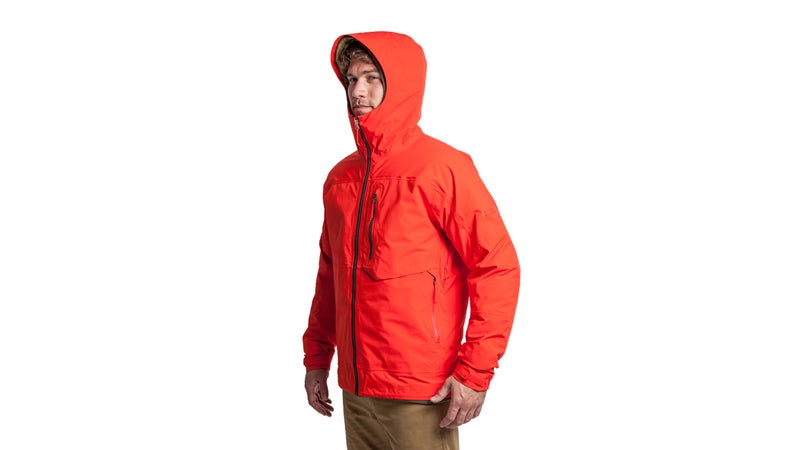 If you bought this bombproof, nicely tailored Polartec Neoshell rain jacket from another, bigger brand, you could probably expect to pay at least $100 more. Mountain Standard, a Boulder, Colorado, company, keeps the price low by selling only online and cutting out the costs associated with a brick-and-mortar store. We've already used it to stay dry during spring torrents and we'll be backcountry skiing with it come winter.
---
Ornot MacGyver Seat Post Bag ($33)
You can throw your spare tube, tire levers, CO2 canister, and multitool in your commuter bag and then fish them out one by one when shit goes wrong. Or you can keep them in this colorful, San Francisco–made pouch, which straps to the bottom of your seat. The King of the Mountain (KOM) polka-dot design won't make you a better climber, but it does add flair to your whip.
---
Sendero Provisions Co. Rio Grande River Hat ($30)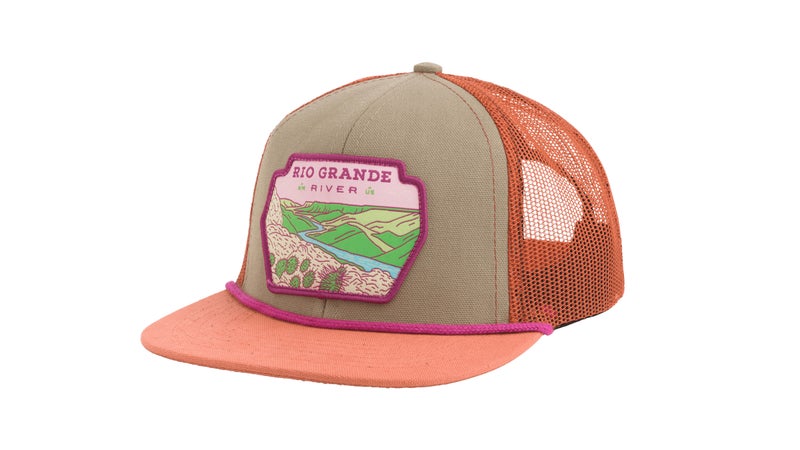 Sendero is a Texas company run by two geologists who have worked all around the western U.S. As a result, many of their trucker hats depict locations in this region, including our favorite, which shows the section of the Rio Grande that runs right next to Taos, New Mexico. Even better: Sendero donates a portion of every hat sale to nonprofits protecting American rivers.
---
Stio Coburn Pants ($100)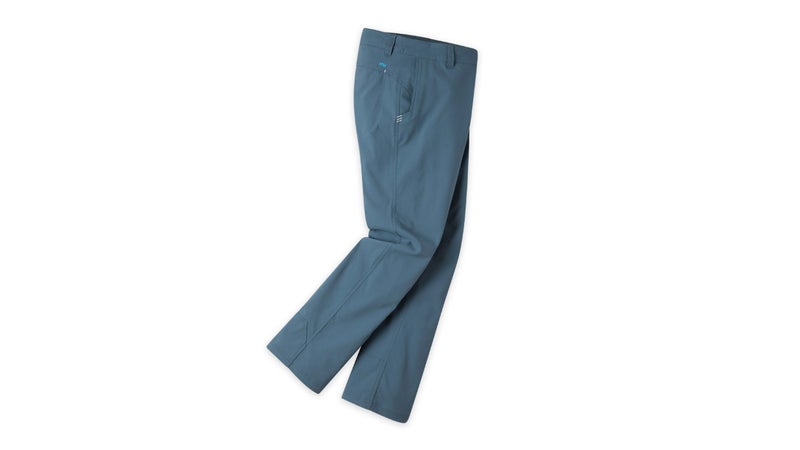 Camping and backpacking season is here, and we think these are some of the best trail pants out there. Made from a water-resistant nylon and Spandex mix, they have tons of stretch and great articulation, but don't make you look like a trail geek. Pair them with a flannel and you'll fit right in with the rest of the hipsters at the bar.
Trending on Outside Online