What's on my Bedside Table: Stacy Sims
We get a peek into the fitness guru's most essential gear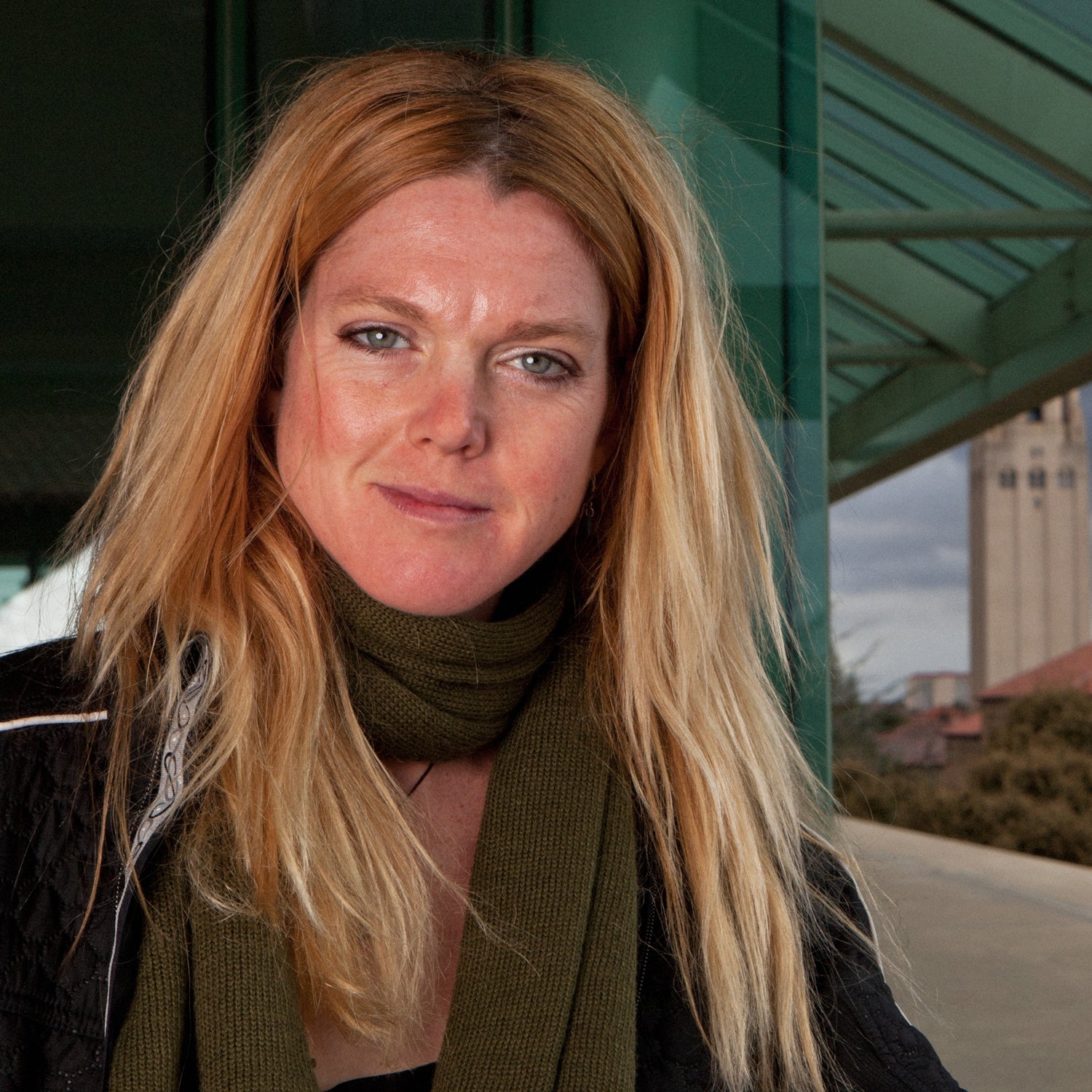 Larry Rosa Photography(Photo)
Heading out the door? Read this article on the new Outside+ app available now on iOS devices for members! Download the app.
Stacy Sims is a nutrition scientist and exercise physiologist as well as a senior research fellow at New Zealand's Waikato University's Adams High Performance Centre. Elite athletes across the globe seek her out to help them dial in their cooling and heating strategies, hydration practices, and nutrition. She's also the author of Roar, a nutrition and training guide for active women.
We asked Sims to clue us in on one small part of her daily routine: what she keeps on her bedside table. 
---
Water Bottle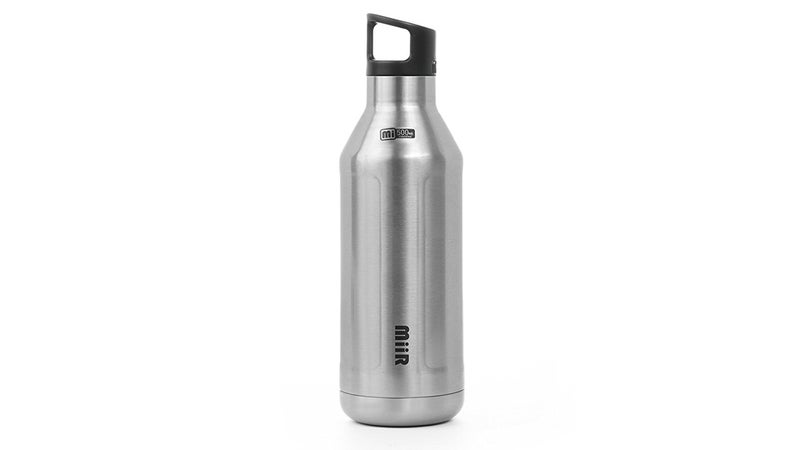 I use a Nuun-branded Miir water bottle. It's a new acquisition from our crazy book tour for Roar. I get thirsty at night, and I'm too lazy to get up for water.
---
Earplugs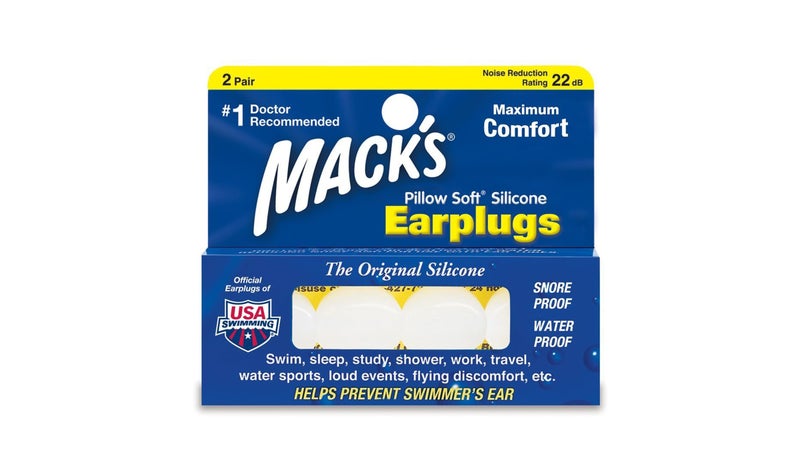 At home, when the wind blows from the west, I hear all the noises from the pubs down the street. Live music is great when you're out, but not at midnight on a weeknight when you want to get up at 5 a.n. to ride your bike.
---
Books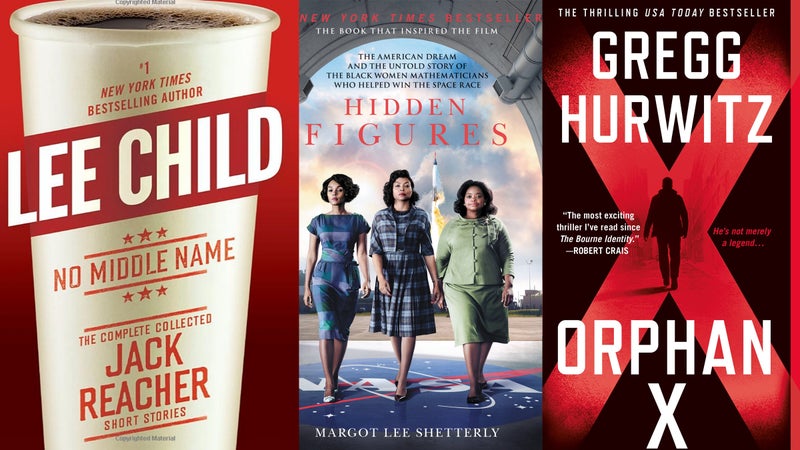 I always have a few books I'm reading at the same time. I'll read before falling asleep to settle my mind. Right now, I'm reading Orphan X, Hidden Figures, and a couple of Lee Child Jack Reacher books. Yep, nothing scientific about any of those, and now you know my guilty secret: smut reading.
---
Bookmark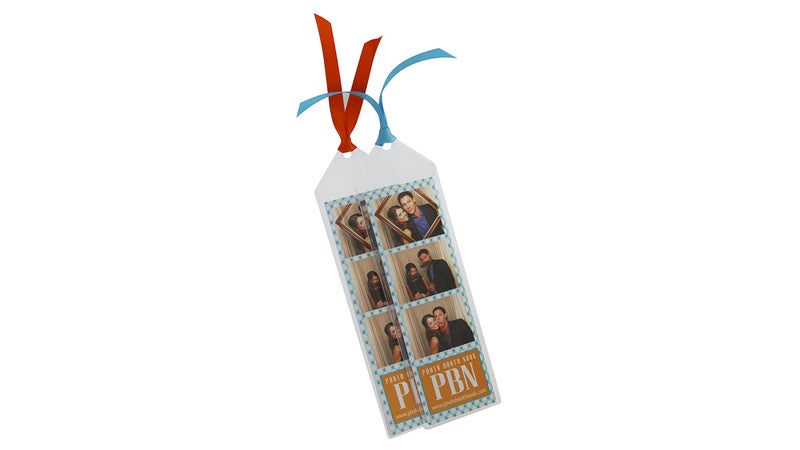 My niece turned 21 in November and had a photo booth at her party. So, my bookmarks are various pictures of my daughter, husband, and I doing goofy faces in the booth. I take them with me when I travel so that I have my family with me no matter where I am. 
---
Watch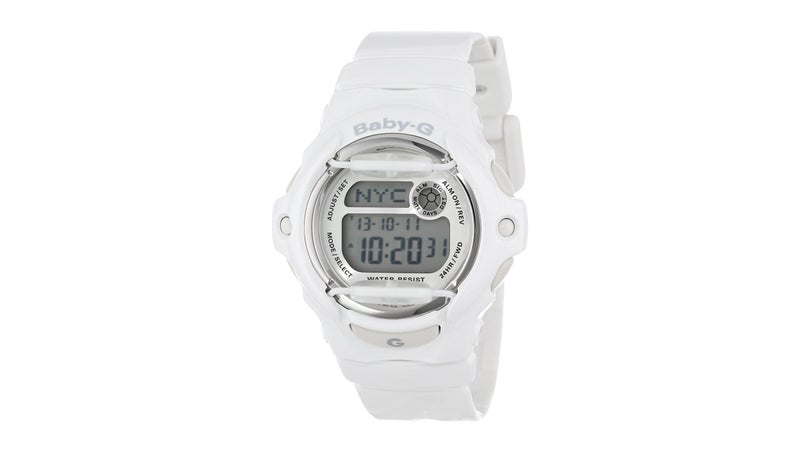 My watch is an old Baby-G analog with a simple beep-beep alarm. I get up early, before my husband and kid, so I can have some alone time and get out the door for training.
---
Art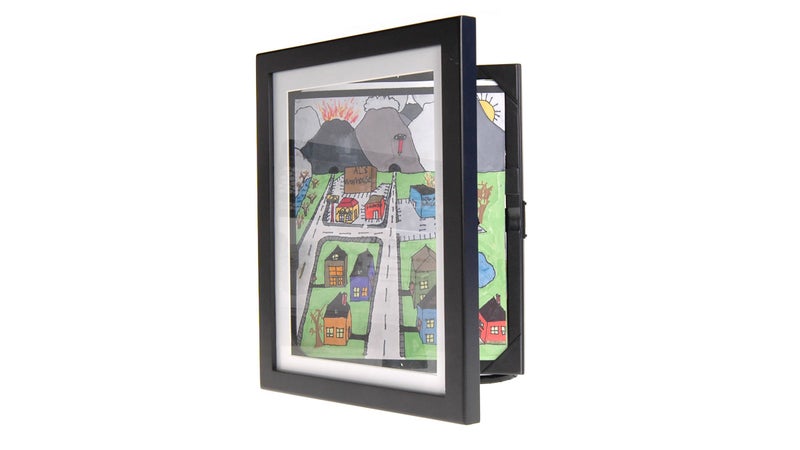 My daughter is always making drawings and art for me at kindergarten and she puts them on my nightstand as a secret present just for mommy.
Lead Photo: Larry Rosa Photography