The Greatest….
Our 40 favorite wild places, big ideas, foolhardy exploits, stiff drinks, trusty tools, and history-making, crazy-ass mofos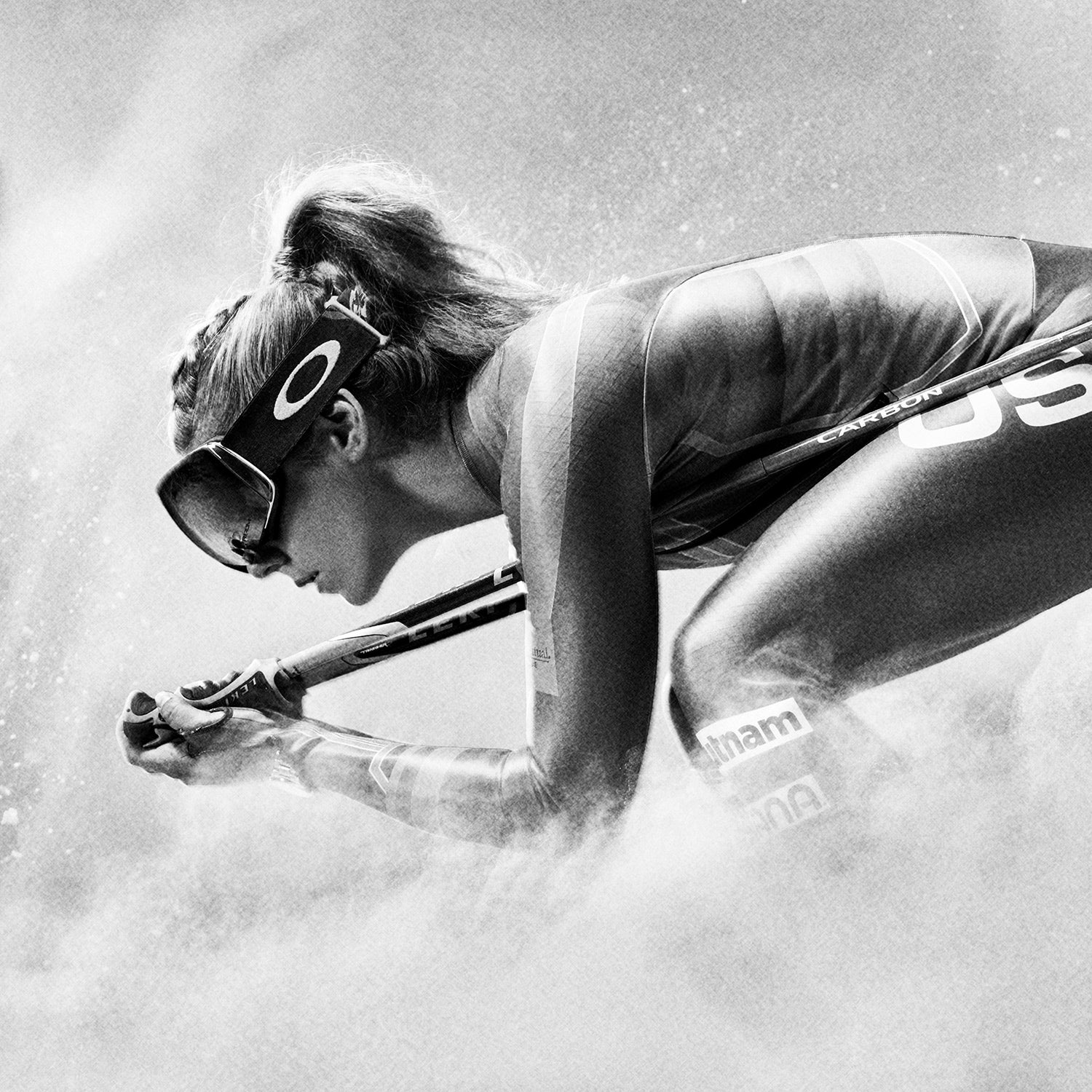 Heading out the door? Read this article on the new Outside+ app available now on iOS devices for members! Download the app.
Here's to the people, places, ideas, and things that we've fallen most deeply in love with over the past four decades, from the athletes redefining human endurance to the dream destinations that continue to replenish our mojo to our favorite performance cookie.
---
1,790 Feet of Singletrack
From tree line to tree line on the Cedar Rock and Big Rock Trails, in North Carolina's DuPont State Forest. The section begins in thick jungle-like undergrowth. "Then, as you near the top, the trees disappear, and you find yourself navigating across a giant slab of granite," says Phil Kmetz, the man behind the beloved bike video blog Skills with Phil. Other places offer equivalent slickrock riding, but none are surrounded by waterfalls, rushing mountain streams, and towering hardwoods.
---
Endurance Athlete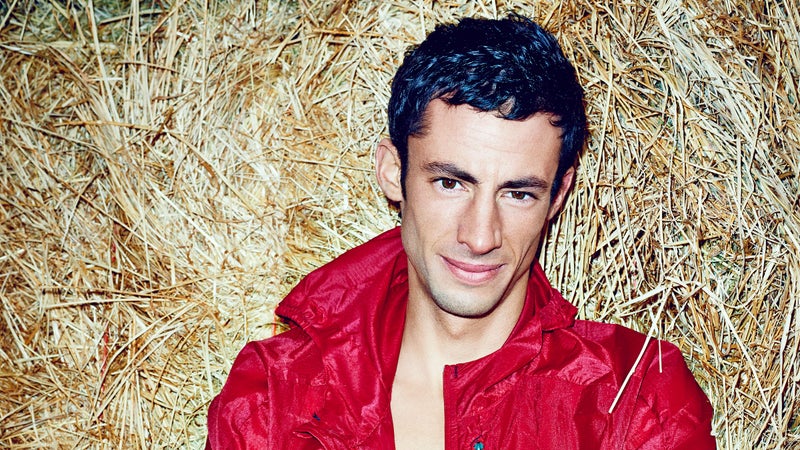 Kilian Jornet has revolutionized mountain sports, sprinting up and down peaks at mind-boggling speeds. Based on his 2017 stats, he's only getting stronger.
Two: Number of times he scaled Mount Everest without oxygen in one week. On May 22, he set the fastest known time from Base Camp to summit (26 hours).
87: Miles he ran with a dislocated shoulder while winning his fourth-straight Hardrock 100, on July 15.
Second place: Worst running finish all year, at the infamous Ultra-Trail du Mont-Blanc.
1.5 million: Approximate vertical feet gained this year.
---
Friend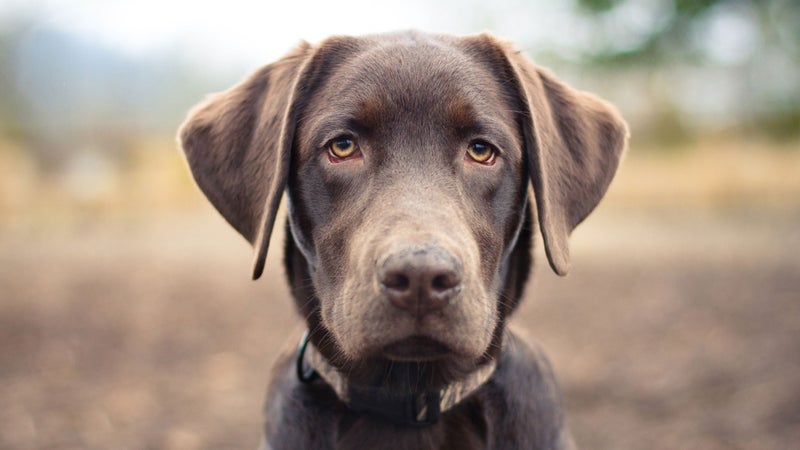 This little lady—and all the others like her out there who will stay in the boat, keep clear of your skis, run all day, and guard the truck.
---
Bivvy Partner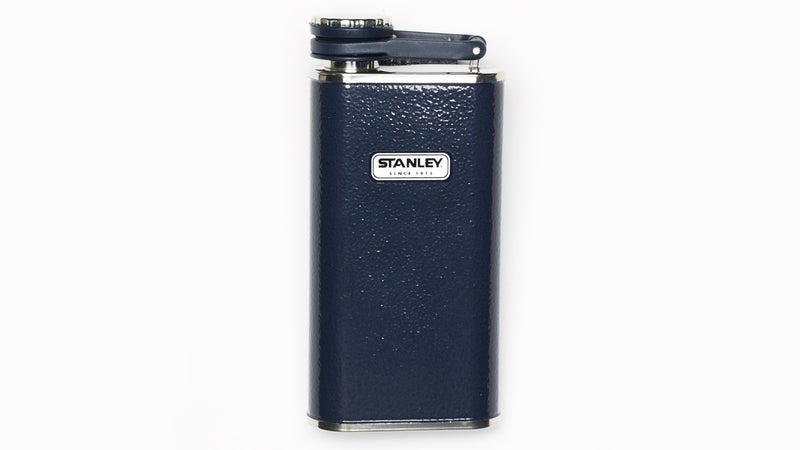 Classic eight-ounce Stanley flask. Filled with bourbon.
---
Skier of All Time
Mikaela Shiffrin, above.
---
Fire-Building Technique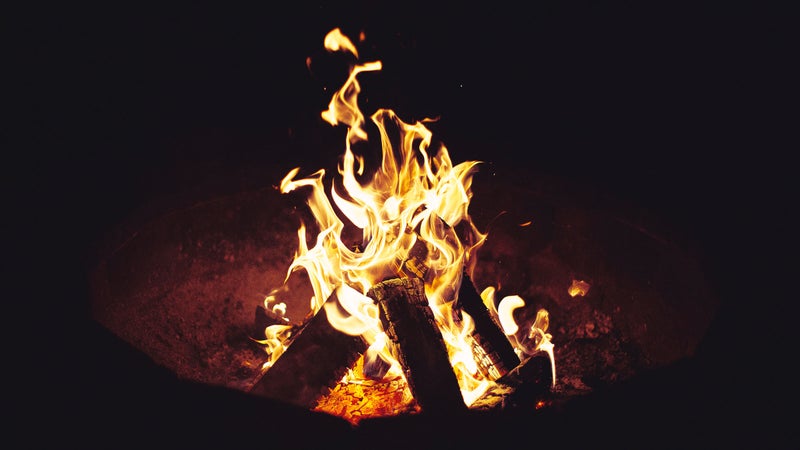 The tepee and log cabin work equally well, because they both allow air to flow in from the bottom. The key is the ingredients. Start with the driest wood and tinder (sun-cooked grasses, crispy leaves), and make sure your kindling isn't too thick or too long.
---
Import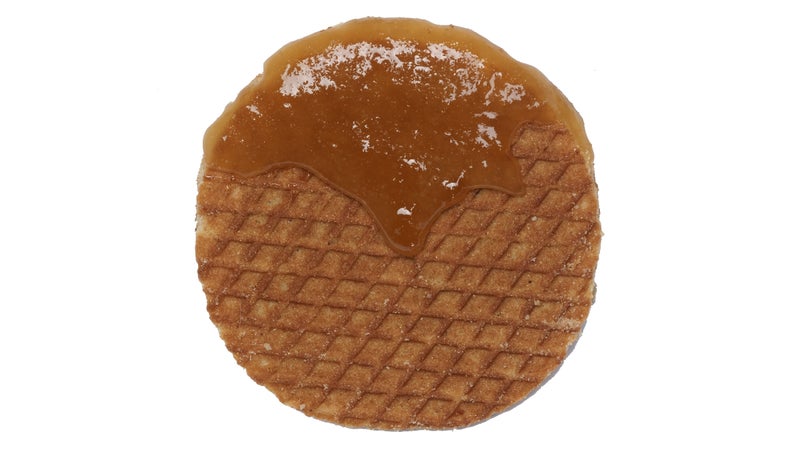 The stroopwafel!
---
Use of $1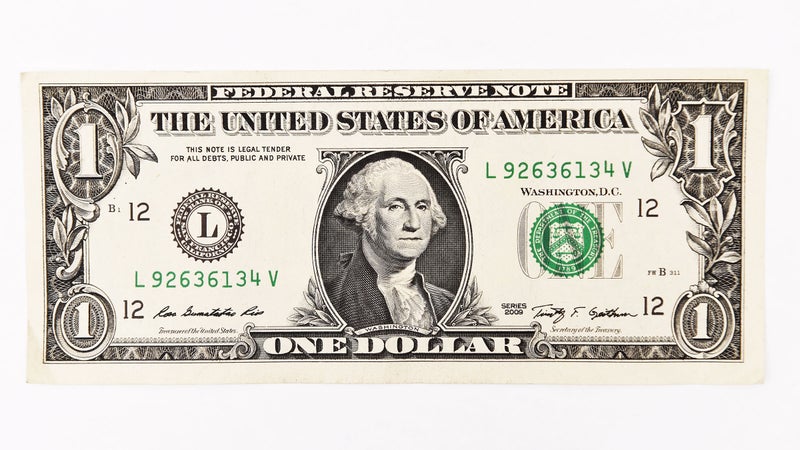 The worst bike flats—those that render your spare tube and hand pump useless—involve gashed rubber. That's where the greenback comes in. Fold up the dollar and slip it in be­tween the tube and tire, right where the tear is. It'll prevent the tube from bulging out and puncturing—and get you home.
---
Use of $99
Membership dues for the Access Fund ($35), the International Mountain Bicycling Association ($39), and the Surfrider Foundation ($25). Pay to play.
---
Use of Vacation Days
The Caribbean. The waves, the fish, and the sun are still there. And when the tourists return, so will the rum-soaked spirit of our southern island neighbors.
---
Pick-Me-Up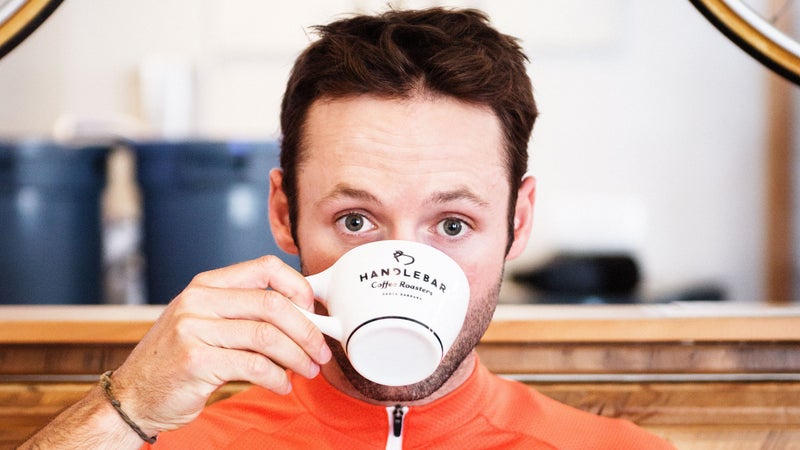 Handlebar Coffee Roasters in Santa Barbara, California. Every town has a go-to caffeine spot for athletes, but few combine so diverse a crowd—surfers, ultrarunners, cyclists—with freshly roasted single-origin beans.
---
Book about a Sport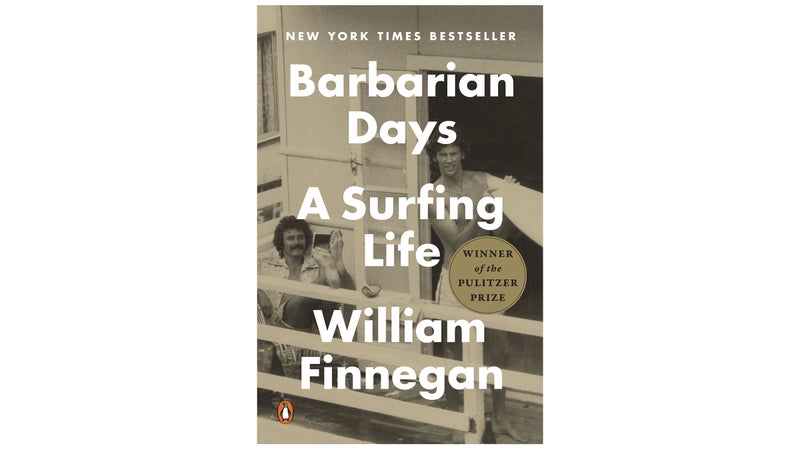 William Finnegan's 2015 memoir, Barbarian Days, an exploration of surfing that won the Pulitzer Prize.
---
Adventure First Still Out There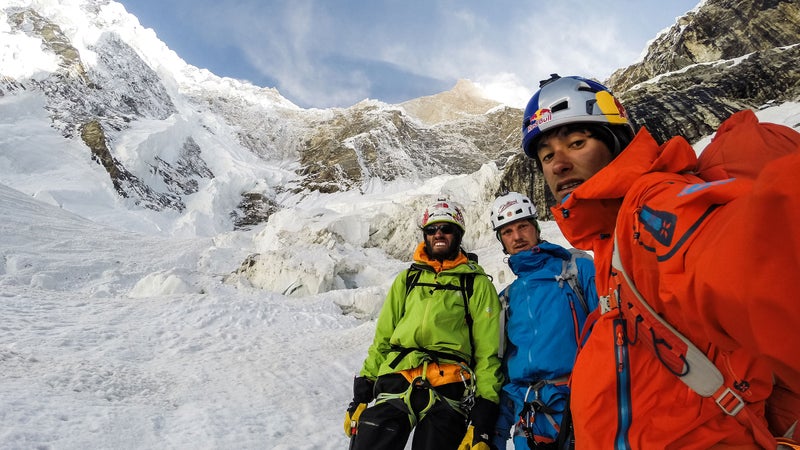 "What makes the northeast face of Masherbrum so special is the commitment required. The risks are bigger, and many people believe it's impossible. In 2014, Peter Ortner, Hansjörg Auer, and I were the first climbers to attempt it. No one has tried since, and we haven't returned. It's still a mountain I am drawn to, but we are not willing to risk our lives for something we don't believe we can do. It is not a game."
—David Lama, as told to Nicholas Hunt
---
Reason to be Excited about the Future of Climbing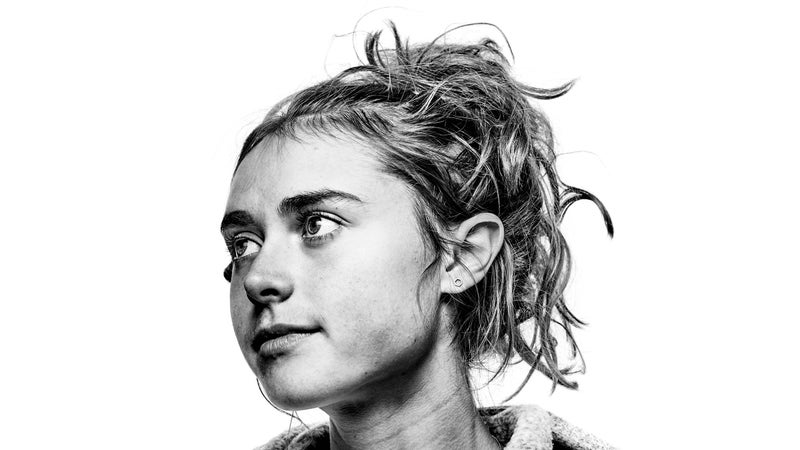 Margo Hayes, who in February became the first woman to climb 5.15a. Then, in September, the 19-year-old did it again, sending icon Chris Sharma's test piece Realization/Biographie.
---
Recovery Meal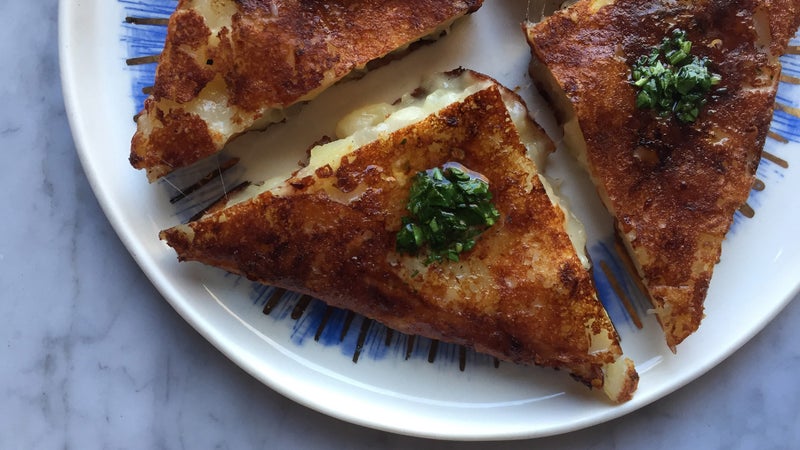 The Quattro Piatti at Frasca Food and Wine in Boulder, Colorado, a four-course menu that offers three to five options per course and changes based on the season, but should always include the frico caldo, a potato pancake made with Montasio cheese. It's the world's greatest hash brown. Frasca cofounder Bobby Stuckey is a master sommelier who earned his foodie stripes at the French Laundry. He's also a former pro cyclist who knows a thing or two about post-workout hunger.
---
Long Walk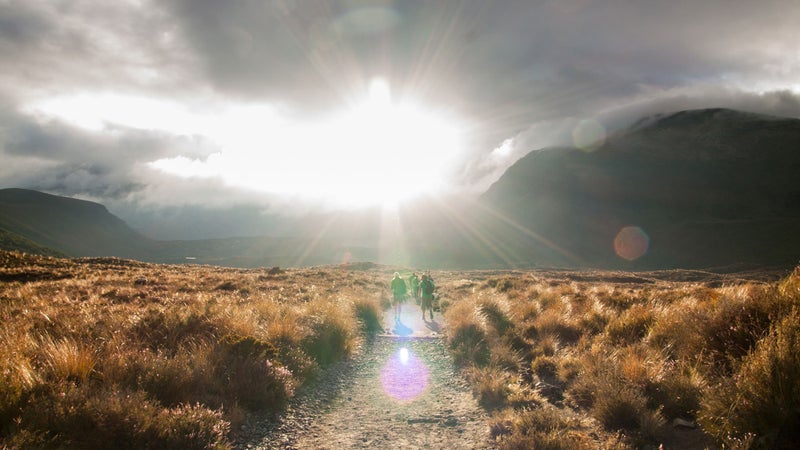 New Zealand's Te Araroa Trail runs nearly 1,900 miles across the North and South Islands. The terrain is rugged and the weather varied: Cape Reinga can be as humid as the tropics, and the alpine meadows of the Tararua Range see frequent snow flurries. Pack for long stretches of solitude.
---
Rivalry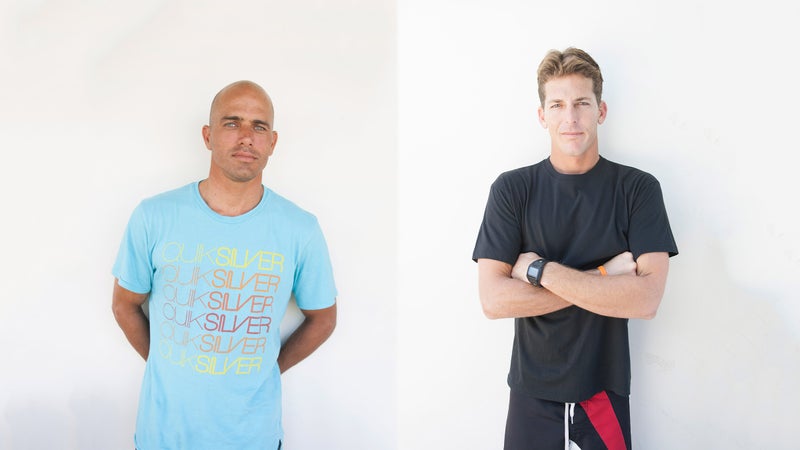 Kelly Slater (left) and Andy Irons, surfers with contrasting styles and personalities—and a total of 14 world titles—who were at their best when pitted against each other.
---
Sign of Summer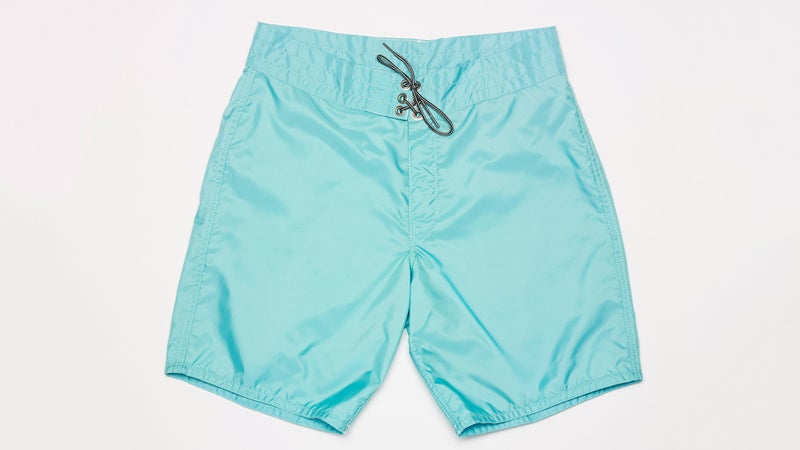 Birdwell trunks, the 501s of the beach. Good enough for California lifeguards and classy pro longboarders since 1961.
---
Bromance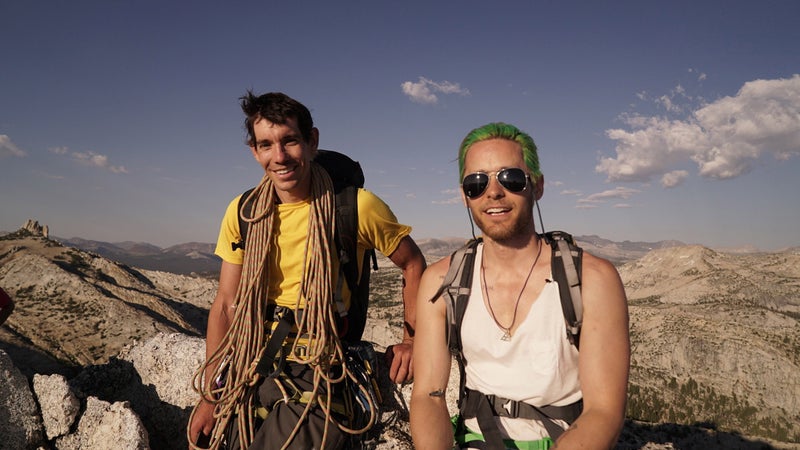 Jared Leto (right) and Alex Honnold, two lonely souls who found companionship on big rock walls.
---
Emergency Supply
By Susan Casey
Failure to pack the proper emergency supplies is a fast way to turn adventure into misadventure, and like most people who wander far from Walgreens' range, I've built my first-aid kit through bitter trial and error. But I've got it down now, and here's the best addition I've made to my ready-for-anything list: vodka.
---
Nickname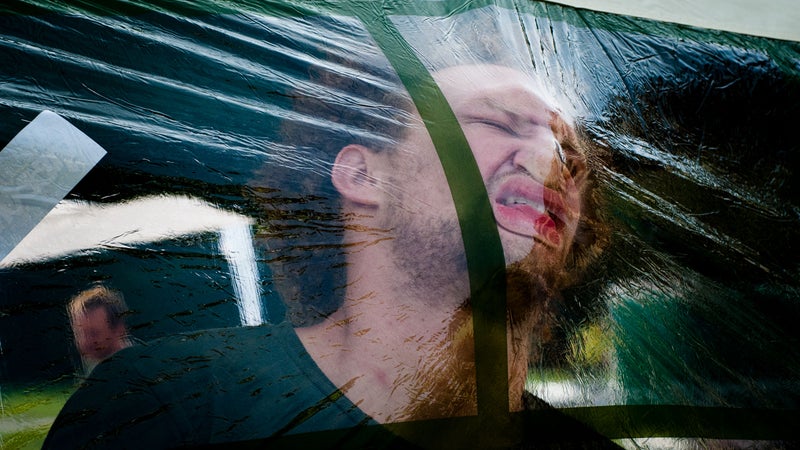 Sketchy Andy
---
Mountain Playground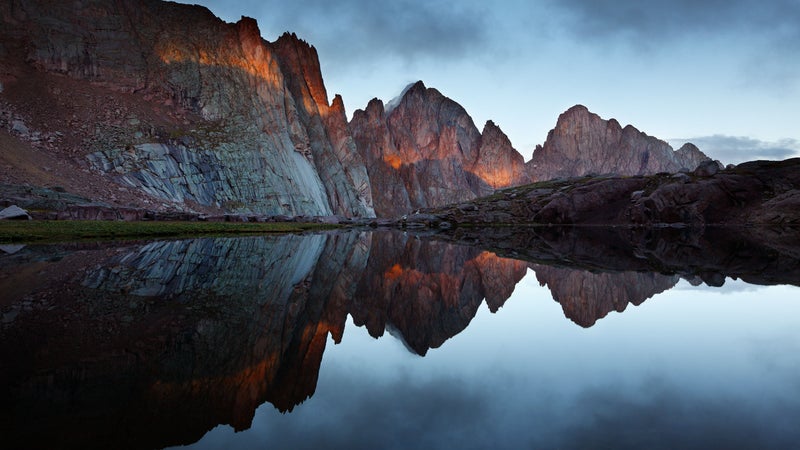 The San Juans, in Colo­rado, are home to 14 fourteeners, hundreds of thirteeners, more than 6,000 acres of in-bounds skiing, 400 inches of annual snowfall, the Hardrock 100 race, and the biggest damn Fourth of July fireworks show you've ever seen—in Silverton.
---
Support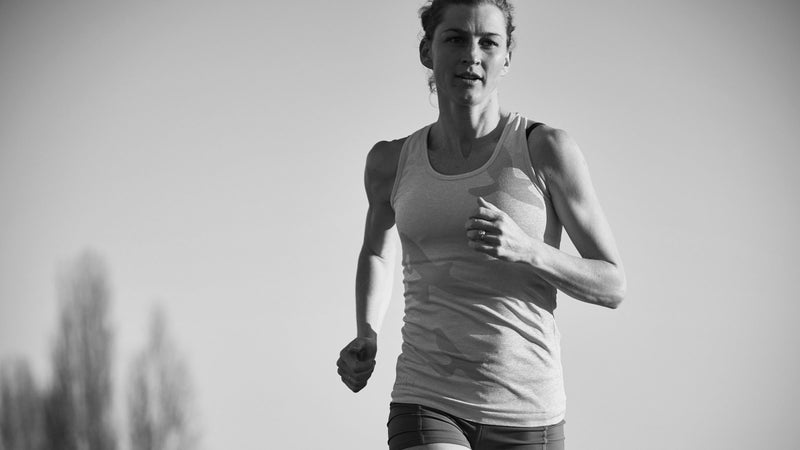 The Oiselle Bae sports bra. High mileage, low recoil.
---
Pipe Dream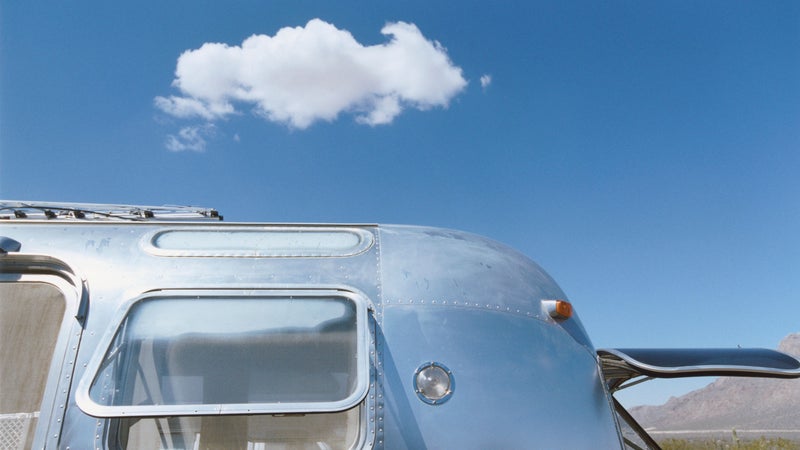 It's good for the soul to nurse a fantasy, an escape plan, a thing we yearn to do someday, some way, off in the middle future. For some it's a boat, or a beach shack, or a cabin deep in the woods. For others it's a distant rendezvous with a fly rod, or a pair of crampons, or a blank canvas to paint en plein air. It's the thing we're going to get to one of these days, when there's time and money and attention to burn.
---
Urban Oasis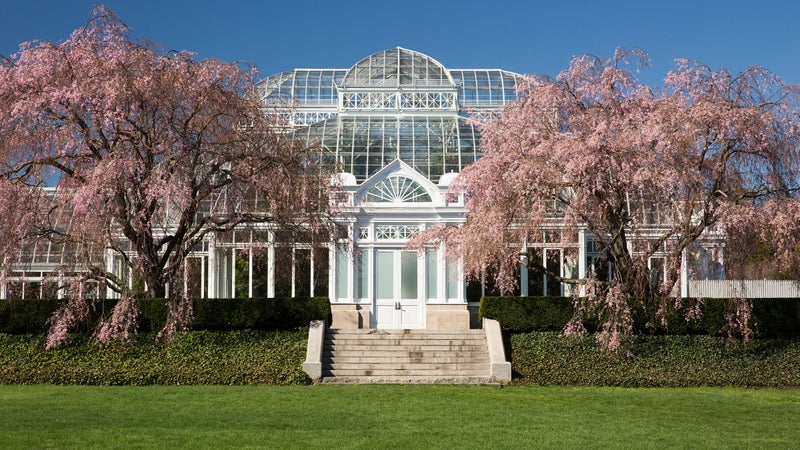 Underneath the old-growth trees of the Thain Family Forest, in the middle of the Botanical Garden in the Bronx. The real old New York.
---
Candidate for Extinction
---
Excuse from an Outside Writer for Missing a Deadline
"We got avalanched on Elbrus last month, and I was also caught in a rockfall, and I've been somewhat shaken up since I came back."
—Simon Akam, June 2017
---
Mistake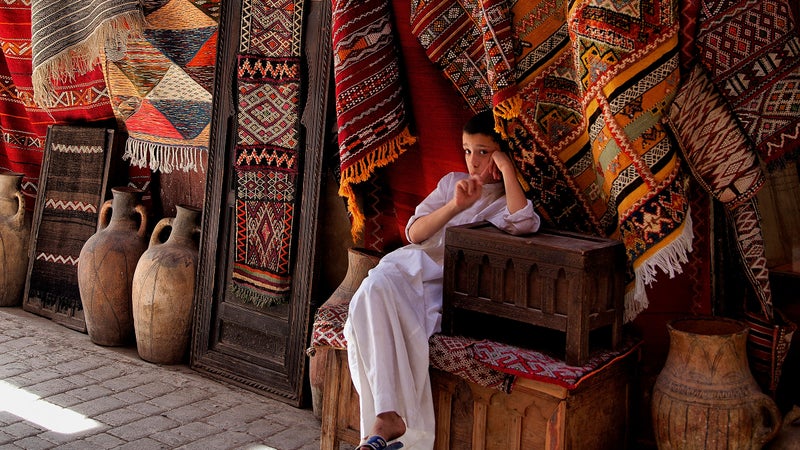 By Bill Gifford 
It was the oldest play in the book, and I fell for it hard. I'd taken time off from college to travel in Europe and Africa, working my way from Paris to Morocco. Within two hours of getting off the ferry from Spain, I found myself in a rug shop, deep in the city of Tétouan. Apparently, I was there to negotiate for a rug, whether I liked it or not.
---
Training Tip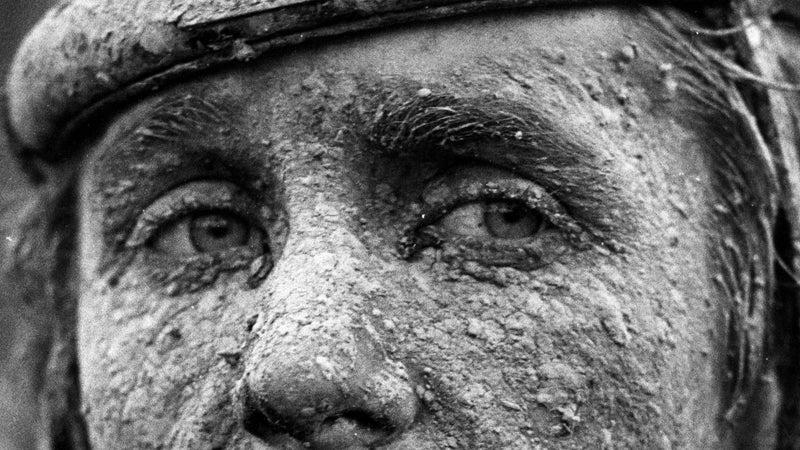 "It never gets easier, you just go faster."
—Greg LeMond
---
Move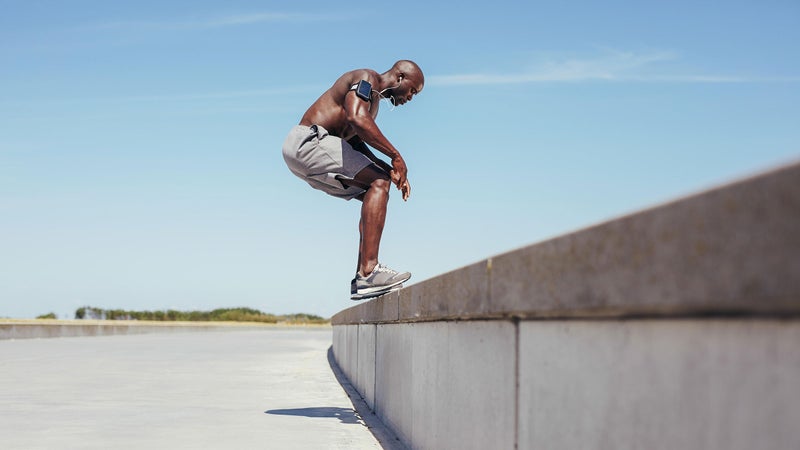 Plyometrics—bodyweight moves that require you to jump or bound—have the greatest performance payoff, says Lindsay Hyman, sports physiologist with the United States Olympic Committee, echoing what many adventure athletes have told us over the past 40 years. Exercises like box jumps and jumping lunges improve your strength, fire up your core, build your aerobic fitness, and increase how efficiently you can recruit multi­ple muscles all at once, she says. Best of all, they don't require a gym membership.
---
Use of the Family Fortune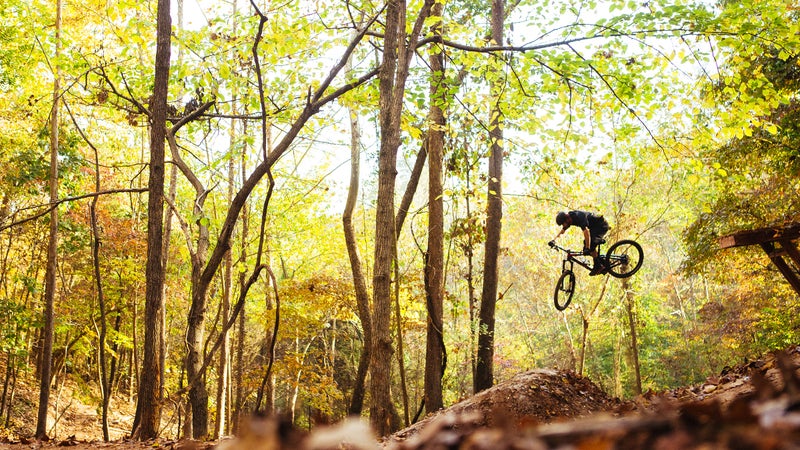 Tom Walton, heir to the Walmart family jewels, fell in love with mountain biking while in college at Northern Arizona University. When he returned home to Bentonville, Arkansas, in 2006, he and his brother Steuart set to work turning the low Ozark hills into one of the best mountain-biking destinations in the country. From family-friendly greenways to rolling pump tracks and technical descents, the Waltons have supported the construction of over 150 miles of trails in the region.
---
Retail Experience
By Daniel Duane
You don't have to covet 80-meter climbing ropes or be a gram-obsessed through-hiker to understand what makes Eastside Sports in Bishop, California, the greatest mountain shop in America. All you need to know is that the place, open since 1977 and known as Wilson's (for the former owner), long ago transcended gear-store status to become one of the great community centers and devotional sites for alpine purists and dirtbags.
---
Navigational Technology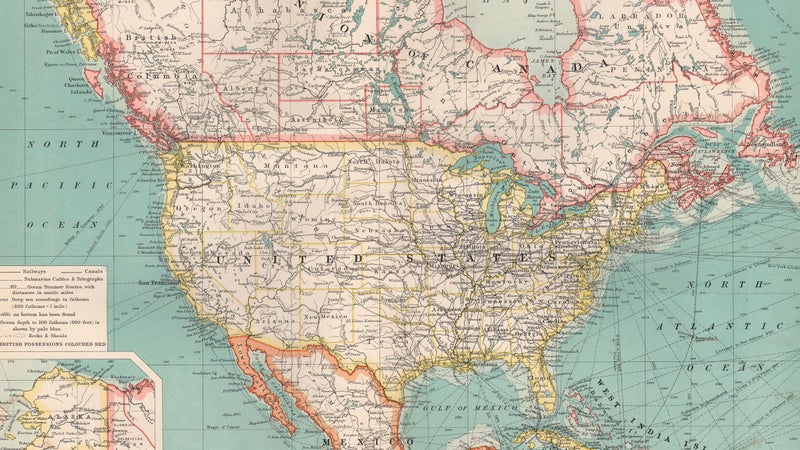 By Ian Frazier
When I'm trying to figure out where I am nowadays, I generally use my phone. But when I'm thinking about where I want to be, I use the Rand McNally Road Atlas of the United States, Canada, and Mexico. I've seen road maps of other countries, and I will go out on a limb and declare this atlas to be the all-around best in the world.
---
Advice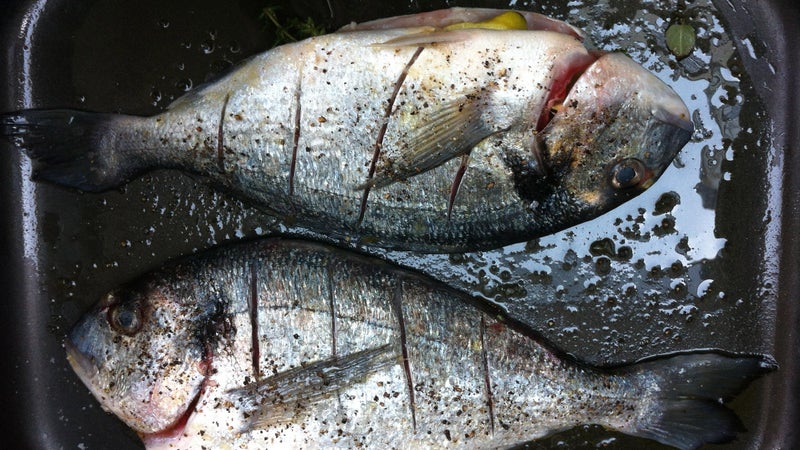 "Never keep more fish than you can eat at one meal, never eat more than you want, never want more than you need, never need more than is reasonable, never be too reasonable about what you love, never love anything so much you love it to death, never destroy what can't be replaced, never think everything can be replaced."
—Bob Shacochis, "How to Eat a Fish," Outside, 2000
---
Uniform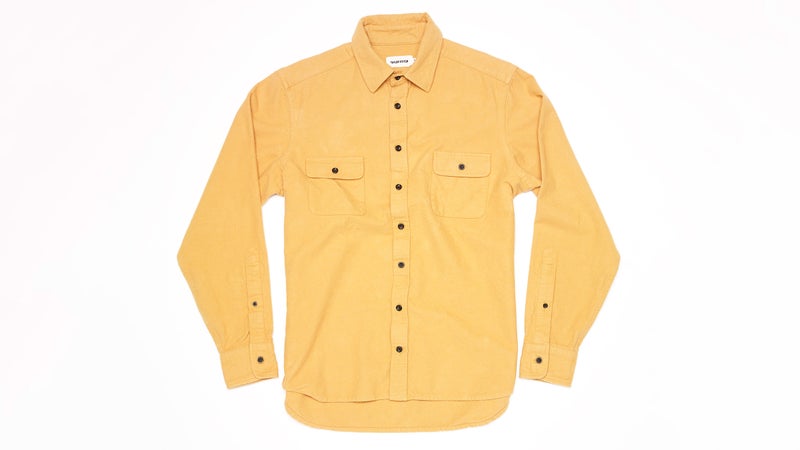 A soft, single-color flannel, like Taylor Stitch's Yosemite shirt.
---
Doping Excuse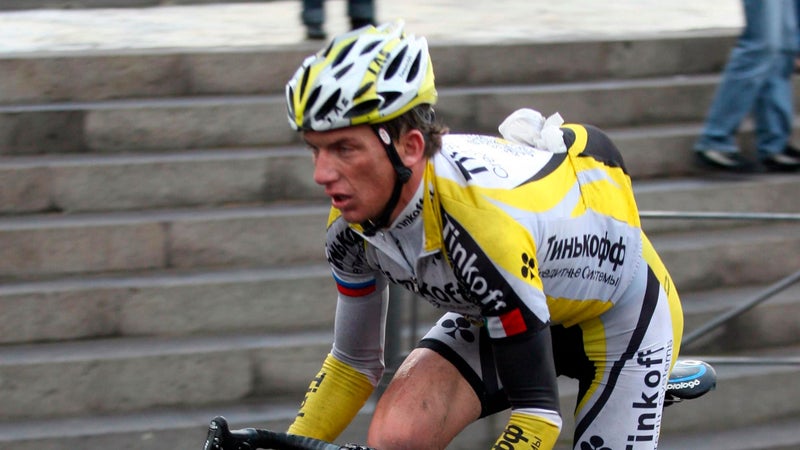 When Tyler Hamilton was busted for blood transfusion in 2004, he claimed the mismatched genetic material in his system came from a vanishing twin whose cells he absorbed while in his mother's uterus. Sure, Tyler. (He received a two-year suspension.)
---
Knife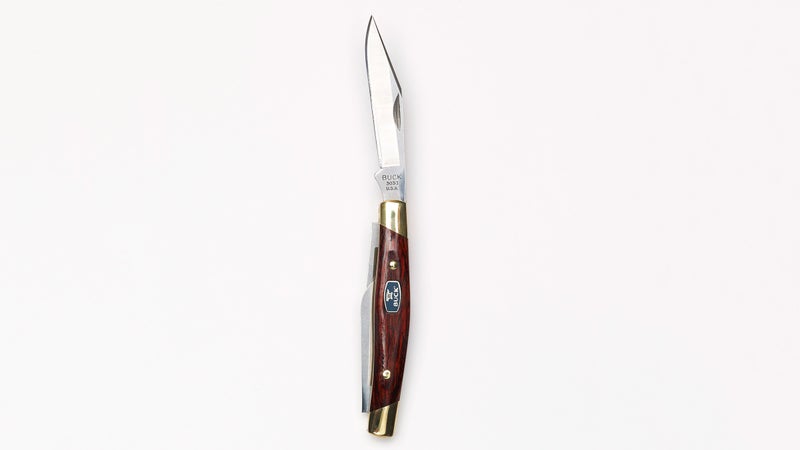 Any of the stainless-steel folding hunting blades made by the Buck family since 1902.
---
White Lie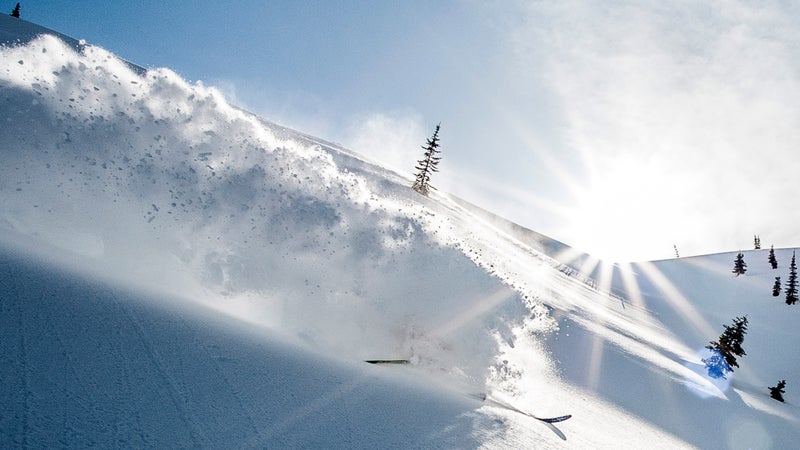 "Sick day."
---
Feeling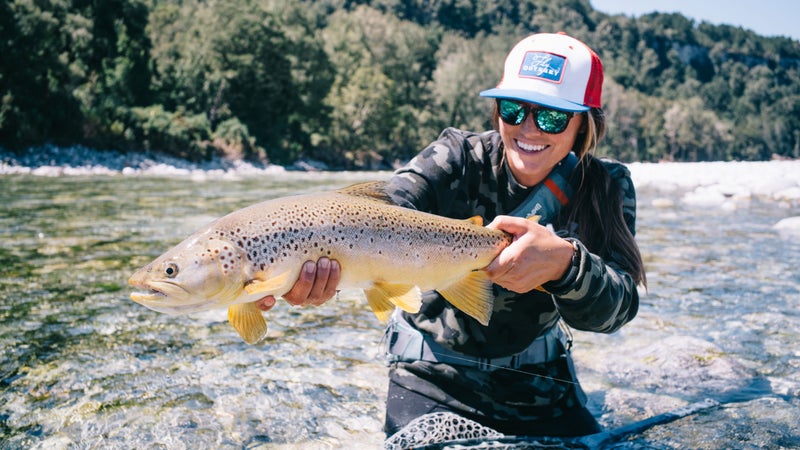 Nothing beats landing the big one.
---
Farewell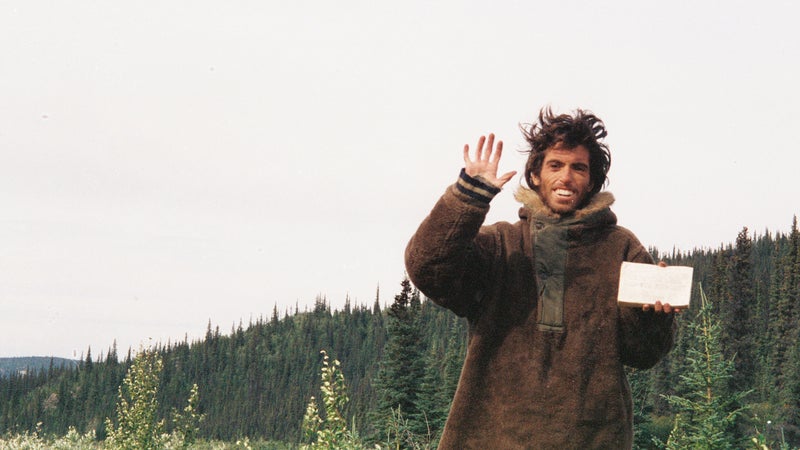 Christopher McCandless, shortly before his death from starvation, holding a note that reads: "I have had a happy life and thank the Lord. Goodbye and may God bless all!"
Trending on Outside Online