The Next Great Western Land War Has Begun
An in-depth look at the GOP's full-scale assault on our 640 million acres of public land
Heading out the door? Read this article on the new Outside+ app available now on iOS devices for members! Download the app.
When the Republicans took over all three branches of government earlier this year, we braced ourselves for a renewed onslaught against our public lands. That wasn't partisan paranoia: The GOP's official platform calls for handing over federally managed land—including national parks, monuments, and forests and lands managed by the BLM—to the states. Adopted in July 2016, it reads, in part:
Congress shall immediately pass universal legislation providing for a timely and orderly mechanism requiring the federal government to convey certain federally controlled public lands to states.
Here, "transfer" is a euphemism for "privatize." Federal management isn't perfect, but it's not intended to be. It's meant as a compromise to balance the interests of various users, including recreationists and loggers, environmentalists and miners. States, on the other hand, have no such multiple-use mandate—they're free to focus exclusively on profit, if they wish. Historically, when states take over public land, the public loses. (If you're still not convinced, read contributing editor Wes Siler's take.)
Outside would not exist were it not for our public lands and the $887 billion outdoor recreation industry they help support. So, over the past year, we've doubled down on our political reporting to tell the stories of the people—both Republicans and Democrats—fighting to protect these wild places. We've made a brand-wide effort to aggressively cover the controversies through a mix of features, breaking news, and reader engagement. We've put two writers on contract to follow public lands news, which is a substantial investment for a company of our size. We've assigned web-only and magazine features about the biggest players affecting our access to public lands.
We've also created this regularly updated page as a resource for everyone who cares about this topic—and if you enjoy nature, wildlife, clean air, water, or recreation, you should. We also encourage you to join our Public Lands Facebook group, a place we created to foster discussion and questions about what's going on—and how you can help.
---
The Land War Has Begun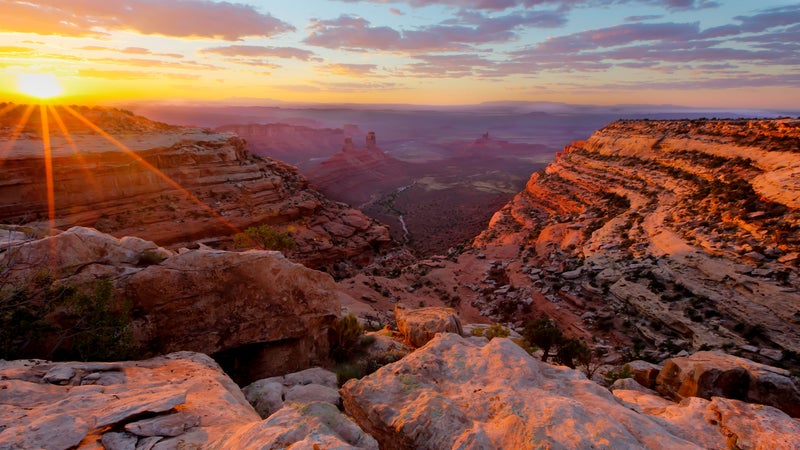 In February, a massive outcry killed a bill that would have sold off 3 million acres of public land in Utah. But that was just a first salvo in the fight between the Republican Congress and the outdoor industry.
---
The Assault: A Timeline of Events
When we write that public lands are under attack, we're not being hyperbolic: From the national monuments review to the prospect of drilling in the pristine Arctic National Wildlife Refuge to the betrayal of the Paris climate change accord, officials under the Trump administration have tried to roll back all sorts of protections on public lands.
Here are the major battles we've been watching.
---
#1. Zinke Acts on the National Monuments Review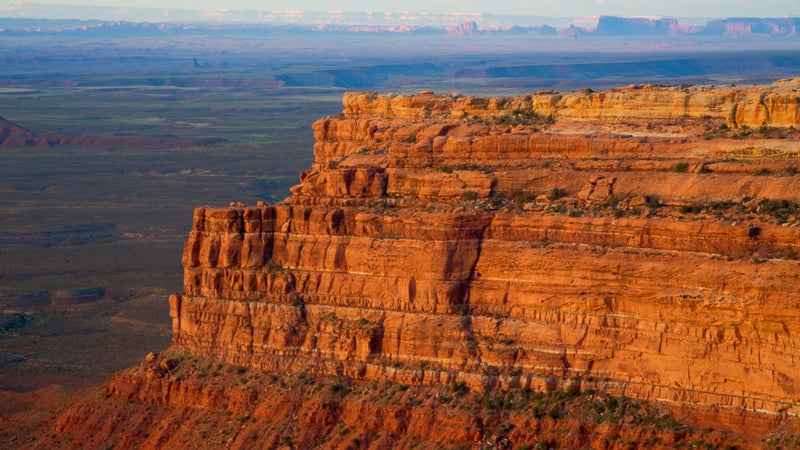 In April, President Donald Trump signed an executive order to review all the national monuments larger than 100,000 acres designated by the Antiquities Act since 1996. A month later, Ryan Zinke, Trump's secretary of the interior, recommended shrinking one of the most contentious monuments: the 1.5 million–acre Bears Ears, in Utah.
---
#2. The Monuments Depend on You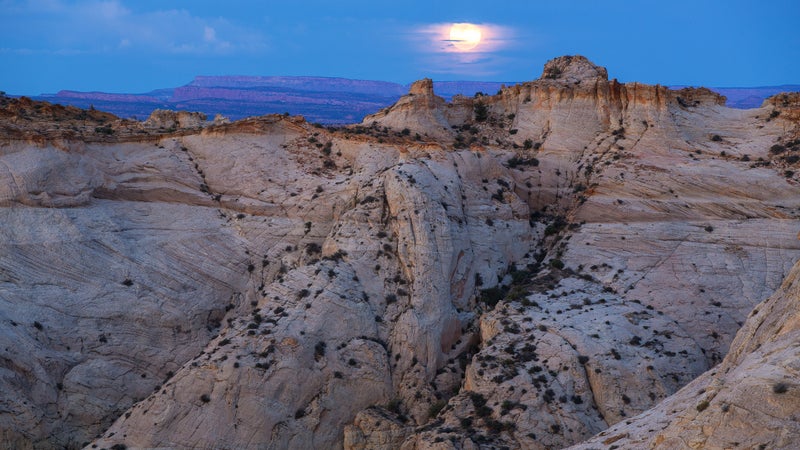 In May, the Department of the Interior called for the public to comment on the national monuments review.
---
#3. …And You Deliver
Three months later, a new study analyzed those comments and found that over 99 percent of respondents—out of 2.8 million comments—wanted Trump to keep his hands off the national monuments.
---
#4. The DOI Tries to #FakeNews the Review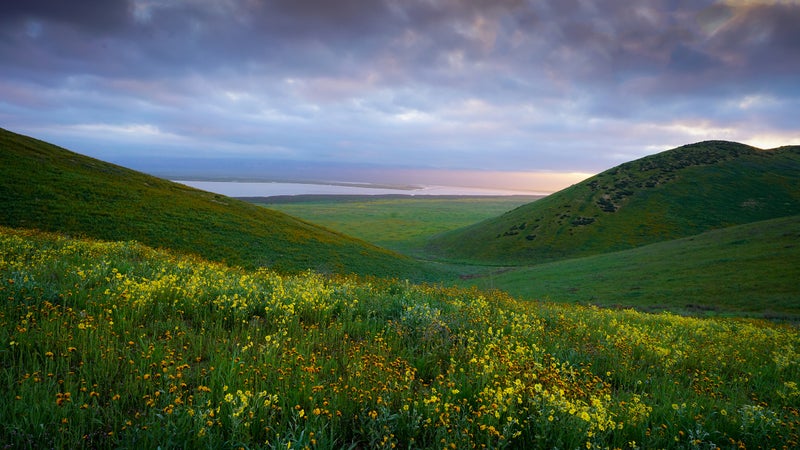 We fact-checked the GOP's claims about the national monuments review and debunked these four often-quoted misinterpretations.
(Twice.)
---
#5. Zinke Asks Trump to Shrink at Least Three Monuments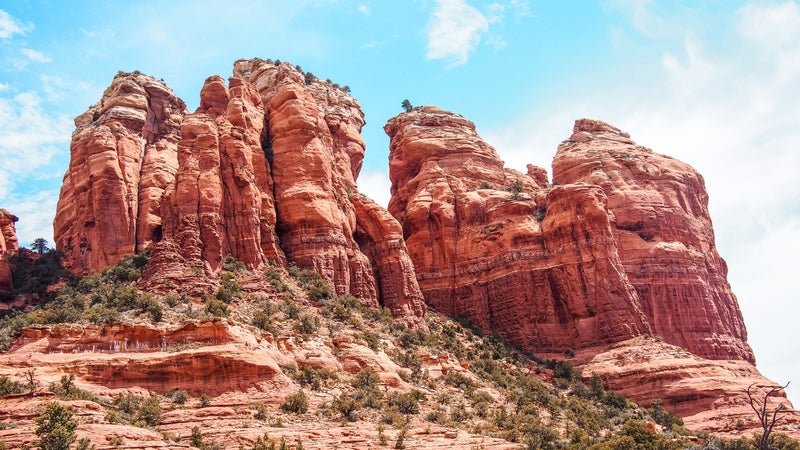 In a secret memo leaked in August, Zinke recommended downsizing at least three monuments. So much for listening to public input.
---
#6. The DOI Releases Its Five-Year Strategy Plan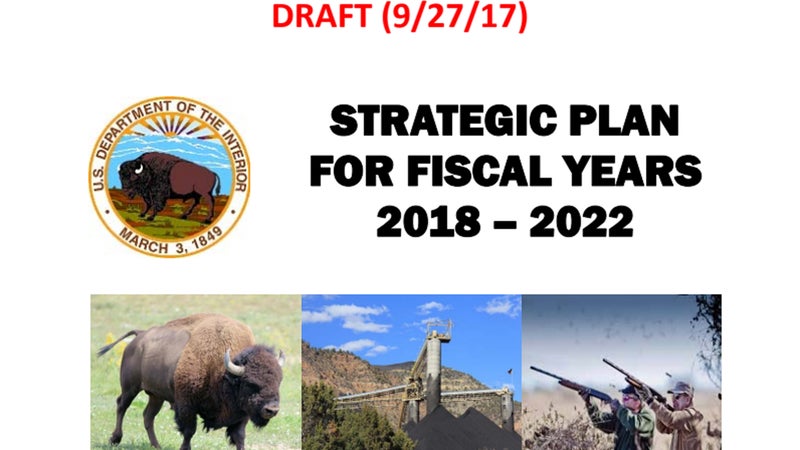 A leaked five-year strategic plan made zero mention of "climate change" or "diversity," marking a major pivot away from its predecessor.
---
#7. What Do Taxes Have to Do with the Arctic?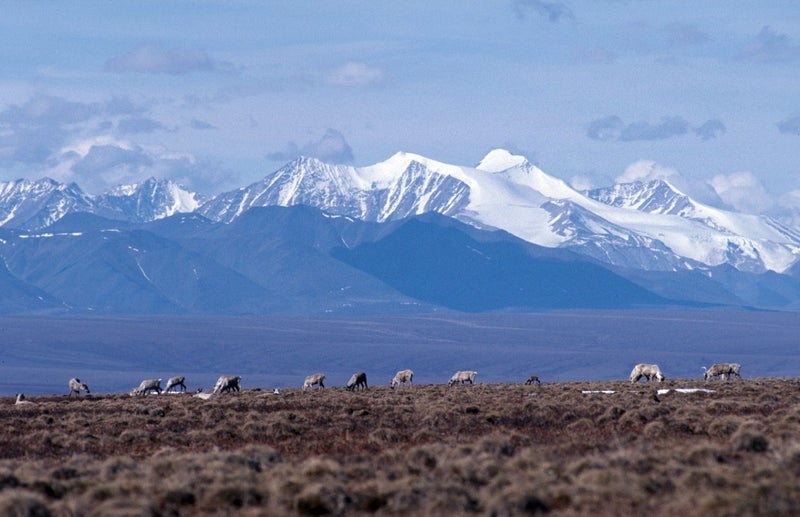 When the GOP tried (and later succeeded) to sneak a plan into their tax package that would open the Arctic National Wildlife Refuge to drilling, Outside did the math on oil exploration in America's last great wilderness and the numbers didn't add up. 
---
#8. Honey, I Shrunk the Monuments!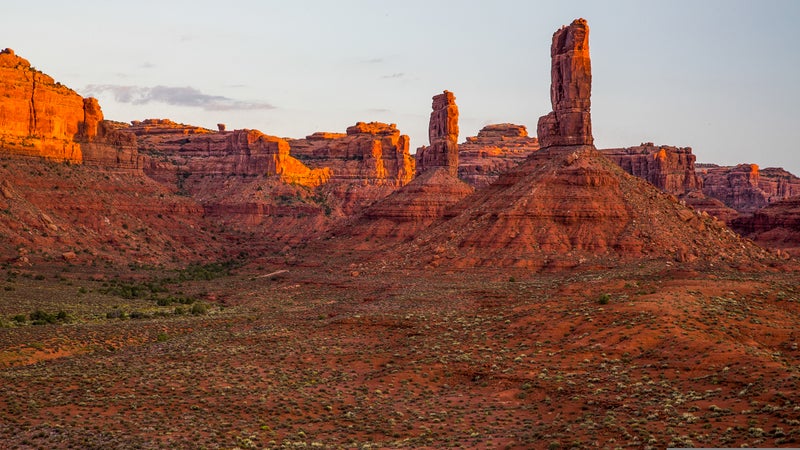 Documents obtained by Outside in late November suggested that President Trump's forthcoming announcement would involve downsizing the Bears Ears and Grand Staircase-Escalante national monuments by nearly a million acres each.
---
#9. It's Going to Get Ugly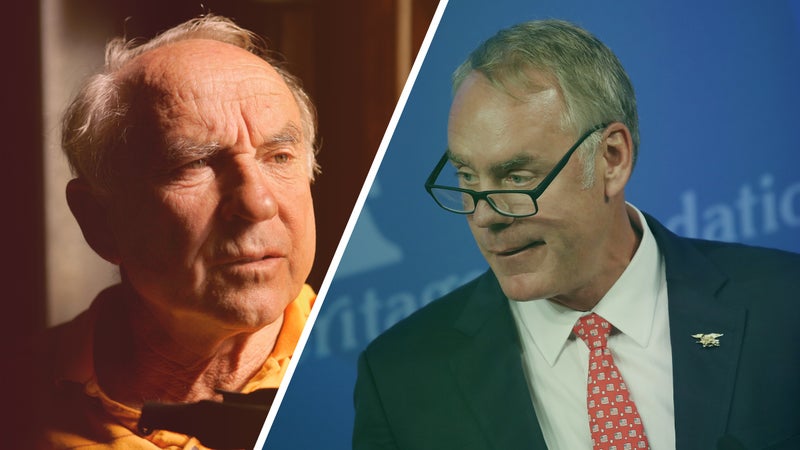 After Trump flew to Salt Lake City and drastically shrunk two Utah monuments, Patagonia responded with its own message. That prompted Utah Representative Rob Bishop and his House Committee on Natural Resources to egg on the fight, and from there things got nasty. 
---
#10. Anger, Sadness, and Frustration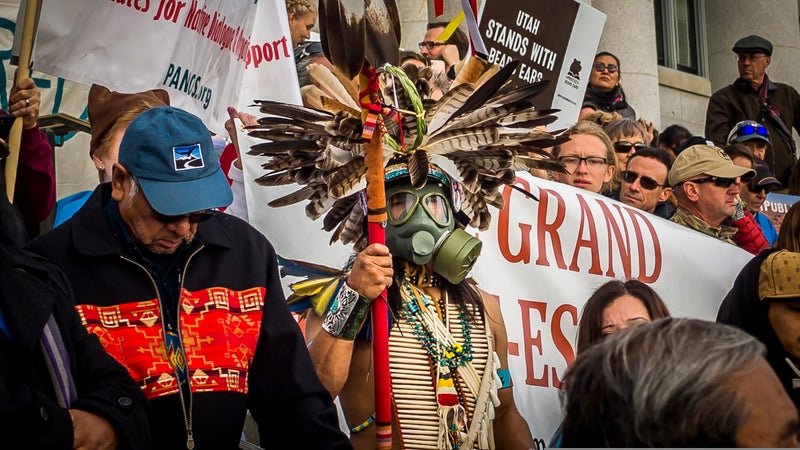 Some of the people who lost the most with the decision to shrink Utah's monuments were the Native Americans who had spent years working to gain protection for their sacred lands, like Regina Lopez-Whiteskunk, the former co-chairwoman of the Bears Ears Inter-Tribal Coalition.
---
#11. Who's Steering this Thing?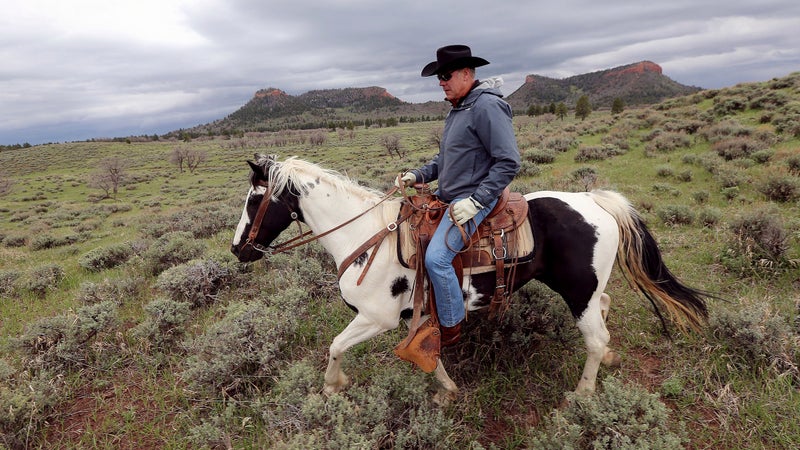 Sure, Zinke can ride a horse. But he's having a much more difficult time taking control of the Department of Interior. Several former employees spoke to Outside about how confusion and low morale are rampant under Zinke. 
---
#12. The Private Company Auctioning Your Lands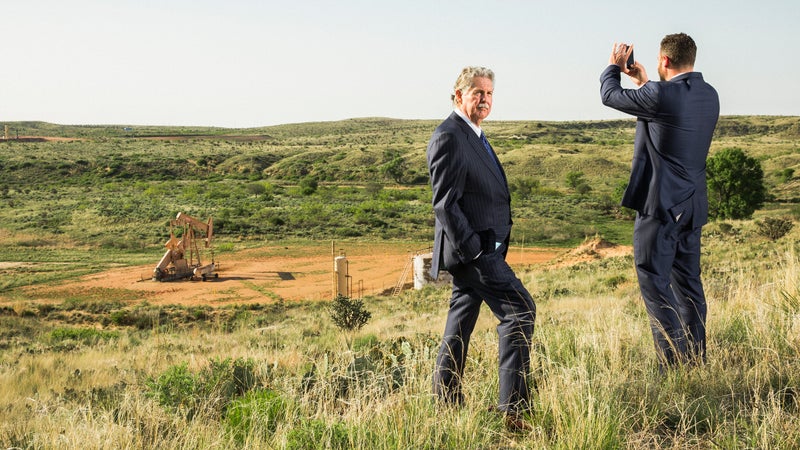 What's an EnergyNet? We dug up the dirt on a for-profit company in Texas getting rich by auctioning public lands to the energy industry. 
---
The Key Players
Utah Representative Rob Bishop
Environmentalists' public lands enemy number one wants to transfer federal land to the states, gut the Endangered Species Act, and eliminate the Antiquities Act—and D.C. is starting to listen.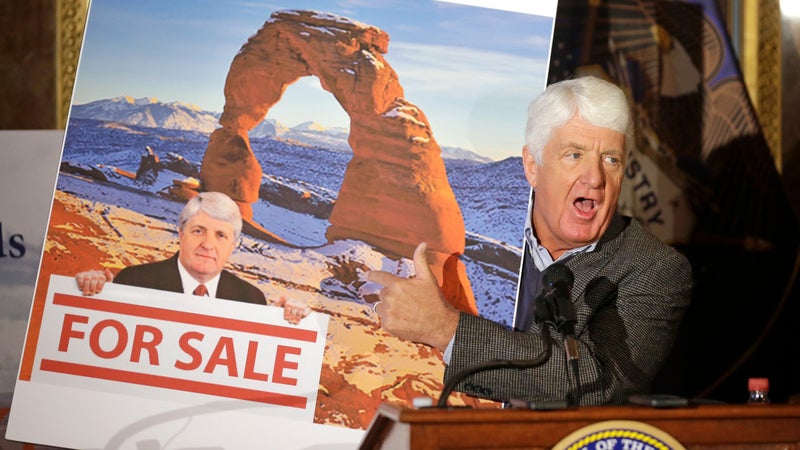 Secretary of the Interior Ryan Zinke
Early in his political career, the interior secretary irked fellow Republicans with his willingness to stand up for conservation. Things have changed, and whether you love or hate his ideas, know this: Zinke is one of the few Trump-era cabinet secretaries with the juice to make things happen, and he's got the boss' back.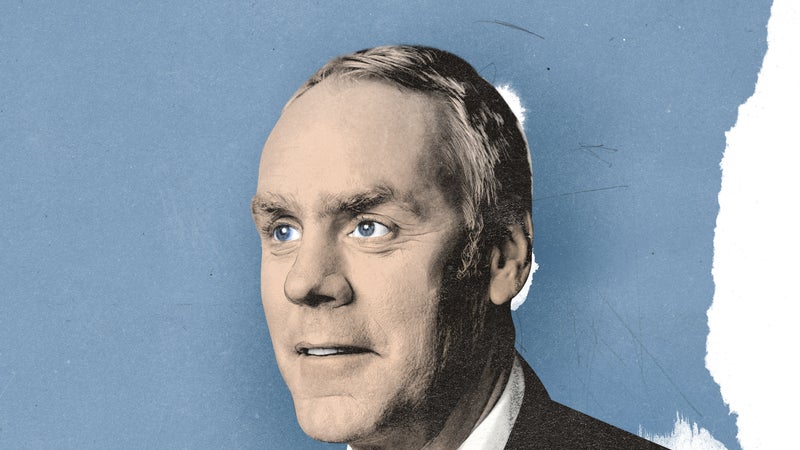 Patagonia
The iconic brand has long been the conscience of the outdoor industry, forsaking hefty profits to do the right thing. Now the company is going to war against the Trump administration over protections for public land in a bid to become a serious political player—which happens to be very good for sales.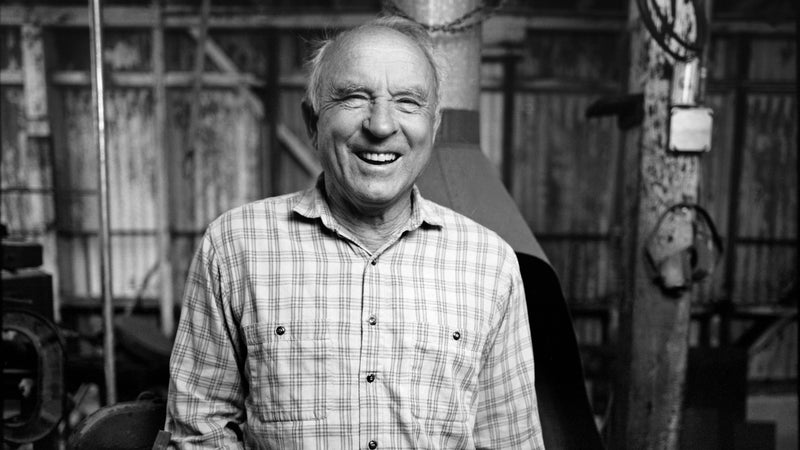 Environmental Advocates
Sierra Club Executive Director Michael Brune explains why the land is worth more than just the resources that are on it.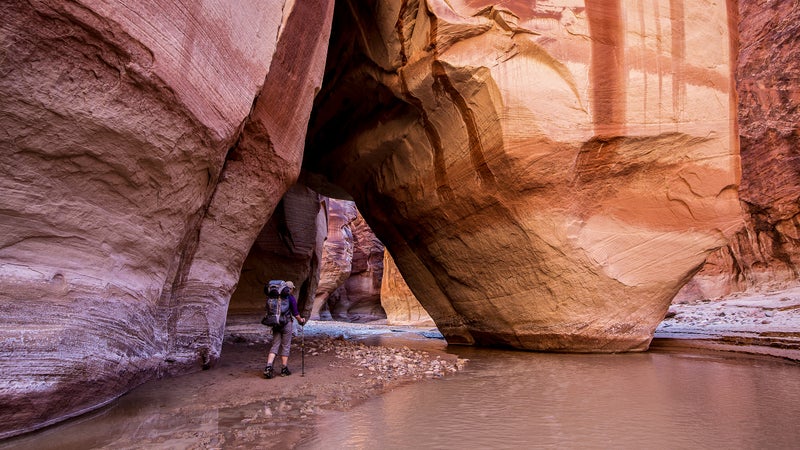 Hunters
The GOP's war on public lands threatens to alienate a key part of its voting base: sport hunters.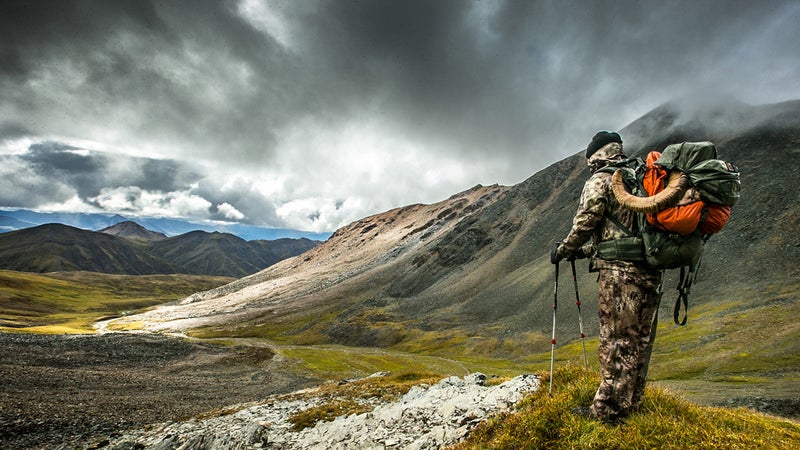 The Courts
Four lawyers on the monuments most likely on Zinke's chopping block.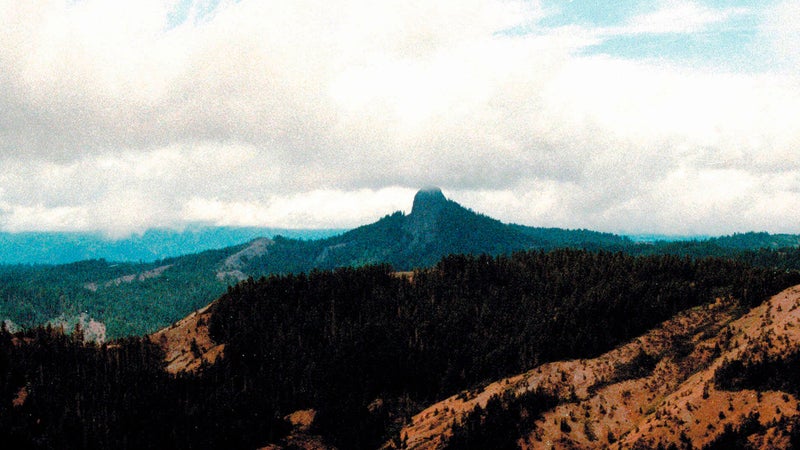 Whistleblowers
A longtime DOI employee says he was forced out because he spoke up about the risk climate change poses to Alaskans. We caught up with him to talk about the state of the Interior, how his colleagues are faring, and what he'd say to Interior Secretary Ryan Zinke if given the chance.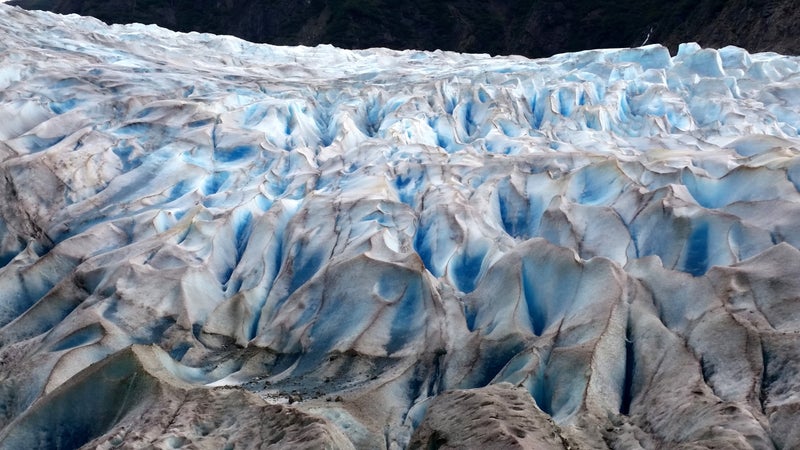 President Donald Trump
And his bent toward energy extraction.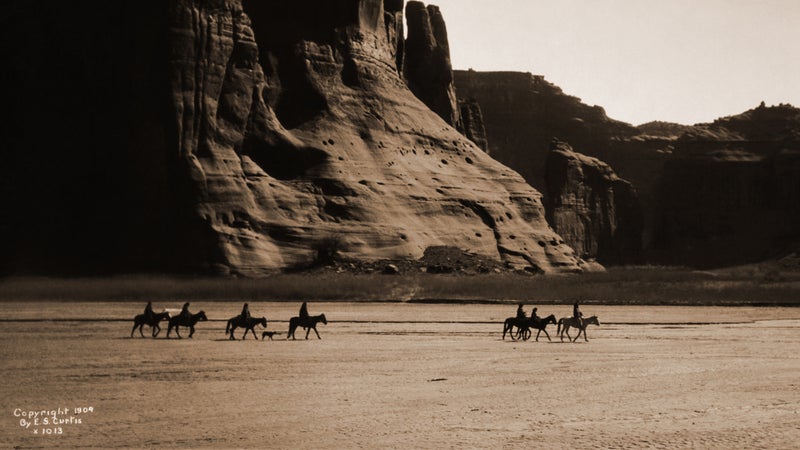 ---
How You Can Make a Difference
Become an Activist
Six steps to make a difference in a darkening world.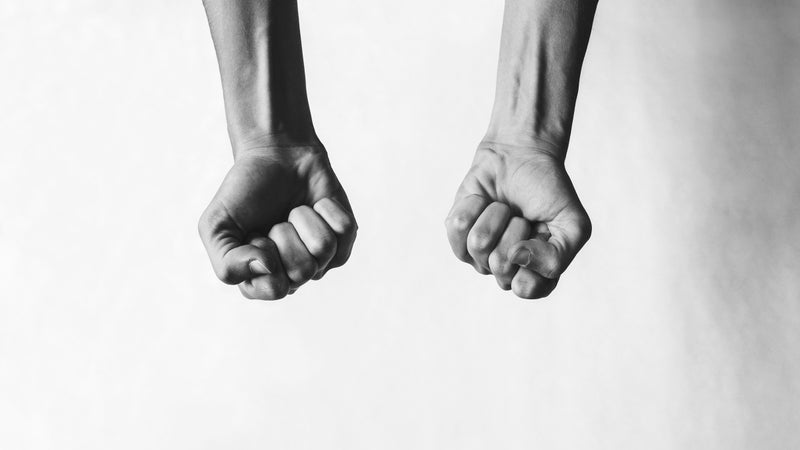 Join Our Public Lands Forum
Our Facebook group is a safe place to dig deep into politics.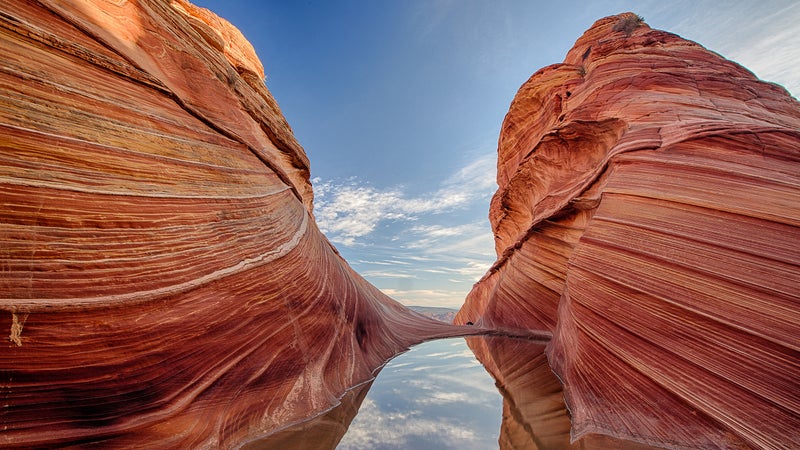 Donate Money to Politicians Who Support Public Lands
Conservationists have just a small voice in the Trump administration. The new Democratic Conservation Alliance public lands PAC wants to buy a bigger one.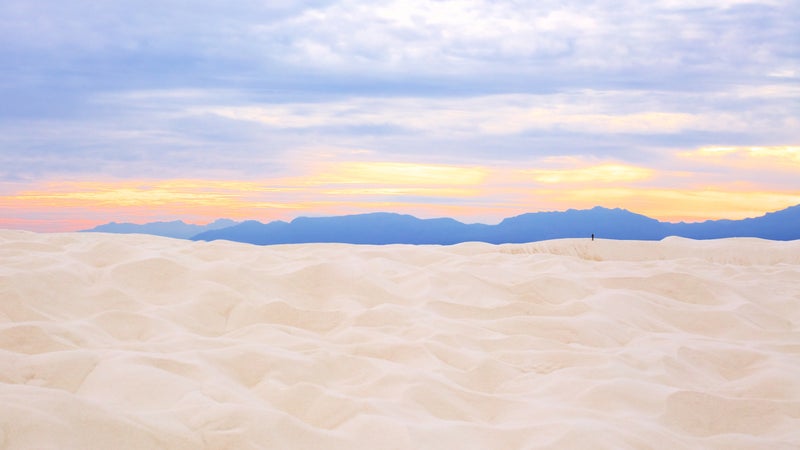 This animated short illustrates what national forests are and how you can help protect them.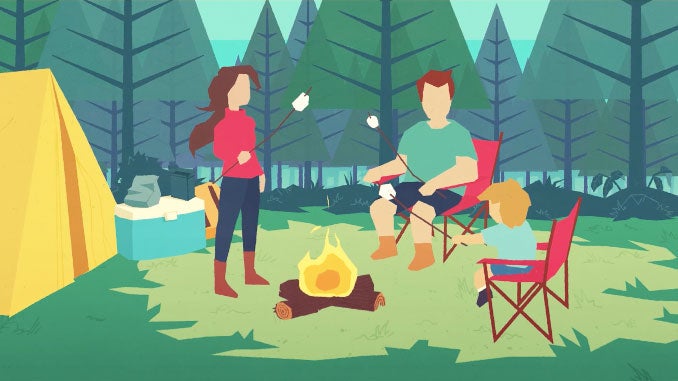 ---
Meet Our Main Contributors
Jake Bullinger
Jake Bullinger is a freelance journalist who writes about the West. He grew up in Wyoming, studied in Utah, and now lives in Washington, where he hikes, kayaks, and skis.
Wes Siler
Wes Siler runs Indefinitely Wild, Outside's lifestyle column telling the story of adventure travel in the outdoors, the vehicles and gear that get us there, and the people we meet along the way. You may recognize Wes from such websites as Jalopnik, Gizmodo, and Hell for Leather.
Christopher Solomon
Christopher Solomon (@chrisasolomon) is an Outside contributing editor.
Leah Sottile
Leah Sottile is an award-winning freelance journalist whose work has appeared in the Washington Post, Playboy, Outside, California Sunday Magazine, Longreads, Vice, and High Country News, among others. She lives in Portland, Oregon.
Abe Streep
Abe Streep is a contributing editor at Outside and a contributing writer at California Sunday Magazine. His journalism has also appeared in Wired, Harper's, the Atavist, the New York Times Magazine, Men's Journal, Bloomberg Businessweek, Popular Science, NewYorker.com, the Southern Review, and elsewhere.
Elliott Woods
Based in Bozeman, Montana, Elliott Woods covers adventure, conflict, and environmental issues.
Lead Photo: Dylan Fant