More States Should Pass Free-Range Parenting Bills
Is it a shame we need them? Yes. But it's the only way to protect parents who want their kids to grow up independent and brave.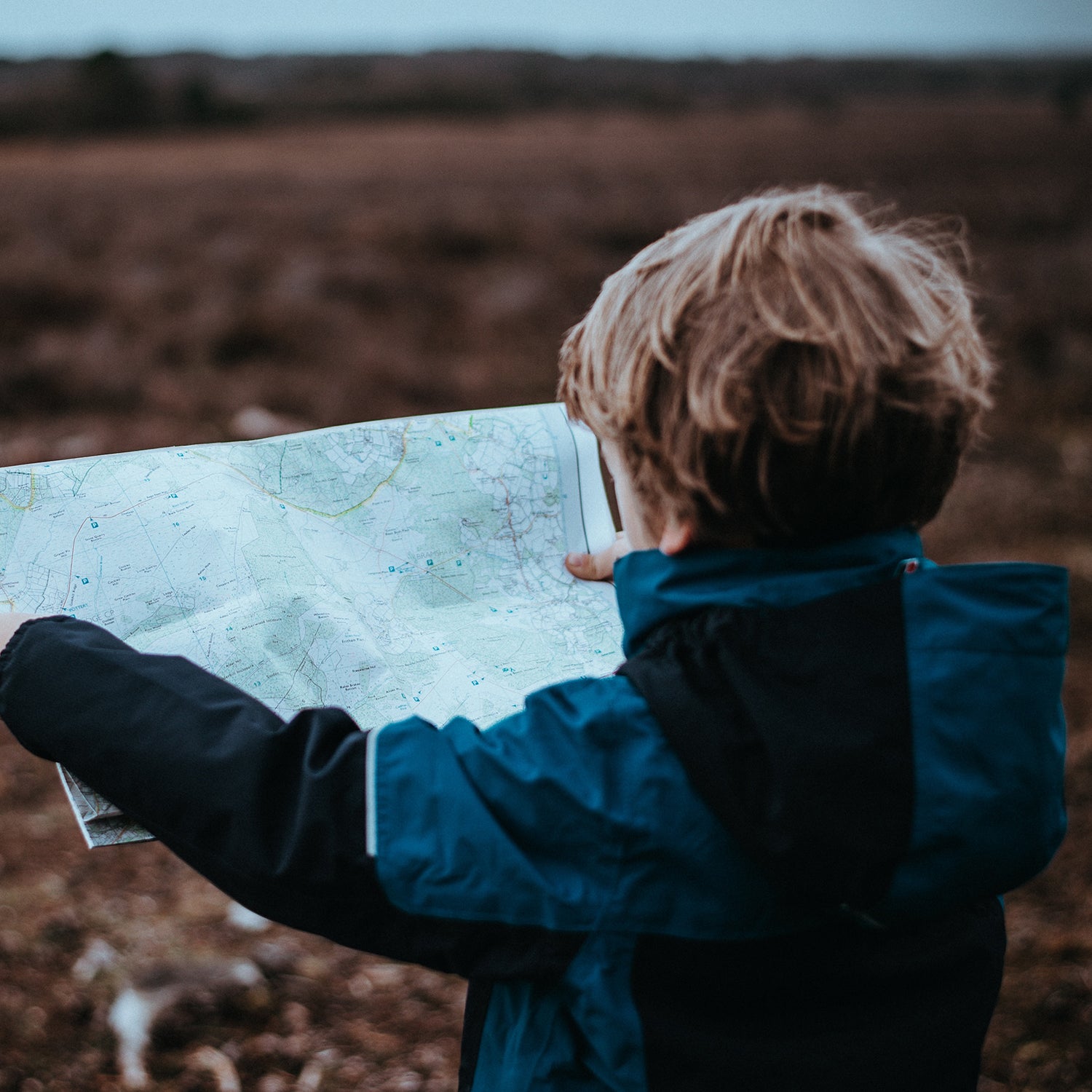 Heading out the door? Read this article on the new Outside+ app available now on iOS devices for members! Download the app.
Last week, Utah became the first state in the nation to pass what supporters are calling a free-range parenting law. The measure, which goes into effect in May, is part of a larger bill that amends the state's legal definition of neglect.
The law stipulates children are permitted to "engage in independent activities, including: traveling to and from school, including by walking, running or bicycling; traveling to and from nearby commercial or recreational facilities; engaging in outdoor play." It also allows parents to leave children unattended at home and in cars. The law stipulates that the child must be "of sufficient age and maturity to avoid harm or unreasonable risk of harm," leaving it up to parents' discretion.
A generation ago, a law like this wouldn't have been necessary; these activities were considered normal parts of childhood. In the New Jersey suburbs, where I grew up in the 1980s, my siblings and I played outside unsupervised every day, roaming up and down our quiet street, sometimes even playing four-square in the street, in a box we drew with soap. I often accompanied my mother on errands, and plenty of times I'd opt to sit in the car while she went into the store. My older sister and I walked home from school alone, starting when I was in kindergarten, the house key dangling from a bakery string around her neck.
But times have changed, and parenting styles have shifted. In 2015, parents in Maryland were charged with child neglect for allowing their son and daughter, ages ten and six, to walk home alone from a neighborhood park. The charges were eventually dropped, but the high-profile case became a galvanizing call for the nationwide movement Lenore Skenazy has dubbed "free-range parenting," and what was once known as, well, childhood.
The lengthy bill, sponsored by Republican Senator Lincoln Fillmore, aims to avoid offering loopholes to those looking to defend child abuse, by stating children must have their "basic needs met." Then it goes on, in nearly 900 lines, to clarify what neglect is. The law devotes just five lines to redefining what isn't neglect: affording responsible children the ability to practice self-sufficiency, build independence, and experience the pride and satisfaction of doing things on their own without a parent hovering nearby. All of which, studies have shown, are essential to help kids grow into resilient, self-reliant, problem-solving adults.
In our house, freedom is something that happens gradually, with lots of practice, and almost entirely by gut. I wouldn't have been able to predict exactly when my daughters, now nine and seven, would have been ready to walk home from school alone, but after three years of practicing with them, one day my instinct told me it was time. First it was only halfway; I met them at the busier intersection. Now, more often than not, by the time I walk out to meet them, they're already in the driveway, often accompanied by a friend who's started walking home with them and loves it as much as they do.
In New Mexico, there's no such bill (yet) that legalizes our parenting decision. Technically, I suppose my husband and I are still at risk of being slapped with a child neglect charge. We've talked to their teachers and have thought about putting notes in their backpacks stating that they have our permission to walk to and from school alone.
But if the Utah law gains traction and spawns similar bills in other states, we hope we can just let our kids be kids.
Lead Photo: Annie Spratt/Unsplash