The Best Survival Tools, According to Preppers
Global warming, nuclear meltdowns, earthquakes, and hurricanes...oh my! Here's how these readers prepare for it all.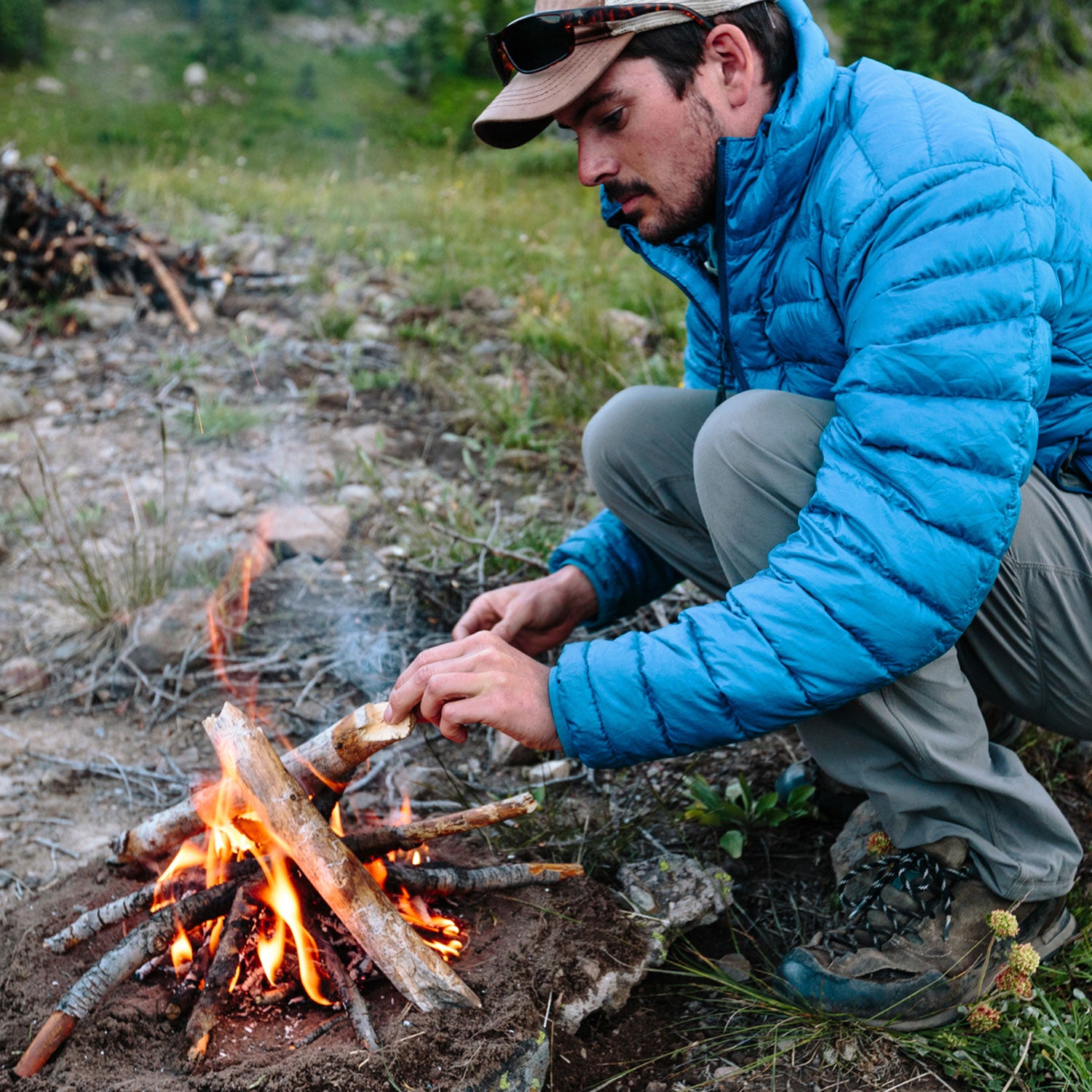 Matthew Spaulding/Stocksy(Photo)
Heading out the door? Read this article on the new Outside+ app available now on iOS devices for members! Download the app.
This week, we scanned Amazon's bestseller list for the highest-rated survival tools, then pulled the best, most authoritative reviews for each. 
Survival Spark Magnesium Fire Starter ($10)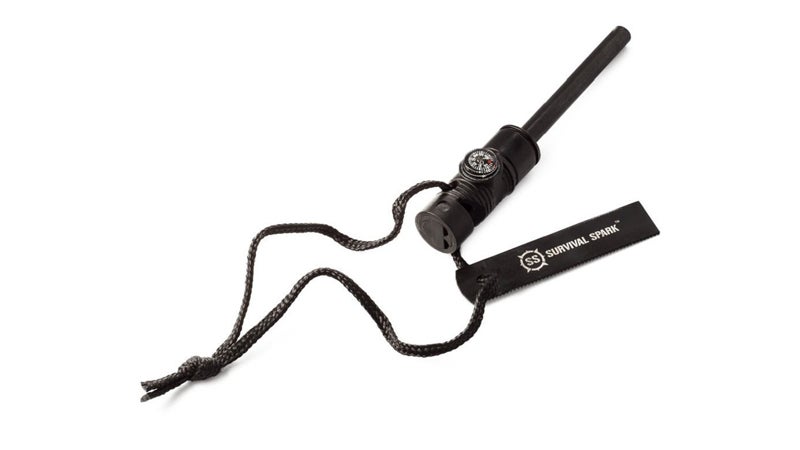 "This fire starter just exudes value. If this unit was only the fire starter itself, it would still be more than worth the sub-seven dollar price point. Throwing in the compass, whistle, and very comfortable handle and in my humble opinion, this is one of the better survival values on the market. Is the compass tiny? Yes. Does said compass sometimes need some coaxing? Yes. Is it better than a dedicated, large-dialed compass? Of course not. Is it better than not having a compass with you at all? Of course, it is."
---
UCO Stormproof Match Kit ($8)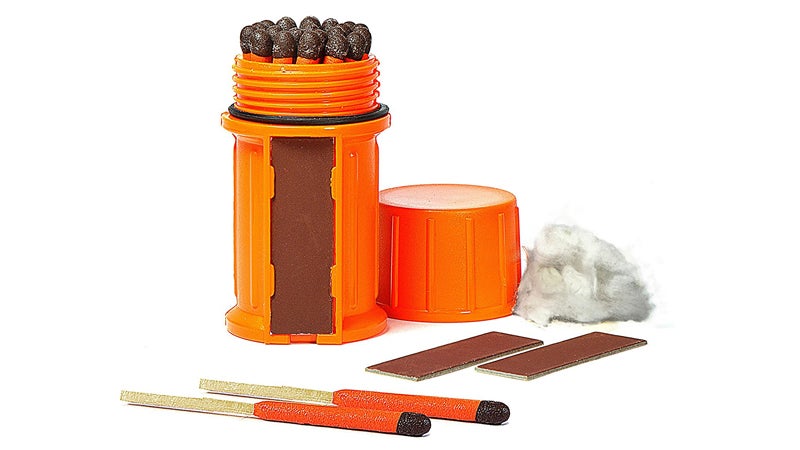 "If you are a serious prepper—serious about survival, about you and your family's well-being, serious about being warm, being able to light a fire, and you want something to count on—depend on and bet your life on—these simple matches are what you need to get. The matches themselves are tanks. They are tough and dependable. They light up automatically when blown out and burn from eight to ten seconds."
---
Solar Emergency NOAA Weather Radio ($20)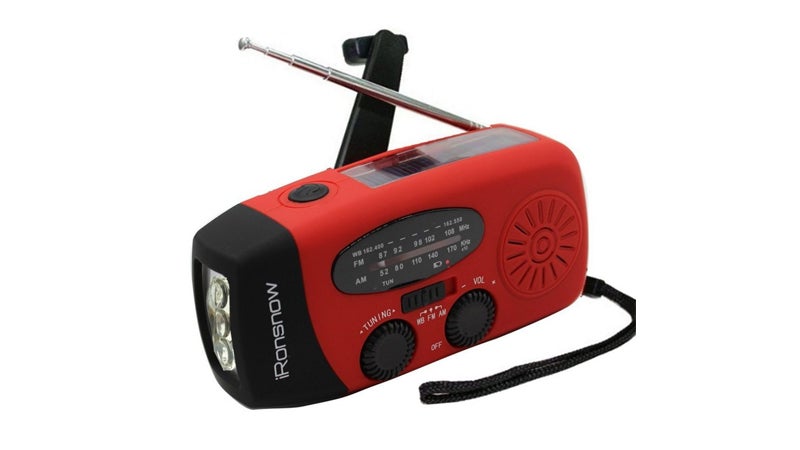 "I should have purchased two of these radios, one to keep in the house and one in the vehicle. With the hand generator, light, radio and various charging options for your cell phone, this radio can come in handy in a pinch. I'm not a doomsday prepper by any means but this radio can definitely come in handy even without a total meltdown of society."
---
"Bushcraft 101: A Field Guide to the Art of Wilderness Survival"($15)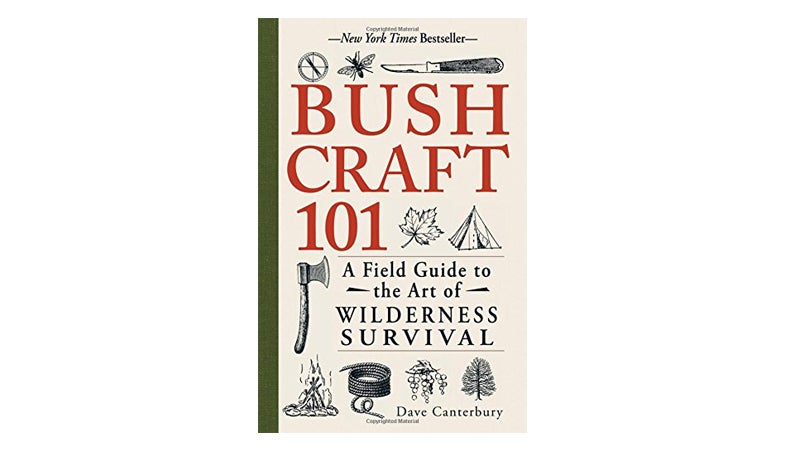 "So you know, I'm not a survivalist nor am I really very outdoorsy in general. I'm basically a relative novice prepper, but what I was looking for with this book was more like "have a plan after the plan" resource. I got to thinking that survival would be necessary after an emergency, but at some point, it would need to become how to live your life with whatever changes there had been in the world. So this was more like an "ok, I survived, what do I do now?" pick for me."
---
LifeStraw Personal Water Filter ($20)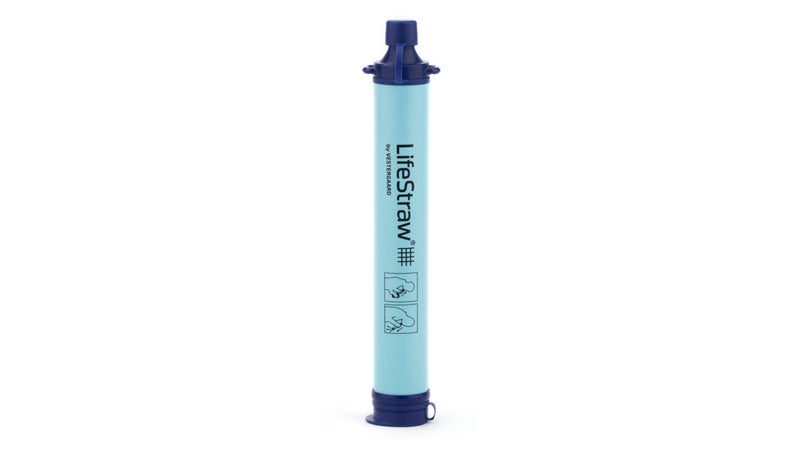 "This water filter makes me feel like a doomsday prepper but it works really well. I recently used it on a kayak trip when I didn't feel like carrying extra water. I felt pretty cool bobbing around in the sunshine with this baby stuck in my Nalgene bottle sipping cool refreshing water. I didn't get the beaver fever so I guess it worked."
---
Survival Shack Emergency Shelter Tent ($10)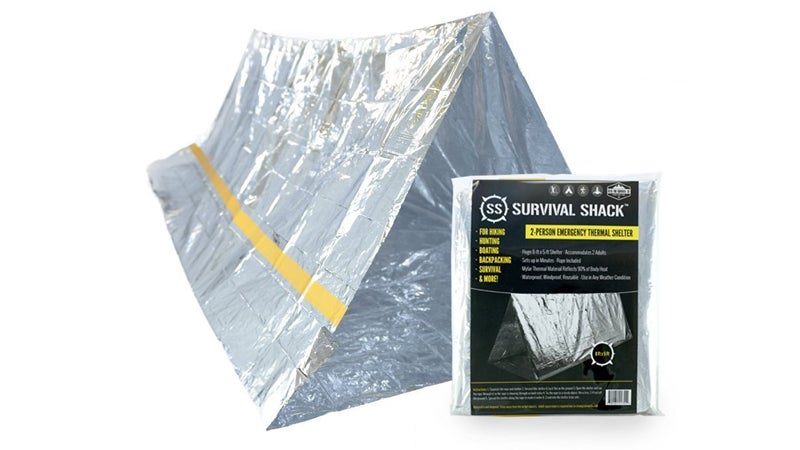 "This little survival shelter is great for any prepper or just in case of an emergency. I love that it's so lightweight but does add an extra layer of protection if you really needed it. I believe that it could also be used as an emergency blanket. It's very easy to use."
---
HotHands Hand Warmers ($10)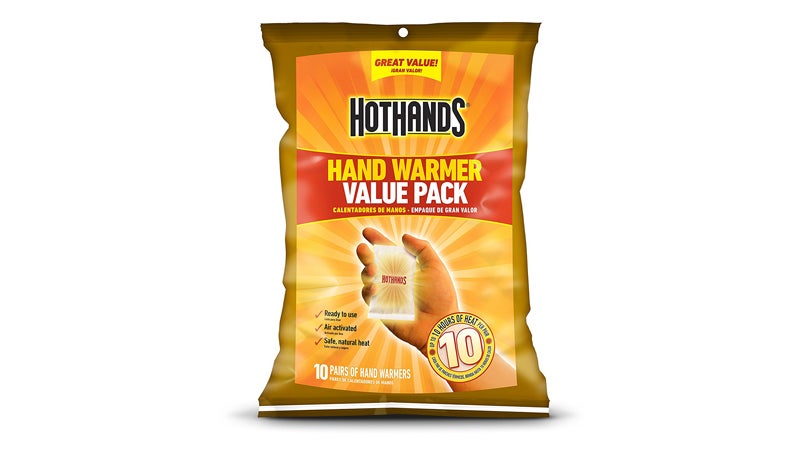 "I bought these hand warmers for my winter emergency pack. I get stuck two or three times a year due to heavy snow. When it get's cold here, it gets incredibly cold. I've had to spend hours digging my car out. I put the HotHands in my gloves and also one in my shirt pocket. A couple of packs in the shirt under the jacket will help build up the heat and maintain it. What a lifesaver! I've used it only a couple of times and it works well each time."
---
13-in-1 Emergency Survival Kit ($25)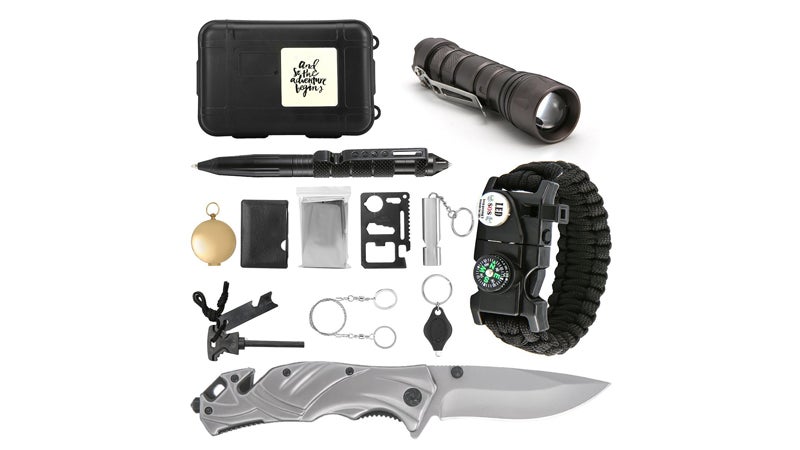 "I wasn't really excited when my friend told me about this survival kit, I thought it was just more cheaply made stuff. But he strongly suggested it to me, so I did. When I got it, I was blown away by the quality of this set. First, it comes with everything (except for the fire starter) packed into a sealed plastic box. I was worried that the bracelet would be too small, but it is perfect for my thick man wrists. It's sitting in my truck now as part of my emergency prep kit."
---
Mountain House Lasagna with Meat Sauce ($30)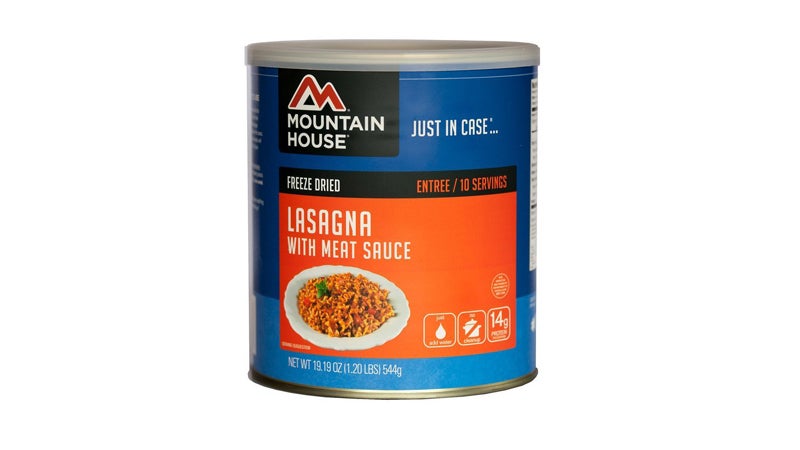 "Why stock this Mountain House meal? If the electric grid went down due to a solar flare, people would attack our stores and you would be out of food in several days. If you don't carry cash, it would be impossible to purchase things with a credit card. In short, I believe this could be a lifesaver and the best thing is that the food is delicious!"
Lead Photo: Matthew Spaulding/Stocksy