Yeah, 'Outside' Covers Politics
We believe protecting public land and the environment matters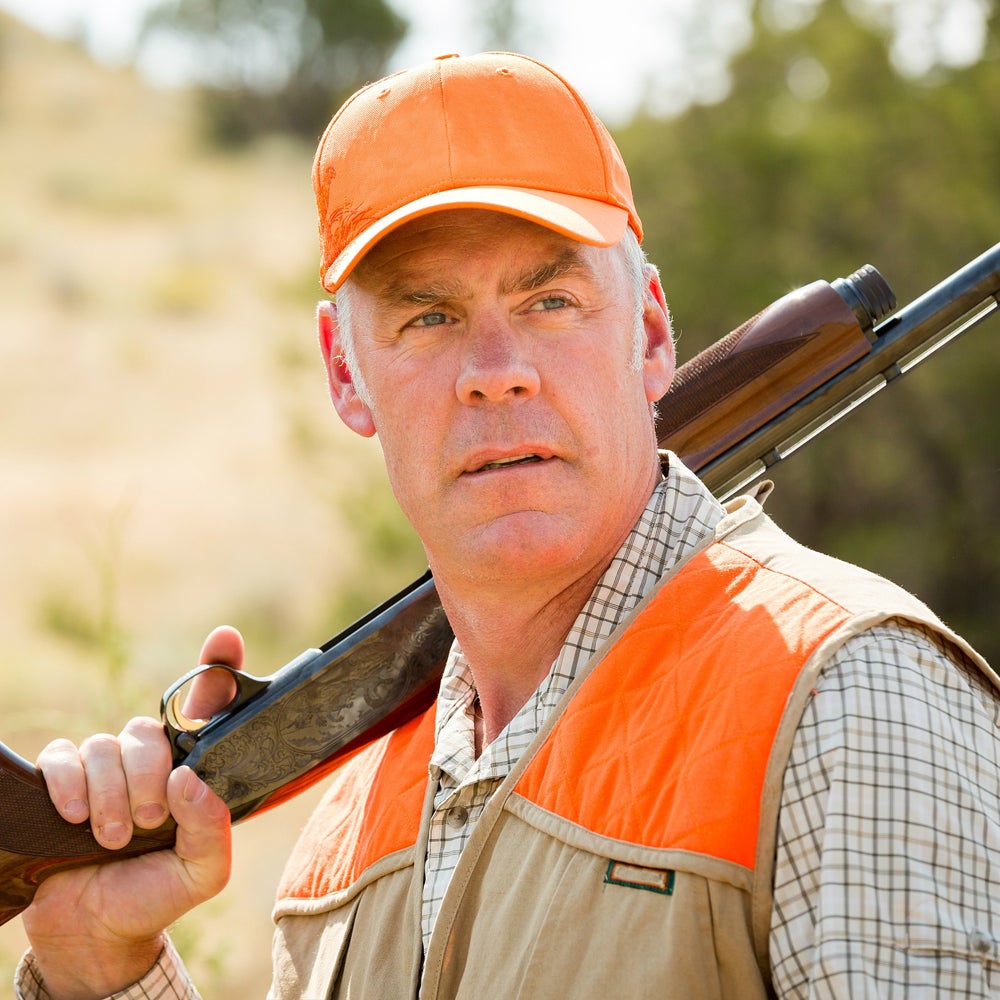 Heading out the door? Read this article on the new Outside+ app available now on iOS devices for members! Download the app.
On July 6, the DOI PressSec Twitter account responded to an Outside post about the $11.6 billion National Park Service maintenance backlog:  
The tweet, which we assume came from Department of the Interior press secretary Heather Swift or someone on her team, accused Outside of letting bias creep into our reporting and implied that many of our stories advocate for a partisan (read: liberal) agenda.
We want to use that accusation as an opportunity to address these issues head-on and talk about how we approach DOI and public-land stories. We also want to clear up what "getting more political" means to us. (That's Recode Media's headline, by the way, not a direct quote from our executive editor Axie Navas.)
Readers look to us for coverage of the great outdoors, which means we have an obligation to go deep on the people and policies affecting wild places. To do that, we work with a team of ace writers, including Abe Streep, Christopher Solomon, Leah Sottile, Jake Bullinger, and Elliott Woods. The team reports on public-land stories in a clear-eyed, authoritative way.
That coverage does not fall into partisan camps. We've published stories about bills proposed by both Republicans and Democrats, and talked about solutions that have broad congressional support. Indeed, the most significant thing our stories share is solid reporting from writers who are experts in their field. Take Elliott Woods's 2017 Ryan Zinke profile—one of the magazine's most deeply researched and widely read features in recent history. (Speaking of bias, that story may have got the magazine barred from a DOI press conference.) Or Abe Streep's article about the Native American attorneys fighting to overturn the Trump administration's decision to shrink Bears Ears National Monument. 
What our writers and editors have noticed is that since Donald Trump took office and appointed Zinke to lead the DOI, the country's public lands have increasingly come under attack. As Outside's editor, Christopher Keyes, wrote in the magazine last year, "What used to be a trickle of seemingly minor policy stories has become a weekly firehose of significant developments. To name a few: President Trump's executive order requiring Interior secretary Ryan Zinke to review 27 national monuments; Zinke's proposal to reduce the budget and staff of the already strapped Interior Department; and Representative [Rob] Bishop's unveiling of a new bill that would dramatically alter the Antiquities Act by decreasing the executive branch's power to designate new national monuments."
Such developments have national consequences—which is why Outside chose to cover them. We've always prided ourselves on being a magazine that uses the narrow focus of the outdoors to tell stories with broad appeal, and if it seems to the DOI that we've upped our political coverage lately, it's because there's a lot of news in that realm worth reporting. (We've largely ignored the scandals that have plagued Zinke personally, choosing instead to concentrate on decisions affecting the places our readers love. Admittedly, we did cover his inability to properly rig a fly rod.)
As for the June parks-maintenance bill that the DOI tweet mentions, Woods addressed the substance of the interior secretary's idea back in March, in "Zinke's Plan to Fund the Park Service Is Pure Fantasy." As that headline suggests, Woods didn't think that selling off more public land and offshore energy leases to reduce the backlog was a good idea, and he still doesn't—even if the new bill is supported by Democrats.
Trending on Outside Online