The Best Gear for Adventure Running
Advice from one very fun runner on how to make every run a good time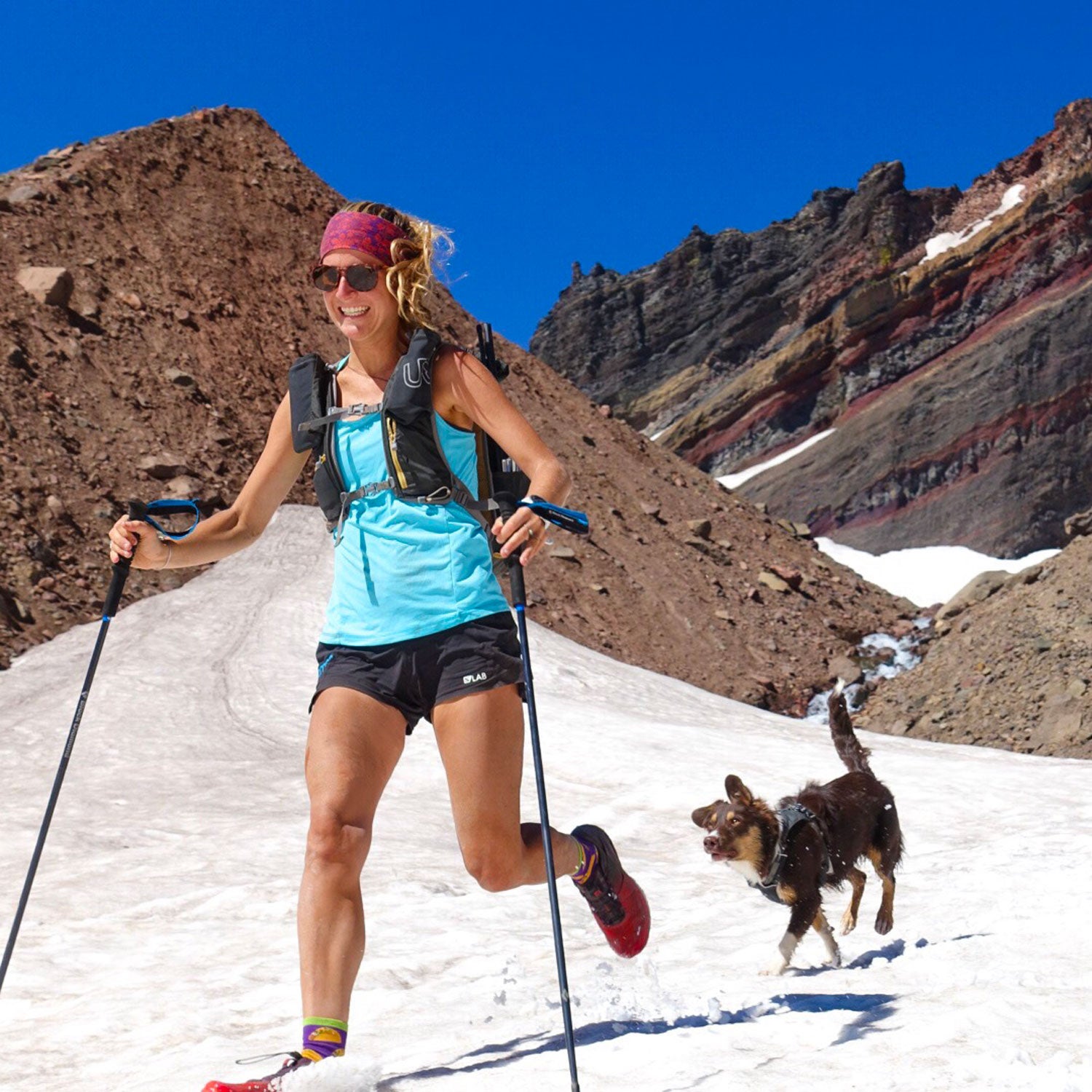 Courtesy Alex Borsuk(Photo)
Heading out the door? Read this article on the new Outside+ app available now on iOS devices for members! Download the app.
Alex Borsuk runs for fun. When the dietitian isn't working her nine-to-five in Portland, Oregon, she's exploring the labyrinth of trails in Forest Park, or discovering new vistas in the Cascades, or jogging with her husband on a 40-mile brewery tour of the city. Borsuk has proved her merit in competition, too, with a résumé that boasts seven 50-mile ultra finishes and a handful of 50Ks. But she's truly passionate about running her own self-supported routes that take her 30 or 40 miles into the mountains. Initially hooked on hiking, Borsuk knew she wanted to cover more ground—so she picked up the pace. "It was a way to explore more," she says. If you're looking to get into adventure running or simply make your everyday runs a little more fun, here are Borsuk's essentials.
Green Trails Maps ($8)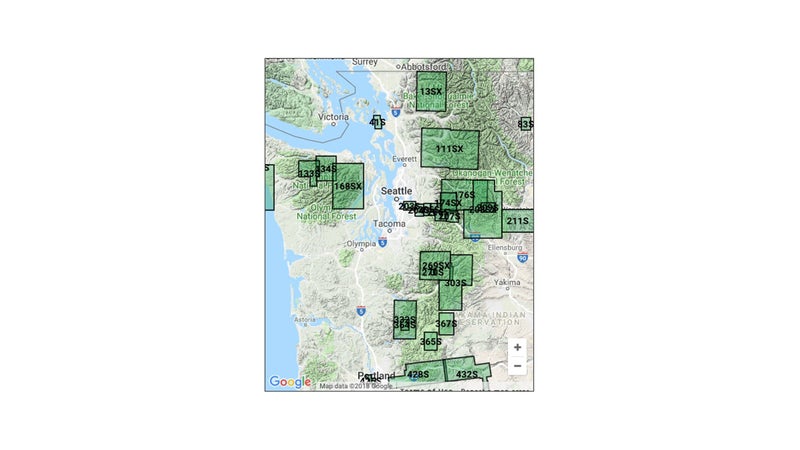 A good map is the difference between a successful adventure and a disappointing one. Borsuk uses both a paper map and a GPS app to stitch trails together and plan long-distance runs. She studies the contour lines to reveal trails that traverse ridges or lead to vantage points with wide views. "I like being able to look at a huge map of the area," Borsuk says. "If you rely on technology too much, it can bite you in the ass." Seattle-based Green Trails has published more than 150 maps outlining trails, roads, and public lands throughout Washington, Oregon, California, Arizona, and Nevada. Each map is printed on waterproof, tear-resistant paper and weighs just under 1.5 ounces.
---
Gaia GPS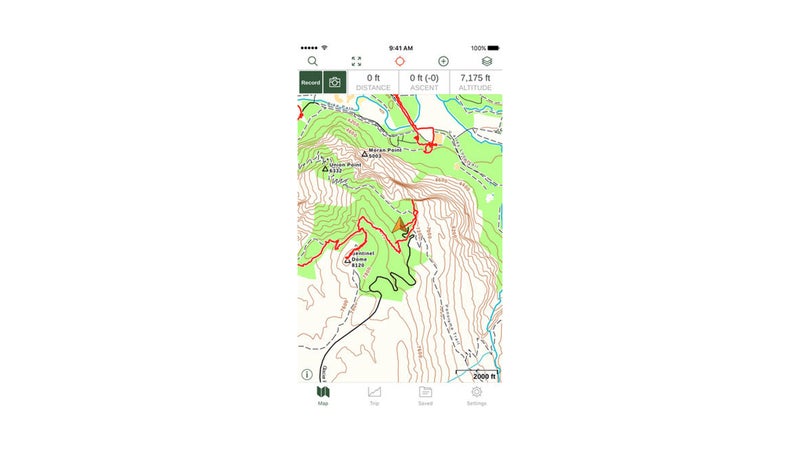 Gaia GPS steps in where a paper map stops. "There are trails on Gaia that aren't on other maps," Borsuk says. She uses the app to track her mileage and drop waypoints along her route. A $20 annual membership grants access to satellite imagery and even more trail beta. While the app will never fully replace her paper map—"Phones die," Borsuk says—she always brings it along for backup.
---
Ruffwear Trail Runner Bowl ($15)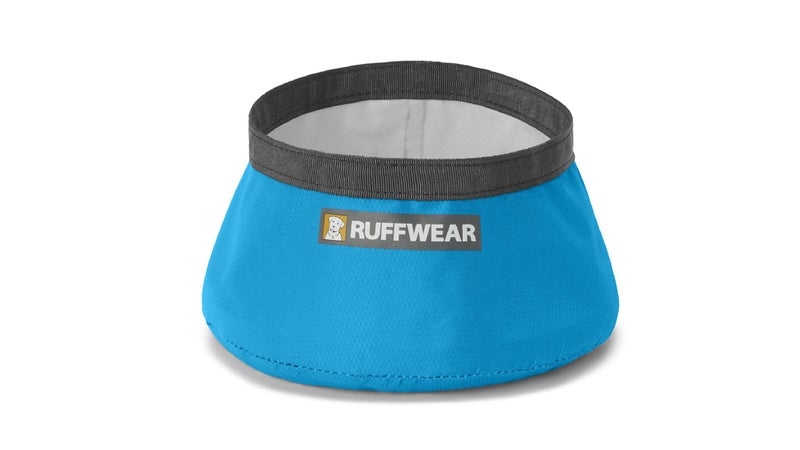 Good company helps long miles fly by. For big runs, like Borsuk's annual 40-to-50-mile circumnavigation of Mount Hood, she recruits friends. For shorter days, she brings her border collie along. Of course, dogs also need fuel, so Borsuk carries Ruffwear's Trail Runner bowl to facilitate a mid-run snack and hydration break. It packs down to a few square inches and fits in the pocket of Borsuk's running shorts. Single-wall construction keeps it easy to clean.
---
Gushers Fruit Variety Pack ($18 for 42 packs)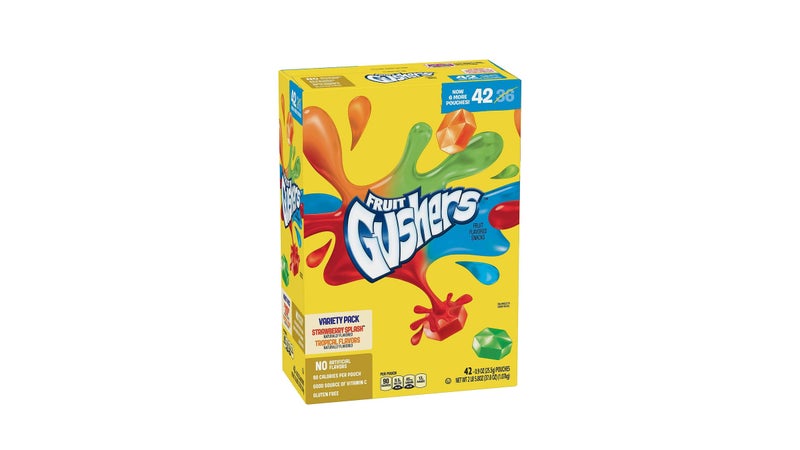 During a long run, Borsuk aims to fuel up with 300 calories an hour. "If you're going out for ten hours at least, that's a lot of calories to pack with you," she says. Lugging 3,000 calories isn't just heavy—it can also be expensive. So Borsuk doesn't shell out for pricey performance gummies; Gushers are all she needs to stay energized. "It's just sugar. I've been hooked on Gushers because you can get six packets for a dollar," she says. When she needs a little more than sugar, Borsuk opts for Bobo's Oat Bars ($3.50) and Trail Butter ($12 for six pouches), both of which pack lots of calories in a small, tasty package.
---
Sawyer Mini Water Filter ($25)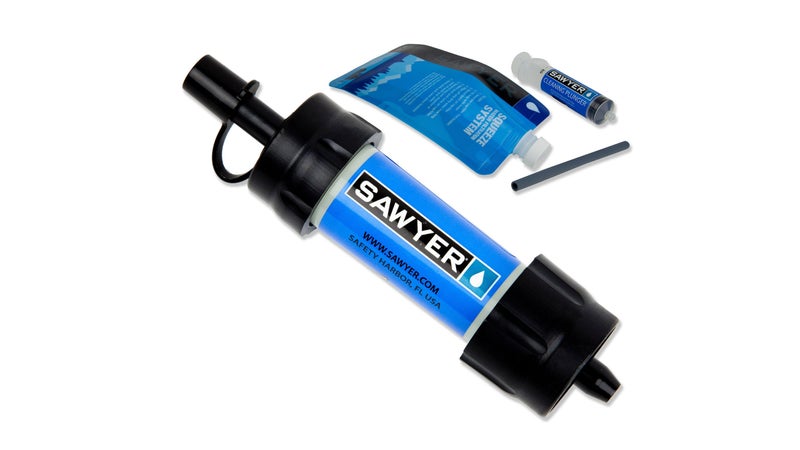 The Sawyer Mini weighs just two ounces and lets you safely fill up your water bladder from a trailside stream. The filter comes with a bladder, but it's compatible across brands—Borsuk uses hers with her own reservoir. "You can scoop up water with your bladder, and the Sawyer Mini filters as you drink," she says. The small filter clears out 99.99 percent of all bacteria, including salmonella, cholera, E. coli, and protozoa like giardia. It can filter up to 100,000 gallons of water over its lifetime.
---
Salomon S/Lab Ultra Running Shoes ($180)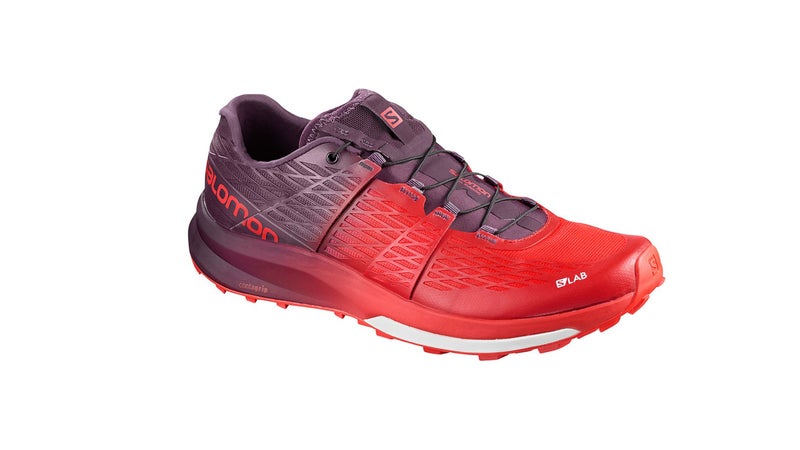 Borsuk is a Salomon ambassador, so she's logged thousands of miles in the brand's gear. The running shoe she's most hooked on is the S/Lab Ultra. "They're super durable," Borsuk says. "If you're running on different types of trails—sand or rock or grass or dirt, whatever—they hold up." The shoes have an internal sleeve, called Endofit, that keeps the foot snug. Meanwhile, high-rebound cushioning in the midsole keeps the shoe responsive on the trail.
Lead Photo: Courtesy Alex Borsuk