6 Essentials for Staying Healthy On Your Next Trip
Being exposed to new places is wonderful. Being exposed to new germs is not.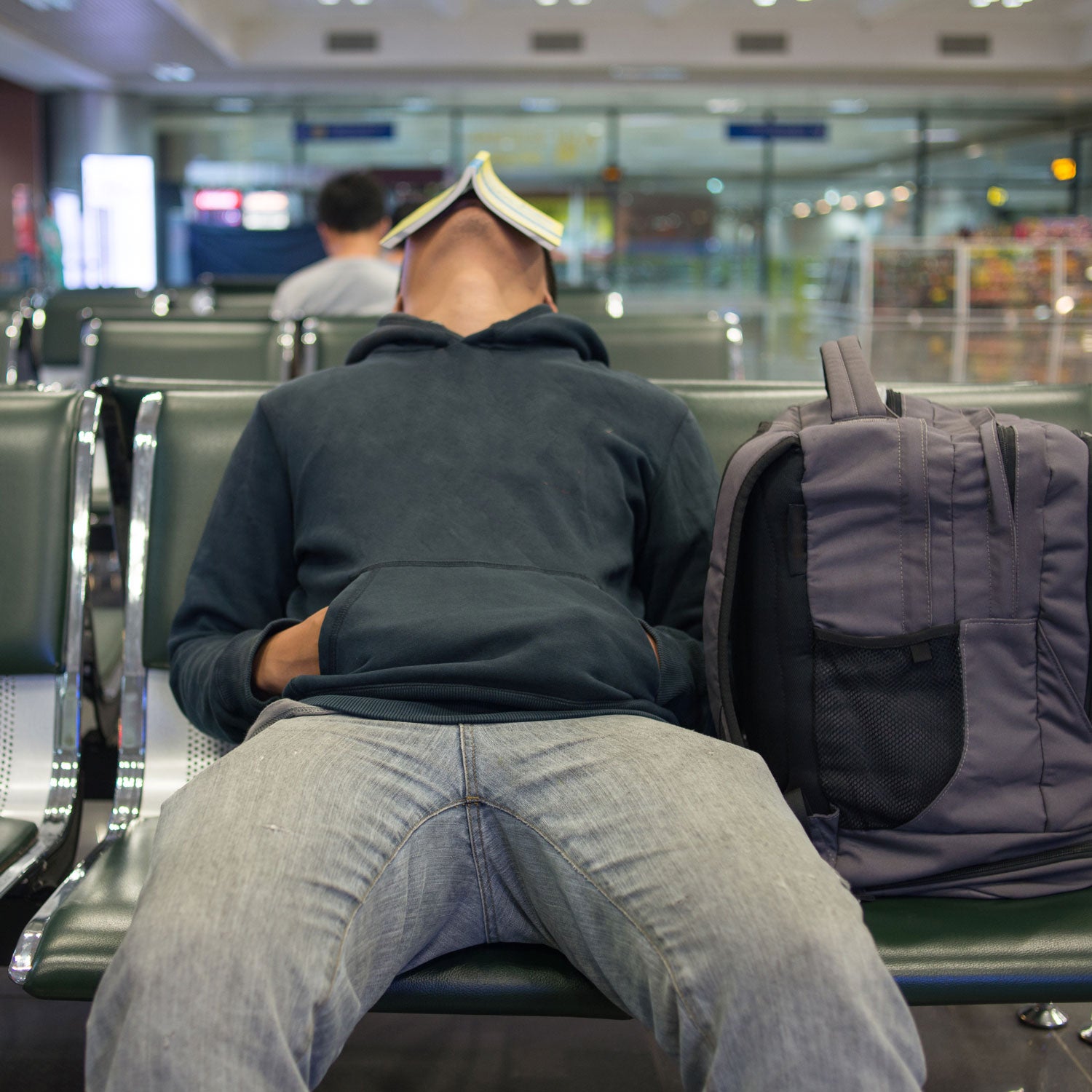 SamuelBrownNG/iStock(Photo)
Heading out the door? Read this article on the new Outside+ app available now on iOS devices for members! Download the app.
You've racked up those vacation days, planned a kickass adventure, set up your email's "away" reply, and hopped in a metal tube filled with germs en route to somewhere fun. The last thing you want is to wake up in paradise with a cold from that snotty kid in 34B or the suspicious cough emanating from 15F. Here are some items to bring along to help keep you healthy and feeling good.
SadoMedCare First-Aid Kit ($15)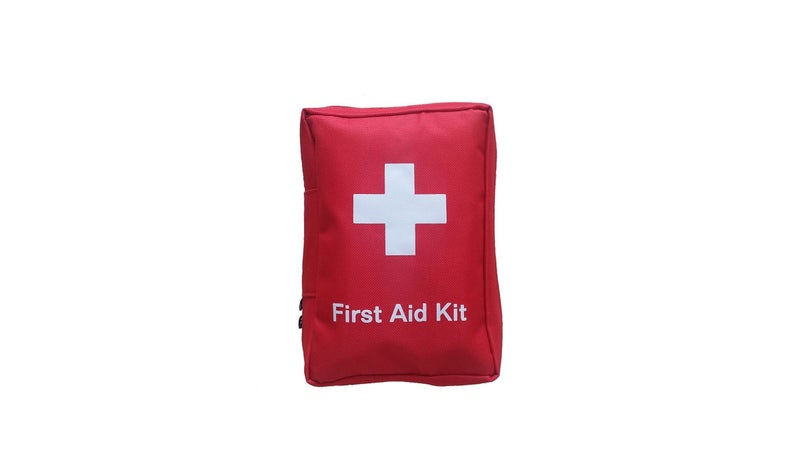 Being prepared for cuts, bug bites, burns, sprains, abrasions, or wounds is essential for even the most pedestrian adventures. With 72 essentials, including everything from bandages and sterile gloves to medical scissors and a foil blanket, this kit offers great bang for your buck. The water-resistant canvas bag is small (about 8×5 inches) and lightweight (12 ounces) and has convenient pockets and a roll-out design that keeps everything organized and easy to find in an emergency.
---
Nomader Collapsible Water Bottle ($24)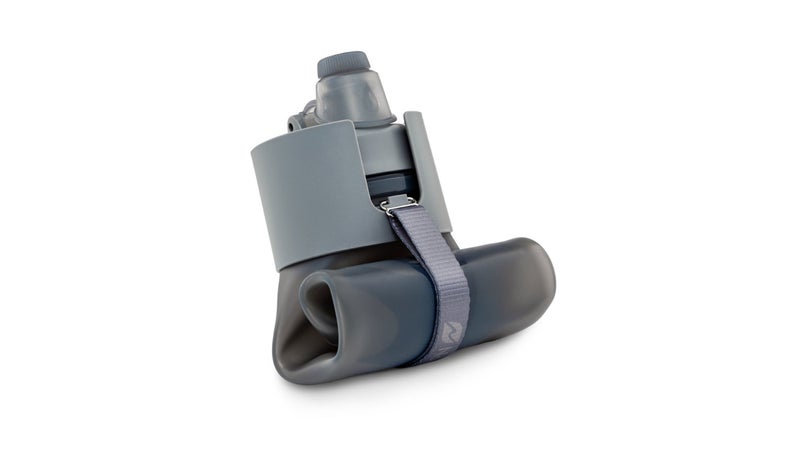 One of the most essential components of good health is hydration. This 22-ounce, BPA-free silicone bottle is an ideal travel companion, with its unique roll-up design that compresses to just 5×3 inches. It's also dishwasher- and freezer-safe and has a wide mouth that makes it easy to fill, clean, and add ice cubes.
---
Emergen-C ($11)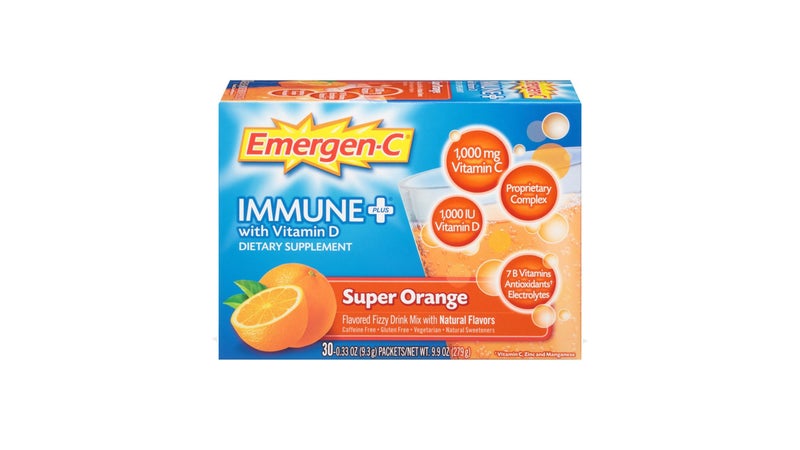 Maybe it's the placebo effect, but so far, these babies seem to have kept me from getting sick—even after long flights surrounded by people coughing. Designed to boost immunity, each packet is filled with 1,000 milligrams each of vitamins C and D, plus a bunch of antioxidants. And, hey, even if it doesn't actually work, it's worth packing just for disguising the taste of airport tap water.
---
2XU Flight Compression Socks ($40)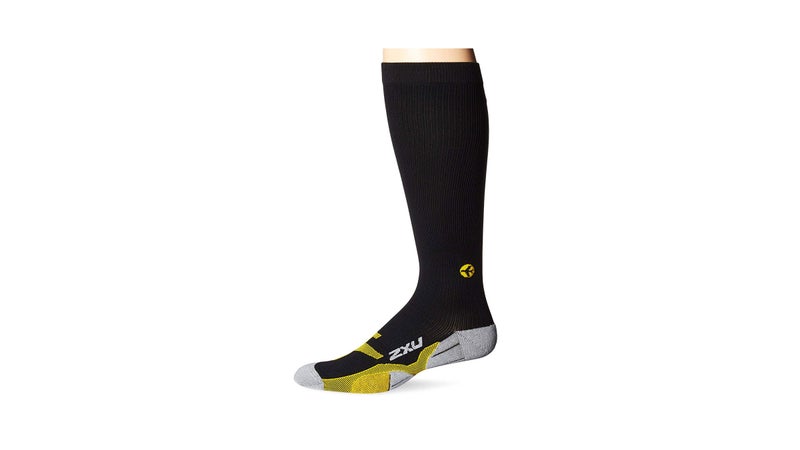 Improve blood circulation, prevent clots, and keep your feet from looking scary-swollen on long flights with a great pair of compression socks. These feature graduated compression with tightness in all the right places for less swelling, padded footbeds for extra comfort, and vented toe panels for breathability. Plus, they're made from soft merino wool that keeps the stink to a minimum.
---
(Re)zip Reusable Food Pouches ($20)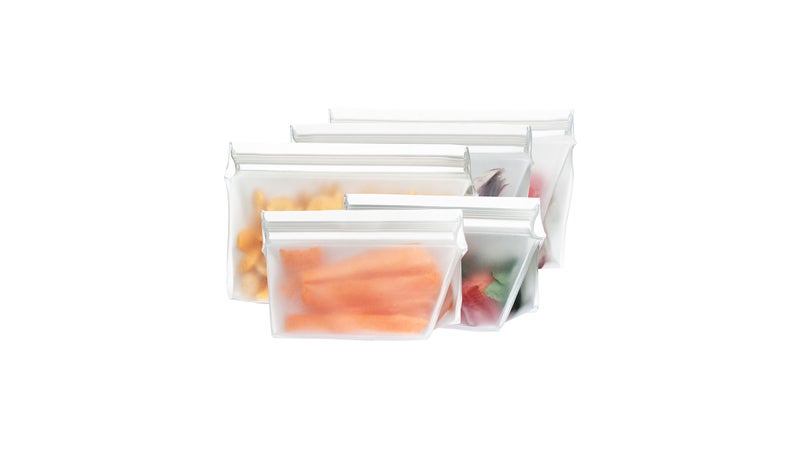 A good diet is key to staving off illness, but eating healthy on the road can be a challenge. It's a lot easier to put good stuff in your body if you come prepared. These resealable food pouches are a great alternative to single-use plastic bags. They're made from BPA-free, PVC-free, lead-free, biodegradable material that is freezer-safe and perfect for bringing fresh veggies, nuts, and dried fruit with you on the road. They come in packs of four, including a one-gallon bag, one snack size, and two lunch sizes.
---
Parachute Home Travel Kit ($169)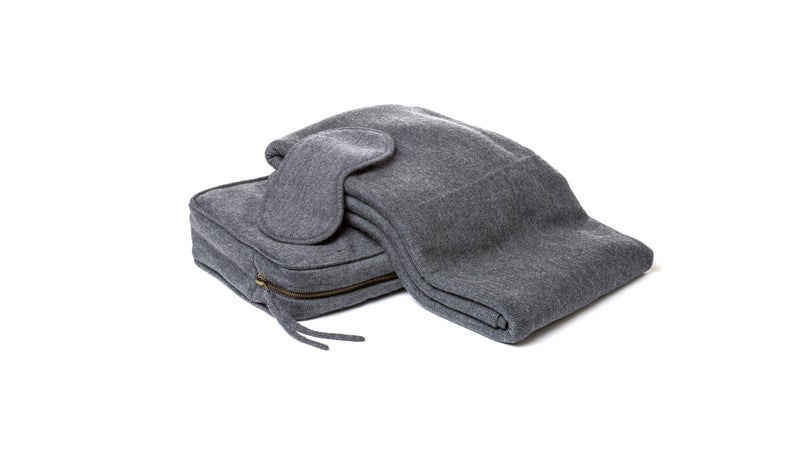 Sleep is another essential for feeling good and avoiding sickness. This sleep set is expensive, but if you're feeling like you want a splurge, this is the cuddliest travel eye mask and blanket I've ever tried. Made from supersoft merino wool, these pieces will make you feel like you're being hugged by a cloud and help you sleep like a baby. The set comes in a matching 7×10-inch travel bag.
Lead Photo: SamuelBrownNG/iStock
Trending on Outside Online