Gear Guy
Gear to Make Running Long Miles More Comfortable
Save yourself the aches and pains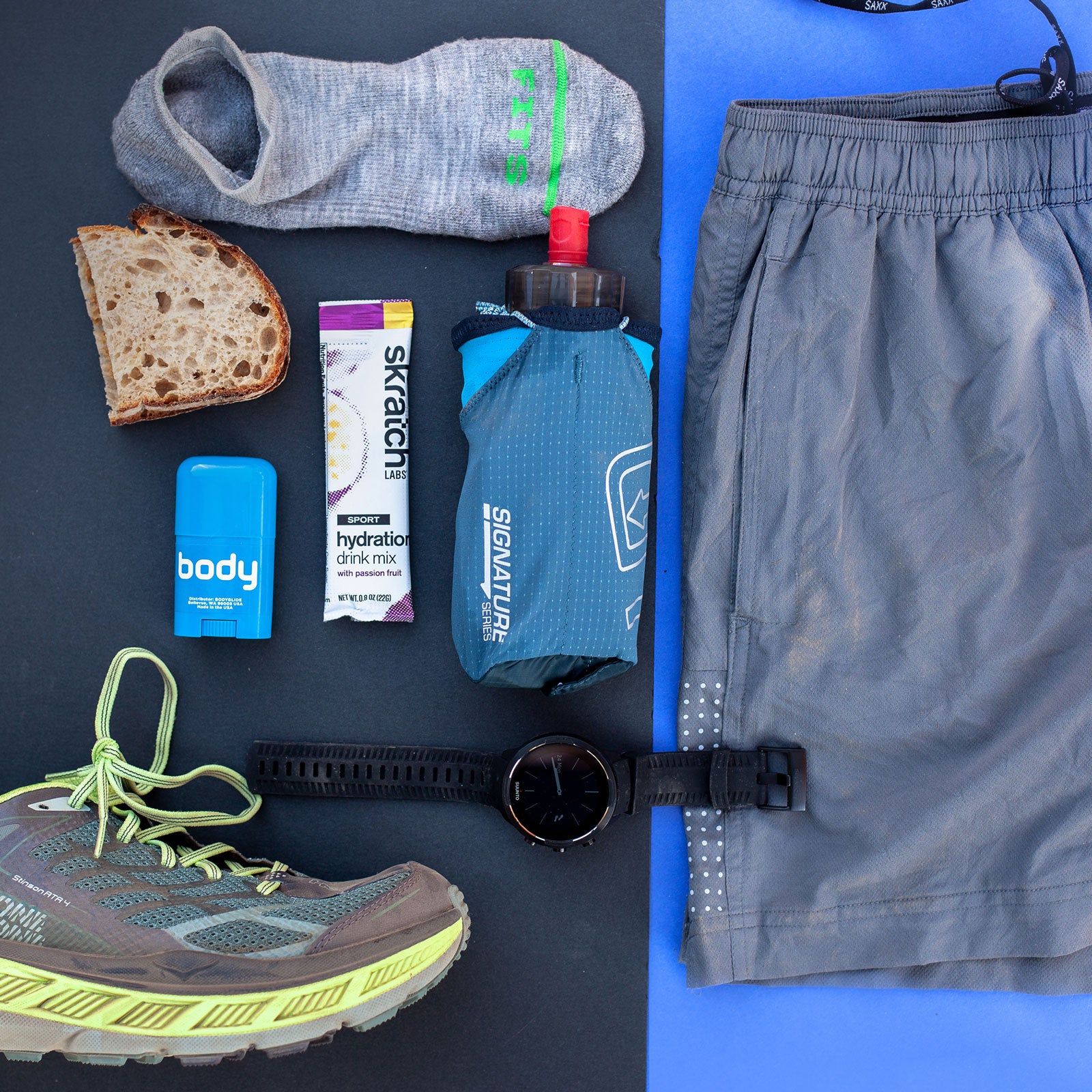 Sarah Jackson(Photo)
Heading out the door? Read this article on the new Outside+ app available now on iOS devices for members! Download the app.
It's marathon season again, which means long training sessions and races after a lazy summer of gin and tonics and barbecues. But have no fear! The right setup can make running—and recovery—a lot less painful.
Shoes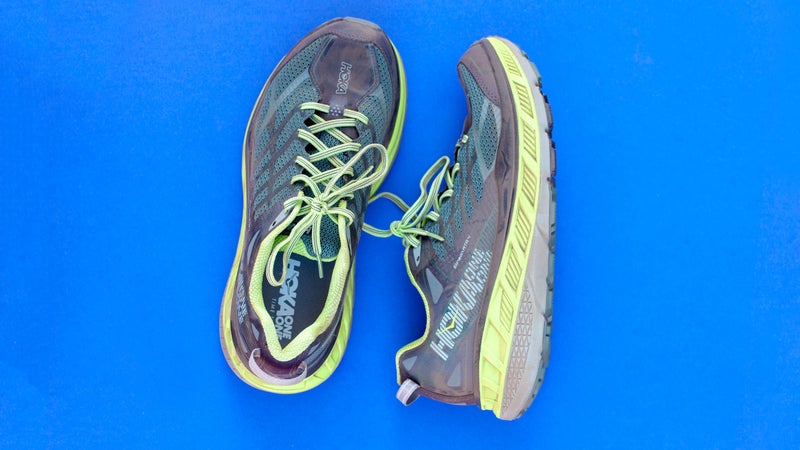 Hoka Stinson ATR 4 ($130)
Hoka's Stinson ATR 4 is the trail shoe I wear when I want to go easy on my feet. With a beefy 39-millimeter stack height at the heel, it feels like a monster-truck tire, absorbing much of the impact when I'm cranking out miles. I've also found it reduces my recovery time. The Challenger ATR's road counterpart, the Clifton ($130), is just as good at taking the sting out of pavement.
Buy Now: Stinson ATR  Buy Now: Clifton
---
Shorts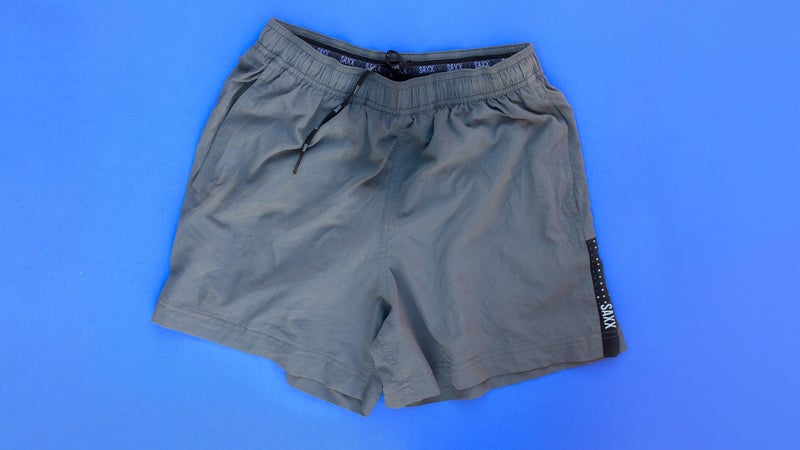 Saxx Kinetic Run Shorts ($45)
It's tough to overstate the support quality and chafe-fighting prowess of the Saxx Kinetic Run Shorts. Both are due to Saxx's distinctive pouch, which cradles my man bits safely away from the insides of my thighs. I ran a 50K in a pair and had precisely zero chafing, despite not using any fancy lubricating creams.
---
Socks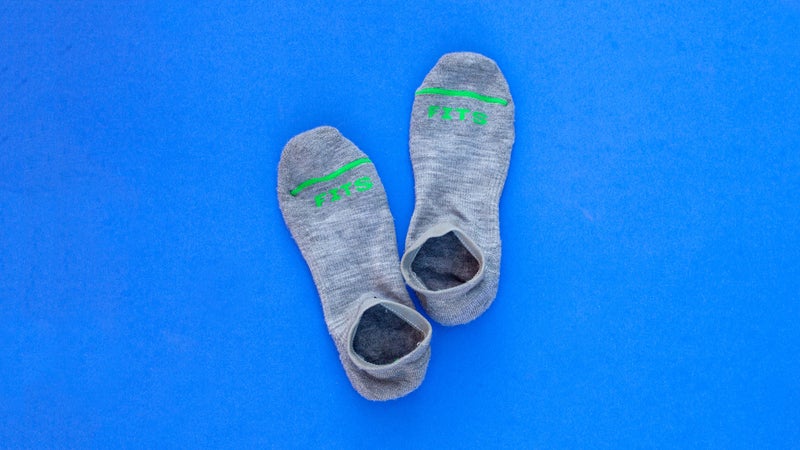 Fits Light Runner No Show Socks ($17)
The cushiest, best-fitting shoes in the world won't do you much good if you're hobbled by blisters. Fits Light Runner No Show Socks are made of moisture-wicking merino wool and feature deep heel pockets that keep them locked in place, making them the best tools for blister mitigation I've ever tested.
---
Skin Care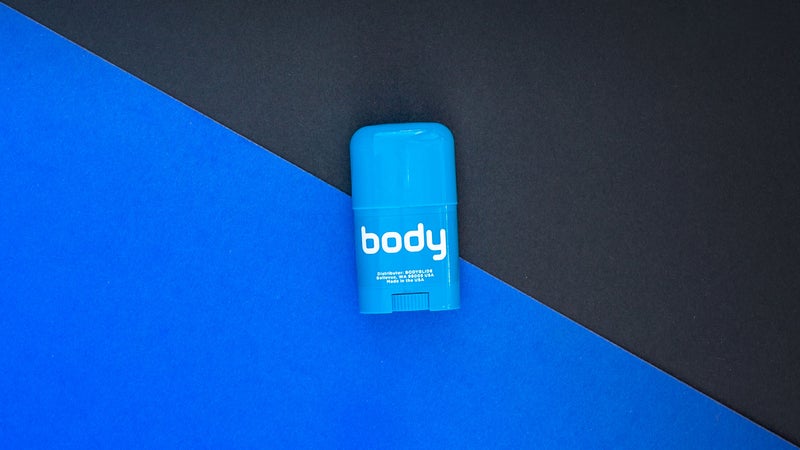 Bodyglide Balm ($5)
There are a ton of anti-chafe options out there, but here I'm giving the nod to Bodyglide Balm because of its incredible value. I purchased a $15, 2.5-ounce stick of this stuff five years ago, and it's still helping fend off nipple and undercarriage damage with its mix of triglycerines and waxes.
---
Fuel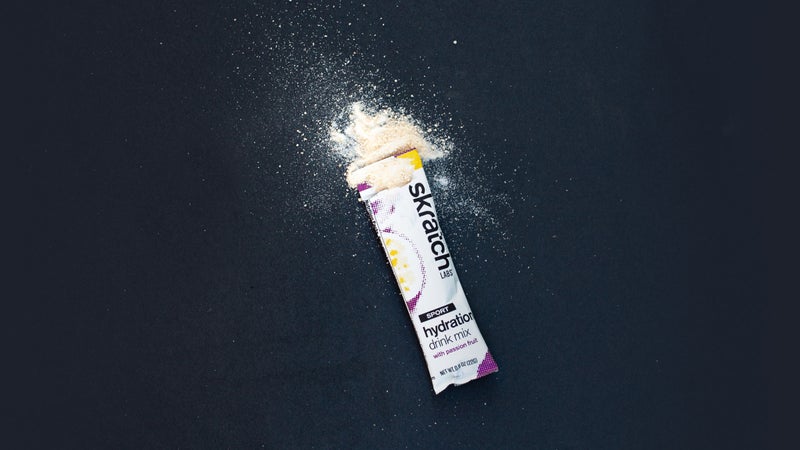 Skratch Labs Sports Hydration Mix ($20)
I have a pretty weak stomach, so I can't gobble all kinds of gels while hammering singletrack. Hence I turn to Skratch Labs Sport Hydration Mix. The gluten- and dairy-free powders have never upset my stomach but deliver enough electrolytes to fight off cramps and dehydration. I also appreciate that the taste isn't sickly sweet. (That said, when I'm trying to keep my calorie intake up, nothing quite beats the salty-sweet mix of a good old PB&J. There's a reason races stock them at aid stations.)
---
Watch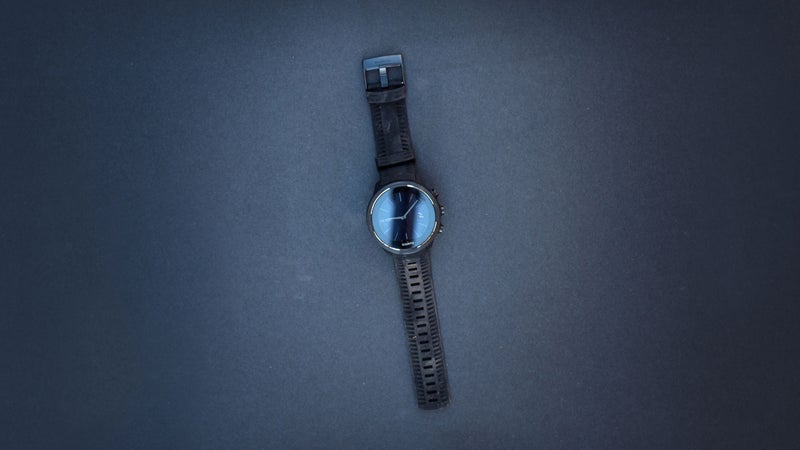 Suunto 9 ($599)
Yes, the Suunto 9 is damned expensive, and no, you don't need a fancy GPS to be a distance runner. But after running with it for over a month now, I have to say it's the most user-friendly watch out there. I didn't have to consult a manual to figure out how to operate it. And thanks to its 120-hour battery life, it was the first GPS watch I didn't worry would die on me.
Lead Photo: Sarah Jackson
Trending on Outside Online