Rewilding the American Child
In which we unplug a generation of screen-addicted kids from their devices, give them freedom to roam (unsupervised!), help them make friends with animals, and show them that we, too, love to play outside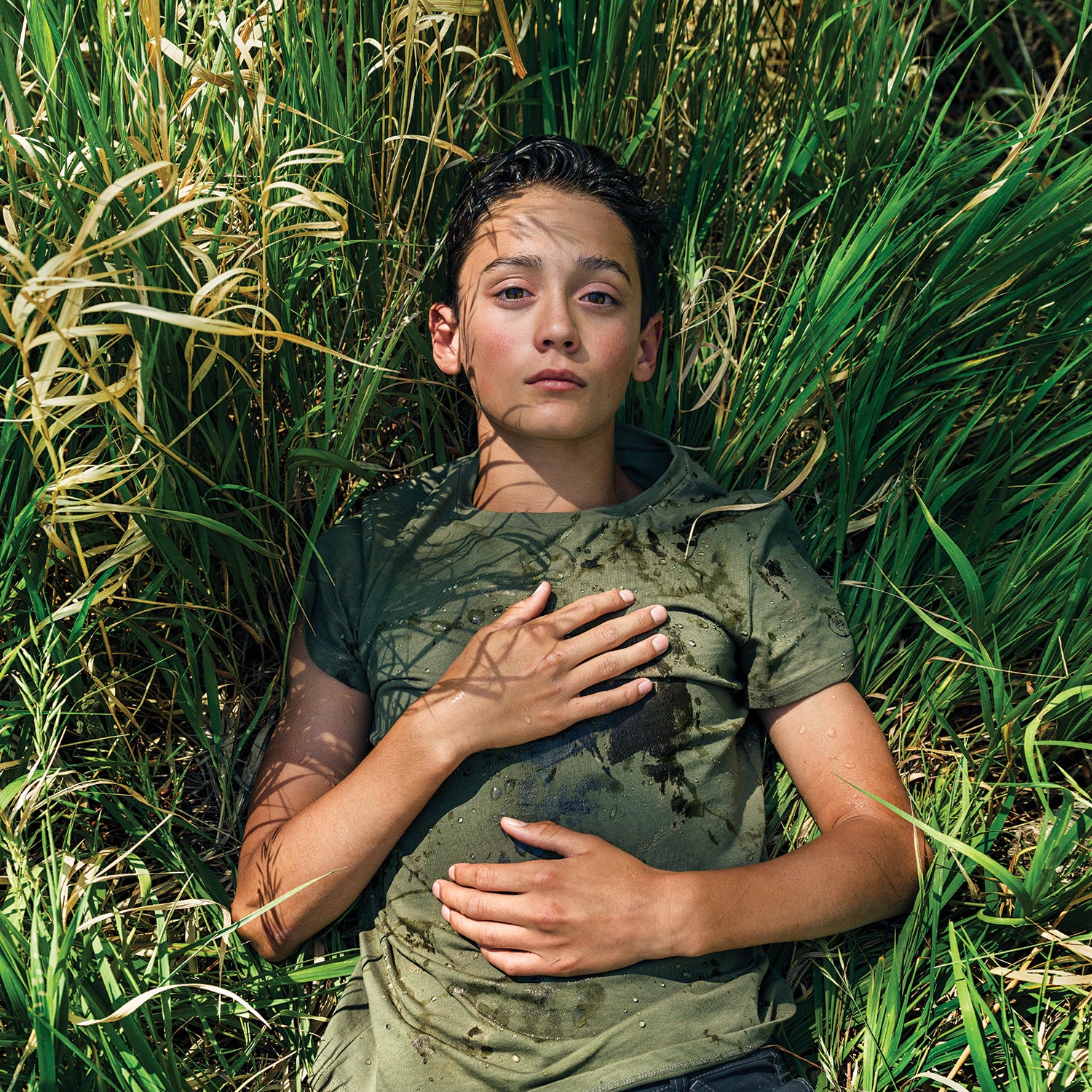 Hannah McCaughey
Heading out the door? Read this article on the new Outside+ app available now on iOS devices for members! Download the app.
Our children are in crisis. Let's start there.
Sure, adults have, since roughly forever, bemoaned "kids these days" as spoiled and incapable. Earlier this decade, the trendy parenting argument was that by giving our offspring too many things and not enough responsibility, we were creating a generation of entitled wimps. That's still the prevailing wisdom, but even as we try to land our parental helicopters, there's growing awareness that we face a far more ominous challenge.
Today, America's kids are caught up in one of the largest mass migrations in human history: the movement indoors. Only recently have we begun to spend our lives penned in by walls, staring at screens. Increasingly we don't touch, look at, or even speak to each other, connecting instead through apps. When we do get together, it's for a quick coffee date. At home, children see Mom and Dad thumbing away nonstop on their devices and follow suit.
For many of us who came of age before the smartphone, this transformation has been painful. If your childhood was full of hours spent wandering the neighborhood with a pack of friends, your screen time composed of Saturday-morning cartoons and after-school specials, the rise of the digitized, overscheduled, indoor lifestyle can leave you deeply dispirited. For kids the price is much higher: a steep rise in health problems, heightened social pressures, and a frightening set of new addictions around technology.
It's time to make childhood an adventure again. Kids deserve the chance to explore nature without an agenda or a chaperone, to take risks and learn to get themselves out of trouble, to fall in love with nature so they become stewards of the earth. They need, more than anything else, to be allowed to follow the crooked, sometimes scary, and truly wild paths to adulthood that turn brave little kids into healthy grown-ups.