Tough Has More Fun
Sponsor Content
Boston is the Gateway to New England Adventure
The weather can be gnarly, but that doesn't stop New Englanders from suiting up and heading out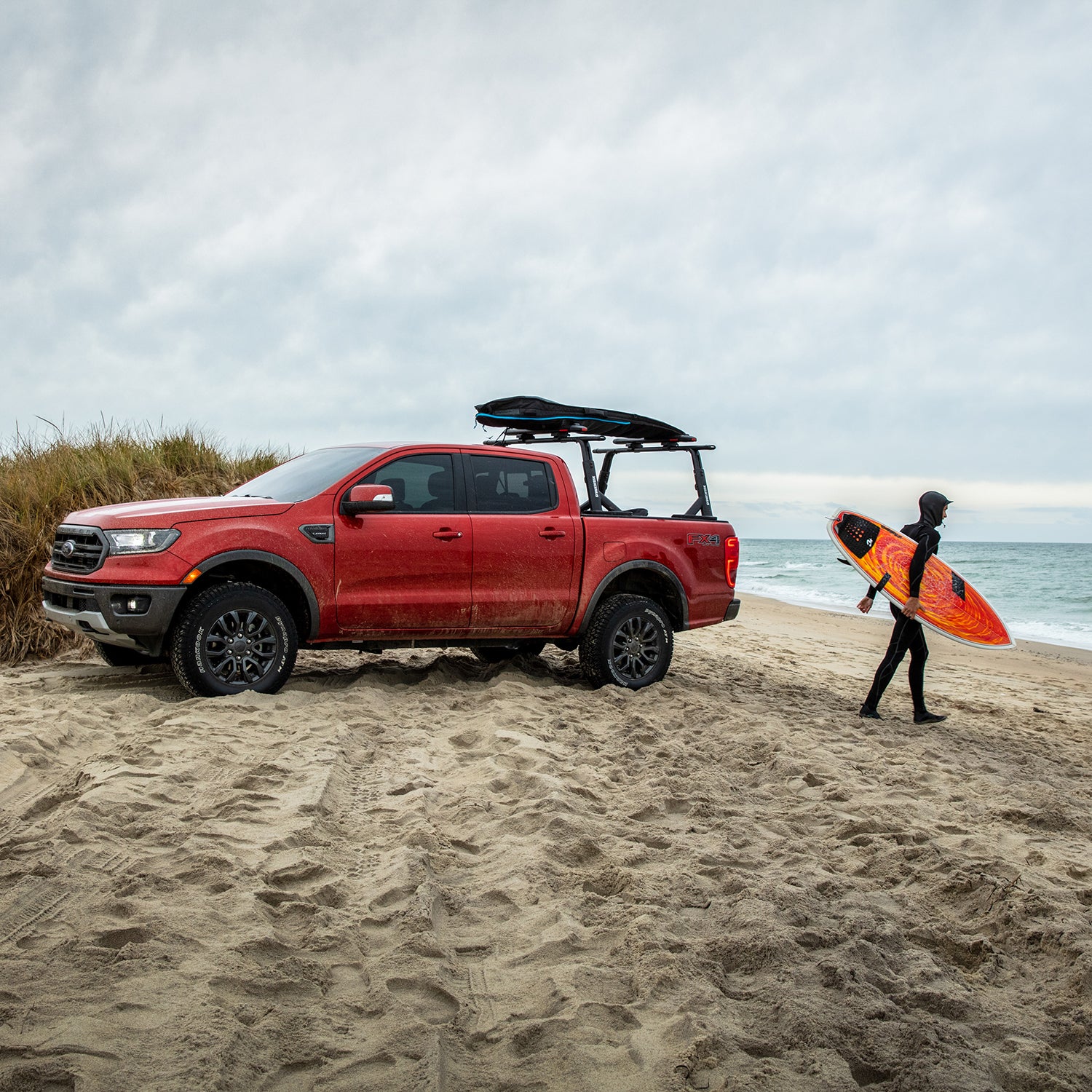 joe morahan(Photo)
The surfing, paddling, and sailing in and around Boston are a given. It's the amount of fun you can have inland that might surprise you. The hills outside of town are home to dozens of ski resorts—many within a few hours' drive. And you don't have to brave single digits to enjoy it: Killington Ski Area in Vermont is known to stay open well into May, and skiing late-season corn in a T-shirt at Tuckerman Ravine is a New England rite of passage. Icy conditions at the resorts? North Conway, New Hampshire's mountain town, has world-class ice climbing—sign up for a class with International Mountain Climbing School if you're new to swinging ice axes.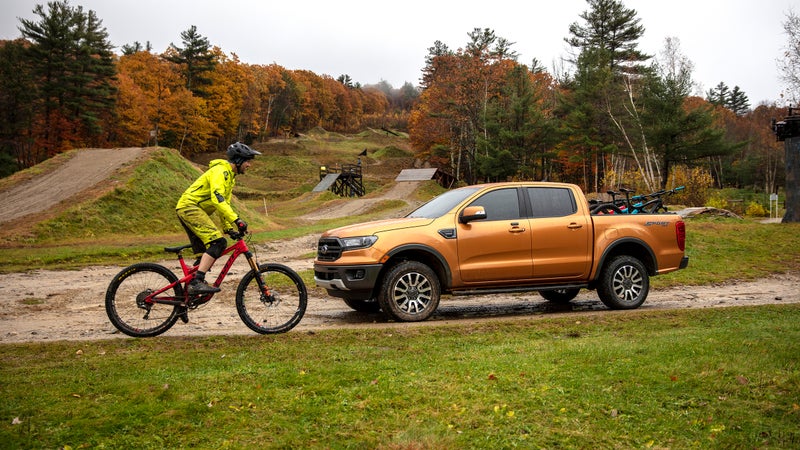 When the snow melts, New England's back roads and trails become a cyclist's paradise. If you live for hero dirt, head up Interstate 93 to the Highland Mountain Bike Park in Northfield, New Hampshire. "Highland has terrain for everyone," says pro freerider Aaron Chase. "There are big jumps for experts, but also sweet flow trails that my seven-year-old and I ride together." And of course, you can always head back to the water. Even when it's cold, gray, and blustery in the shoulder season, locals throw their drysuits in the car and head to the South Shore town of Scituate to surf the uncrowded break at Egypt Beach.
---
We took the all-new 2019 Ford Ranger all over the country to find where the best adventure is. We went fat tire biking near Seattle, cold water kayaking near Denver, surfing outside of Boston, hot air balloon base jumping outside of LA, and more. We had lots of adventure. And lots of fun. To find out more about the all-new 2019 Ford Ranger, click here.
Lead Photo: joe morahan