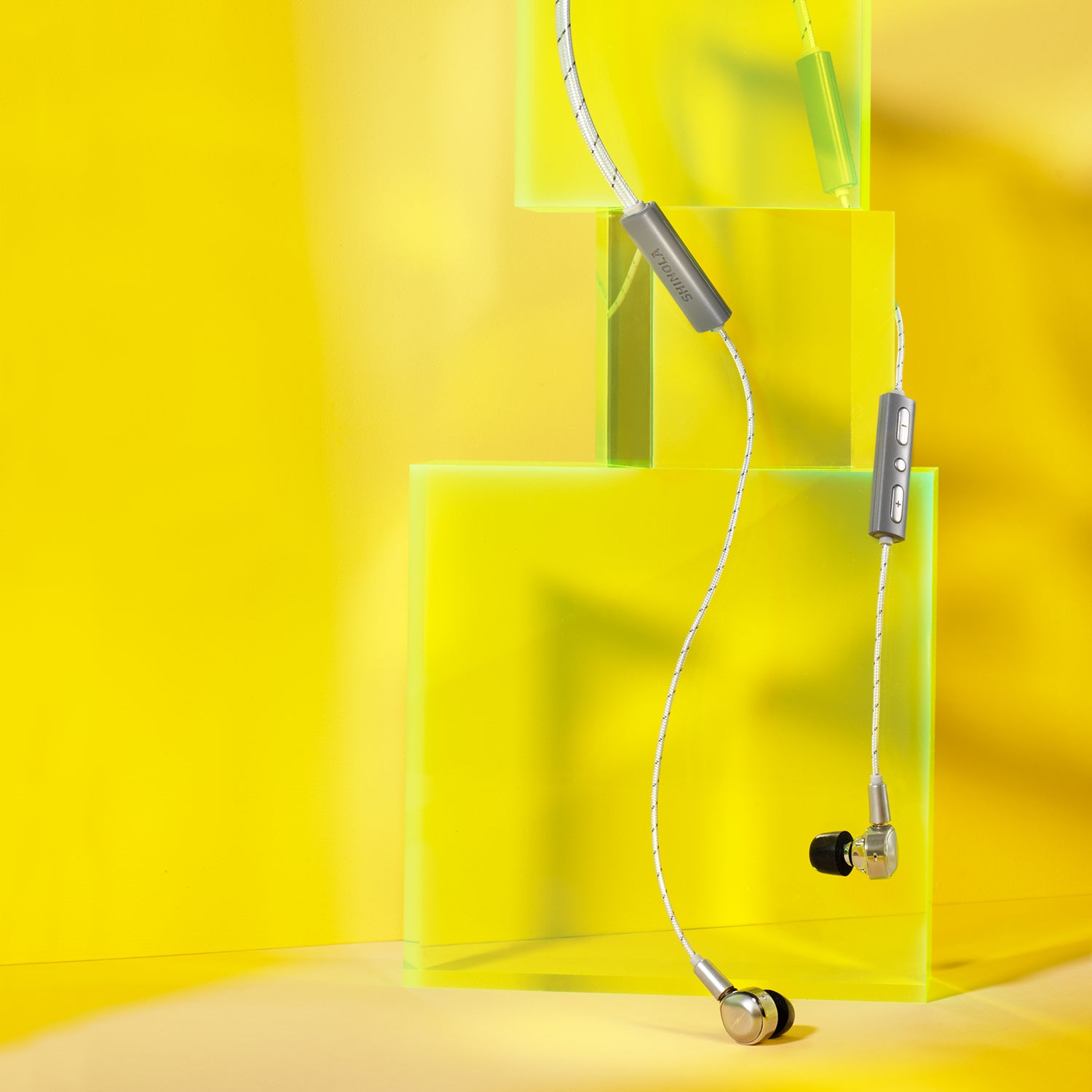 Inga Hendrickson
Heading out the door? Read this article on the new Outside+ app available now on iOS devices for members! Download the app.
Shinola Bluetooth Earphones ($125)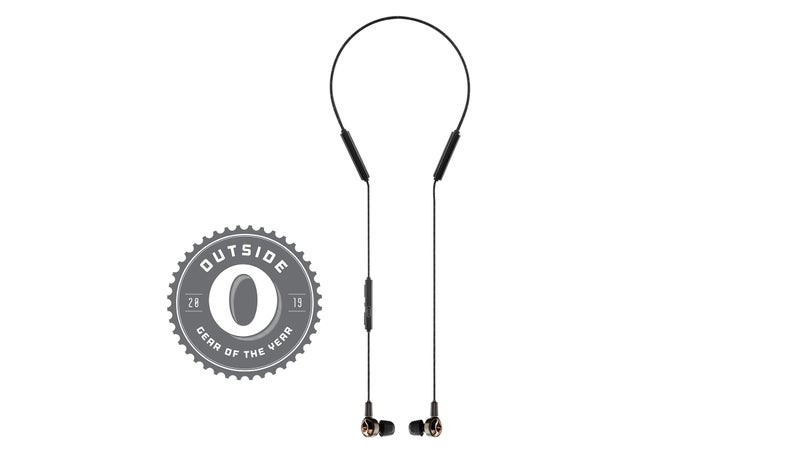 This was the year when the craze for true wireless earbuds, like Apple's AirPods and last year's Gear of the Year–winning Bose SoundSport Free, faded a bit—perhaps because too many of them ended up in roadside ditches and between sofa cushions. In 2019, we've circled back to a sweet spot: ever more refined Bluetooth buds that connect to each other behind your neck and stay snug in your ears. When the testing was done, we were surprised to discover that the best-sounding models came from lesser known names.
The overall winner was Shinola's Bluetooth earphones. Developed in collaboration with high-end Campfire Audio, they sit a bit deeper in the ears, so you can play them at lower volumes, and have closed backs, so you won't disturb others should you opt to crank them anyway. The beryllium drivers generated crystal-clear sound and brought out musical details we hadn't noticed before. The thick woven cable forms a semi-rigid band that sits at the base of the neck, slackening the wires at either end to prevent tugging. But in the end, the Shinolas carried the day because of their crisp, distortion-free sound. They're our new go-to earphones, whether we're running, commuting, or at home in recovery mode.
---
Soul Electronics Run Free Pro Bio ($150)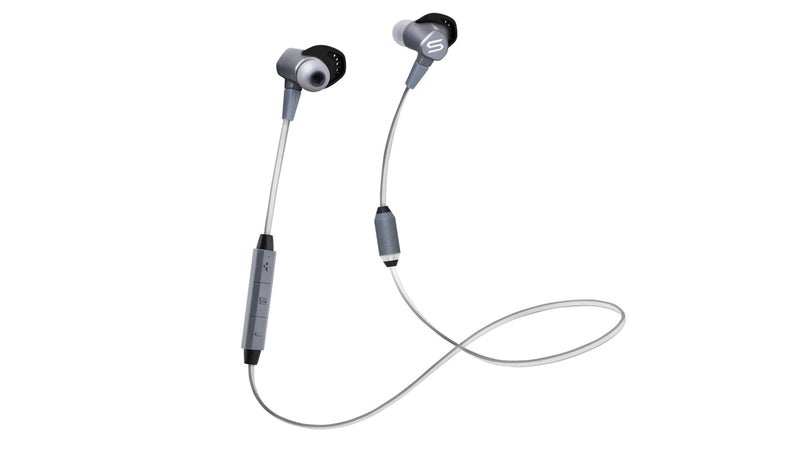 Best for Running
First and foremost, this is a sweet-sounding pair of running earphones. With booming, bass-heavy audio that's nevertheless clear and textured, they gave us the motivation we needed to take that hill at a sprint, and the included memory-foam tips wedged securely into our ears to create a seal. But the Run Free Pro Bios have something else going for them: an AI coach that prompts you to correct step width, stride length, and landing force. The free app allows you to turn off the coach but still log metrics like mileage and pace.
---
Aiwa Arc-1 Bluetooth ($180)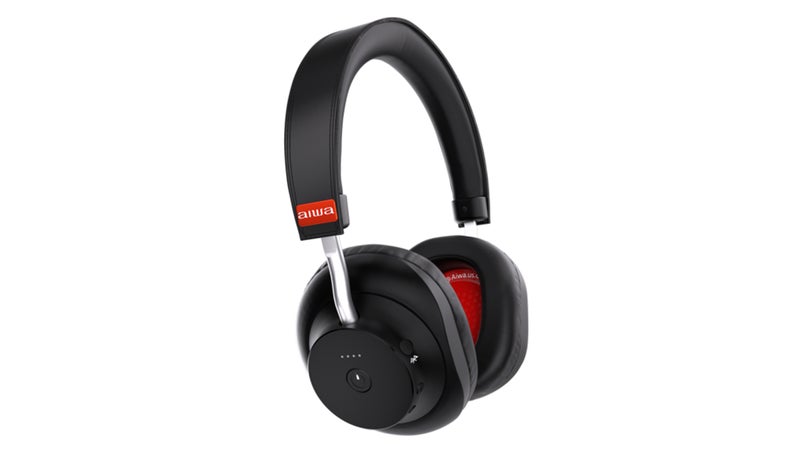 Best Over-the-Ear
The market for full-size headphones is dominated by high-end models with deluxe prices. So we found this stripped-down set refreshing. They just sound really good, outperforming models in the $300 to $500 range. The Bluetooth connection never failed, and the battery is rated a decent 20 hours. They lack active noise cancellation, so they're not ideal for travel. But the comfortable leather ear cups and solid build quality led us to adopt them for stay-at-home use, and even take them on the occasional mellow run.
---
Pioneer Ironman IM6 ($60)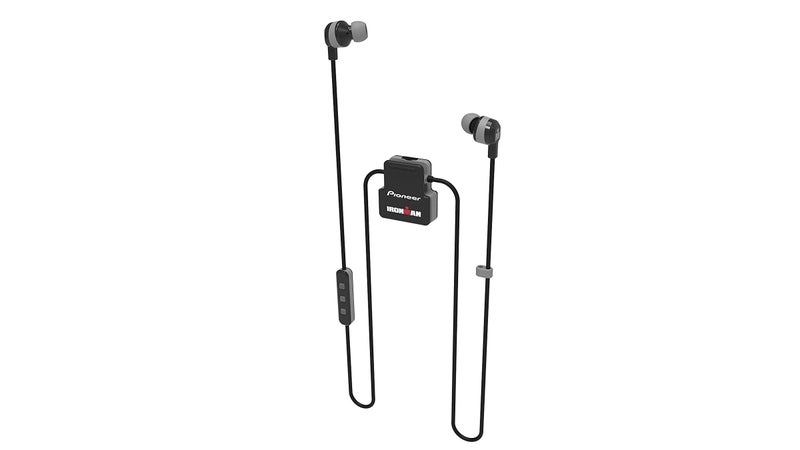 Best for Working Out
Longtime audio giant Pioneer is back with some great-sounding buds. They utilize Qualcomm AptX Bluetooth technology, which promises more accurate sound. Based on the results, we believe it. The Ironman name might mislead—these are sweat-resistant but don't lend themselves to any kind of aquatic activity—and the tips should have come with some kind of stabilizing fins. But it helps that they're light and have a cord that clips to your shirt to stay in place. The sound quality is nice, not overly bassy, and faithful to your favorite tracks.
---
JLab JBuds Air True Wireless ($49)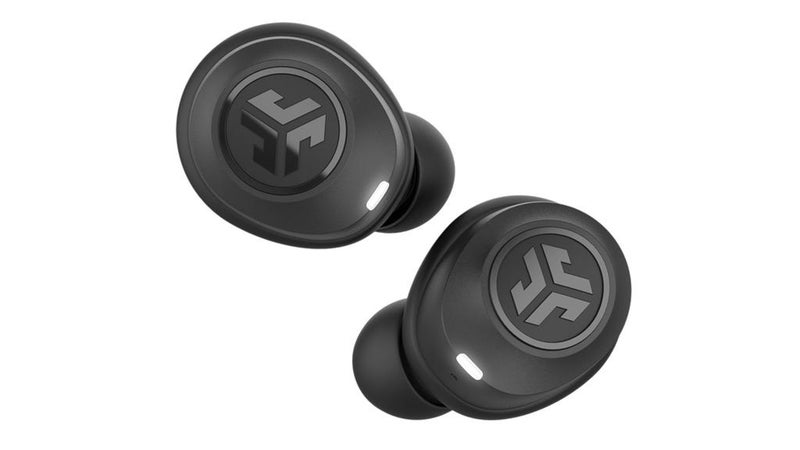 Best Value
We were amazed that the year's best-sounding true wireless earphones cost a mere $49. That's impressive for a quality pair of wired buds; for wireless it's unheard of. The JBuds also offer notable moisture and dust resistance and come with cushioned fins that lever into your ears. Battery life (three hours) could be better, so don't wear these for your first marathon attempt. If you want hands-free, unrestricted movement—say, for CrossFit or gym training—the JBuds are an affordable way to get in the zone and stay there.