6 Places Besides Brazil You Can Visit Without a Visa
Paperwork? Fuggetaboutit. From Brazil to Thailand, just get a ticket and go.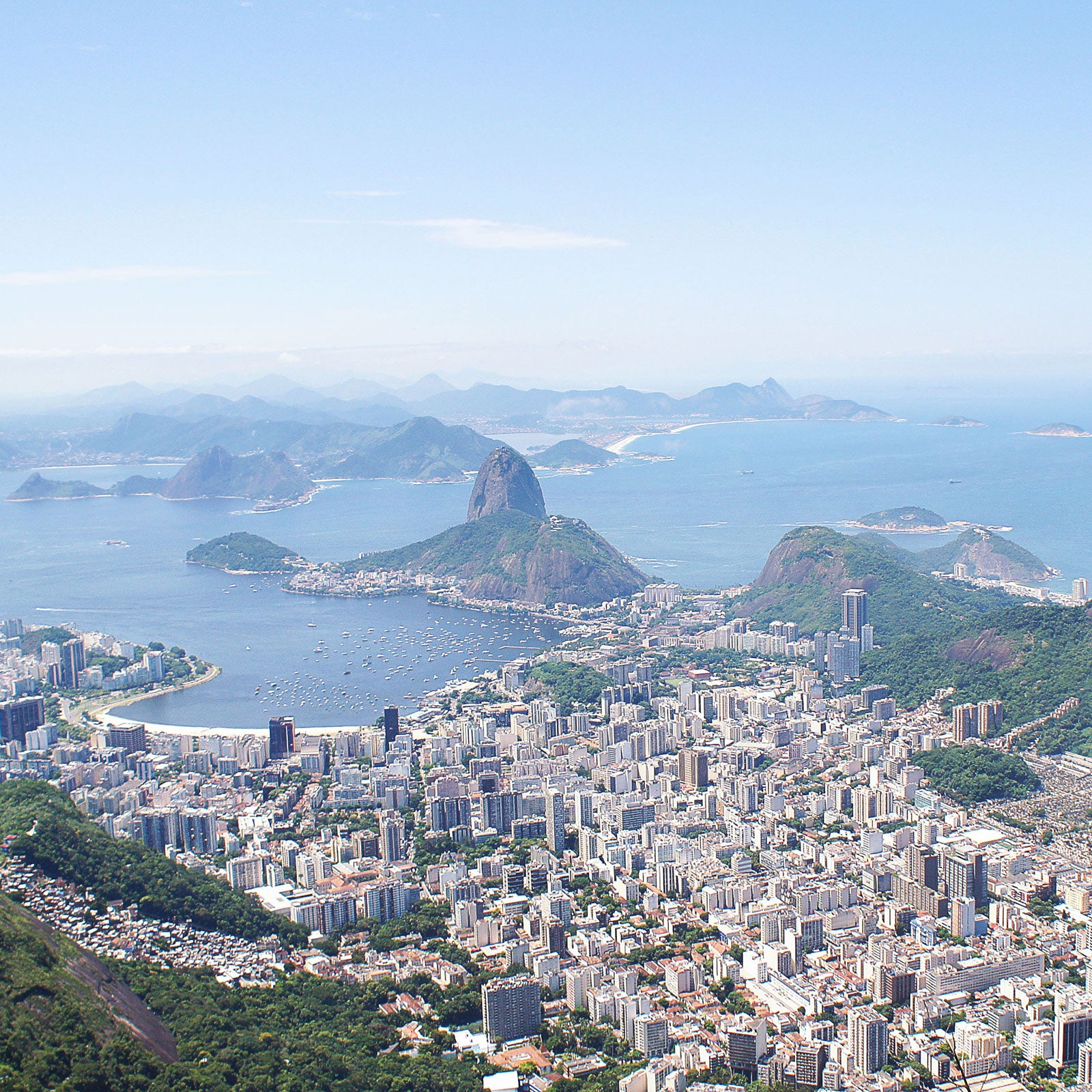 Heading out the door? Read this article on the new Outside+ app available now on iOS devices for members! Download the app.
Starting on June 17, Brazil will join the ranks of countries that don't require a tourist visa from Americans. This will save travelers from having to track down one of only ten Brazilian consulates in the U.S. and pay the $40 fee (which we recommend putting toward post-swim caipirinhas, the country's tart national cocktail).
The change in policy has been a long time coming. For the past several years, Brazil has experimented with streamlining entry requirements for citizens of the U.S., Canada, Australia, and Japan, four countries deemed a significant source of tourism revenue.
Brazil's Ministry of Tourism first tested the waters with visa waivers during the 2016 Rio Games. Then in January 2018, it introduced an electronic visa program for the four countries mentioned above and slashed the fee to a quarter of its original cost, from $160 to $40. The move paid off, helping contribute to a 35 percent increase in travelers compared to 2017. Now you'll be able to enter and stay for up to 90 days—with the possibility to extend to 180 days total—without having to do any paperwork.
"This is one of the most important achievements of the Brazilian tourism industry in the last 15 years," said Marcelo Alvaro Antônio, the country's minister of tourism, in a press release. "We are confident that it will be extremely beneficial to the country."
Meanwhile, if you're looking for this kind of hassle-free international adventure, you're not limited to Brazil. Americans have long been able to visit our closest allies, like Canada and the European Union, with only a valid passport, and globally there's a fairly even split between nations that require visas and ones that don't. Here are six other outdoor meccas for Americans that don't require a visa in advance.  
Thailand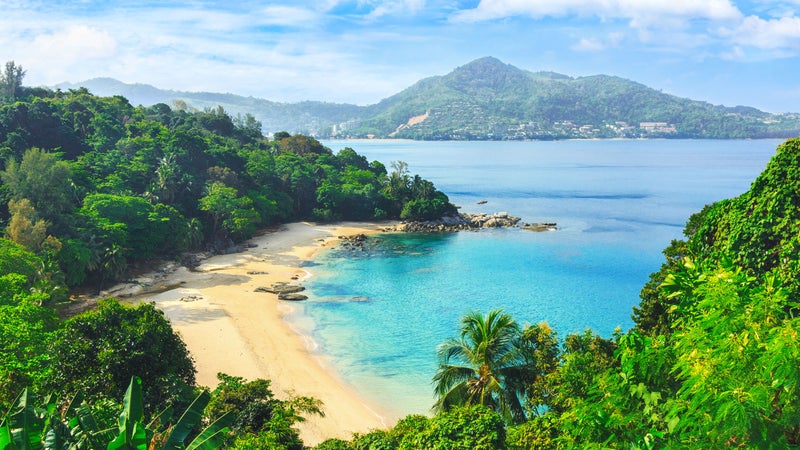 Want to deep-water solo this Southeast Asian nation's famous karst rock formations? You're in luck. You can vacation in Thailand for up to 30 days without a visa—plenty of time to climb in the famed Railay Beach area, then hightail it to the country's southern islands to dive world-class coral gardens among angelfish, manta rays, and whale sharks. Just ensure you have a passport that's valid for at least six months past your date of entry, as recommended by the U.S. State Department.  
Guatemala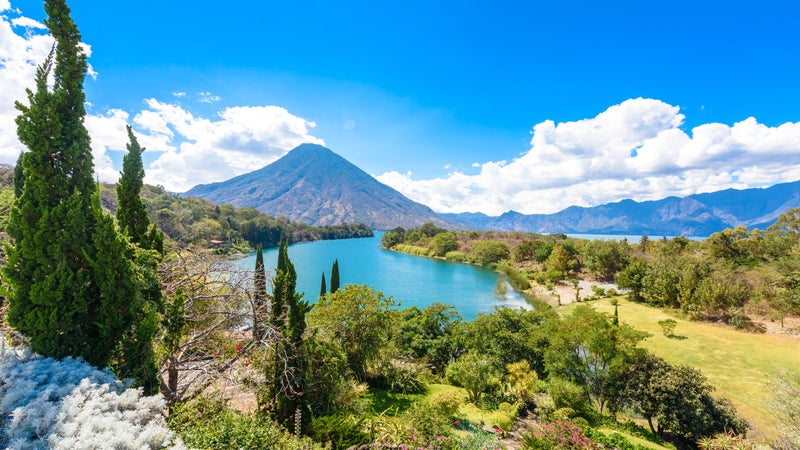 While this is not the only Central American country that lets you duck the red tape—the whole region is pretty much fair game—it's a rising hub for mountain biking and a longtime surf mecca. As long as you have a return ticket booked, you're free to ride its jungle singletrack and catch consistent surf at at El Paredón for up to 90 days.
New Zealand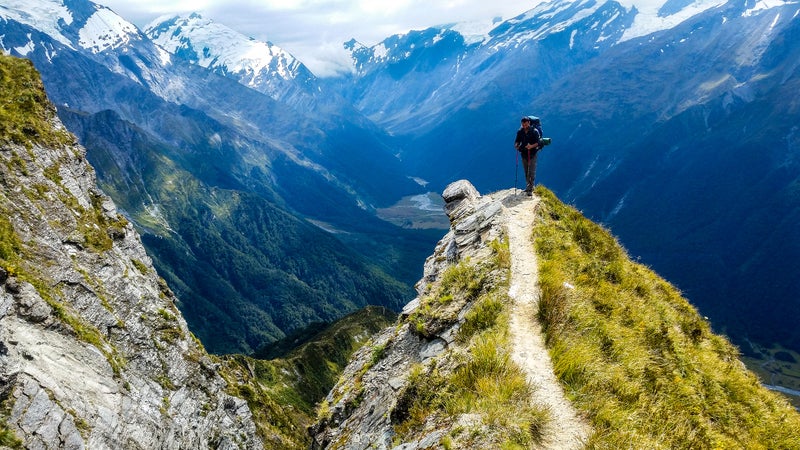 It may take 12 hours or more on a plane to get there, but trust us—it's worth it. New Zealand's jaw-dropping scenery provides an epic backdrop for hiking, biking, and backpacking, and from the famous Milford Track in the South Island's Fiordland National Park to the rugged Tongariro Alpine Crossing up north, adventuring in Kiwi country is unlike anywhere else. And you'll have 90 days to play as long as your passport is valid for three months after your date of departure.
Morocco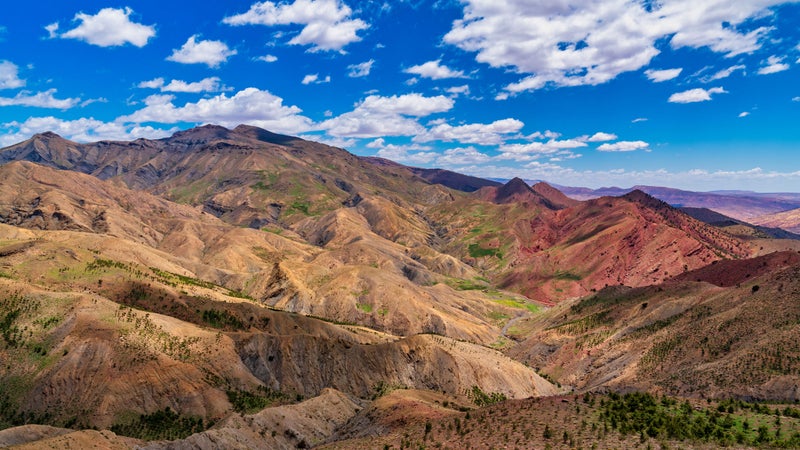 This North African nation is famous for its Atlantic coast, which is lined with year-round surf spots in places like Taghazout and Imsouane. Morocco has great climbing, too. Head inland to the Todra Gorge, a 1,300-foot-tall rift between the High Atlas Mountains and the Sahara, to send uncrowded limestone routes. There's a 90-day limit on your stay, and you'll need a passport that's valid for six months and has one empty page.
Japan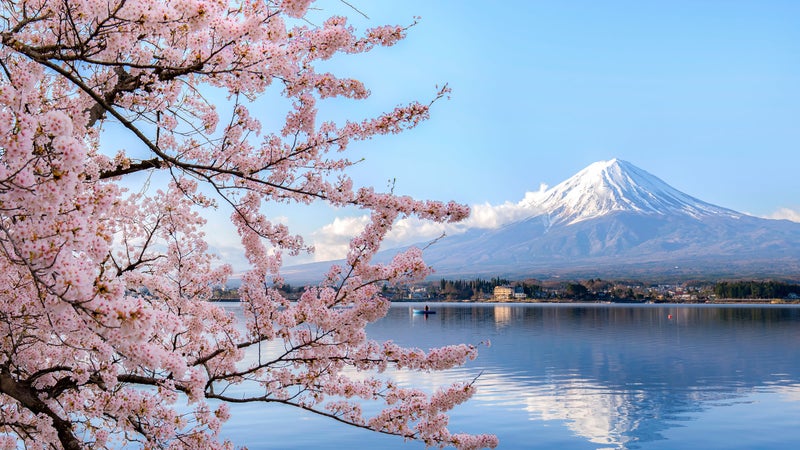 If you get depressed scrolling through the proliferation of #japow posts on Instagram every winter, know that a quick trip to Hokkaido is actually pretty easy—excluding the international flight. Lift tickets often cost less than elsewhere in the world, too. Once you're there, you can stay for three months sans visa. Just make sure there's at least one blank page in your passport for the entry stamp before packing your bags.
Tahiti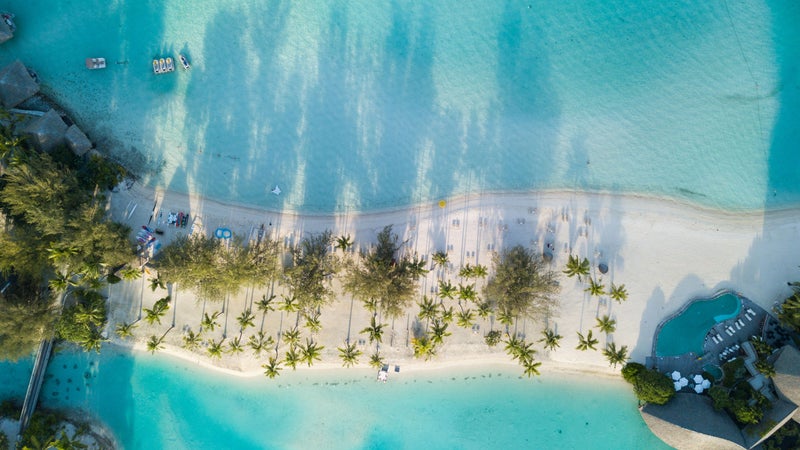 Voyaging to French Polynesia may seem like a pipe dream, but it's relatively easy to get there these days. Not only is there the standard 90 days of visa-free travel, but with the introduction of a new direct route to Tahiti from San Francisco, courtesy of the budget airline French Bee (from $329 one-way), a direct last-minute trip is within the realm of possibility.
Lead Photo: Jaime Spaniol/Unsplash