What 'The Call of the Wild' and 'Togo' Are Missing
Disney Plus's 'Togo' and 20th Century Fox's 'The Call of the Wild' deliver as feel-good dog stories, but their portrayal of the human history of mushing is flawed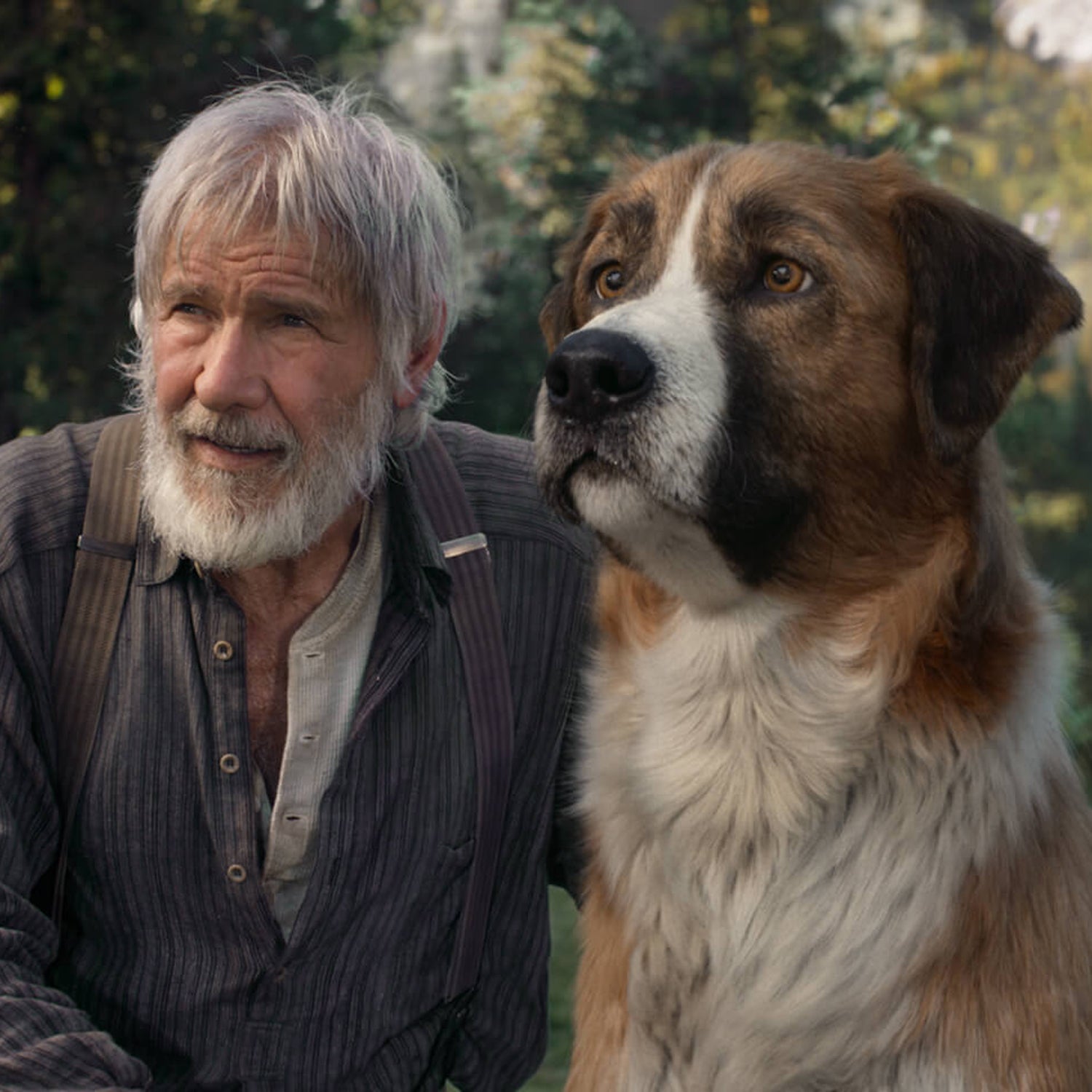 Courtesy Twentieth Century Fox(Photo)
Heading out the door? Read this article on the new Outside+ app available now on iOS devices for members! Download the app.
Between the winter release of Disney Plus's Togo and 20th Century Fox's The Call of the Wild, old-school sled dogs—and their grizzled dudes—are having a cinematic moment. That's great for people who love a cheesy dog story (that is, people with a soul), good for anyone who wants to geek out over vintage toboggans and parkas, and less great for those discouraged by the general whitewashing of mushing's heritage. Both films manage to break down and build up misconceptions about the history of America's north, with plenty of adventures and fluffy husky butts along the way.
Togo, streaming since December on Disney's new on-demand platform, stars Willem Dafoe as legendary Norwegian musher Leonhard Seppala. In the winter of 1925, children in rural Nome, Alaska, fall ill with diphtheria, so Seppala and his team, guided by lead dog Togo, cross 260 miles of mountainous terrain and cracking sea ice in blizzard conditions to help carry antitoxin to the village and prevent an epidemic. It's a true story that's most famous, outside Alaska at least, for a dog named Balto, who led the last few miles into Nome and, until now, snagged the public glory that Togo rightly deserved. Most of the dogsledding scenes feel (at least to this musher) hilariously realistic, including one in which Togo, as a mischievous puppy, leads a team at full sprint after a herd of caribou. The choice Seppala faces, years later, in asking 12-year-old Togo to overwork himself to deliver the anti­toxin will break your heart.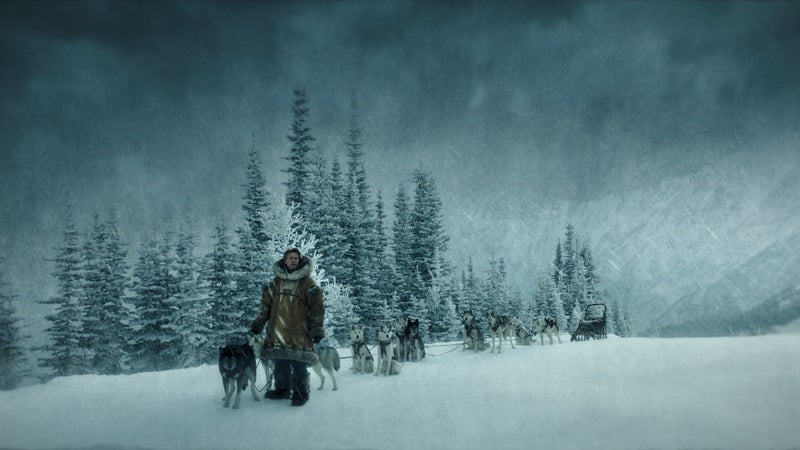 The Call of the Wild, in theaters February 21, is a relatively cheery adaptation of the violence-laced Jack London novel you probably read in eighth grade. It stars Harrison Ford alongside computer-animated Saint Bernard mutt Buck, making their way—with plenty of mishaps—through the 1890s Klondike gold rush. Expect lots of gorgeous scenery, thin ice, and meaningful canine eye contact as Buck grows progressively feral.
Both films give a glimpse of the evolution of sled dogs: the Seppala Siberians, a line of friendly, compact dogs bred by Leonard Seppala, and the gold-rush mutts who survived long enough to shape the majority of today's sled dogs. However, the films mislead on the human side, starring white men in an era when most North American mushers were indigenous. For deeper context—one that honors the cultural history of the sport and not just the dogs themselves—check out PBS's recent documentary Attla, about champion Athabascan musher George Attla's mission to pass the tradition on to younger generations. 
You don't have to cross the Yukon with a team of huskies to recognize that familiar canine and human bond. Pet dogs pull us from the depths of despair; sled dogs pull us from the depths of the frigid Norton Sound. It's the same thing, really. Watch with your pooch on the couch beside you, because you'll want to hug them every other scene. And then you'll want to go outside and play in the snow.
Lead Photo: Courtesy Twentieth Century Fox
Trending on Outside Online