Our Favorite Road Novels, From Jack Kerouac to Yoani Sánchez
To get you psyched for your next trip, look for a classic novel from the road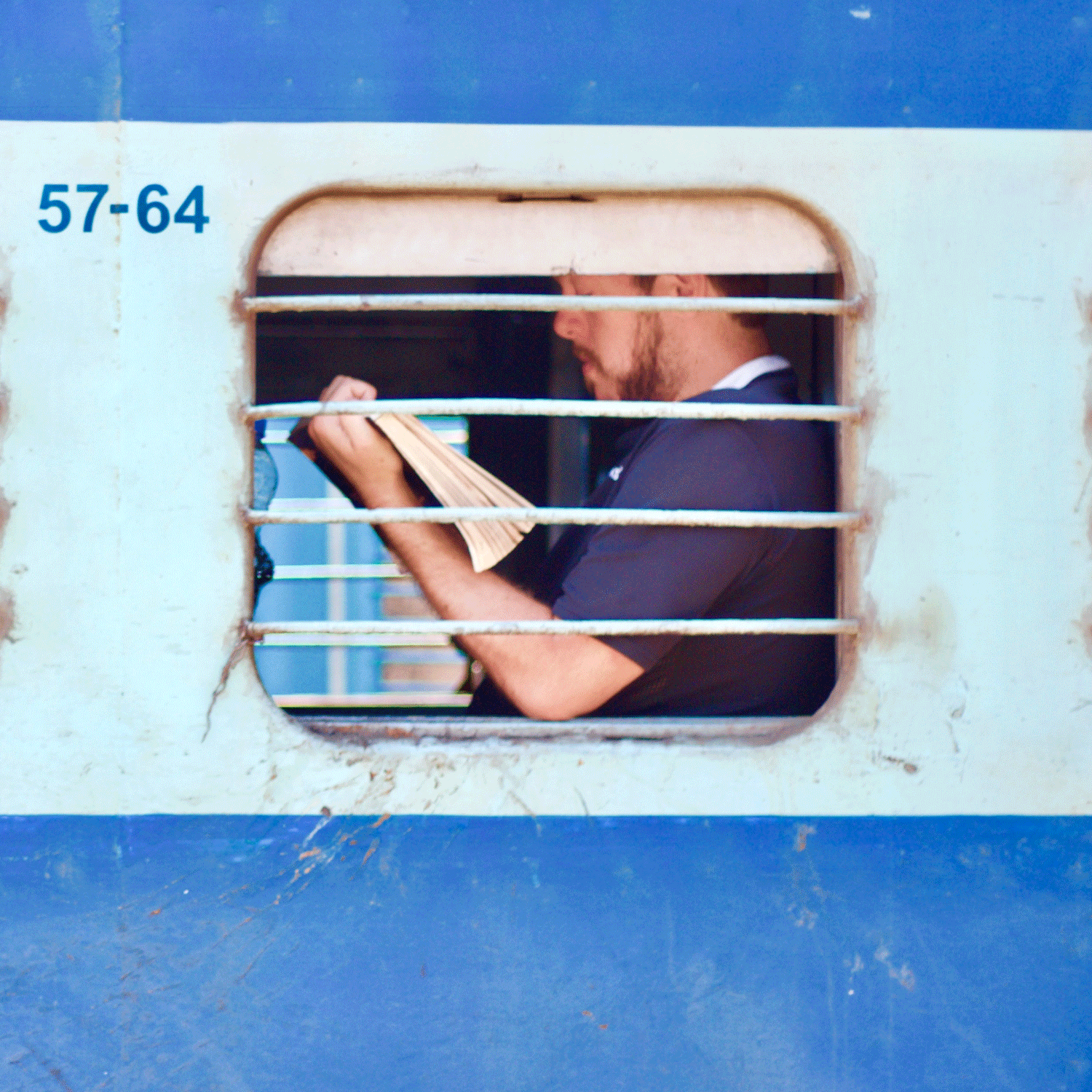 Heading out the door? Read this article on the new Outside+ app available now on iOS devices for members! Download the app.
Most of my favorite trips have taken a few notes from the Kerouacs and Krakauers of the literary world. The older I get, the more I appreciate how stories of impossible journeys, unknown cultures, and epic misadventures can ultimately pick me up off the couch and inspire me to go places. Whether you need a little extra inspiration to pull the trigger on that late-night plane ticket or you're already crushing miles on the open road, here is a collection of travel literature that is sure to inspire your next adventure.
---
In Search of Captain Zero: A Surfer's Trip Beyond the End of the Road
By Allan Weisbecker
This quintessential surfari epic follows a New Yorker on his quest to find an old friend and surf partner from the wild emptiness of Baja to the thick jungles of Central America. Chock-full of bizarre run-ins, hungry bandits, and solitary waves, this true story is guaranteed to make you reconsider the nine-to-five.
---
Dharma Bums
By Jack Kerouac
Kerouac is best known for his manic cross-country road trip in On the Road, but his equally soul-searching, slightly less deranged follow-up is bound to inspire a mountain retreat or two. Based on of Keruoac's time as a fire watch in the North Cascades, Dharma Bums explores the most beautiful corner of the country in an entertaining and introspective quick read.
---
Do Travel Writers Go to Hell?
By Thomas Kohnstamm
Think working for a travel guidebook is the ultimate dream job? Take a dose of reality (and a few drops of hilarity) with Thomas Kohnstamm's raw portrayal of life as a young, broke travel writer in South America. Never has stretching a budget been this entertaining. A must-read for any backpacker—future, past, or present.
---
Havana Real: One Woman Fights to Tell the Truth About Cuba Today
By Yoani Sánchez and M.J. Porter
Lots of foreigners have tried to tell the story of America's exiled neighbor, but none hold a candle to Cuban dissident, feminist, and journalist Yoani Sánchez. Through a series of short, evocative chapters, the award-winning writer gives an unparalleled look at everyday Cuba—beyond the vintage cars and Cuba Libres. For anyone looking to travel to the island nation in the near future, this is the one book you need to read beforehand.
---
American Road Trip Mixtape
By Brendan Leonard
This summer, Outside launched Semi-Rad, Brendan Leonard's amateur-friendly outdoor adventure column. We were already fans of his debut book, a strikingly honest road parable, which Leonard self-published and allegedly used to personally stock on Barnes and Noble shelves without permission. Always funny and never preachy, American Road Trip Mixtape delivers it all, from awe-inspiring freedom to the emotional roller coaster of leaving comforts to pursue passions, with loads of bathroom jokes in between.