Can I Still Fly Without Photo ID?
Don't panic! The TSA is ready for you.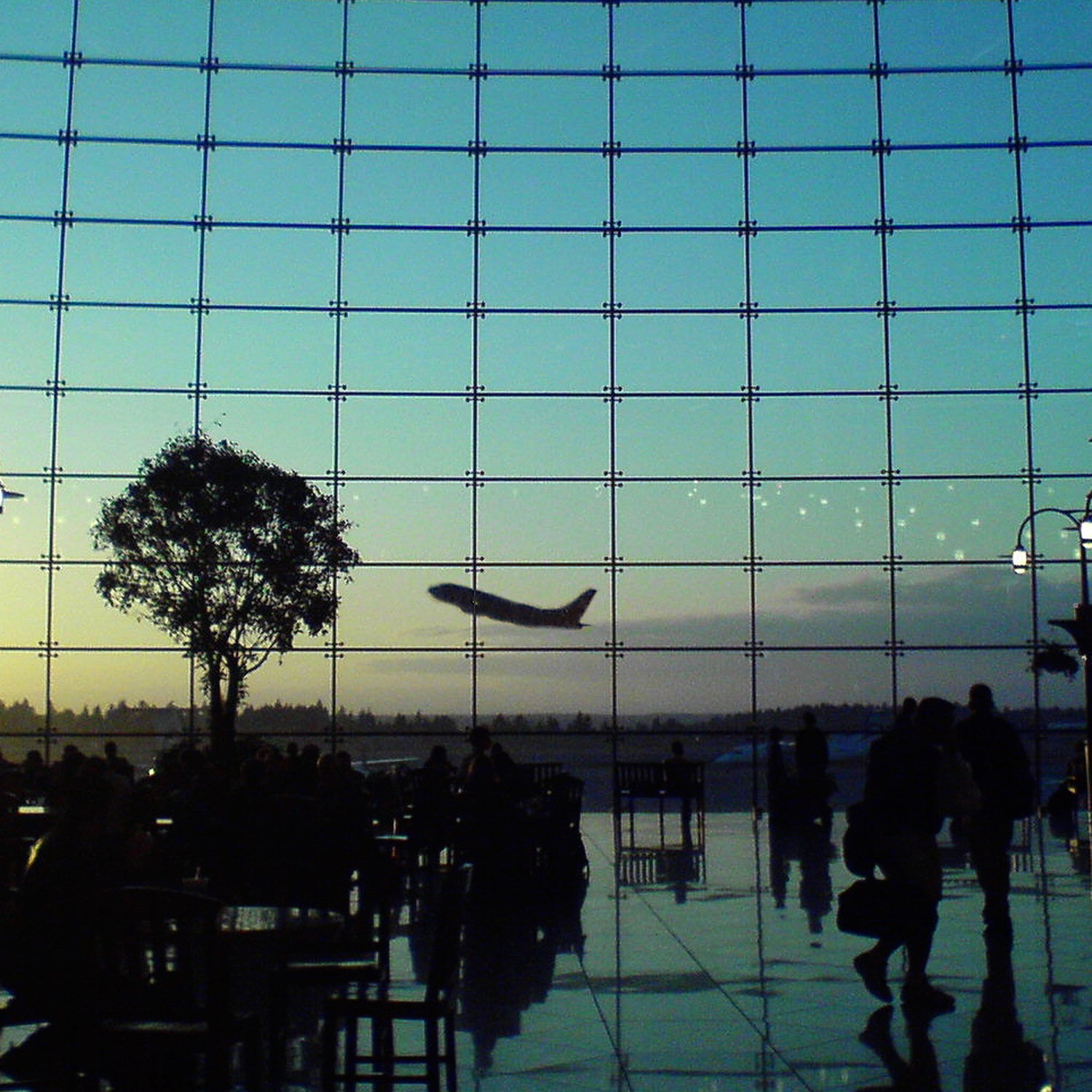 Heading out the door? Read this article on the new Outside+ app available now on iOS devices for members! Download the app.
A day before I was scheduled to take a return flight from Los Angeles to Albuquerque, I realized that my wallet was missing. Credit cards, license, and $60 in cash were gone. My greatest worry: that I wouldn't be allowed to fly home.
Luckily, that wasn't the case. Not only was I allowed to board the flight without a valid ID, but I didn't have to endure a drawn-out process. And I didn't receive special treatment just because I'm a travel editor. The TSA is surprisingly prepared to help in these situations. Just arrive a bit early and be ready to go through additional screening.
"We say leave a little extra time—about 30 minutes should suffice—since the TSA will have to validate the identity of the passenger using other means," Ross Feinstein, TSA Press Secretary, explained. 
I decided not to take any chances and arrived at LAX about four hours before my scheduled departure. To my surprise, I was able to retrieve the boarding pass and check my bag without presenting any identification. I asked the ticket agent if she was sure. "That's a TSA thing," the American Airlines agent explained. Feinstein later assuaged my fear. "The TSA screens 100 percent of all checked bags," he said. Well, um, okay.
It wasn't until I got to the security line that regular check-in process changed.
Once I identified myself as "the schmuck with no ID," the TSA agent asked me to step aside. A few seconds later, the supervisor came by to verify that I had no acceptable form of identification and then handed me off to one of his agents. From there, it took about 25 minutes until I was sitting at the gate.
Once I identified myself as "the schmuck with no ID," the TSA agent asked me to step aside. From there, it took about 25 minutes until I was sitting at the gate.
The process was easy. The agent and I found an empty corner in the security room (full public view) and she phoned into a third party who provided her with questions to ask me. They were queries that, in theory, only I would know the answers to. In which state was my social security card issued? What are the last four digits of my phone number? What is the make and model of my car? I signed a paper stating that I had answered truthfully and then she ushered me to the front of the security line. I went through the shoe-removal-laptops-and-liquids-out dance, and finally received extra screening. One agent patted me down while the other emptied my bag.
And then it was over and I was on my way home.
Had I not been able to answer the security questions, I wouldn't have been able to fly. Also, had I been traveling internationally, I may have gotten through security but I would have hit a road block at immigration.
And that's a completely different issue. It is up to the receiving country to decide if it will let you in without a passport.
What if you lose your passport while abroad? The good news is that you can get a speedy replacement, but you'll have to work with the local U.S. embassy. To help, come prepared with a photocopy of your lost passport, receipts or confirmation of your tickets, a police report if possible, and two replacement passport photo IDs sized two inches by two inches where your head is between 1 inch and 1 3/8 inches from chin to crown.