Why We Love the New Polaroid Snap
A snapshot in the hand is worth two in the cloud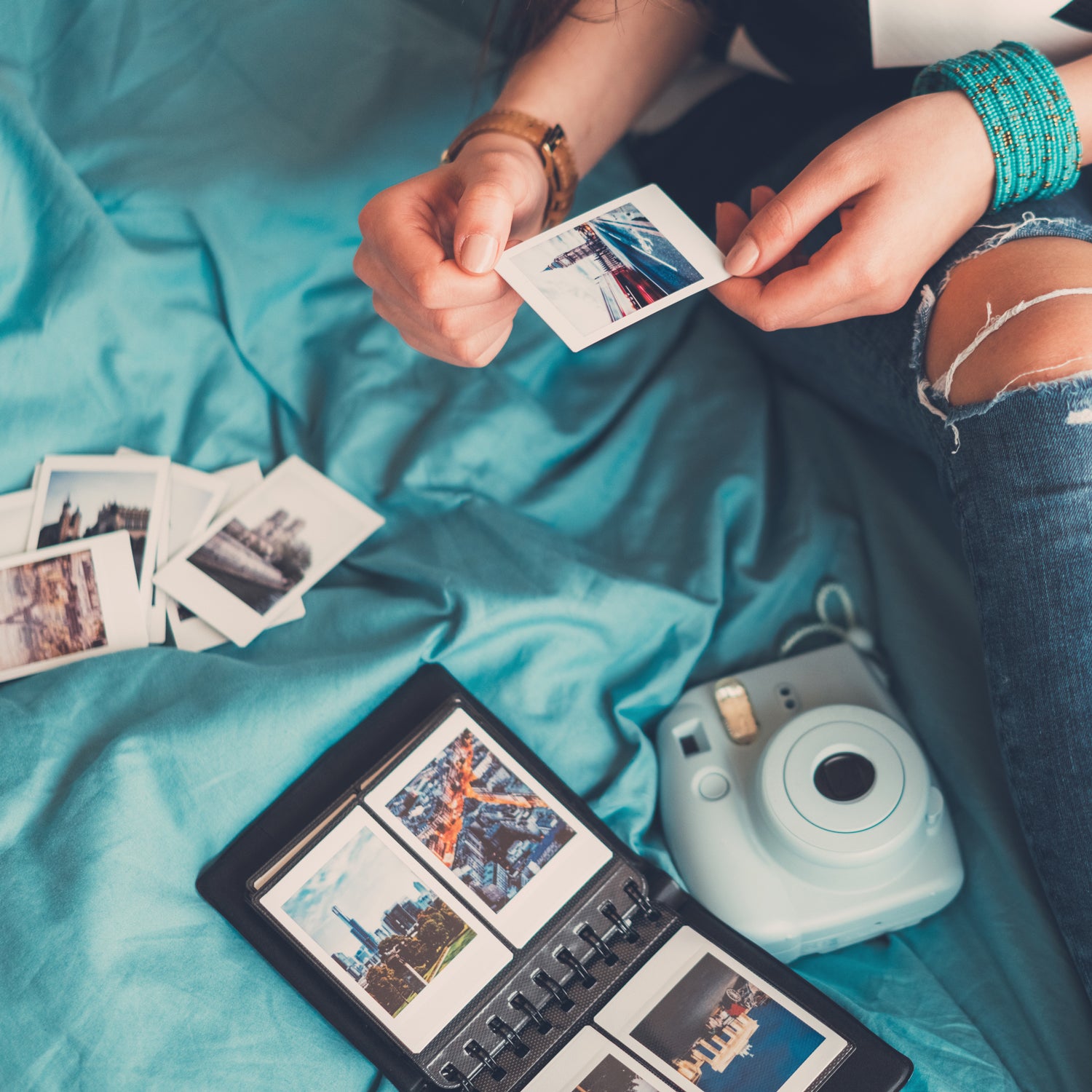 Heading out the door? Read this article on the new Outside+ app available now on iOS devices for members! Download the app.
"That's a great picture," the man said in slangy Cuban Spanish, looking at the small screen on my DSLR. Drained from a day of shooting in the hot Caribbean sun, I took the ego stroke in stride and thanked him and his friends again for the portrait while packing my camera bag.
"So when will you give it to me?"
The words stopped me in my tracks. This was Cuba in 2012. I was on the move from Havana to Trinidad, and there wasn't exactly a Kinko's on every block. Still, the man had made a simple request: a copy of the photo he had helped me create—proof, from his end, of our chance encounter.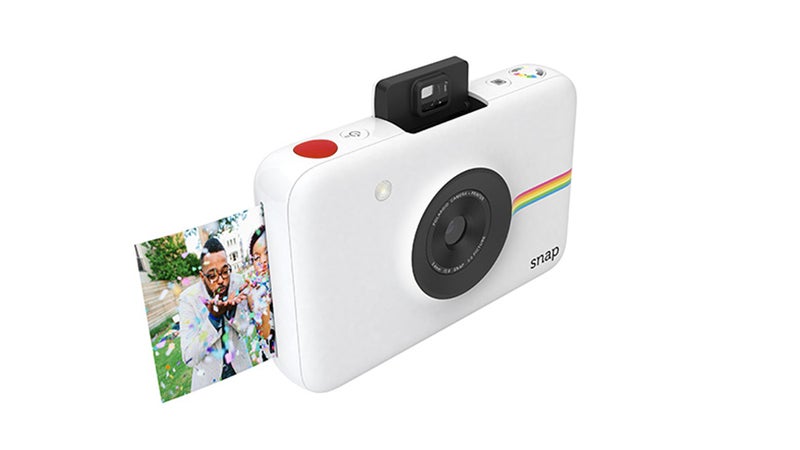 It was that humid conversation in the Caribbean that led me to instant photography and the Polaroid Snap. Unlike the classic Polaroid of our parents' past, the Snap is simple and streamlined, about the size of an iPhone 6 when in a Lifeproof case. There are three simple filters, a USB-compatible port for quick recharging, no shooting modes, and no built-in flash. Polaroid may have updated its look with a mini-SD port to upload snapshots to a computer, but the camera still has its signature feature: a built-in printer that spits out a photo in less than 20 seconds.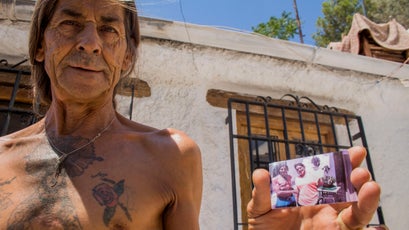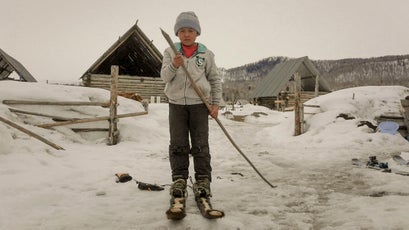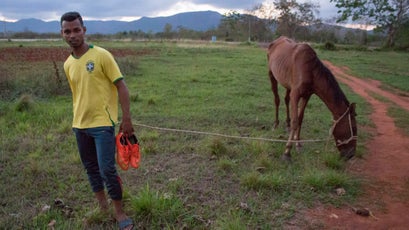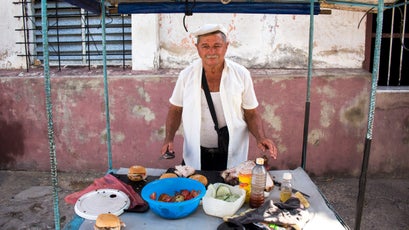 The Snap immediately changed my entire camera quiver. Where I once stored a pancake lens or an external hard drive, I now throw the pocket-size hip shooter into my everyday camera bag. When things get a little tense on the street, or when someone seems unsure of the stranger with a zoom lens, out it comes.
"Hey, I'd really like to give you a photo."
Shock usually gives way to curiosity, and when I hand over a physical photo, the guard falls. The image quality (10 megapixels) is nothing to write home about, but the act leaves an immediate impact.
Where people once shooed me away, they are now more than willing to let me take another photo or two with my professional camera. Better yet, it starts a dialogue and leads me to places I never thought to go.
In the Xinjiang province of rural China, I took a portrait of a boy on a pair of ancient wooden skis. After handing him the snapshot, he showed our party the ski hills around his house, sliding along with his friend in the woods where descendants of Genghis Khan once hunted deer and fox. In the colorful caves above Granada, Spain, I used my last bit of film on a Romani man who proceeded to give me a full tour of his five-bedroom cave dwelling, introduce me to his wife and dog, and proposition me on a rental property in a neighboring cave.
It's impossibly expensive to give everyone a photo (film costs about $1 a picture), but weird little moments like these make instant photography well worth the price of entry. At just under $100, the Snap has been a savior for my travel photography, and because the film usually comes in a pack of ten, the medium has forced me to stop, set up, and enjoy what I'm shooting. More important, it's taught me that while I'm busy taking it all in, it doesn't hurt to give a little something back.