Imitate Your Favorite Photographers on Your iPhone
Heading out the door? Read this article on the new Outside+ app available now on iOS devices for members! Download the app.
You've all seen the apps that will stylize your photos and give them that nineties-era cross-processed look, the dark vignetted corners, or the American Apparel Lomo look. But here is a way to combine iPhone apps to shoot in the style of some of Outside's favorite photographers. Yes, we realize it's like suggesting you can play Chopin on a toy piano. You can't, but it's fun to try. Just don't overdo it. Our prediction is that by next year completely unstylized will be the new it-style.  
The Apps
For each of these, you're going to need two apps, iFlash and CameraBag. iFlash balances the highlights (sky), midtones (skin), and shadows (earth). Often, it will make your subjects look burned in, which used to take hours in the darkroom. iFlash is by far the best straight photo app out there. CameraBag provides the fancy filters.
The Icons
Joshua Paul; www.joshuapaul.com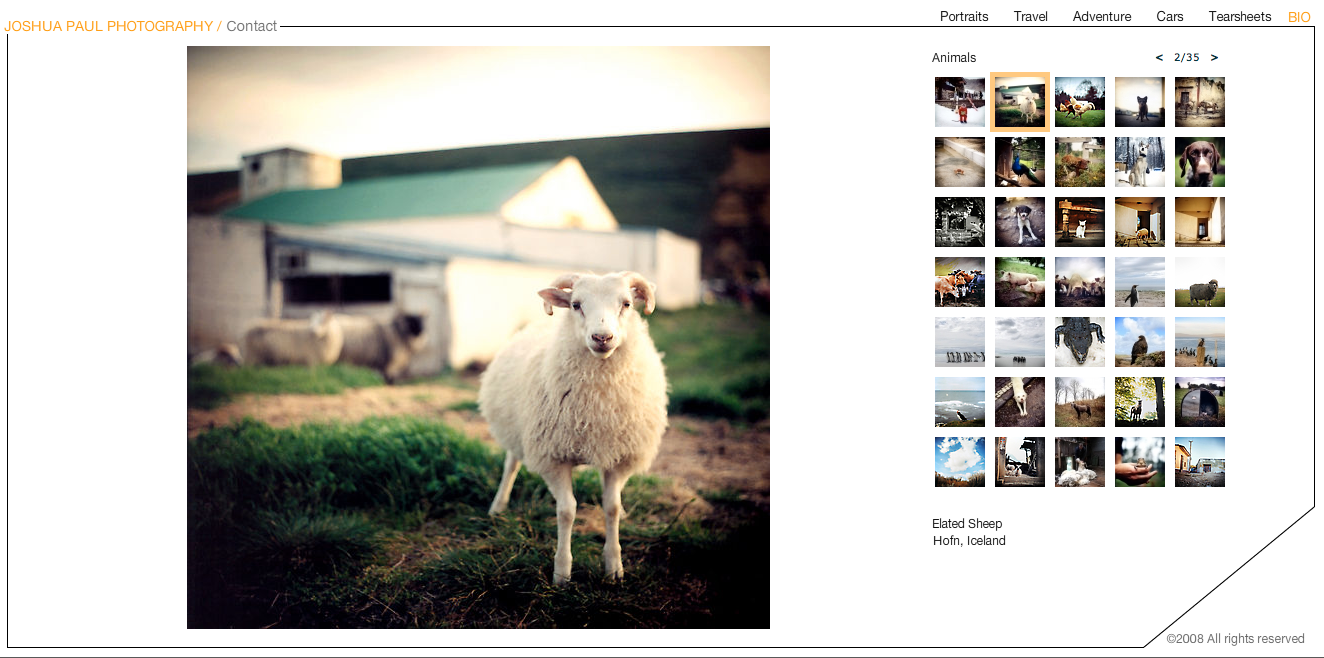 Teru Kuwayama; www.terukuwayama.com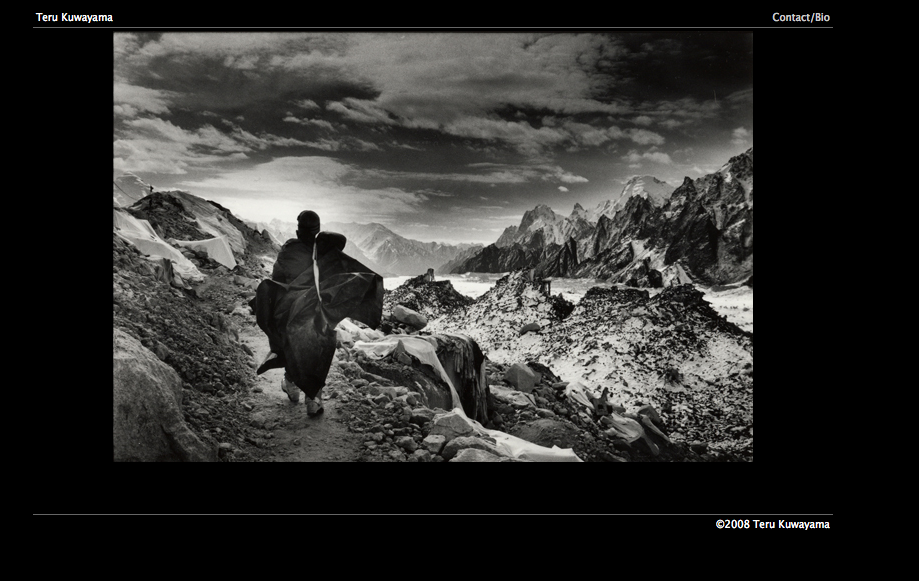 Ansel Adams; www.anseladams.com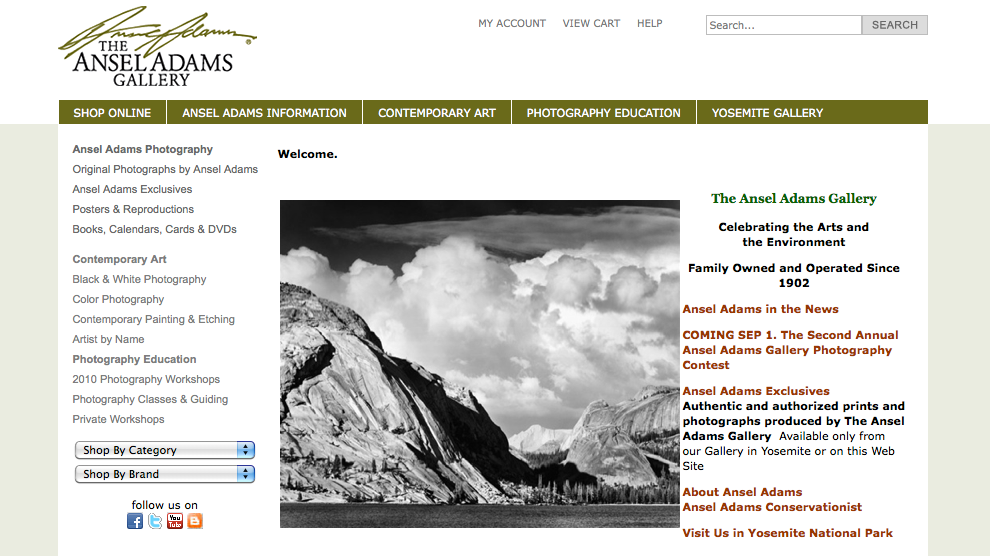 IPhoning it In
Paul:

Original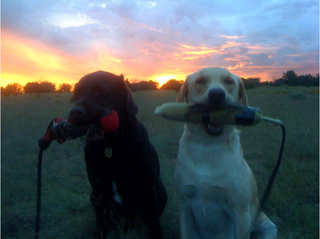 Open your photo in iFlash and select "more flash." Save the photo.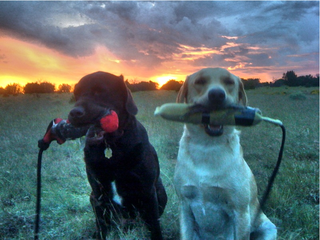 Now open this new file in CameraBag, choose Helga, and save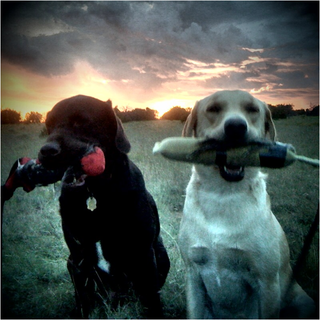 Voila, we're not just slapping a filter on it, we're actually balancing out the midtones and making the photo better. 
Adams
Original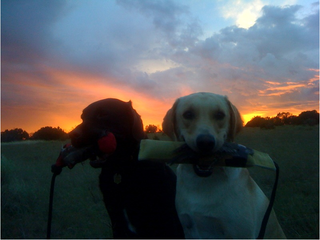 Add iFlash to balance the sky with the foreground (Notice that I exposed the photo for the sky originally. You can't get that back if you let it blow out entirely.)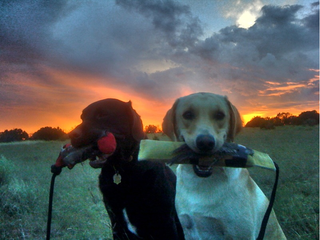 Open the new file in CameraBag and give it the Silver treatment, like Adams's silver gelatin process. Yes, it helps to live in New Mexico, where the sky is always awesome. Check out the burned edge on the left side of the brown dog. That comes from iFlash but is enhanced by CameraBag.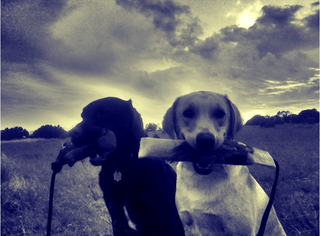 Teru
Same steps as for Adams, but take your finished photo and run it through CameraBag's Helga filter