Portland International Gives the OK to Weed
How to travel with weed, now that you're allowed to (in one airport, at least)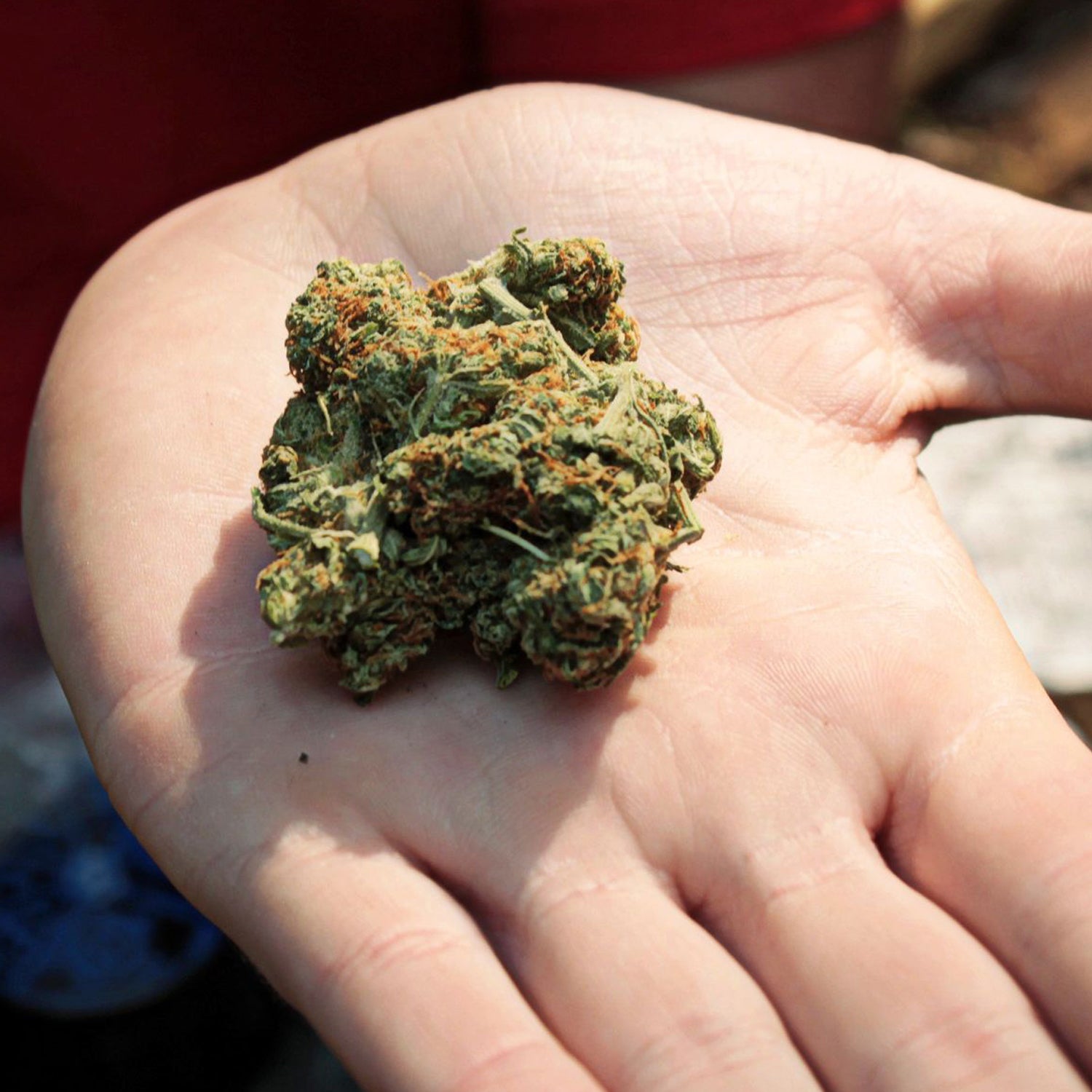 Heading out the door? Read this article on the new Outside+ app available now on iOS devices for members! Download the app.
Last week, Portland International became the first airport in the nation to explicitly permit passengers to fly with weed. The new airport policy was posted to the Port of Portland website a few days after the use of cannabis products by any adult over 21 years old became legal in Oregon. 
Before jumping on a plane with your bud, here's what you need to know.
First, you can only be flying within the state of Oregon. It's still not okay to bring weed on out-of-state flights, even to other post-legalization places like Alaska, Colorado, Washington, and the District of Columbia. 
Second, be prepared to get stopped. Even though the TSA isn't specifically looking for your stash, weed is still against federal law, and if the TSA finds it they are required to send you to the local police. But the new policy in Portland states that airport police will only check to make sure you're carrying a legal amount of cannabis products—maybe budget some extra time to clear security if you're holding.
And third, you still have to be discreet. The only place marijuana can be out in the open is at security.
Flying with weed isn't exactly illegal in the other jurisdictions with legal pot. Seattle-Tacoma in Washington, Dulles and Reagan in Washington, D.C., and Anchorage in Alaska have no specific policy for or against flying with weed, so your rights are less clear. Like so much in the new world of legal recreational marijuana, it's still a bit up in the air.