The Travel Gear Surfer Ramón Navarro Takes Everywhere
Ramón Navarro chases swells around the world. Here's the carry-on gear that helps him get it done.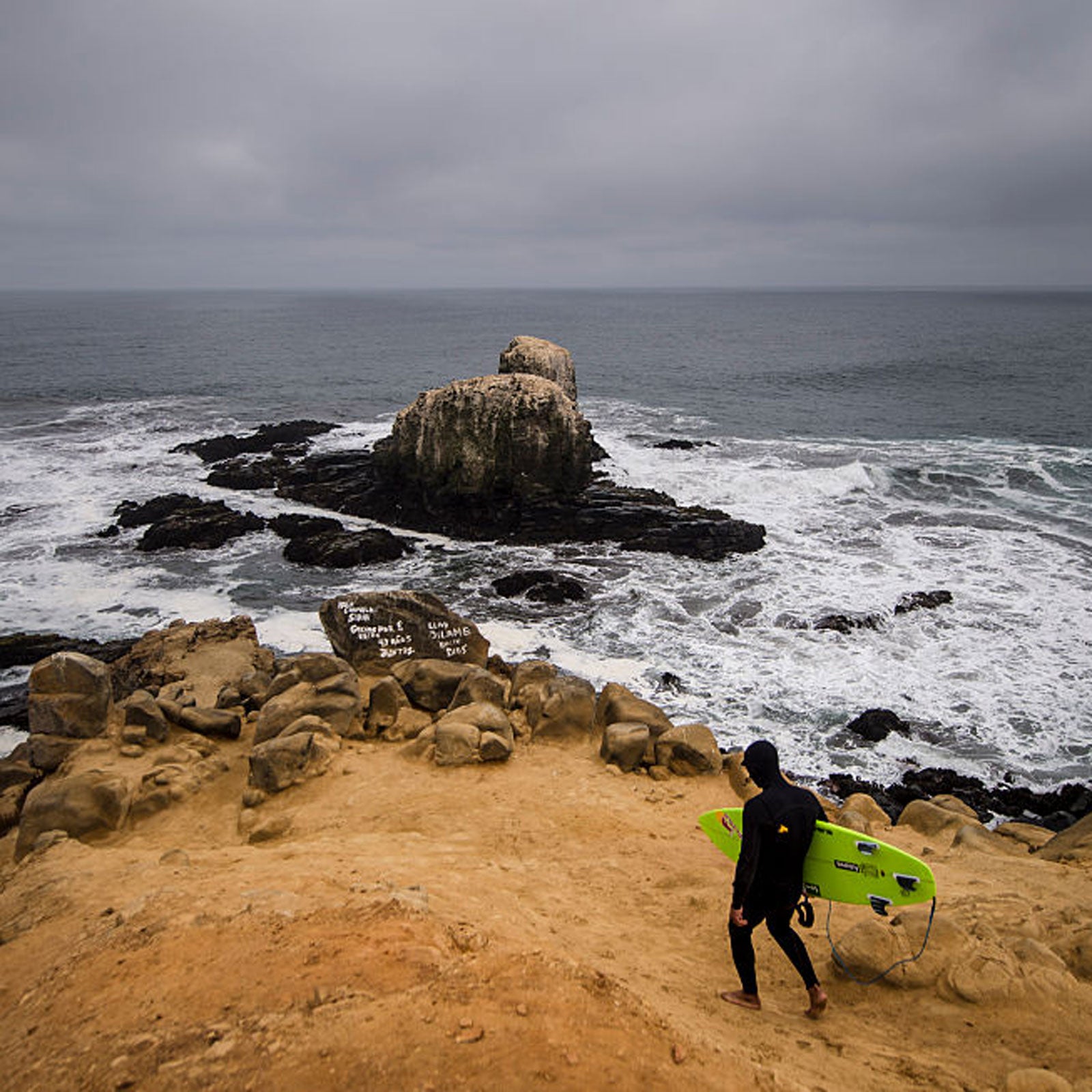 Heading out the door? Read this article on the new Outside+ app available now on iOS devices for members! Download the app.
As a fisherman's son who grew up on the coast of Chile, Ramón Navarro developed a deep respect for the ocean. He'd go on to become one of the best big-wave surfers in the world and an ocean activist. When Navarro's not on Punta de Lobos, the iconic left-hand point break at his hometown of Pichilemu, he's questing for the perfect swell—and cleaning up ocean plastic—from Hawaii to Antarctica to Fiji, supported by Patagonia, Parley for the Oceans, and Sanuk, among others. Here's the gear Navarro always brings with him.
Karün Sailing Edition Sunglasses ($287)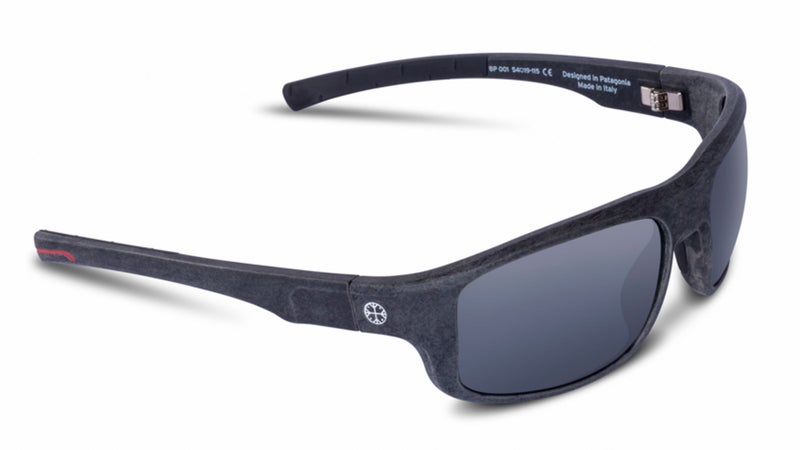 "I always pack my Karün sunglasses, which is a really cool brand from Chile. They make sunglasses from recycled fishing nets. I've had a lot of issues with my eyes, so the Karün are perfect for me, and the quality is insane."
---
Patagonia R3 Yulex Front-Zip Hooded Full Suit ($519)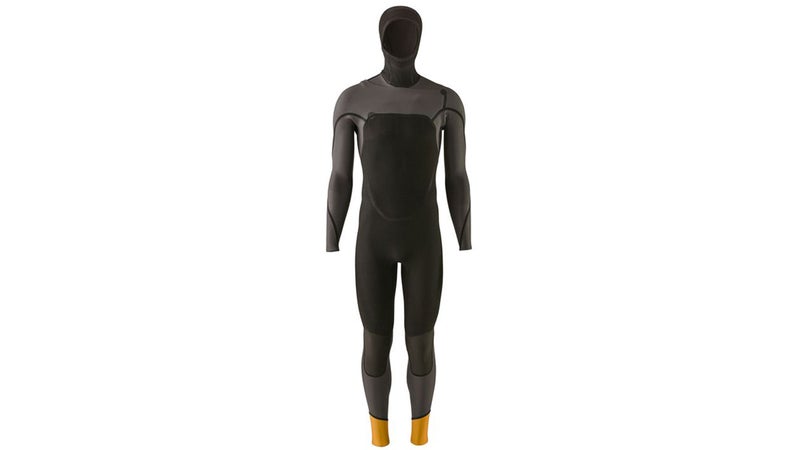 "The new Patagonia R3 is really warm and flexible, so even during the cold winter days here in Chile, you don't have to wear anything more than that. For me, it's R3 all the time and it's all good."
---
Fenix HL30 Headlamp ($61)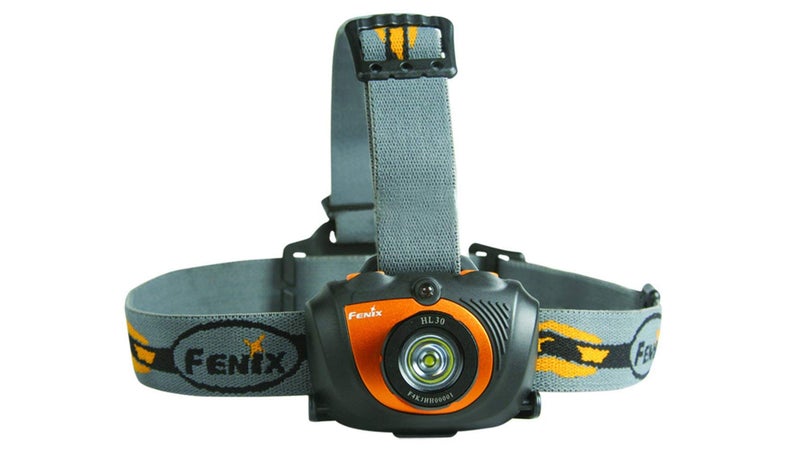 "This Fenix headlamp is important to me, especially when I'm traveling to big-wave spots, because I usually wake up early and get ready in the dark. Then, at first light, I'm pretty much ready to go. For big-wave sessions, you have to wake up early because you may have just a couple windows in the morning or midday."
---
Sanuk Chiba Quest and Puff N Chill ($70 and $80)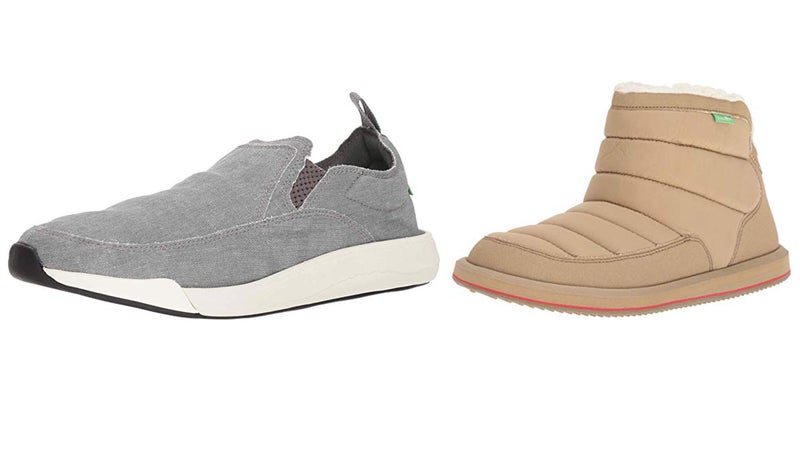 "I always bring my Sanuk shoes. The Chiba Quest is really light, flexible, and good for traveling, especially on airplanes. When I go to cold places, I also bring the Puff N Chill, which is more like a winter boot. They're both so portable—that's why I love them."
---
Patagonia Nano Puff Hoodie ($249)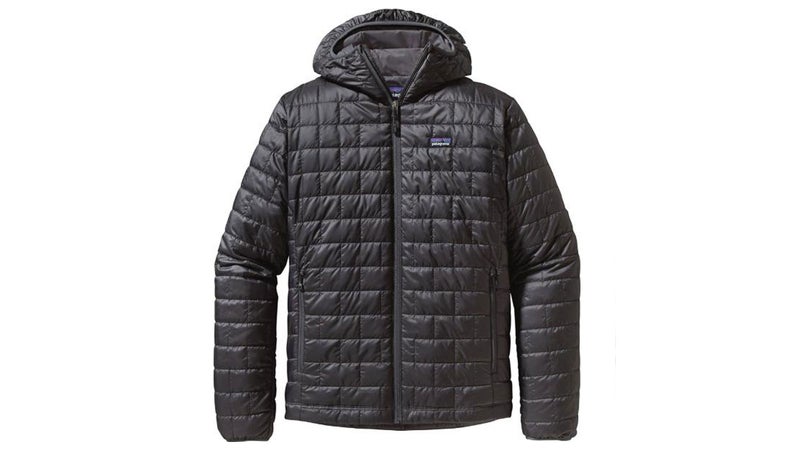 "Most of the time, I bring the Patagonia Nano Puff, which is a really light jacket that's easy to pack."
---
House of Marley Positive Vibrations Headphones ($50)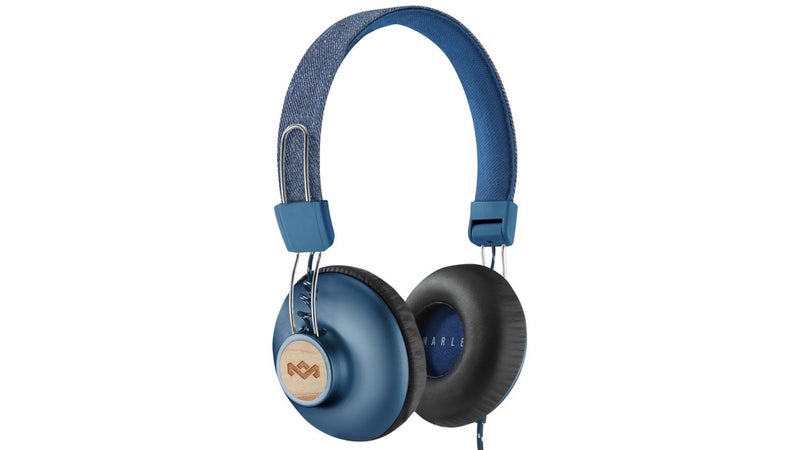 "I carry these House of Marley headphones all the time. When it's a big-wave session, I listen to a lot of Metallica—that's on my motivation playlist. When I'm traveling, though, I listen to Chilean music. I listen to podcasts, too, and in the past few months I've been listening to meditation classes so I can go deep in myself."
---
Klean Kanteen Insulated Classic 20-Ounce Water Bottle ($31)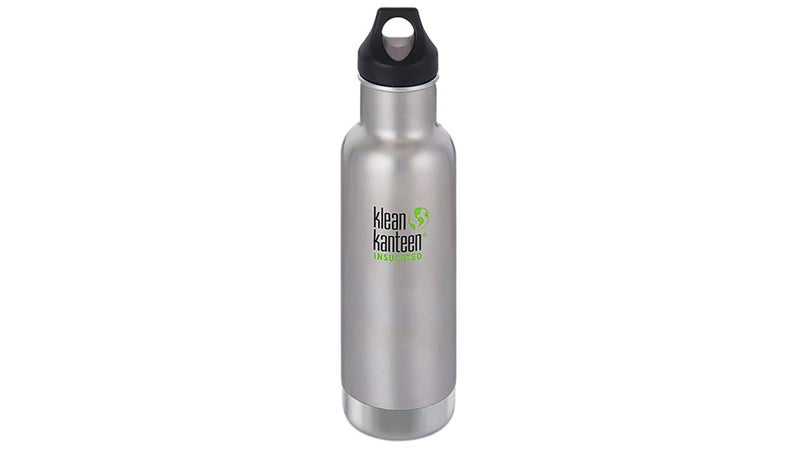 "I bring my Klean Kanteen bottles everywhere—one for cold water and one for hot water for maté [a traditional South American tealike drink]. Besides coffee, I only drink maté, so I need a good thermos to keep the water warm. I travel with my maté pot all over the world."
---
Parley for the Oceans Parley Ocean Bags (Available Soon on Parley.tv)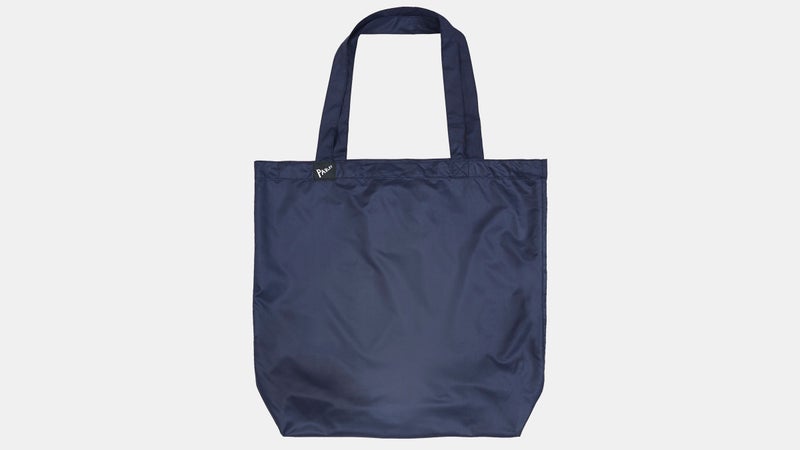 "When I'm traveling light, with just my surfboard and one little travel bag, I always pack a few of these reusable bags from Parley for the Oceans. I love cooking everywhere I travel, so I use them for groceries, but I also use them for everything, like carrying wetsuits and towels. They're so small and easy to travel with."
Lead Photo: Martin Bernetti/Getty Images