What's In My Travel Bag: Shelma Jun
From film shoots to climbing fiestas, Shelma Jun is always on the go. This gear keeps her moving.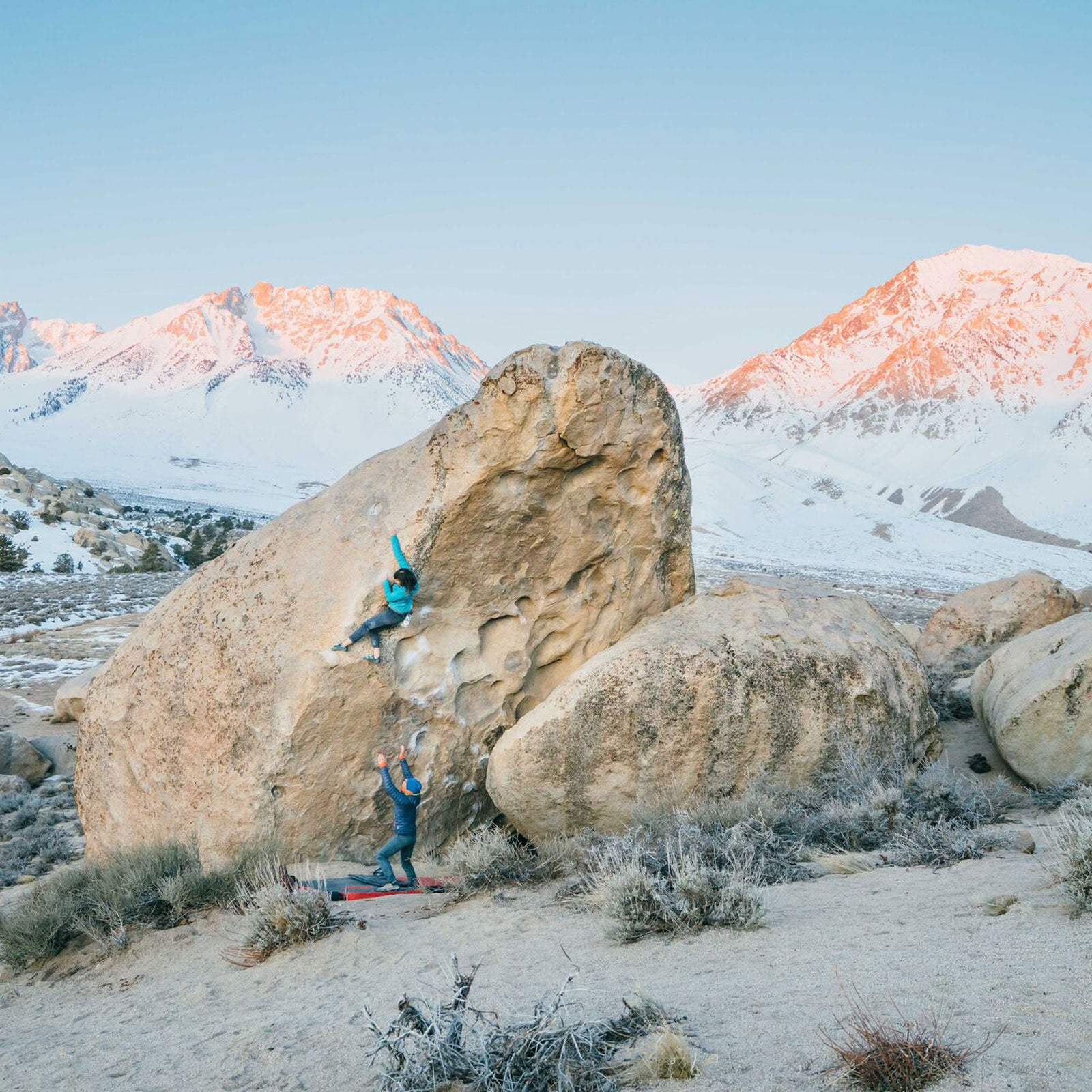 Heading out the door? Read this article on the new Outside+ app available now on iOS devices for members! Download the app.
Between directing Flash Foxy's Women's Climbing Festivals, telling stories through the multimedia Never Not Collective, and climbing on her own trips, Shelma Jun estimates she's away from home 60 percent of the year. We were curious about what gear this native Californian turned New York City resident considers essential for spending so much time on the road.
Klean Kanteen Insulated Wide 12-Ounce Bottle with Café Cap ($28)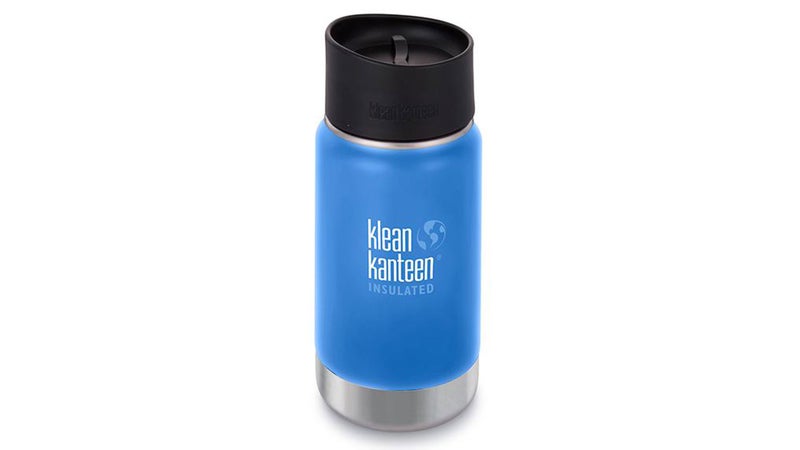 "I should never drink more than 12 ounces of coffee at a time, and this insulated mug helps me control my caffeine intake. The lid is also awesome because you can sip as you would with a regular to-go cup, but it's totally sealed, meaning you can still throw it in your bag."
---
Alpine Start Original Blend Instant Coffee ($9)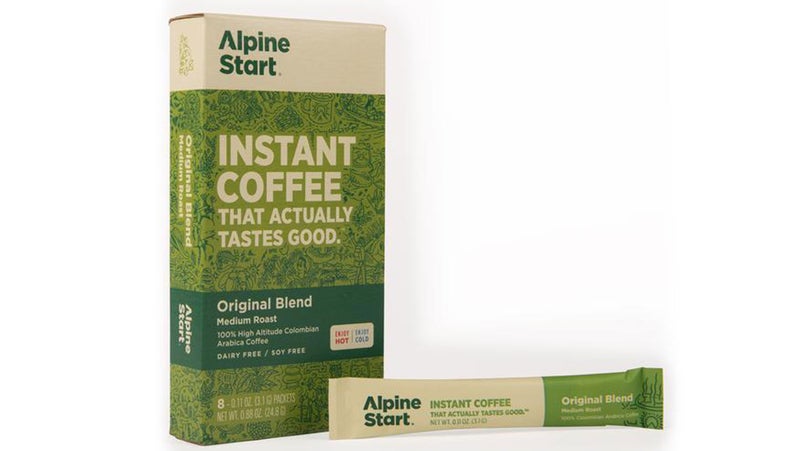 "I always keep a handful of these instant coffee packets with me. They're so much better than what you can get at an airport or gas station."
---
Bose SoundSport Wireless Headphones ($150)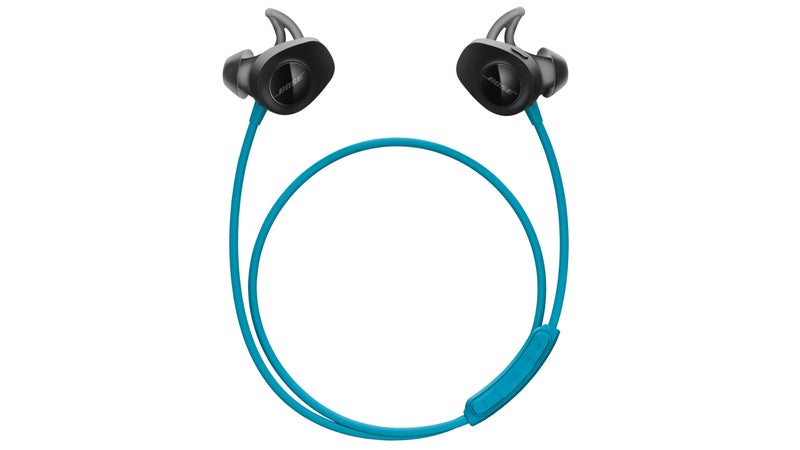 "These headphones are crucial for falling asleep to true-crime podcasts, listening to directions on my bike in the city (with one earphone in), video chatting with the Never Not crew in coffee shops, listening to music while running, and catching up with good friends on the phone during long drives."
---
Voltaic V15 USB Battery Pack ($30) and V88 Laptop Battery ($120)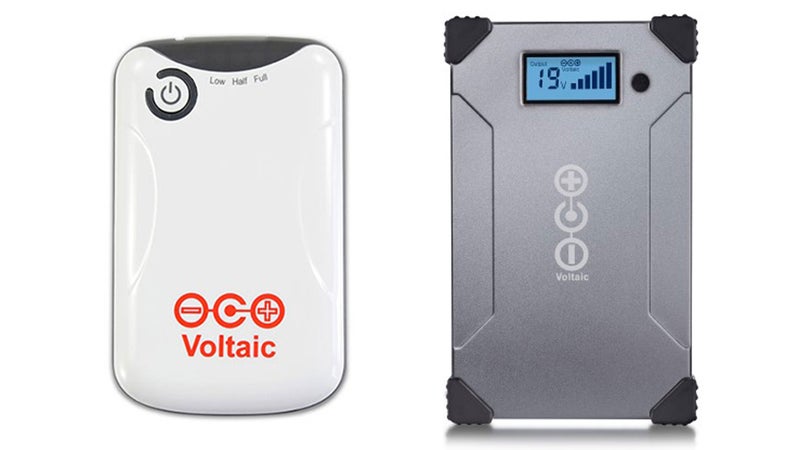 "The V15 charger is small enough to fit in the back pocket of my jeans or the chest pocket of my jacket for quick charges of my phone or earbuds. The V88 is the only portable battery I've had that's powerful enough to charge my laptop so I'm not beholden to the coffee shop corner near the outlet."
V15 Charger V88 Laptop Battery
---
Briana Bol Joshua Shell Earrings ($168)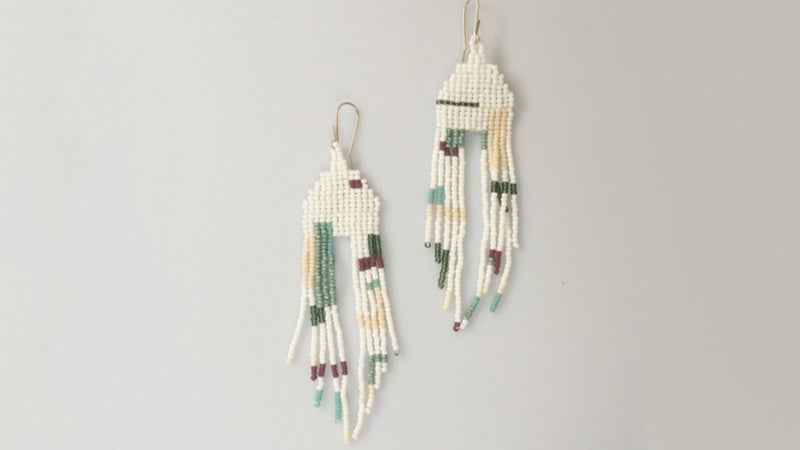 "Earrings are my go-to statement pieces. When I'm on the road for weeks at a time, a really beautiful pair can make an outfit and doesn't take up much space in my bag. I've gathered a pretty good collection over the past five years—pieces made by the talented Bri Bol, some picked up on travels, and others passed on by my mom or gifted by good friends."
---
Têra Kaia Toura Sports Bra ($64)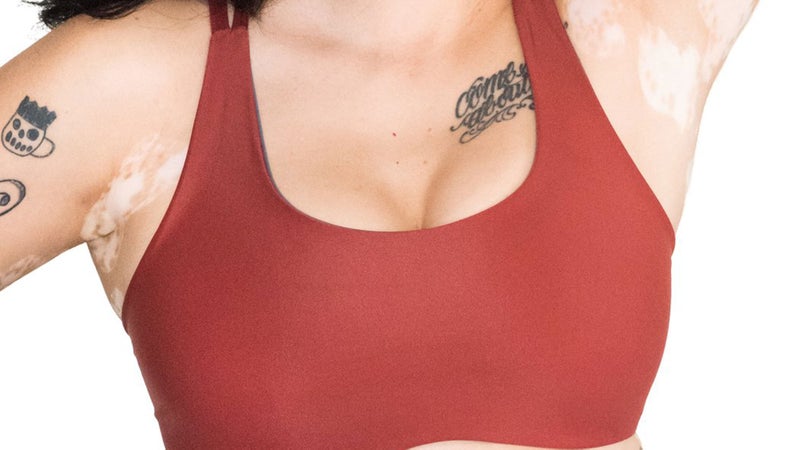 "I actually need a fleet of these. If I could wear one every day, I would. They are the most comfortable bras I've owned. The low cut is perfect for climbing, and the high cut is good for yoga and running. They also double as swimwear. Sometimes I'll even take one in the shower with me to give it a quick wash since shower days occur slightly more often than laundry days when I'm on the road."
---
The Wave Tool ($50)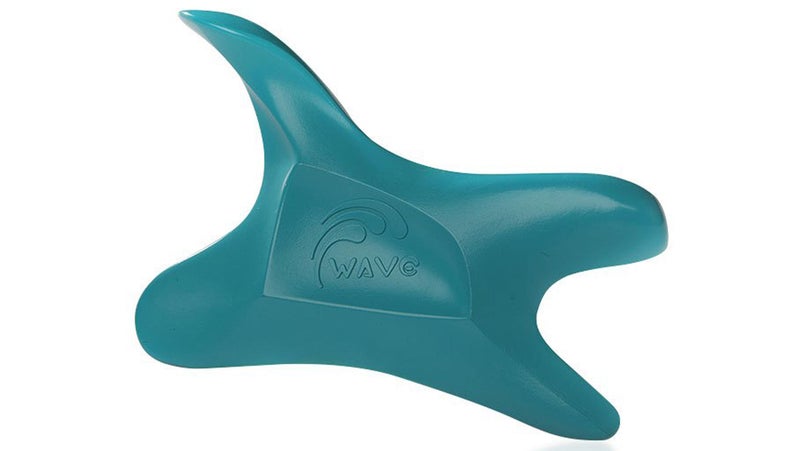 "Everyone knows climbers are a bit obsessed with recovery tools. My van is equipped with the full shebang, including a foam roller, lacrosse ball, and Therabands, but the Wave Tool is small and versatile enough to go everywhere with me. It's perfect for working out the creaks in my pulleys and keeping my elbow tendinitis at bay."
---
Rhino Repair Cream ($9 for 2-Ounce, TSA-Approved Container)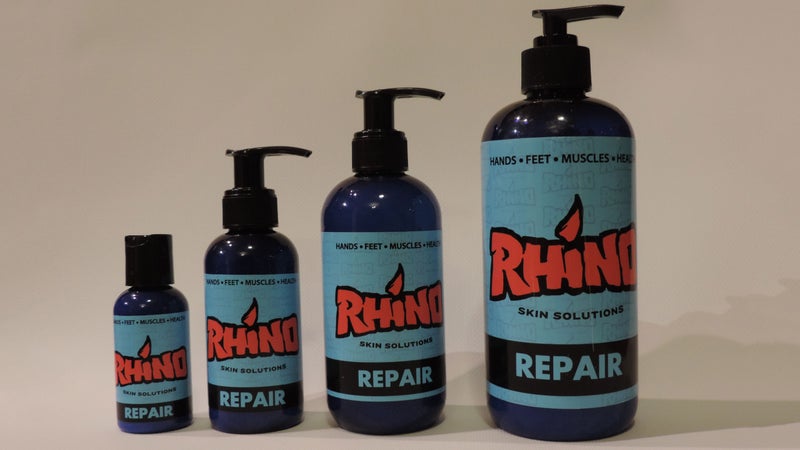 "The Wave Tool also works well with Rhino's skin repair lotion, which I put on religiously every night—and sometimes again in the middle of the night when I wake up with my fingertips burning—when I'm on climbing trips."
---
Static The Nimble Chalk Bag ($35)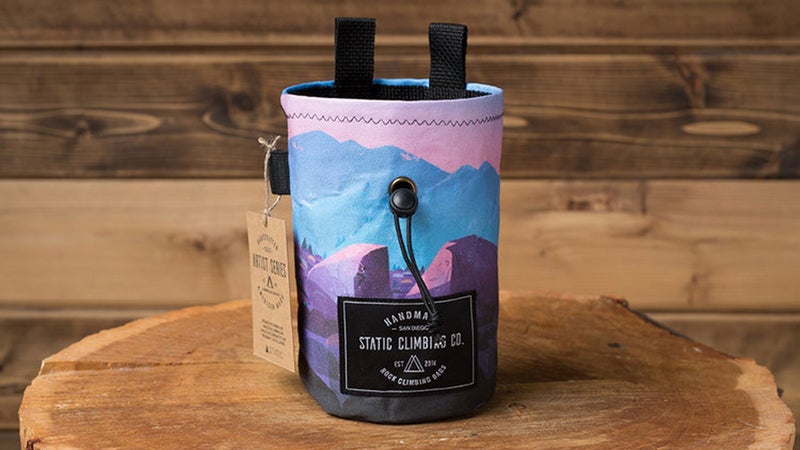 "My Static chalk bag was handmade by my friend Taylor Carpenter, who owns the company. The design was based on a poster that the amazing artist and climber Stevie Lewis created for the second Women's Climbing Festival in Bishop, California. The bag is deep enough to carry a good amount of chalk while being light and packable—easy to stuff into a quart-size Ziploc when I'm packing."
Lead Photo: Julie Ellison