What Bear Grylls Can't Travel Without
The star of 'Man vs. Wild' only needs a knife in the bush, but how does he survive everyday travel?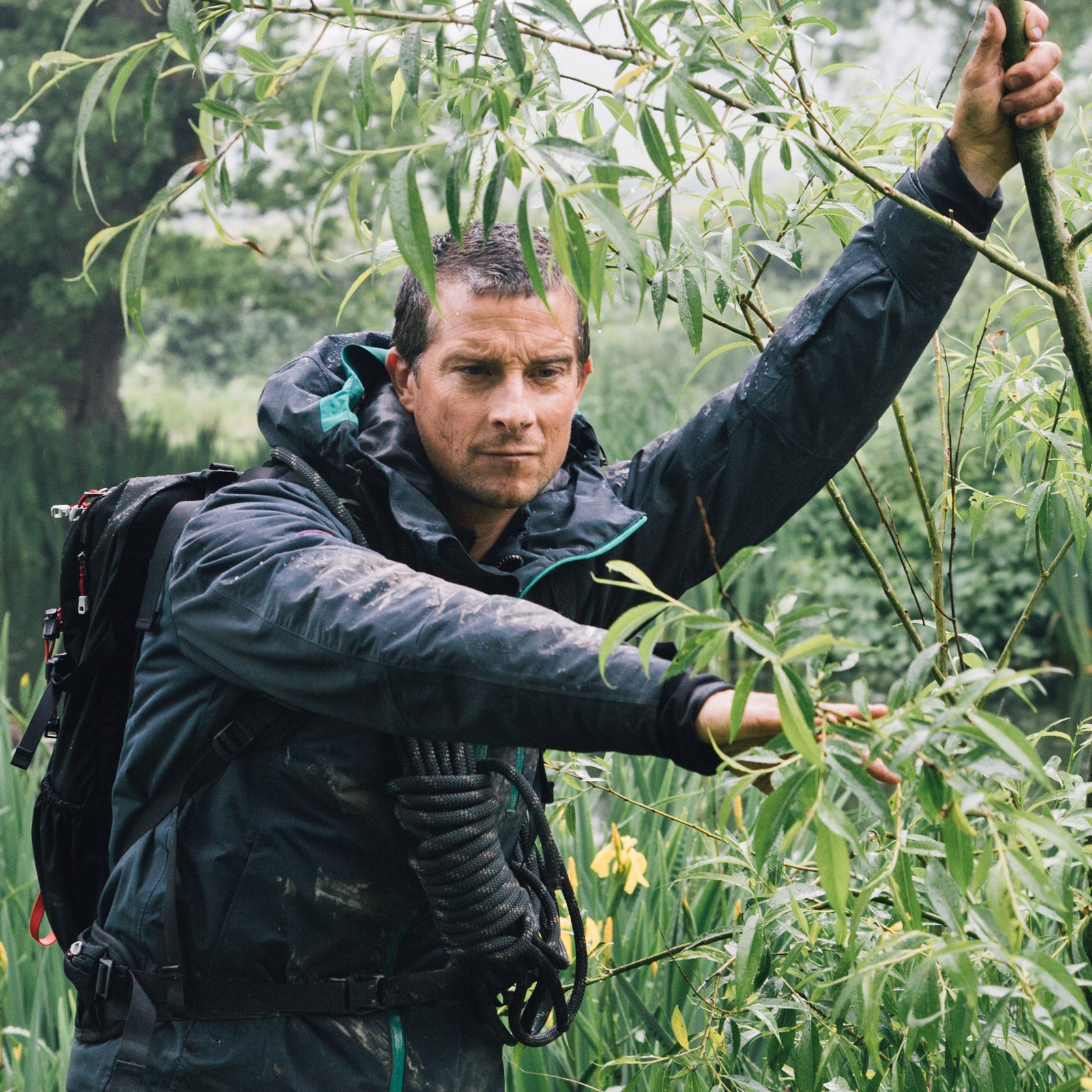 Heading out the door? Read this article on the new Outside+ app available now on iOS devices for members! Download the app.
In the wild, Bear Grylls will sleep inside a camel carcass and drink the water out of elephant poo, but the former British Special Forces operator, high-altitude mountaineer, and survival expert likes to have a few more creature comforts when he's traveling like the rest of us. Here are his top gear picks from decades of globe-trotting.
Gerber Compact Compass ($19)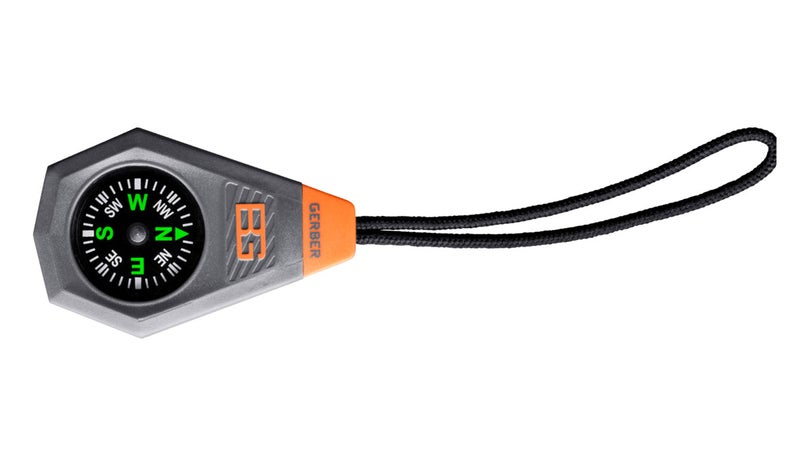 "I've worked with Gerber on survival kits for years, and the item that always comes out on top for me is this compact compass. Navigation is key in a survival situation, and you can't rely on technology 100 percent of the time. In low temperatures or wet and windy conditions, this compass has always had my back and helped me return safely to base. But you need some basic skills to use it effectively."
---
Revo Crawler Sunglasses ($189)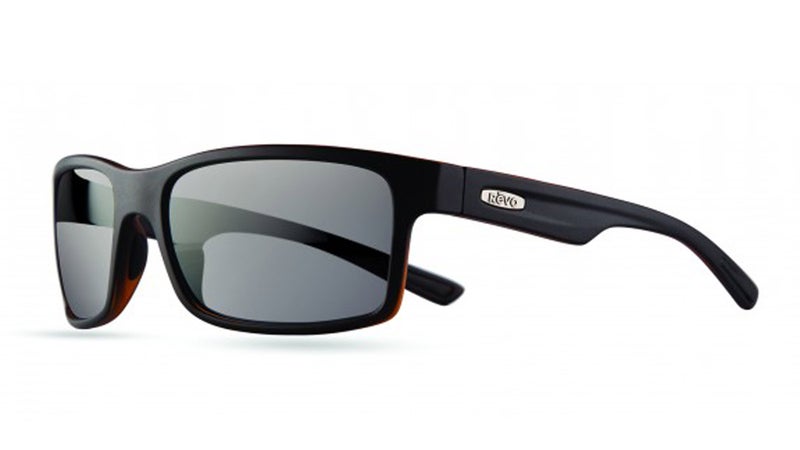 "I worked with Revo to design these sunglasses, and they come with me on every adventure. I've branded them as 'almost unbreakable.' They would have been 'totally unbreakable,' but I had one pair get crushed to bits when a two-ton boulder landed on top of them, so I'm going with 'almost unbreakable.'"
---
Bear Grylls 3-in-1 Water Bottle-Solar USB Power Bank-Lantern ($20)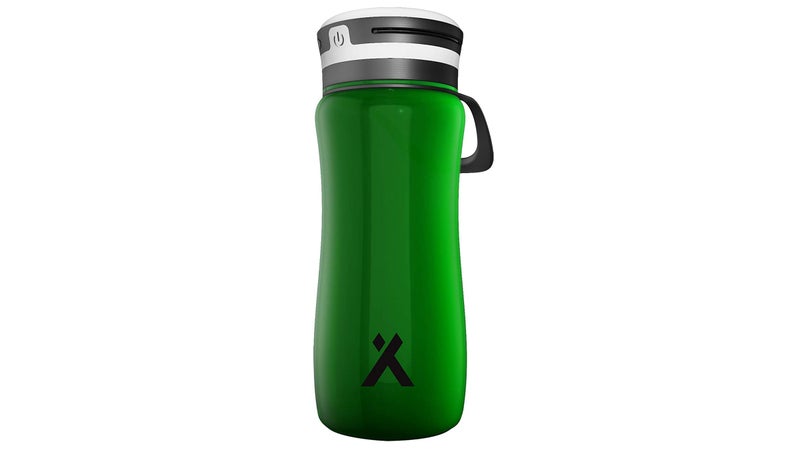 "The less kit to carry, the better. That's why we spent months designing this multifunctional bottle. At night it can be a great light source, and during the day, the solar charger provides some extra juice for my phone in an emergency."
---
Luminox Scott Cassell UVP Set 3500 Series Watch ($445)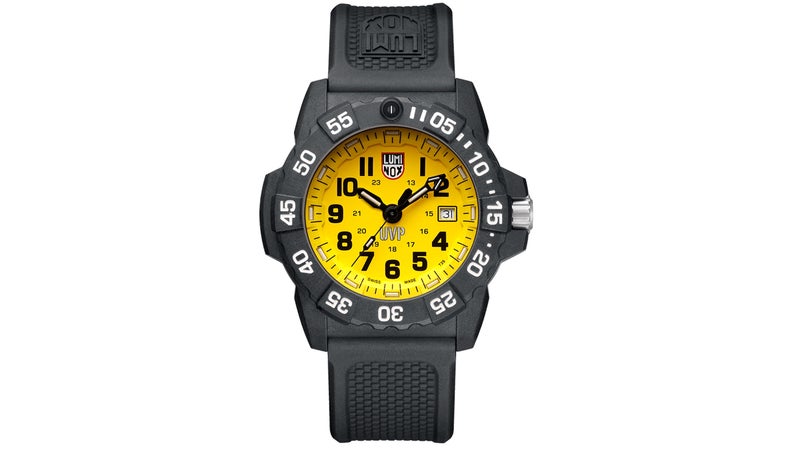 "In the wild, knowing what time you set off and how long you've been going is vital. A watch can also be used as a navigation tool: using the hour hand and the sun to find north can help get you out of a sticky situation if you're lost."
---
Vivobarefoot Primus Swimrun Boot SG ($190)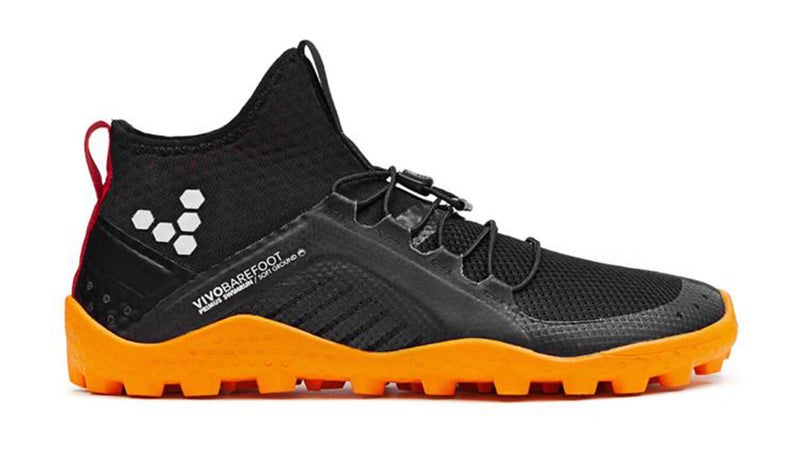 "These shoes mold to the shape of your foot and have some of the best traction I've ever worn. They're great to train in, too, and are quick drying, which reduces the need to change shoes between different terrain."
---
Marlow 11-millimeter Black Marlow Defense Rope ($243)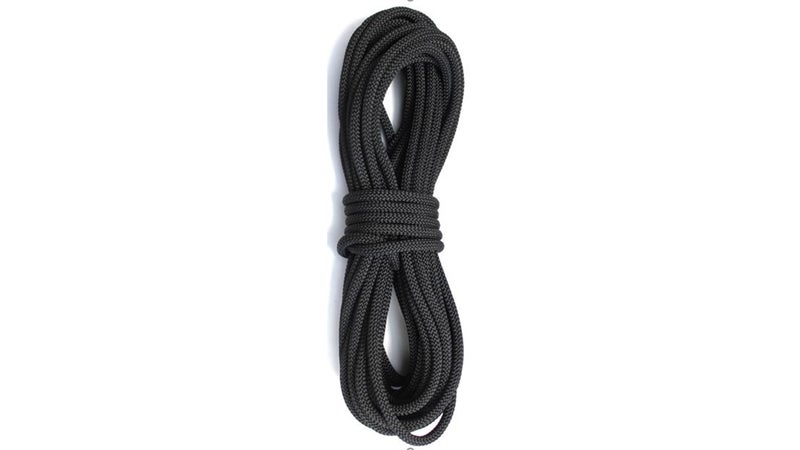 "This is the same rope commandos use to rappel out of helicopters, but we use this stuff for everything when filming. It's tough, light, and looks the part, and I also use it to make rope swings for our boys."
Lead Photo: Courtesy Bear Grylls Ventures