The World's Most Portable Gear
There's a reason they call it fun size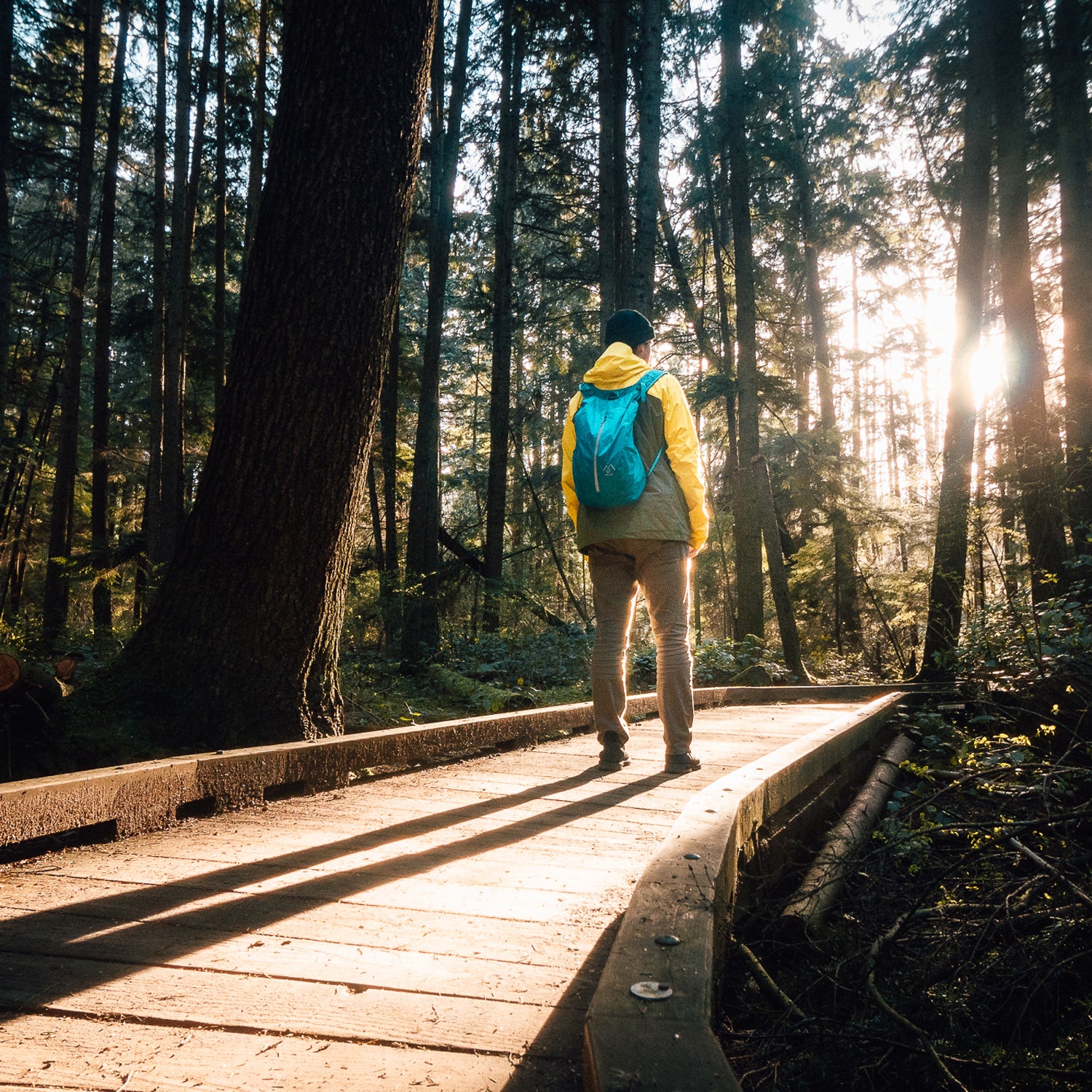 Heading out the door? Read this article on the new Outside+ app available now on iOS devices for members! Download the app.
When it comes to life on the road, portability makes all the difference. After all, the more you can pack it down, the more you can fit in your luggage. With that in mind, we compiled a list of space-conscious outdoor accessories that don't just fit in your carry-on—they could fit in your pants pocket.
Outdoor Research Helium II jacket ($160)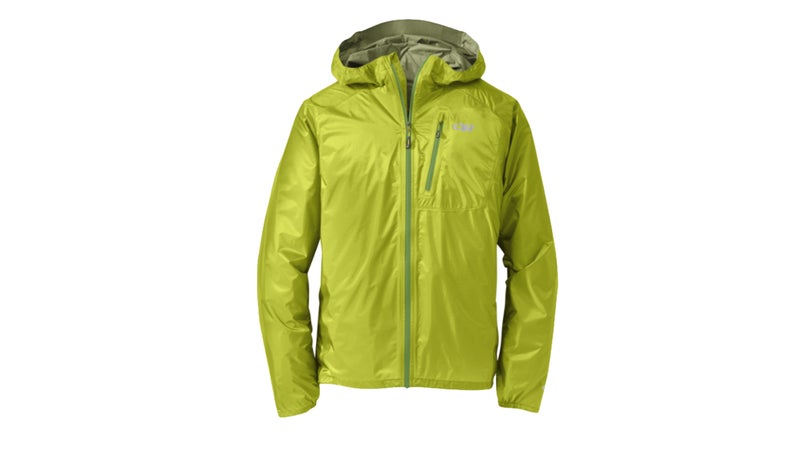 The Seattle outdoor company's award-winning minimalist rain jacket weighs in at just 6.4 ounces. Stow it in your running or hiking shorts and whip it out for full-on protection when the weather turns. 
The PNW Sea to Sky pack ($89)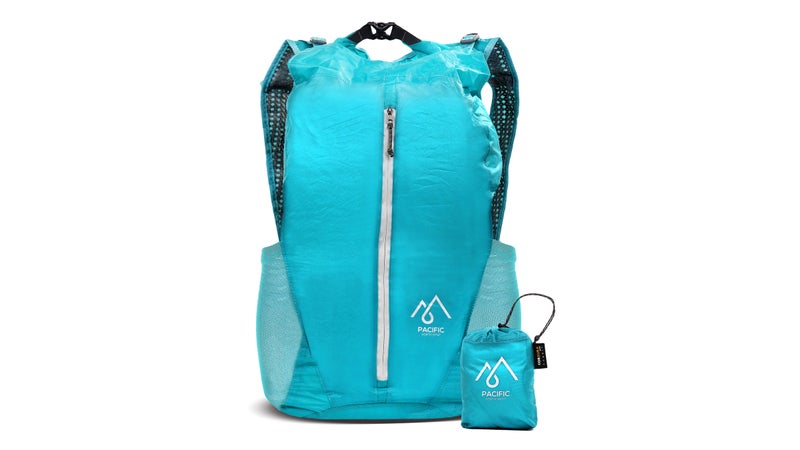 Bringing an extra pack on any mission can turn into a travel nightmare. The new Sea to Sky pack, which folds down to the size of a baseball, is built to eliminate that headache. Unfolded, this 24-liter Cordura beast is fully waterproof. Whether it's day missions from base camp or an afternoon on the ski hill, this thing packs its own kind of portable punch.
Alchemy Goods Night Out wallet ($15)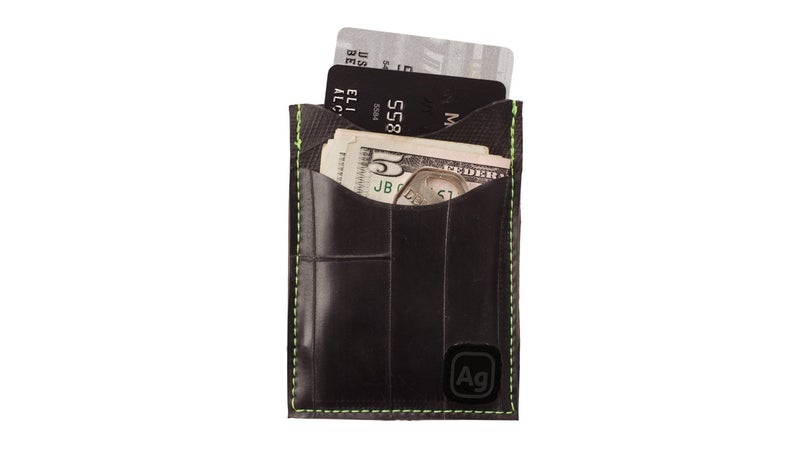 Hear us out. Yes, wallets are generally designed to fit in your pocket—but the Night Out Wallet has streamlined the billfold, offering a minimalist approach with just an ID pouch and a pocket for bills and cards. Made out of recycled bicycle tire tubes, it fits just as easily in the pocket of your cycling jersey as it does in your crisp denim.
Leatherman Style PS multitool ($25)
Whether it's cutting a strip of gauze or unscrewing the back of a GPS monitor, multi-tools have saved more adventures than everything else in our packs combined. Unfortunately, carrying a multitool can get a bit tricky when going through airport security, and more than a few of us have lost our trusty tool companions in transit. Luckily, Leatherman thought ahead with its Style PS, a TSA-compliant mini version that features a screwdriver, scissors, and five other tools at your beck and call—wherever the road (or flight plan) leads.
Mpowerd Luci EMRG lantern ($15)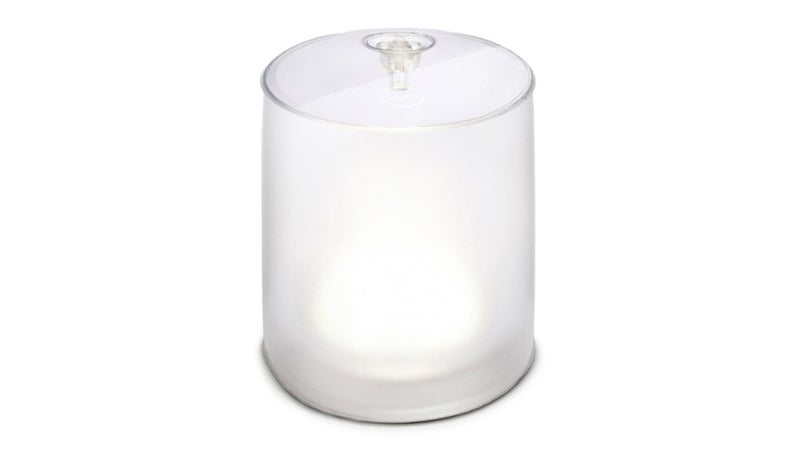 If you don't know about the Mpowerd's Luci portable lanterns, study up. They run off a pair of integrated solar panels, providing eight hours of light at 25 lumens. The real game changer, though, is that the lantern is inflatable, packing down to a slim three centimeters when flat. With the Luci EMRG measuring in at just ten centimeters in diameter, you can store his and hers in that cargo pocket.
Solio Classic2 Charger ($100)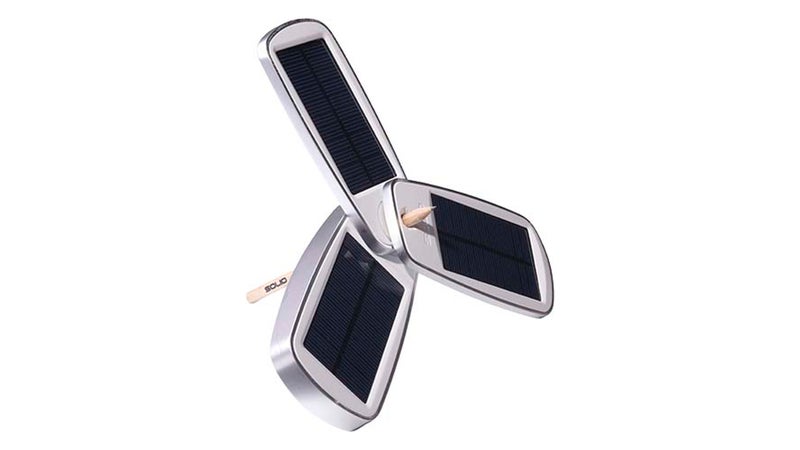 Keep your gadgets charged and happy with the pint-size Solio Classic2, an on-the-go solar charger with enough juice to power up your small to midsize USB-compatible devices. When the sun isn't shining, the Classic2 also features a rechargeable battery pack to provide an extra boost in a pinch.