Our Travel Writer's Favorite Après Adventure Food
From kimchis in South Korea to falafels in Egypt, our author says these meals refueled him after adventures on the road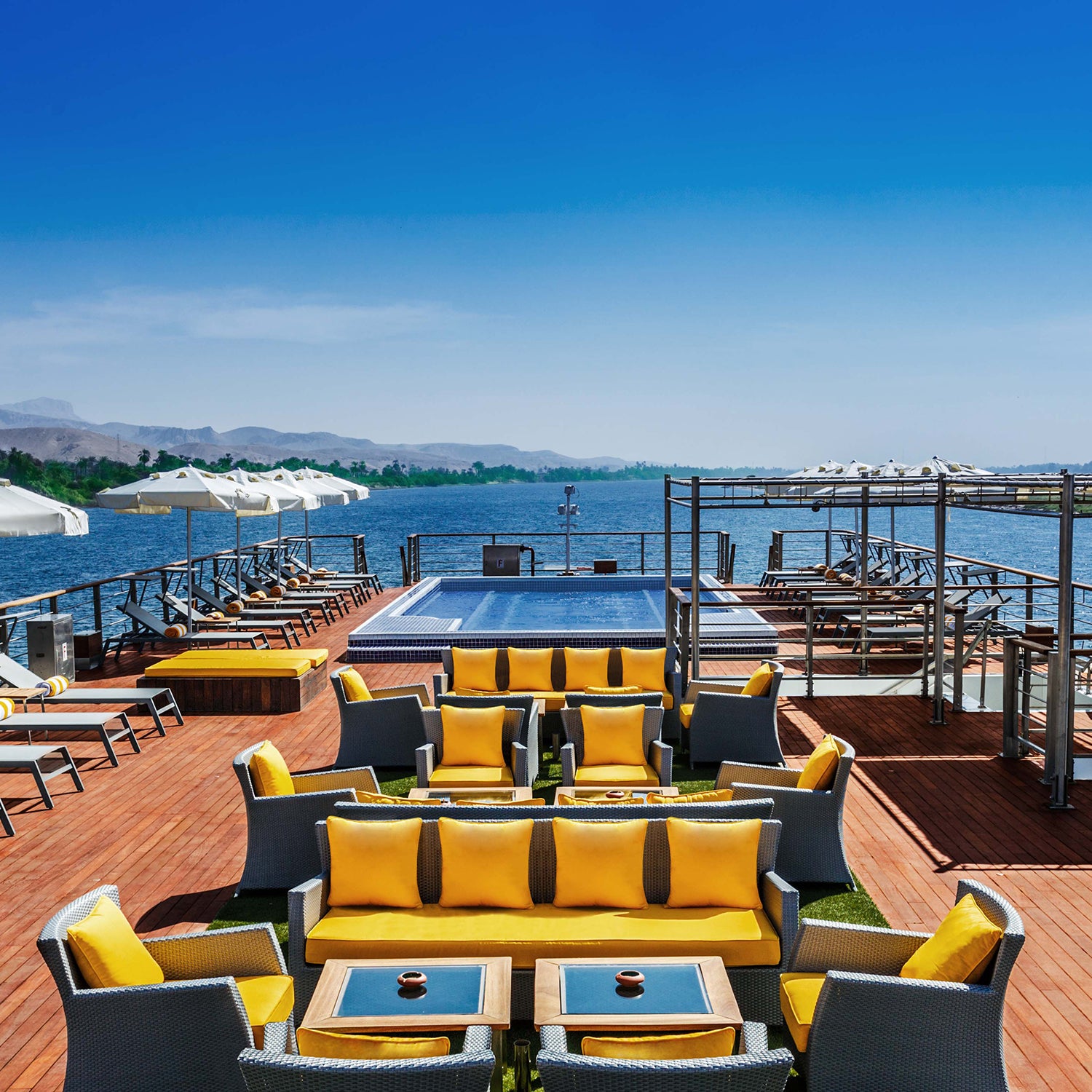 Heading out the door? Read this article on the new Outside+ app available now on iOS devices for members! Download the app.
Contributor Tim Neville has spent years on the road finding off-the-grid destinations to write about for Outside. So when he says these are the most memorable meals he's eaten after a day of adventuring, that's really saying something.
The Meals One World Traveler Can't Stop Dreaming About
Tim Neville has been around the world and back again, and as good travelers do, he's made sure to try the local cuisine at every stop. So we asked him to write about his favorite meals—and how you can try them too.
Mestia, Republic of Georgia
What: Dumplings and bazhe salad
Adventure pairing: Paragliding
After a day of soaring around the Caucasus Mountains above Mestia, I made my way to the Sun-Seti Café and ordered the khinkali meat dumplings and a salad with bazhe sauce, a miracle paste of crushed walnuts packed with blue fenugreek, coriander, and marigold. A guy at the next table started to sing, and soon everyone else joined in. Nothing strange in that—Georgians love to sing at dinner.
Pyeongchang, South Korea
What: The buffet
Adventure pairing: Skiing or hiking
Shortly before the 2018 Winter Games kicked off, I spent a week skiing and exploring the region's temples and barbecue joints. But it was the buffet at the InterContinental Alpensia Resort that I would return for. Picture a room the size of an airplane hangar, with dozens of stations displaying spicy kimchis, rich sundubu-jjigae (a tofu stew), hoeddeok (sweet pancakes), and so many crocks of fermented veggies that I think I overdid it.
Vis, Croatia
What: Lamb peka
Adventure pairing: Scuba diving
A few years ago, I visited this island in the Adriatic to dive among the ancient amphorae that dot the seafloor. Still wet, I drove to a spot between the towns of Vis and Komiza and found Rokis, a winery and family restaurant in a gorgeous stone building. I sat under a colossal tree and devoured a bowl of peka, a rich lamb stew with spices and carrots that's slow-cooked over an open fire at an outdoor kitchen.
Egypt
What: Ful mudammas, falafel, labneh
Adventure pairing: Cruising the Nile
In 2016, a few years after the Arab Spring rocked Egypt, I went to see whether tourism was bouncing back. It wasn't. I stuck around and ended up aboard a luxury Nile cruiser, the Oberoi Philae, which traveled between Luxor and Aswan. Every morning I'd sit on the top deck and eat a plate piled high with falafel, ful mudammas (a fava bean stew), and creamy labneh (strained yogurt), watching kids play in the river and the ancient villages and temples coming into view. I could eat that meal three times a day.
Ryukyu Islands, Japan
What: Umibudo
Adventure pairing: Island hopping
The Ryukyus stretch southwest from Japan toward Taiwan, and at the northernmost part of the chain is Okinawa, which is something like the Hawaii of Japan, with a different culture, music, and culinary tradition than on the mainland. Here you order umibudo, a type of sea-grape-looking seaweed that's crunchy, bright, and salty. It's the closest thing you can get to taking a bite out of the ocean.