The 5 Best Places to Raise Outdoor Kids
Want to get your children hooked on the active life? In these five family-friendly towns, adventure is right outside the front door.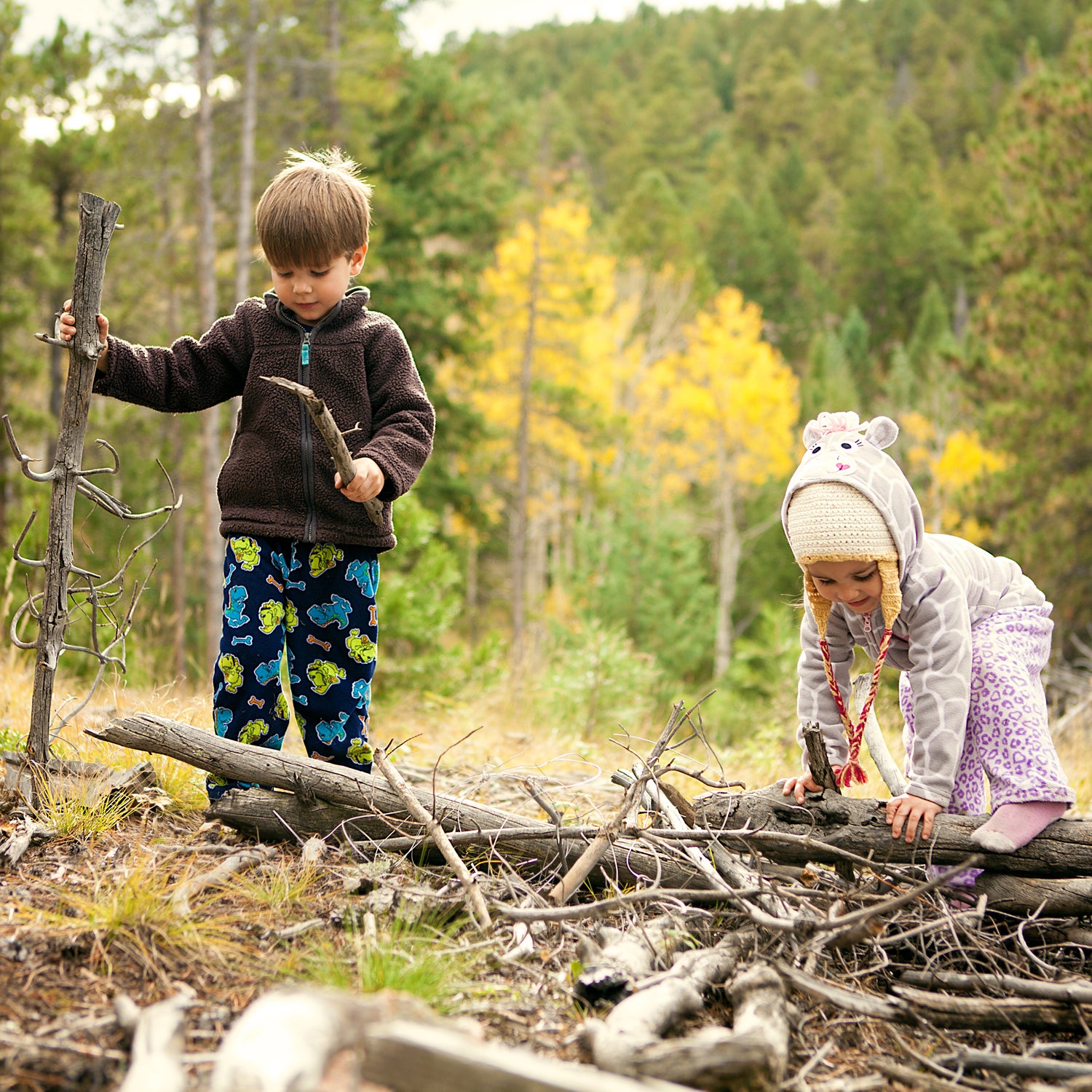 Travis Swan/Flickr(Photo)
Heading out the door? Read this article on the new Outside+ app available now on iOS devices for members! Download the app.
New York City is a great place to raise a cultured, worldly kid. At just three years old, my Manhattan-born daughter has eaten delicacies my husband and I had never even heard of until we were in our twenties, and she has an appreciation for art exceeding that of most adults.
But when it comes to teaching kids to appreciate nature, the Big Apple falls short in a big way. Though it's geographically close to a number of quick, fantastic getaways—kayaking in the Hudson and East rivers, climbing at the Shawangunks, hiking at Bear Mountain—it doesn't exactly make it easy to give kids the kind of consistent exposure to the wild that will encourage them to keep going outside later in life. There's no place to store the equipment, for one. And how often can we realistically get away from the city with one or more kids in tow?
We talked with some parents and grandparents of adventurous kids and asked them to make the case for their hometown (or the city or town they're scheming to move to). In making our picks, we looked for towns that had affordable housing, were close enough to the city to give kids exposure to museums and other cultural institutions, and, most importantly, had easy access to a variety of outdoor recreation. While this list is by no means comprehensive, these five cities are a solid bet for parents looking to give their kids an early entree to adventure.
---
Amherst, Massachusetts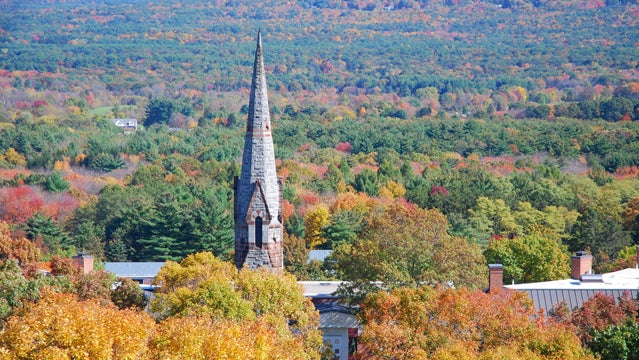 Amherst is the definition of college town, with just under 40,000 residents and five institutions of higher learning. But it's the natural backdrop beyond the carefully manicured quads that makes Amherst such a perfect place to raise adventurous kids, says Heather Carreiro, a teacher, writer, and mother of a toddler.
For hikers and climbers, the mountains of Vermont and New Hampshire are just a short drive away, and easy access to a number of lakes and rivers make watersports a breeze. In the winter, Mount Tom offers cross-country skiing on its trails. For folks on two wheels (or tykes on three), the 11-mile paved Norwottuck Rail Trail, connects Amherst to its sister towns, Hadley and Northampton.        
 While you're not likely to score any deals on a house, (the average cost of a home is about $272,000), rental prices have gone down slightly this year. Keep in mind that because of the large population of students, apartment inventory turns over fast.
---
Brevard, North Carolina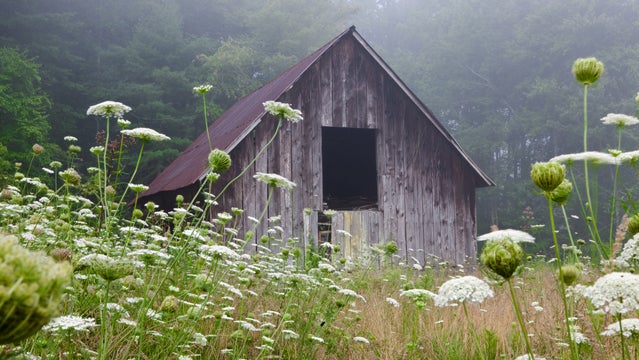 Poised on the periphery of the Pisgah National Forest a stone's throw from the Blue Ridge Parkway, literally half of tiny Brevard is made up of state or national forest. In those woods, you can find all sorts of unspoiled places—including more than 200 waterfalls—says Carolyn Sugg, a retired Spanish teacher who makes her home base in Brevard.
If you're looking for something a little more intense than a walk in the woods, nearby Looking Glass Rock is a destination for climbers of all levels. Families who want to get on the water can kayak, canoe, or raft on the French Broad River.
Though tiny, Brevard's isn't lacking on the cultural front. The Brevard Music Center draws thousands of classical music aficionados from around the country to its annual summer festival, and Brevard College has hosted a local stop of the Banff Mountain Film Festival to sold-out crowds for almost 20 years.
Housing prices hover under $200,000 (keep in mind that homes in this part of the country typically come with acreage), and the average rental price is about $600 a month.
---
Missoula, Montana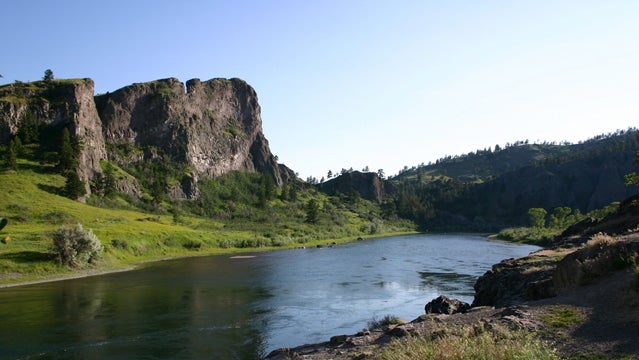 Montana's second largest city, sits at the confluence of three rivers—the Bitterroot, Clark Fork, and Blackfoot—and enjoys views of five distinct mountain ranges. Combined, these spaces make for some incomparable opportunities to immerse your kids "in a sea of wilderness even if you don't have a car," says writer Teresa Ponikvar, who went to college in the town. The downtown area is bike-friendly, and the Clark Fork Riverfront Trail is an ideal spot to introduce your young one to a bike; most of the trail is flat and wide. Rattlesnake National Recreation Area in the Lolo National Forest is so close to downtown that the city bus will drop you and your little one off at the park's entrance.
Many sports and activities in Missoula are pegged to the seasons, with river rafting and fishing on one of more than 200 rivers and streams in the summer and cross-country skiing and other snow sports in the winter. For smaller kids or busier days, there are also plenty of park and rec spaces in the city proper, including McCormick Park, which offers free bike rentals in the summer and ice skating in the winter, as well as a skate park and ropes course.
With critters from mink to mule deer roaming the nearby woods, Missoula gives parents plenty of opportunities to teach kids respect for wildlife. "You know how in most places if you see the neighbors all gathered on the corner, it's usually because there's been a fire or a robbery or a heart attack?" she says. "In Missoula, it's usually because there's a wild animal doing something cool."
The average home price in Missoula is about $200,000; rentals can be had for under $700.
---
Salt Lake City, Utah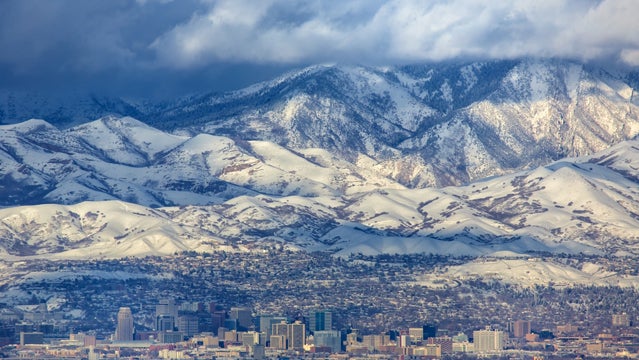 If you want to get your kids started on adventure from the word go, you couldn't do much better than Salt Lake City.
"Even on the ski slopes they start them young," says Erika Wiggins, a former commercial real estate broker and pilot who now blogs at The Active Explorer. "The proof is in the number of families I see outdoors here." There are a range of attractions within 45 minutes of the city, allowing parents and children to take advantage of even the shortest days. She also finds Salt Lake City ideal because of the range of outdoor experiences available to families within minutes of the city. Nearby attractions include Little Cottonwood Canyon, home to Snowbird and Alta ski resorts as well as hundreds of granite climbing routes, and Timpanogos Cave National Monument, where visitors can tour three stalactite-festooned grottoes.
While housing prices increased in the first quarter of 2013, they still remain below the national average. The average for Salt Lake City is just under $150,000; rentals on two-bedroom apartments average right around $700.
---
Eureka, California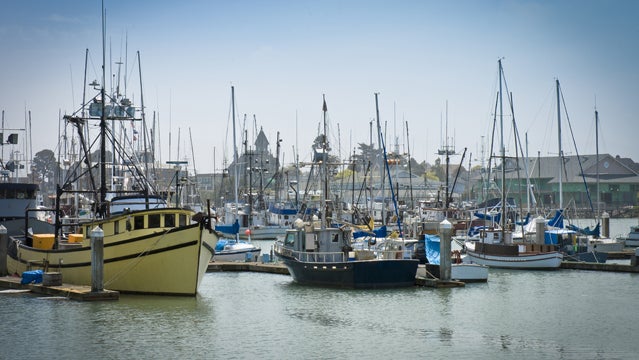 Anyone who has driven the 101 up California's northern coast knows how dramatic the scenery around small, artsy Eureka, is. But between the towering redwoods on one side and plunging ocean cliffs on the other, there are dozens of kid-sized microhabitats ripe for little ones' exploration.
"There are abalone coves, tidal pools, waterfalls, and a unique pygmy forest," says Tina Buell, a a family travel expert and writer for Trekaroo.com and single mom who regularly takes her three-year-old son Cash on adventures in the area. There are nearly a dozen state beaches, reserves, and parks that offer everything from skin diving to surfing. Jughandle State Reserve, a 769-acre park with a self-guided nature trail featuring the "Ecological Staircase," a natural terrace formed by glacial, sea, is one of the most popular; likewise with, Devil's Punch Bowl, a collapsed sea cave in Russian Gulch State Park.
In addition to a robust community of visual artists, the town hosts two big music festivals—the Redwood Coast Jazz Festival and Blues by the Bay—each year. Eureka is also home to so many Victorian-era homes and businesses that the town itself has historic landmark status.
The downside of all this is that homes don't come cheap; Eureka real estate tops out as the priciest on our list, with a two-bedroom home setting you back about $275,000. Expect to pay aroud $1,000 for a similar rental.
Lead Photo: Travis Swan/Flickr