Chasing Gold in a Deadly Desert
Untold riches may lie hidden in Arizona.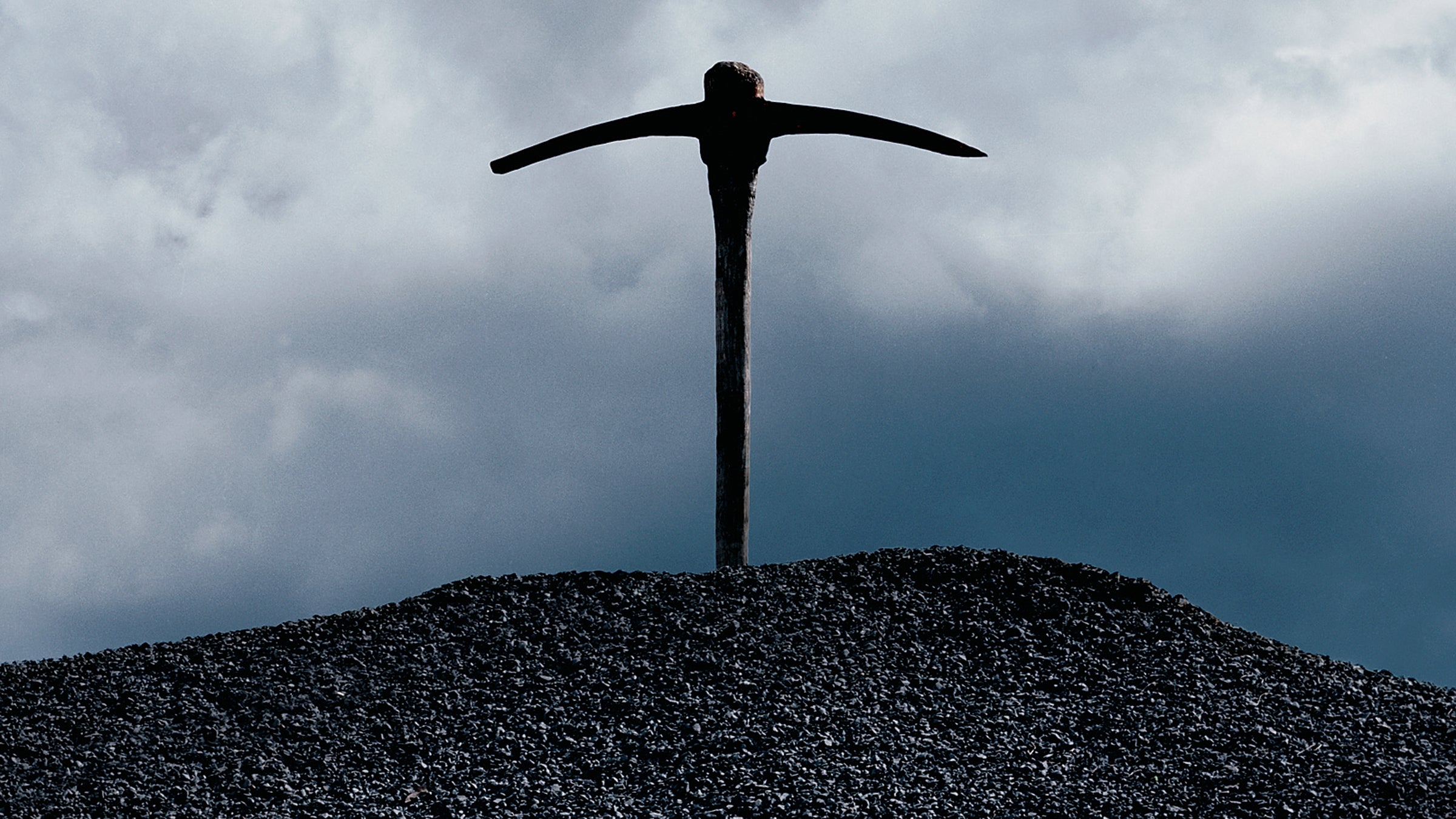 Heading out the door? Read this article on the new Outside+ app available now on iOS devices for members! Download the app.
Concealed in the jagged Superstition Mountains of central Arizona, the Lost Dutchman gold mine has been attracting dreamers and fortune seekers for more than a century, none of whom have been dissuaded by the fact that this desert wilderness has claimed at least 100 lives.
The archetype of American buried-treasure legends begins with German Jacob Waltz, known as "the Dutchman," who died of pneumonia on October 25, 1891, in Phoenix, leaving beneath his deathbed a candle box containing 48 pounds of rich gold ore. Waltz, an old prospector with a flowing white beard, had been known to live modestly while in town then disappear into the mountains for months at a time. Upon his return, he'd occasionally pay for a round of drinks at the saloon with a gold nugget or two. During his final hours, he is said to have dispensed a few cryptic hints about the location of his mine.
"'The setting sun will shine through a window rock and illuminate the mine'… 'If you pass three red hills, you've gone too far'… 'The moon will cast a shadow from Weaver's Needle.' These are the sort of clues that have come down through history," says Josh Feldman, 26, who's been looking for the mine for years along with his father, 62-year-old treasure hunter Ron Feldman. "They make a good story, but as far as I'm concerned they're all bullshit." The Feldmans, who live near the Superstitions, suspect that these leads were fabricated by ranchers and others to throw people off the scent. The real treasure, they think, is buried near some old Spanish silver mines on the eastern slope of the Superstitions.
"There has to be something that preceded Jacob Waltz, the Mexican or Spanish workings of a mine or cache," says Ron Feldman, who believes that what Waltz found was a treasure that had been abandoned by its Mexican owners when this part of Arizona was ceded to the U.S. in 1848. The Feldmans' discovery of a Spanish mine shaft in the eastern end of the range lends credence to that claim and has imbued the legend of the Dutchman with new legitimacy.
Though they found no bullion, the elder Feldman deems it a satisfying culmination to his decades-long search. "If my main goal was to find the gold and get rich, I wouldn't have begun this," he says. "The fun's in the history and the searching." Still, he's not selling his shovel any time soon.