Best Towns 2018
Sierra Nevada's Push to Brew Sustainable Beer
Green beer isn't just for Saint Patrick's day. The craft-beer industry is growing with the planet in mind.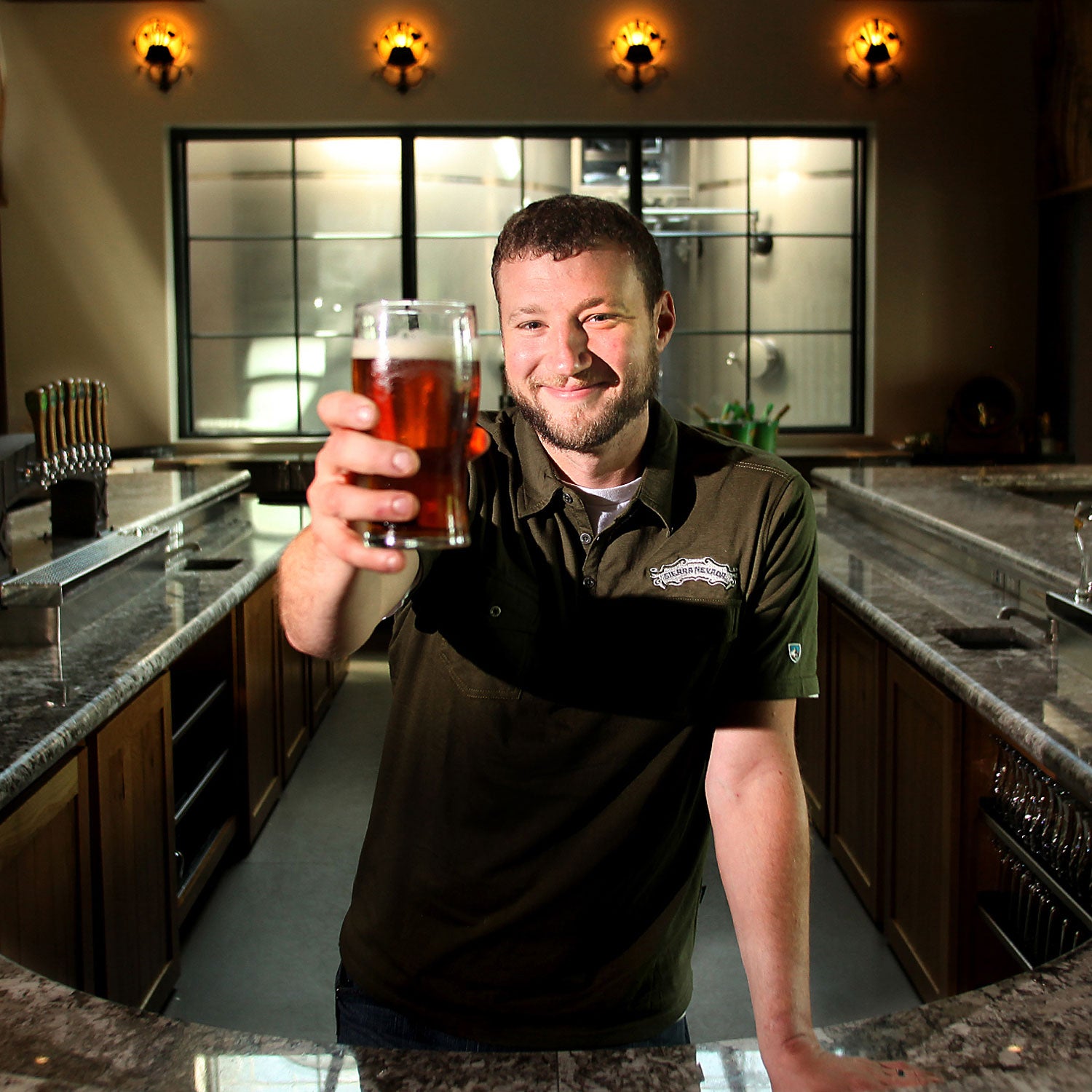 Bill Manley
Heading out the door? Read this article on the new Outside+ app available now on iOS devices for members! Download the app.
Sierra Nevada Brewing has a long history of using sustainable technologies at its Chico, California, production facility. In fact, that building was the first to earn a TRUE Zero Waste designation by Green Business Certification, meaning at least 90 percent of its waste is reused or diverted from landfills, says Brian Grossman, Sierra Nevada vice president and son of the company's founder. The brewery's eastward expansion to a second facility in Mills River, North Carolina—a small town just south of craft-beer mecca ­Asheville—provided a rare opportunity: the chance to build green from the ground up. "You have to be willing to look at yourself and ask, How can we get better?" he says. "So we implemented some unique engineering philosophies. Everything is very straight and linear, which requires a lot less energy. But it's also a new construction that allowed us to use new technology."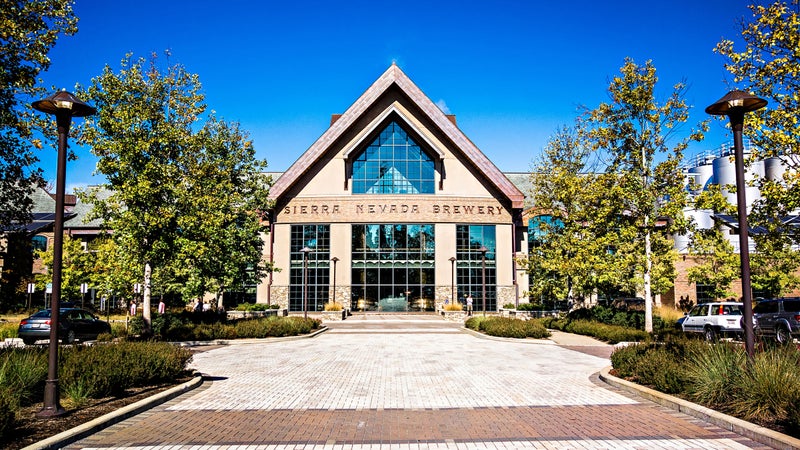 The result? Three years after the Mills ­River facility opened in June 2013, it received its own Zero Waste designation and became the first LEED Platinum production brewery in the nation. It's the first building in the world to receive both designations. Earning them was no easy feat. Platinum is the highest LEED ranking and requires excellence in least 80 points in categories like transportation infrastructure and light pollution. And being a brewery, Sierra Nevada faced some unique challenges, Grossman says. "The energy modeling had never been done before. It took a while to get the engineers to understand the how and why of what we did."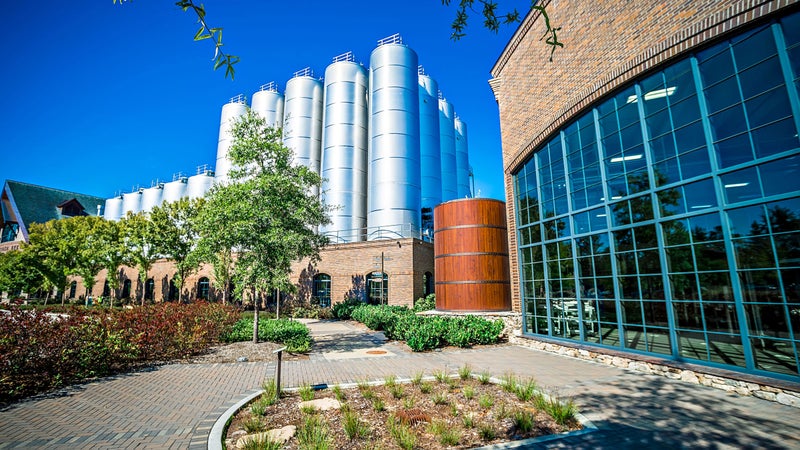 The company isn't the only brewery striving for sustainability. At least seven facilities have some level of LEED certification, and others are putting the emphasis on water conservation and advocacy. Which makes sense when you realize that it usually takes six gallons of water to brew one gallon of suds. But Full Sail Brewing in Hood River, Oregon, uses less than three gallons, thanks to special mash filters, a hot-water recovery system, and other innovations, which together reduce its annual water consumption by 4.1 million gallons. On the advocacy side, organizations like the Natural Resources ­Defense Council's Brewers for Clean ­Water, the Nature Conservancy's OktoberForest, and the Oregon Brewshed Alliance foster resources awareness by hosting informational pint nights, organizing volunteer cleanups, and sending letters to Congress. That's worth raising a glass to.
Trending on Outside Online