How to Visit 59 National Parks in 59 Weeks
All you need is some crowd-ditching, trail- and river-running, wonder-inducing intel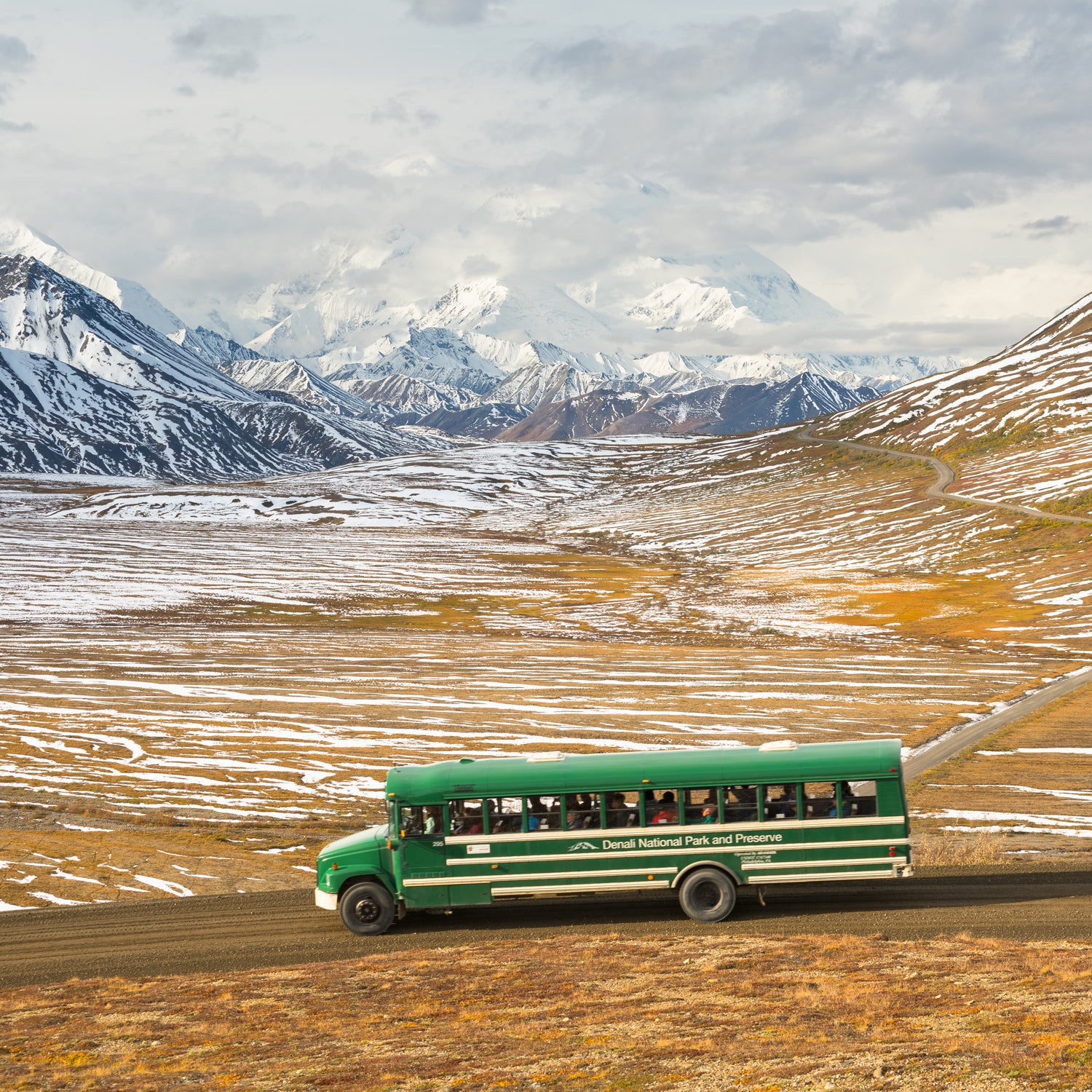 Andrew Peacock/Footloosefotograp
Heading out the door? Read this article on the new Outside+ app available now on iOS devices for members! Download the app.
Early last year, Darius P. Nabors and Trevor Kemp decided to embark on the best road trip ever: all 59 national parks in 59 weeks. The duo spent two months rigorously planning a route that would get them to each park during temperate weather. Then, in June 2015, they set out in a Dodge Ram (borrowed from Nabors's parents) with tents, a pair of stoves, and a binder full of brochures. We caught up with them midtrip to get their most valuable crowd-ditching, trail- and river-running, wonder-inducing intel.
National Parks Centennial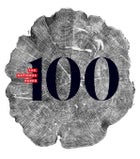 100 reasons to love the parks
(and a few things we'd improve)
Go Off-Season
Nabors and Kemp saw the Grand Canyon during a 19-day rafting trip in November, after a friend won a coveted permit through the lottery system. "If you're willing to be a little bit cold, it's easier to get a permit for off-months," says Nabors.
Stay Fueled
"It's all about calorie density," Nabors says. A favorite camping staple: macaroni and cheese with tuna and Rotel canned tomatoes with green chile bits. For a mid-hike snack, the two like Spam and rice "wrapped in a nice little seaweed sandwich."
Consult the Experts
"Call ahead and talk to a ranger on the telephone," Nabors says. "Give them a sense of the things you like to do and want to see." They can also be a source of unexpected beta. In Yosemite, a ranger advised them about what kind of weather to watch for in order to witness the park's "firefall," when the setting sun illuminates the water at Horsetail Falls. Nabors: "He told me exactly what I needed to know."