Climber Arrested After Parachuting from Eiffel Tower
This monsieur isn't the first to BASE jump from Paris's most iconic landmark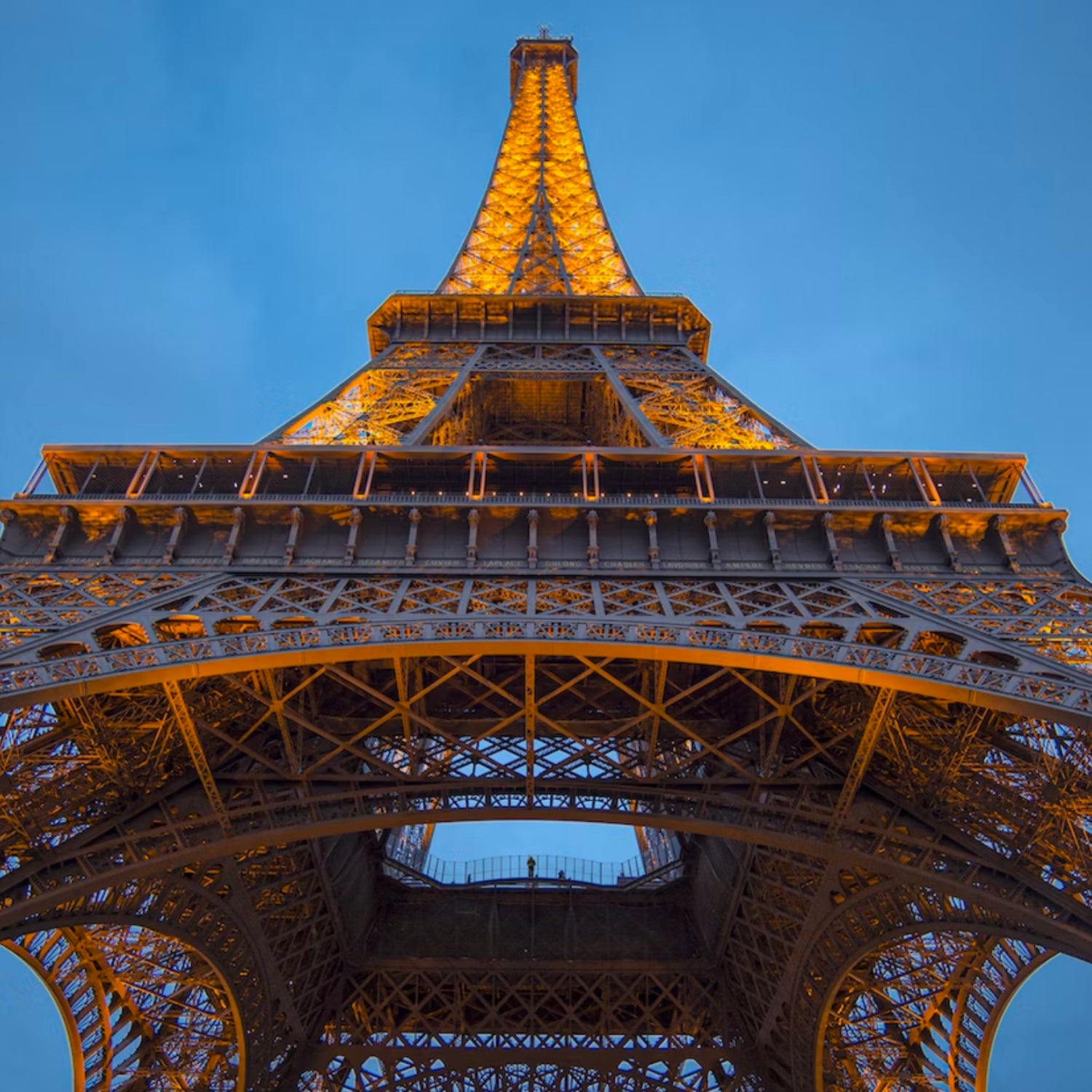 Alain Bonnardeaux/Unsplash
Heading out the door? Read this article on the new Outside+ app available now on iOS devices for members! Download the app.
J'Accuse! A man has been arrested in Paris after parachuting from the 1,083-foot Eiffel Tower and landing in a nearby stadium.
According to news agency AFP, the man was an "experienced climber," and he allegedly entered the tower's perimeter shortly before 5 A.M. on Thursday, August 17. He was quickly spotted by guards, according to Sete, the tower's operator. But the unnamed assailant apparently reached the top before the security service's "intervention brigade" could stop him, smuggling the parachute in his backpack.
"This kind of irresponsible action puts people working at or below the tower in danger," a spokesperson for Sete said in a statement.
The man landed safely at Émile Antoine stadium before he was promptly arrested, CNN affiliate BFMTV reports. The usual 9 A.M. opening of France's iconic tourist attraction was slightly delayed by the stunt.
The Iron Lady has been put through the ringer recently. On Saturday, August 12, authorities had to evacuate the tower twice due to false bomb threats, according to AFP. The alleged threats were made on the gaming site jeuxvideo.com and moncommissariat.fr, an online platform for citizens contacting French police.
The tower's opening was delayed again on Monday, August 14, after authorities found two American tourists sleeping there, The New York Times reports. The men had entered with tickets the night before, and apparently, alcohol was involved in their decision to spend the night.
"They were detected in the early morning by the Sete security service, during daily rounds of checks carried out before the monument was opened to the public," a spokesperson for Sete said in a statement.
The tower is a popular destination for BASE jumpers, even though several have died or been injured in jumps from it. In 2005, a Norwegian parachutist died after jumping from the Eiffel Tower's second floor. "His parachute got caught, he became detached from it, and he hit the first floor more than 50 meters below. He died instantly," a police officer told The Guardian.
Most famously, in 1912, the French inventor Franz Reichelt plummeted to his death after jumping off the tower's first floor, wearing a parachute suit that he designed. The incident earned him an unfortunate moniker: "The Flying Tailor."
Lead Photo: Alain Bonnardeaux/Unsplash