The Pros and Cons of Frontier Airlines' All-You-Can-Fly $399 Summer Pass
Purchase the GoWild! Pass and you'll get an unlimited number of domestic and international flights between May 2 and September 30, 2023. But is it too good to be true?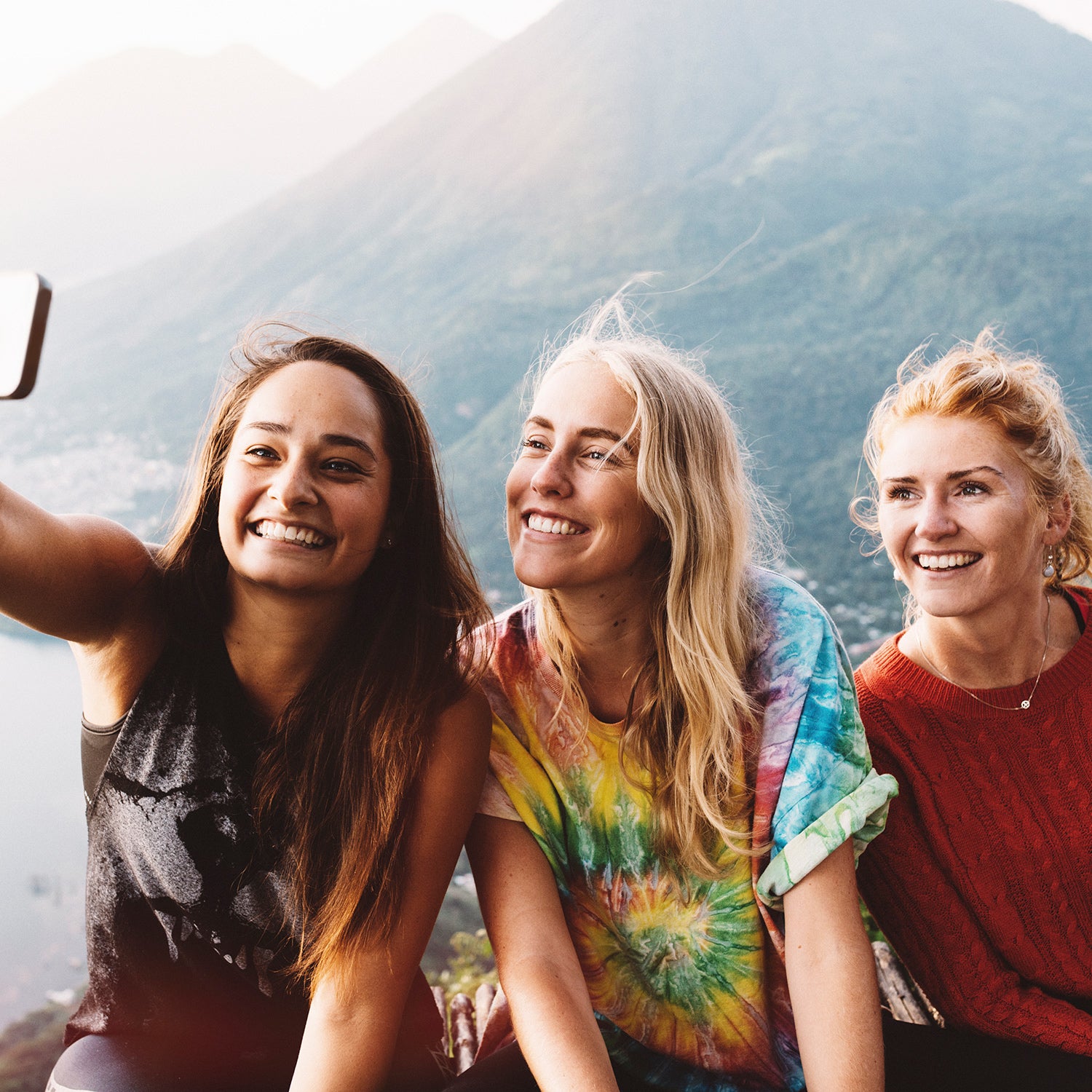 Kate Ballis/Getty
Heading out the door? Read this article on the new Outside+ app available now on iOS devices for members! Download the app.
Frontier Airlines is vying for the hearts of budget travelers; the airline, which already advertises one-way tickets for $49, just released an "all-you-can-fly" summer pass for $399. Buy the GoWild! Pass and you can enjoy an unlimited number of domestic and international flights between May 2 and September 30, 2023. Yes, unbelievable. But is it too good to be true?
The GoWild! Summer pass is a cheaper version of Frontier's annual all-you-can-fly pass (the latter is now on sale for $1,299). The annual pass is already a tempting proposition, considering the variety of adventurous locales that Frontier services: Reno/Tahoe, Salt Lake, San Diego, and Bentonville, Arkansas, among them. International destinations include Belize, Costa Rica, Mexico, and Guatemala.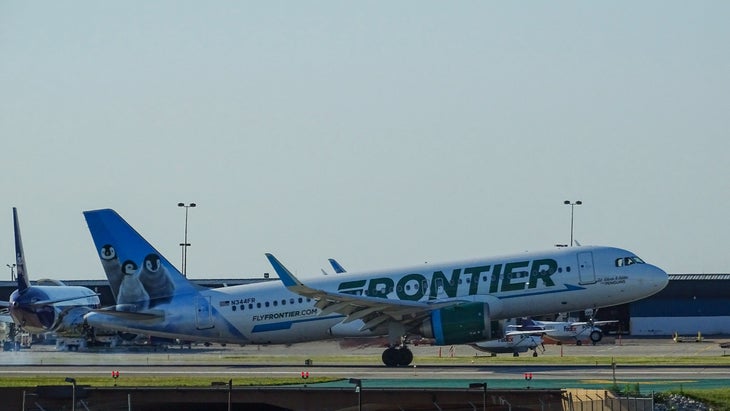 The summer pass is a less expensive version of the annual pass, albeit with a shorter travel window. If you live near a Frontier hub—such as Denver, Orlando, and Las Vegas—and like to travel to hike, surf, mountain bike, and explore, the summer pass is likely worth it.
Here's how it works: you can only book domestic flights the day before departure and within 10 days before departure for international flights. The last-minute nature of the pass allows Frontier to fill seats that would otherwise go empty.
When I was in college, the budget airline AirTrans offered a similar deal called X-Fare, where anyone under 25 could fly standby for $29 one way. You showed up at the airport with no guarantees, and you could only carry a backpack, but I was 20 years old and my girlfriend (now wife) lived in a different city. I flew X-Fare a lot, and it was pay as you go, with no hefty upfront cost. To get the GoWild! Pass, travelers have to cough up the $399 now, and buyers should be aware of the pass's restrictions and limited nature of some of Frontier's flights.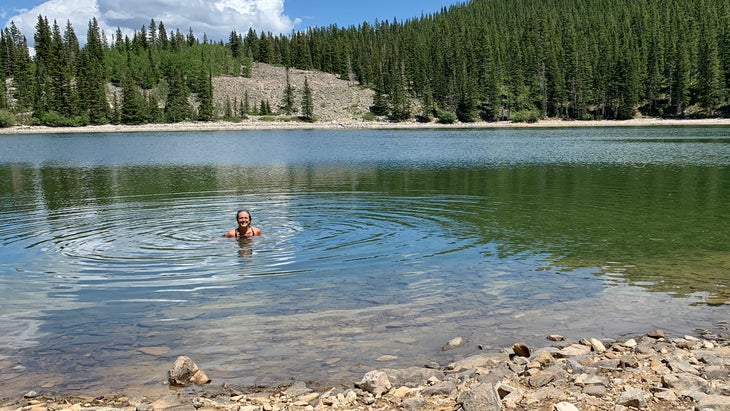 "It sounds really good on paper, but you should look at the fine print," says Zach Griff, the airlines reporter for the popular travel site The Points Guy. Griff points out key stipulations about this pass, mainly black-out dates (when the passes won't work) for most summer holidays. The limited window for booking domestic flights means you'll travel somewhere and then have to book your return flight separately. That could be risky if flights are full and you don't have a flexible schedule to fly on weekdays rather than weekends, and you might have to pay for accommodations if you can't get a flight home.
"Frontier doesn't have unlimited flights in a market," Griff says. "They don't fly seven times a day between New York and L.A. They might only fly once or twice a day between markets, which means the odds of getting a seat at the last minute aren't that high."
People traveling domestically with partners or families can expect to have a particularly hard time getting seats, but Griff points out that booking for international flights might be easier because you can do it 10 days in advance.
Passholders still have to pay to check bags (starting at $55 per bag) and to choose seats (from $11 a seat).
Griff thinks two kinds of people will benefit from an all-you-can-fly pass like this: students with super flexibility who can travel mid-week carrying only a backpack, and someone who likes the idea of gaming the system.
"If you only use the pass three or four times, you'll come out ahead," Griff says. "The $399 is the price of a single roundtrip ticket on another airline. You don't have to be a maximizer to get value out of this pass."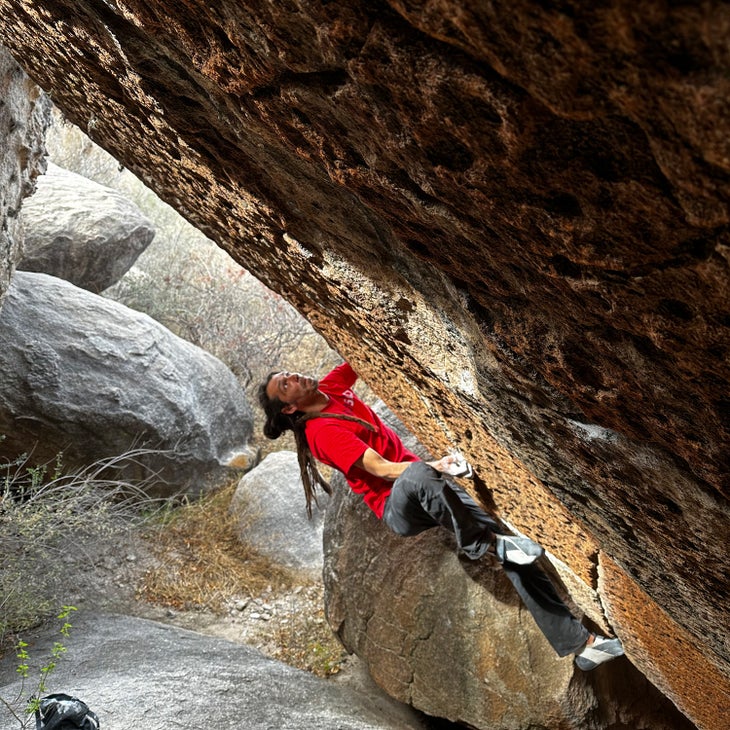 I might buy the summer pass because I've got my eye on a potential mountain bike trip to Tahoe and a surf trip to Southern California, and I can work remotely if I get stuck somewhere. Then again, my wife would be pretty upset if I started traveling like a carefree college student without her, especially if I couldn't get back on time and spent extra days mountain biking and surfing, so that's a potential hidden cost to this pass for me.
"It's tempting if you're single and trying to see as much of the world as possible," says Kurt Spurlock, a writer who works from home and lives close to Atlanta's busy airport. In fact, Spurlock's father, who's retired, bought the annual Frontier GoWild! Pass and is currently on a trip. "Just pack a backpack and hop on the next flight somewhere interesting."
Alaska Airlines offers a similar program for travelers on the West Coast. For a $49 per month subscription, passholders who live close to the airline's hubs of Los Angeles, Portland, and San Francisco can take advantage of flights within California, Nevada, Arizona, and Utah. Alaska Air's plan has no blackout dates and allows you to book no later than 14 days before your departure. You only get six flights a year with the $49 monthly membership, or 12 trips with the $99 membership.
Frontier is only releasing a limited number of the summer pass at the $399 introductory rate, but the airline hasn't yet given out information about the number of passes available or when the price will increase to $999. Alaska Airlines' offer is available to purchase any time.
How to Get Reservations at These Popular National Parks in 2023
Lead Photo: Kate Ballis/Getty
Trending on Outside Online