Nepal's New Law Requires All Foreign Trekkers to Hire a Guide
The legislation prohibits visiting hikers from exploring the country's trails by themselves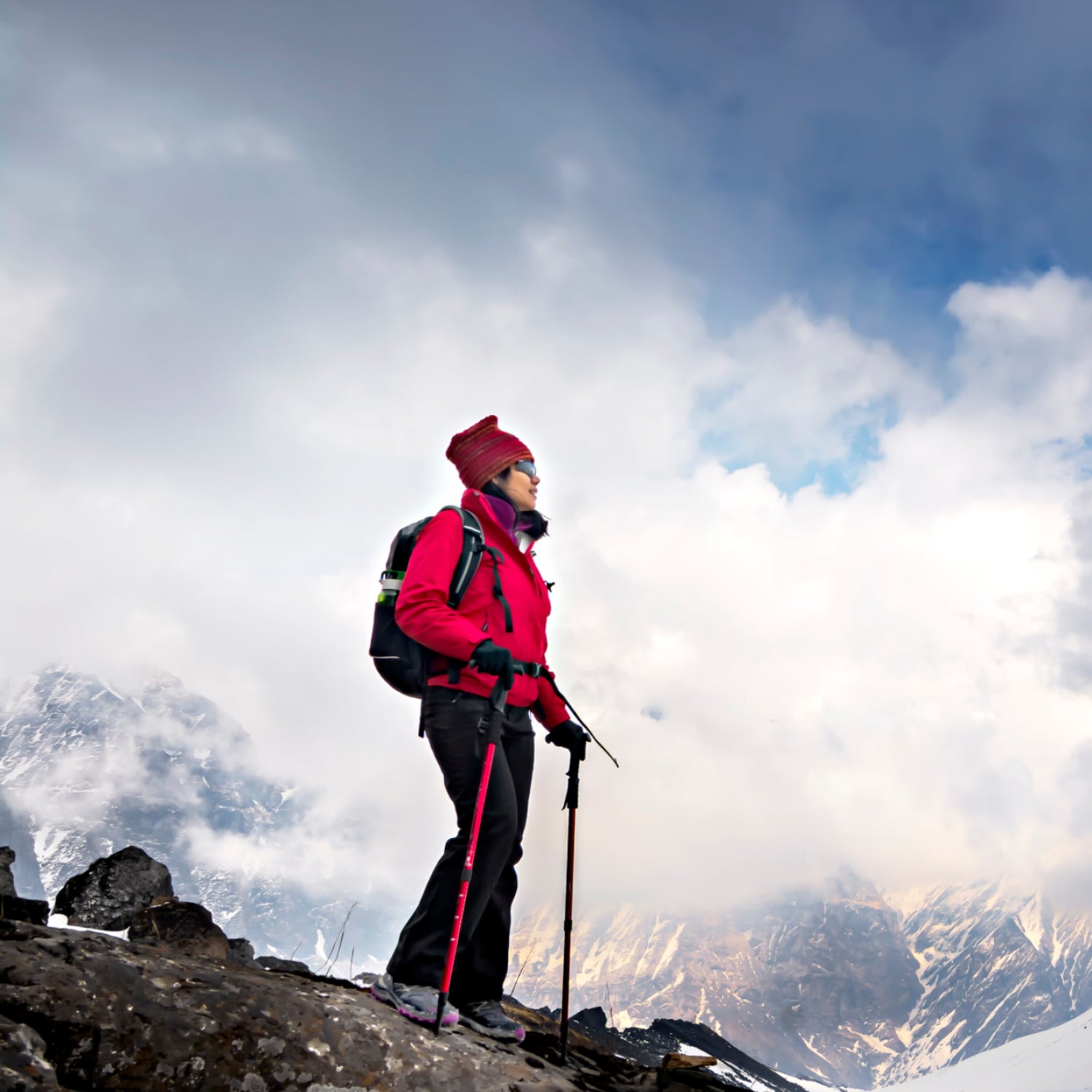 Kriangkrai Thitimakorn/Getty Images
Heading out the door? Read this article on the new Outside+ app available now on iOS devices for members! Download the app.
One of the world's most popular backpacking destinations has created new rules governing the trails. Starting April 1, tourists traveling to Nepal must hire a licensed guide or porter before trekking through the country's wilderness, news agency ANI reports.
The Nepal Tourism Board announced the change on Friday, March 3, citing safety concerns for the sweeping new regulation.
"This decision has been made for the tourists' benefit. While going on solo treks, tourists often get lost and might face insecurities," Nepal Tourism Board director Maniraj Lamichhane told ANI.
The board has also increased the price of its Trekkers Information Management System (TIMS) card, a permit that all hikers in Nepal must obtain, The Kathmandu Post reports. Beginning in April, residents of South Asian countries must pay 1,000 rupees ($7.63 USD) per solo hiker, up from 600 rupees ($4.58 USD). Other foreign trekkers must pay 2,000 rupees per solo hiker ($15.26 USD), which is double the previous fee of 1,000 rupees.
In 2019, the Nepal Tourism Board issued more than 46,000 TIMS cards for solo hikers according to the newspaper. The COVID-19 pandemic hit the country's trekking sector hard, with fewer than 20,000 TIMS cards issued in 2022.
The move effectively prevents foreign travelers from hiking alone in Nepal, and it could majorly impact Nepal's adventure tourism industry, The National reports. Some of the country's most popular trekking routes—Annapurna Base Camp, Ghorepani-Poon Hill, and Langtang Valley—are regularly frequented by solo hikers.
Rajan Dahal, owner of the Kathmandu-based company Global Adventure Trekking, told The National that he had mixed feelings about the change.
"On the one hand, it will enhance the safety of travelers and ensure they have a better understanding of the local culture and customs. On the other hand, it may increase the cost of travel. Ultimately, the effectiveness of the decision will depend on its implementation and how it is received by travelers," Dahal said.
Nepali trekkers are exempt from the new rule, which Dahal said "may be due to several factors, including their familiarity with the local terrain and culture, their ability to communicate with locals, and the fact that they are not subject to the same travel restrictions as foreigners."
The Trekking Agencies Association of Nepal, a group representing more than 2,000 guiding companies, has been lobbying for a "one-trekker, one-guide" system since 2012.
"Every year, some ten to 15 trekkers go missing, mostly [free independent travelers], and this is serious," Nilhari Bastola, the association's president, told The Kathmandu Post.
Bastola also said the new rule could bring jobs to approximately 40,000 Nepalis.
"It will generate jobs. That's good for Nepal's economy," Bastola said.
Lead Photo: Kriangkrai Thitimakorn/Getty Images