Is It Safe to Travel to Canada Right Now with the Wildfires?
Canada is experiencing its worst wildfire season on record, but the country's beautiful national park system has mostly escaped them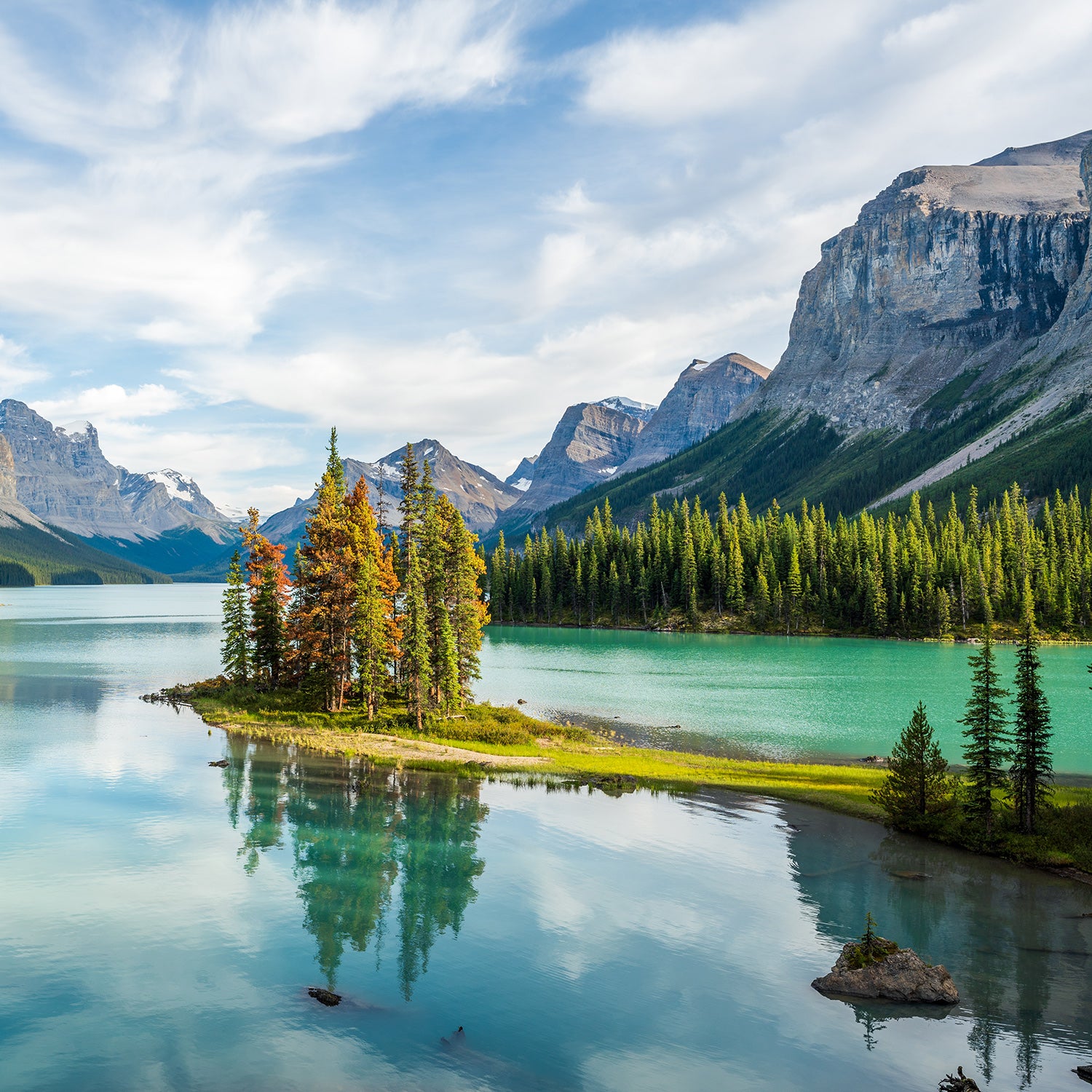 Francesco Riccardo Iacomino/Getty
Heading out the door? Read this article on the new Outside+ app available now on iOS devices for members! Download the app.
Canada is having a record-breaking wildfire season, with an astounding 4,241-wildland fires breaking out since the beginning of 2023. More than 12 million hectares of land has burned so far, according to the Canadian Interagency Forest Fire Center (CIFFC), which mobilizes firefighting resources across the country.
In June, the majority of fires were impacting the eastern provinces, with more than 14,000 people evacuated in Quebec province alone. As of the end of July, the fires in the east are largely contained, but British Columbia, on the west coast, is now seeing an increase, with 440 active fires. Three hikers were rescued from the summit of Mount Bruce in southeastern B.C. by a passing tour helicopter Monday after a fire started on the peak.
Yet there is a silver lining: the vast majority of Canada's epic national park system has been untouched by wildland fires.
Sadly, the end is nowhere in sight. Canada's wildland fire season typically continues into October, and 1,074 fires are currently active coast to coast.
"Since the start of the season, we've experienced hot, dry, and windy conditions in many parts of the country," says Jennifer Kamau, communications manager for CIFFC, of the conducive conditions. "We expect these conditions to persist."
Yet there is a silver lining: the vast majority of Canada's epic national park system has been untouched by wildland fires. Besides British Columbia, the majority of active fires are in the remote northern sections of Canada—such as the Northwest Territories and Nunavut —while most units in its national park system run along the south and central portions of each province.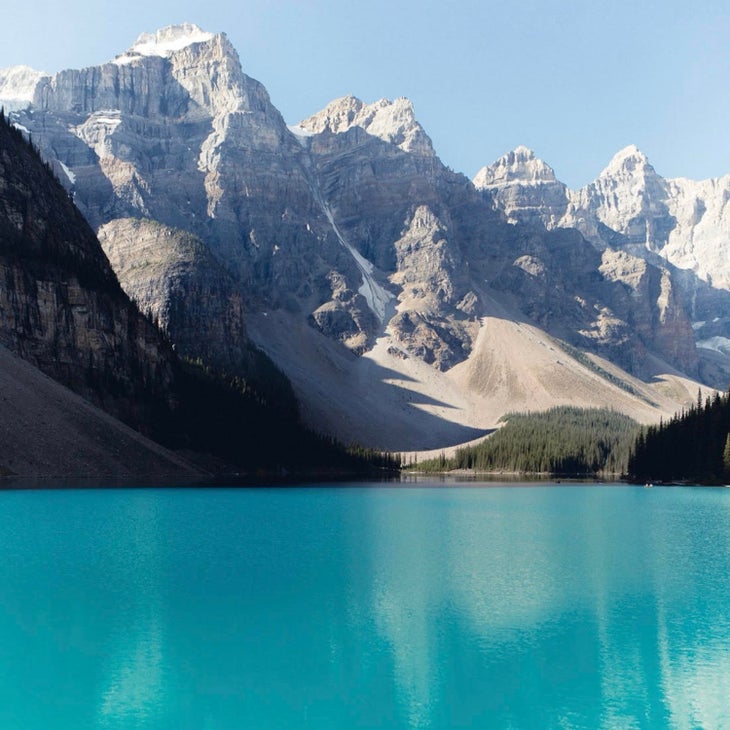 According to Parks Canada, there was only one active fire—a small one in Wood Buffalo National Park in northern Alberta—within a Canadian National Park at press time. Fire bans are only being implemented on a localized, case-by-case basis across the parks.
"It's business as usual for us," says Jorg Wilz, owner of OnTop Mountaineering, a guide company that leads multi-day adventures in Banff, Jasper, Glacier, Kootenay, and Yoho National Parks, all in the Rocky Mountains. "Even the air quality has been good. We've had summers in the past where fires were close to the parks and the smoke was difficult, but that's not the case this summer. We haven't had any bad air quality days or road closures. We haven't had to cancel or alter any trips."
All of that is good news if you're planning to explore one or more of Canada's national parks this summer, as long as you remember the fickle nature of wildfires. "Fire highly depends on the weather, so the situation on the ground can evolve quickly depending on the conditions," says Kamau. Winds can shift and alter a park's air quality overnight as well.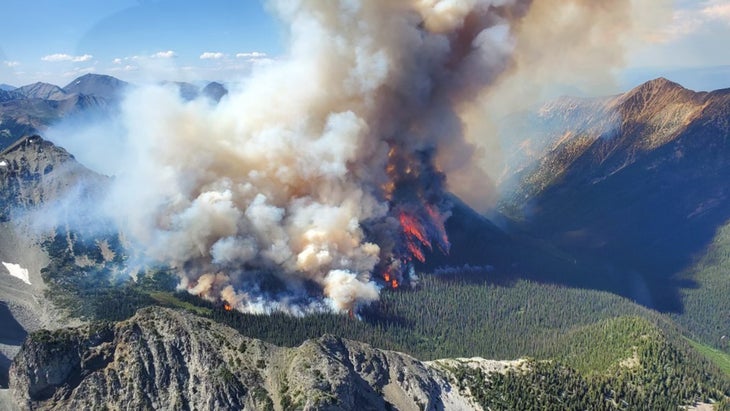 Keep on top of the situation—according to CIFFS, nine new fires started across Canada today—by monitoring CIFFS's daily report of the wildfires across Canada. FireSmoke Canada also offers updated smoke forecasts and fire-related weather info. Each park's home page has a link to alerts and restrictions like campfire bans in the park you're planning to visit.
Where to Go in Canada Right Now
Looking to explore our neighbor to the north and need some inspiration? Canada's park system is expansive, with 47 different units spread across 13 provinces and territories. Here are three suggestions to get you started.
1. Jasper National Park, Alberta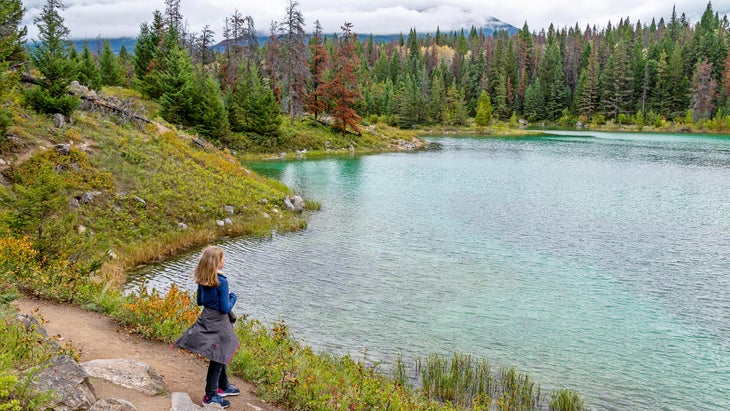 The largest national park in Canada, Jasper encompasses 2,774,500 acres of the Rocky Mountains, including the Columbia Icefield, a 125-square-mile collection of glaciers split between Jasper Banff national parks. Drive the Icefield Parkway, between Lake Louise and the border of Jasper, for great views of the spectacle. Or check out the backcountry Valley of Five Lakes hike, a 2.8-mile loop hitting a handful of ponds amidst the evergreen forest.
2. Cape Breton Highlands National Park, Nova Scotia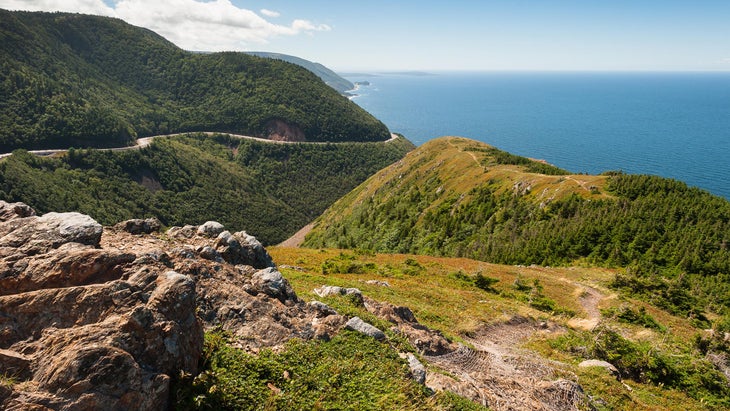 Forested canyons drop to the sea at Cape Breton Highlands, which protects a rugged mix of mountains and coast on the seafaring Nova Scotia province. Sample the 180-mile Cabot Trail, a mix of roadways and short hikes with non-stop views of the coast and fishing villages surrounding the park.
3. Bruce Peninsula National Park, Ontario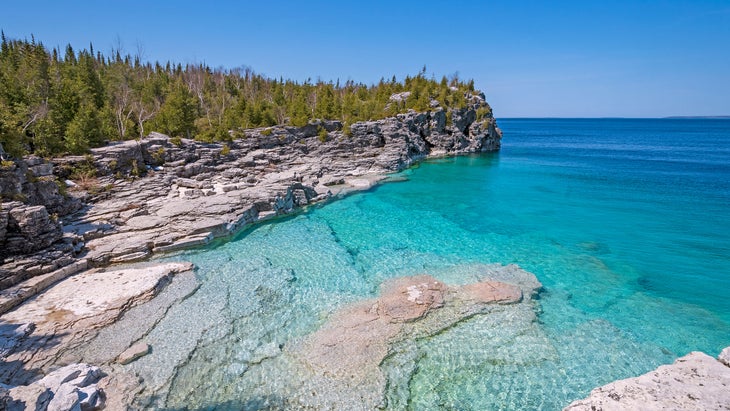 Bruce Peninsula envelopes the Niagara Escarpment, a tangle of forested ridgelines, caves, cliffs, and the turquoise water of Lake Huron in southern Ontario. There's plenty to see inside The Bruce, but head straight for The Grotto, a collection of carved limestone rocks and caves that extend down to Lake Huron's Georgian Bay. Plan ahead and make reservations for parking.
Campfire Safety
Be a good guest in Canada's national parks. Parks Canada recommends campers bring an emergency kit, know how to exit the park in an evacuation, and note the local or park emergency number for reporting a fire. No fireworks or sparklers; make sure safety chains on trailers are off the ground; and never drop or throw matches, cigarettes, or any other burning substance on the ground. See campfire safety tips here and information on fire bans here.
Graham Averill is Outside magazine's national parks columnist. He lives in the very wet Southern Appalachians, where wildfires are rare, though they occur on occasion. He understands they're no joke; while living in San Diego years ago, he saw the flames of a wildfire on the horizon west of the city, and watched ash fall like snow in his front yard. He's hoping for safe outcomes for people in Canada.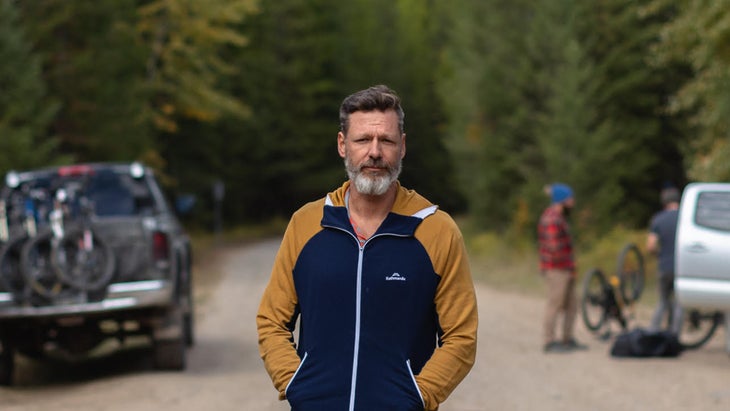 Lead Photo: Francesco Riccardo Iacomino/Getty
Trending on Outside Online