Outside Business Journal
13,000 Pornographic Videos Found: Former Colorado Mountain Club HR Director Charged with Felony Stalking and Voyeurism
Eight past CMC employees have filed a formal civil complaint against the club, alleging that leadership didn't do enough to protect them from sexual exploitation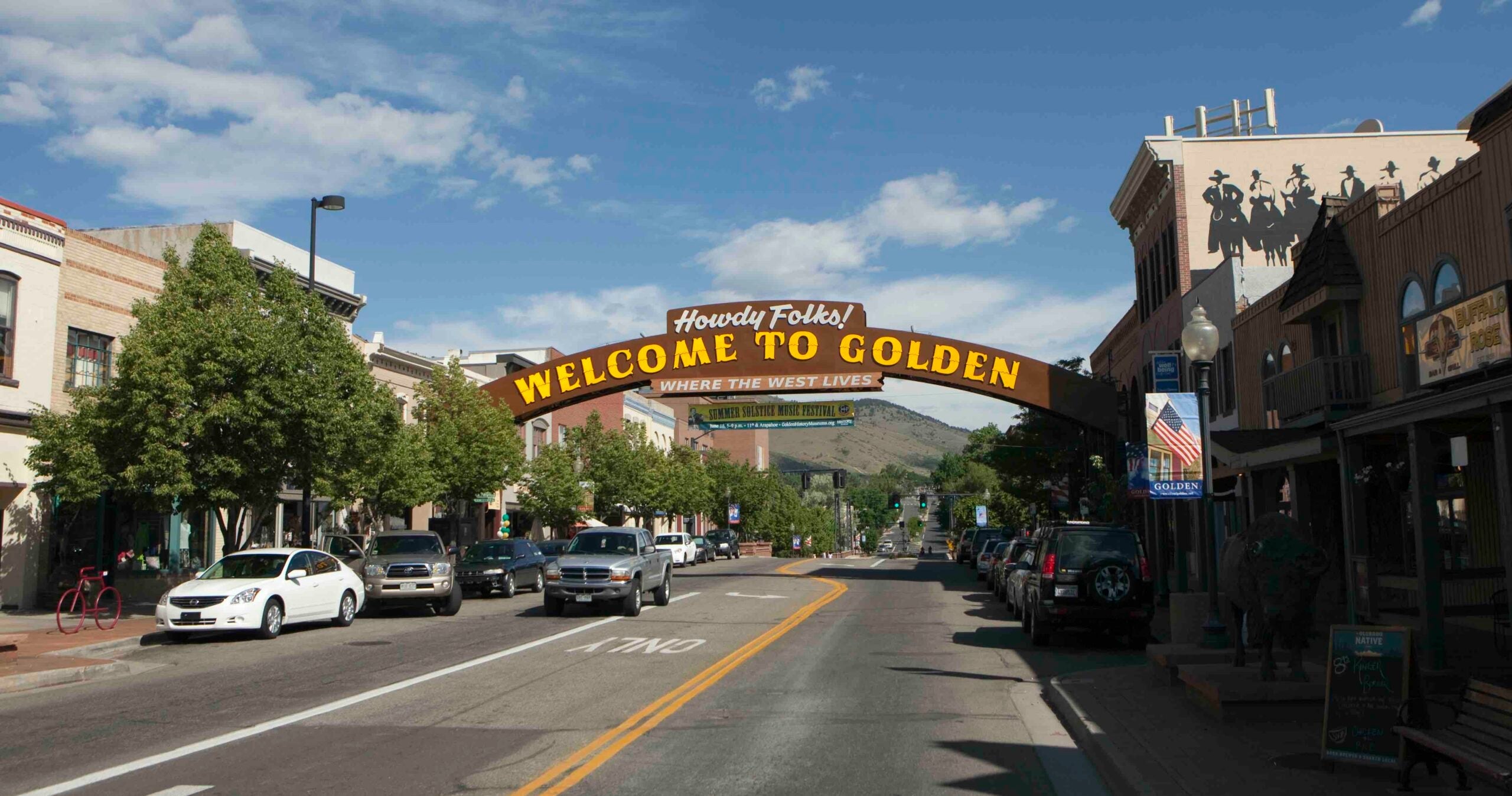 Heading out the door? Read this article on the new Outside+ app available now on iOS devices for members! Download the app.
For more than a decade, a registered sex offender led the Colorado Mountain Club's (CMC) finance, technology, and human resource departments. And long before Chun Min Chiang was arrested on suspicion of collecting pornographic videos and images of his coworkers, former employees say that he made them feel unsafe in the workplace.
Six women and two men who used to work for the outdoor education nonprofit filed complaints last week with the Equal Employment Opportunity Commission and the Colorado Civil Rights Division against the CMC and its top leadership. They allege that the CMC, housed in the American Mountaineering Center in Golden, did little to protect victims of sexual harassment and exploitation by aiding Chiang's harassing behavior for years and retaliating against them when they asked for more safety measures.
Three former employees interviewed by Outside Business Journal—Logan Chandler, Kathy Nguyen, and Brittany Smith—say that they are shedding light on their experiences to hold the CMC accountable and reignite the #MeToo conversation in the outdoor industry.
"It shouldn't take something this big and horrendous to make change," said Kathy Nguyen, who was the youth education program director. "There needs to be better structures that allow people to feel comfortable and safe speaking up so they trust that they're not going to be dismissed."
Chiang Accused of Secretly Recording 13,000 Sexually Explicit Videos
In March 2021, police arrested Chiang on charges including stalking, invasion of privacy for sexual gratification, sexual exploitation of a child, and second-degree burglary. After a six-month investigation, police said they found Chiang in possession of 13,000 videos secretly recorded in restrooms, fitting rooms, under desks, and in private residences. Police said they also found 200 images and videos of suspected child pornography and exploitation.
Police started investigating Chiang in September 2020 after a former employee reported suspected criminal behavior on the CMC Instagram to law enforcement. He reported that the Instagram was hacked and someone had posted a pornographic video of a woman who didn't know she was being recorded while undressing at her home. Months after the CMC found out about the criminal investigation, employees only learned about explicit videos secretly recorded of them once detectives called them into their offices in early 2021.
As the head of three departments, Chiang had access to employee computers, emails, social security information, and building security as well as a mountain condo used by the organization, former staffers said. Chiang has also been charged with using the social security number of one CMC employee in an attempt to fraudulently obtain an IRS tax refund.
Chiang, 39, worked for the CMC for nearly a decade until he was eventually terminated in November 2019 for sexually harassing a subordinate. Employees say they had been reporting his inappropriate behavior, such as making unwanted sexual advancements and mocking sexual harassment trainings, for years prior.
Brittany Smith, the marketing director at the time, says she helped her coworker report the 2019 harassment to initiate an internal investigation that led to his departure. Yet even after making the report, she says, the executive director put Chiang in control while he was on vacation. 
"The person in charge of HR [Chiang] was the most inappropriate person in the whole office," said Logan Chandler, one of the male employees who joined the women in solidarity. Chandler worked at CMC for six years, most recently as business development director.
Additionally, court documents show that a few years before Chiang was hired by the CMC, he registered as a sex offender after being convicted twice—in 2004 and 2006—of planting hidden cameras to take pictures up women's skirts and dresses without their knowledge, including at his previous employer in Boulder.
CMC Responds to the Allegations
In a statement, the CMC said, "We are appalled and disgusted by the actions of the defendant. Just as we have for many months, we continue to take steps to assist our current and former employees, volunteers, and stakeholders through this difficult time."
The CMC also said that it was not aware of Chiang's convictions until the criminal investigation and that he may have falsified his background to a state agency. "We conduct all required background checks," the CMC wrote. "This encompasses our positions that work with youth. The defendant did not work with youth while employed with us."
The organization said it has done the following to support staff: professionally sweep electronics, replace computers, install anti-virus/malware technology, issue new building keys and reset building alarm codes, provide paid days off to allow healing and processing, offer counseling sessions, work with a victim's advocate, and offer LifeLock to protect employees' social security and other sensitive information.
However, the three former employees claim that those tasks were either never completed or were not completed in a timely enough manner to make them feel safe to return. All three say that the CMC wanted them to get back to work and move on from what happened, minimizing their traumatic experiences and refusing to take appropriate steps to ensure their safety. They also asked that the CMC examine the role its leadership played in allowing these events to occur, yet the CMC failed to complete those steps. When the employees asked for extra time off to deal with what had happened, they said their paid time off was exhausted until they were officially discharged.
Other than sending its statement, the CMC has not responded to requests for comment.
"The CMC had an obligation to stop and completely reevaluate themselves," said Paula Greisen, the Denver civil rights attorney representing the eight victims. "Instead, it was, what can we do to get back to business as usual and get these programs started? It was a complete and utter failure to take responsibility. Nobody can be expected to go back with the disinformation, lack of information, and frankly, just the spin that's being put on CMC's efforts."
Chandler, Nguyen, and Smith said they still aren't sure exactly where the cameras were placed, such as if there were cameras planted in their homes and in the club's mountain condo. Given the amount of data police found, the group believes there could be even more victims. They say that they continue to be especially worried since the kids in the CMC programs often used the restrooms and in one of the offices in the youth programming area, where cameras were found.
Many CMC members, volunteers, and other stakeholders only found out about the series of allegations from a recent Denver news article.
"There has been absolutely no transparency from the beginning of this story," Smith said. "That breakage of trust is debilitating to this day for me."