Outside Business Journal
Grassroots Introduces a Powerful New Buying Tool for Members
A partnership with the platform NuORDER will make buying and managing inventory much easier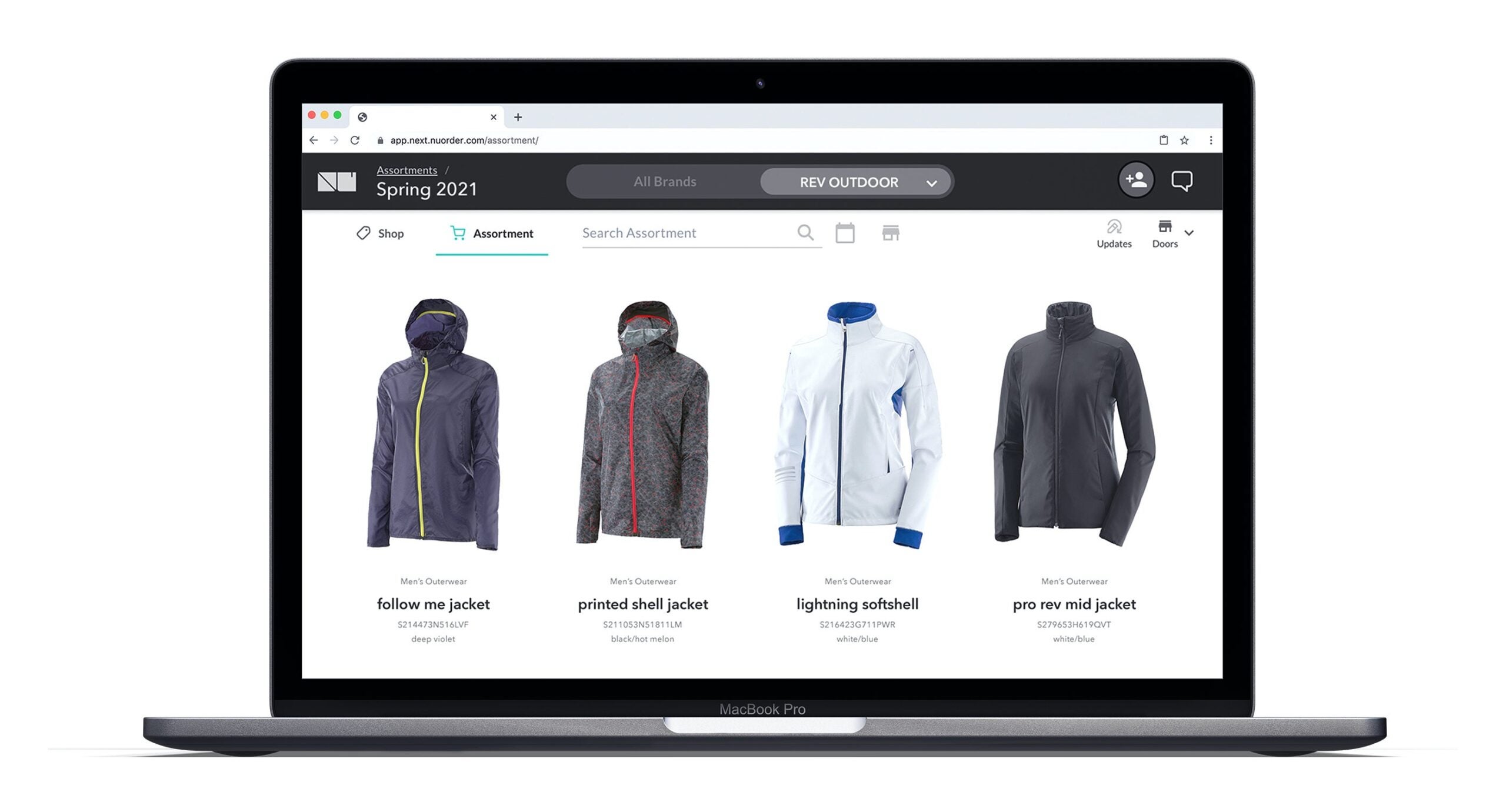 Heading out the door? Read this article on the new Outside+ app available now on iOS devices for members! Download the app.
Grassroots Outdoor Alliance has suffered setbacks during the pandemic—most notably the cancellation of its spring and fall Connect shows—but it has also shown great resilience over the past several months, moving ahead with new initiatives despite dramatic changes in the retail landscape.
In June, the group released ConnectHub, a digital tool to help struggling retailers navigate a topsy-turvy spring buying season. In July, Grassroots welcomed ten new companies to the organization—one of the biggest membership spikes since the group's founding in 1994. Today, leadership announced another major development: a partnership with the wholesale ecommerce platform NuORDER to produce a new digital B2B buying tool.
"In the simplest terms, the primary purpose of this new partnership is to fix the confusion created by divergent B2B order-writing platforms. By this November, our goal is to provide our buyers with a singular platform to place all pre-season orders," wrote Rich Hill, president of Grassroots, in an email to members yesterday. "We know many of you have prior experience with a version of NuORDER. This is not that system."
A Brand-New Tool
Instead, the new tool will mimic a similar platform NuORDER built for department stores like Bloomingdales and Nordstrom, which focuses on buyer experience.
"We've been talking for years about how great it would be to get our buyers onto a singular platform that's built around their needs," said Gabe Maier, vice president at Grassroots. "This new platform is going to allow retailers to say things like, 'I want to see all my orange jackets that are shipping in June across different brands,' and quickly do that to identify gaps and problems."
Hill laid out the specific benefits of the new tool in his email to Grassroots members this week.
"It will simplify your buying process, help you track your open-to-buy, and see your buy visualized across all brands," he wrote. "The value NuORDER will provide is magnified when you consider the challenges we face buying remotely during this pandemic."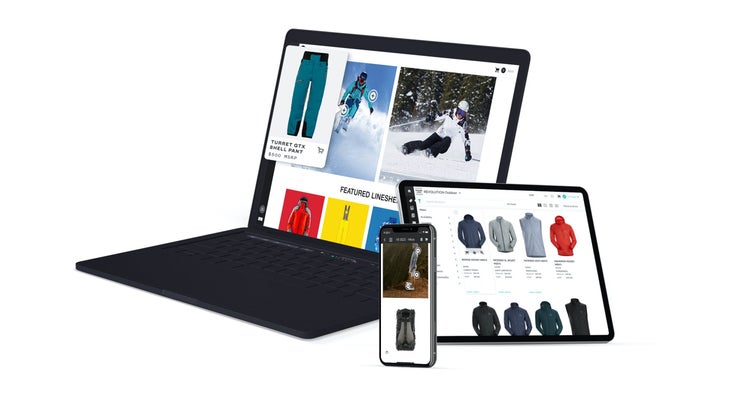 Retailer Perspective
The team at Grassroots demoed the tool for a small group of retailers earlier this month. The response was overwhelmingly positive.
"To have one platform that we can use to write orders is tremendous, rather than multiple platforms that don't integrate well Switchback [Grassroots' data collection project] or our POS systems," said Ed Camelli, co-founder and buyer at Trail Creek Outfitters in Glen Mills, Pennsylvania. "I think this could be super powerful going down the road."
For those Grassroots members who manage multiple stores, Camelli believes the tool will be particularly useful. A bird's-eye view of open-to-buy plans across locations will save time and remove the headache of tracking each store's inventory individually.
"It was designed by buyers for buyers. We had complete input on the design," said Camelli. "They were able to make changes during the development based on buyer needs. We know how effective it's going to be."
Grassroots also previewed the software for its board of directors. Those individuals "gave clear direction that this is important and needed to be pursued," wrote Hill. "We instantly knew this was [something] we needed to support."
Rolling Out the Platform
The tool will be made available to retailers by November. Grassroots wouldn't disclose how much it paid to develop the platform with NuORDER, but Maier did confirm that it will be free for Grassroots members and other retailers who would have attended the fall Connect show.
As for ConnectHub any any future Connect shows, Maier believes all three can work in tandem. The NuORDER system isn't meant to replace in-person shows or resource hubs, he says. It's simply intended to make buying and inventory management easier.
For retailers like Camelli, it all adds up to an optimistic picture of Grassroots' future.
"During the pandemic, we could have pulled back on new initiatives and new investments," he said. "We could have retrenched. But instead, we're boldly moving forward. That's one of the greatest things about Grassroots as an organization."
Trending on Outside Online