Outside Business Journal
Sponsor Content: Blue Fire Collective
Mystery Ranch Partners with Big City Mountaineers and Outside to Launch 'Find Your Good' Campaign
A gear maker and a nonprofit have teamed up to help get more young people outside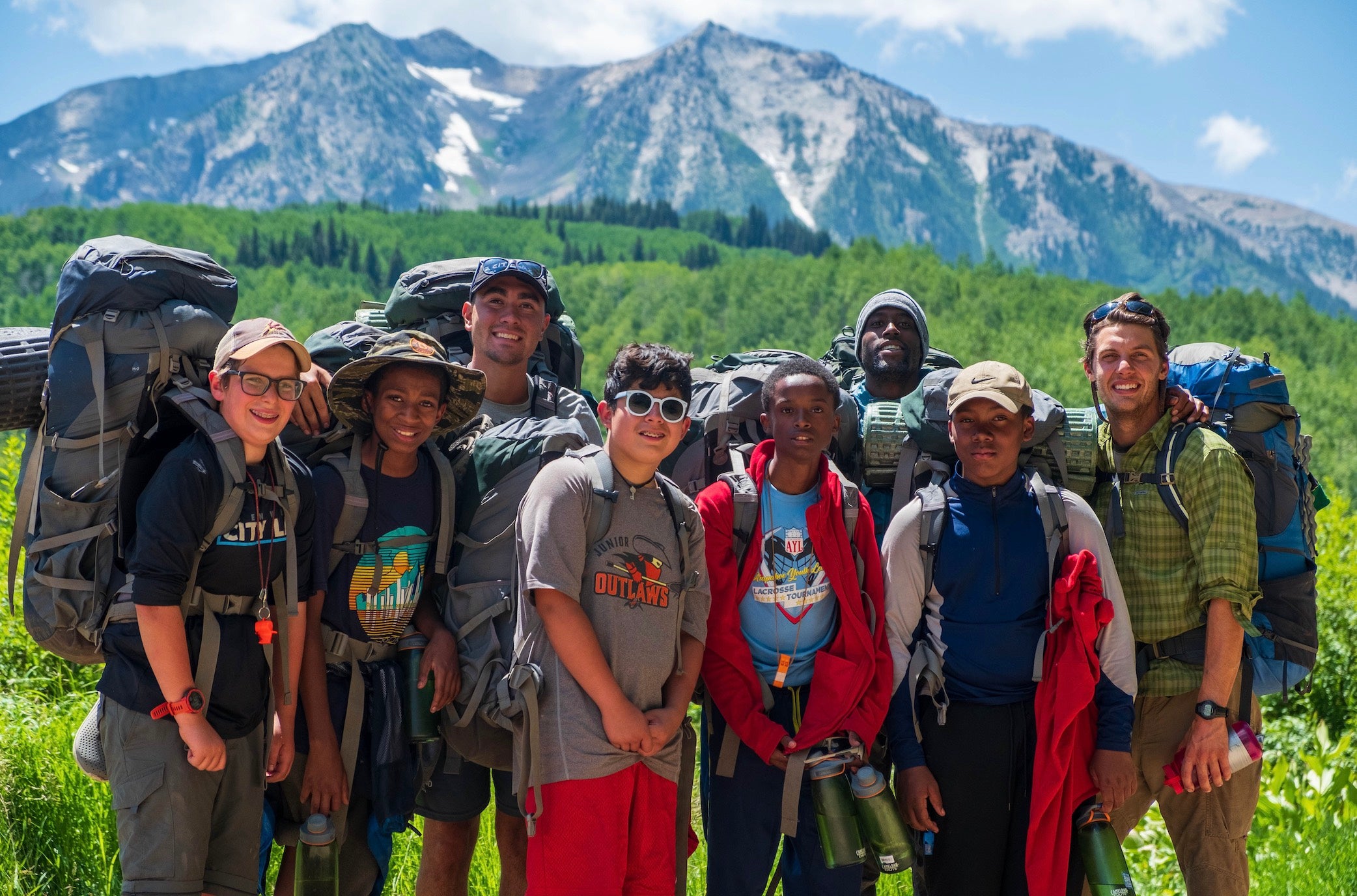 Big City Mountaineers
Mystery Ranch, the industry-leading pack company built on a heritage of comfortable load carriage, has announced its partnership with Big City Mountaineers (BCM) and Outside Interactive, Inc. to kick off the inaugural Find Your Good fundraising campaign, with a donation match during the month of September.
Outside's Find Your Good platform launched in 2022 with the mission to connect people who love spending time outside with like-minded nonprofits anchored in the outdoors. Find Your Good supports groups in seven categories: hiking and camping, cycling, running, climbing, winter sports, healthy living, and sustainability. BCM is one of the Find Your Good beneficiary organizations committed to changing the trajectory of children's lives by introducing them to the joys of nature.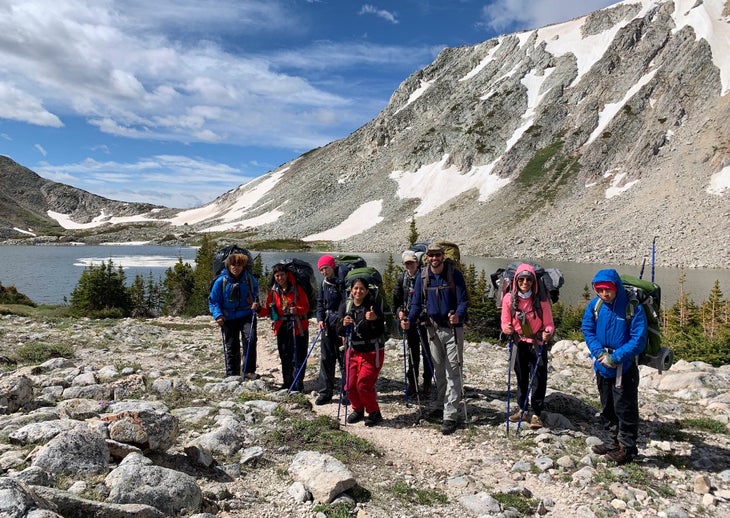 "The Find Your Good initiative is an incredible tool helping to connect people with nonprofits that have similar principles and values rooted in the outdoors," said David Taus, executive director at Big City Mountaineers. "Outside's dedication to supporting Big City Mountaineers and other organizations with similar values really catalyzes BCM's goal of breaking down barriers to outdoor access for young people from disinvested communities."
To further bolster the 2022 campaign, BCM has partnered with Mystery Ranch, which has pledged to match every dollar donated to BCM from September 12 to 22, up to $5,000. To support BCM and double your impact through this generous matching campaign, please make your tax-deductible donation below.
To sweeten the deal, one donor will be selected at random to receive a Mystery Ranch gear package.
"I'm so thrilled to have Big City Mountaineers as a member of our first cohort of Find Your Good," said Kristin Hostetter, head of sustainability and community partnerships at Outside. "The work BCM does is so important and impactful, not only to the kids it serves but to the outdoor community at large. We're honored to support them and share their incredible work with our audience."
Michelle Fleming, Mystery Ranch's product marketing manager, also voiced her support for the campaign. "The work that BCM has done over the years has been incredible," she said. "It strongly aligns with our belief that the outdoors is a transformative place. Providing access to the outdoors for youth who lack equitable access to nature is so important. The support BCM receives from companies like Outside and Mystery Ranch is critical to their programming and we are so honored to be a part of Find your Good and this meaningful collaboration."
---
Founded in 2000, Mystery Ranch is committed to making the best load-bearing gear in the world. A product-driven company from the beginning, Mystery Ranch designs packs for the jobs that need to get done, and for the people committed to doing them, with the best materials available and the most durable construction methods that exist.
Lead Photo: Big City Mountaineers
Trending on Outside Online