Outside Business Journal
'Back to Roots': Backcountry CEO Is Rebuilding Relationships, Reputation After Trademark Backlash
Now that he has dropped outstanding litigation and fired the law firm, Jonathan Nielsen is taking action to make reparations with companies who faced legal action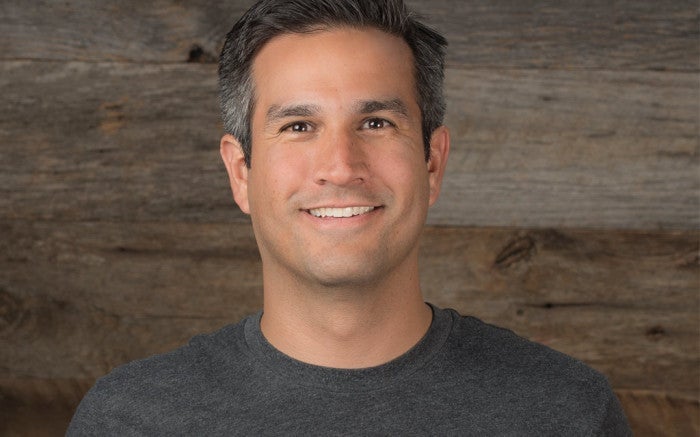 Heading out the door? Read this article on the new Outside+ app available now on iOS devices for members! Download the app.
Circulating a letter of apology was the first step. Now, Backcountry CEO Jonathan Nielsen said he is making personal calls and visits to repair relationships with companies hurt in the online retailer's trademark litigation over use of the word "backcountry."
Nielsen confirmed with Outside Business News on Friday afternoon that he "parted ways" with IPLA Trademark Law, the trademark-only law firm that represented Backcountry, and put other lawyers on the "sidelines." He also says Backcountry dropped all outstanding litigation, which was the one case with Marquette Backcountry Ski.
"I decided we need to go back to roots and reach out," Nielsen said. "I'm going to reach out to everyone we've talked to and see where it takes us. I want to apologize and I want them to know Backcountry on a more personal level."
Of the way Backcountry went about trying to protect the brand through trademarks, Nielsen said, "We messed this one up in our approach and we didn't do it the right way."
He said he knows this doesn't make everything right; he said he has a lot of work to do.
His statement of apology, released first through Outside Business Journal on Wednesday, fueled the outdoor community's fiery critique even more. Many say it wasn't even close enough to repay its two years of sending cease-and-desist orders and lawsuits to other businesses—seemingly non-competitors, nonprofits, and small businesses who say they didn't have the funds to fight back. Numerous businesses say they felt forced to rebrand.
"I had the five-figure bill to my trademark lawyer, I had to hang these signs on the building, I had to rewrite my entire company manual and scrub the word 'backcountry' from it, and I had to design a completely new website," said Tyson Stellrecht, owner of Boise Gear Collective (formerly Backcountry Pursuit) who was hit with legal action from Backcountry in 2017. "There were tons of other things, like throwing away $1,000 in stickers I had with the Backcountry Pursuit name on them. It cost me a lot of money to rebrand." At the time, he was a second-hand gear shop. "In a way, I fed their business. People brought me their old gear to sell so they could buy new stuff."
Stellrecht is now waiting for his call from Nielsen.
"I think about my relationships I have with the competitors around me in town," Stellrecht said. "We've all carved out our own niche in this industry to figure out how we can make money, but it's not quite the cutthroat industry some others are where you try and bury your competition."
Nielsen's first conversation as part of his apology tour was with David Ollila, founder of Snapperhead Inventions, the manufacturer of the Marquette snowshoe-ski hybrid. Ollila and two others created a GoFundMe campaign to fight back and raised nearly $7,000 in four days. The fundraiser is currently disabled and not accepting new donations.
Nielsen said he and Ollila have a lot in common, and they found a way to partner together by bringing Marquette Backcountry Skis onto the platform and giving Ollila an advisory role in planning out next steps. Ollila confirmed that the conversation was positive and productive. "We all want the same thing," he said in a message.
"Turns out when you sit down and talk, good things happen," Nielsen said.