Outside Business Journal
Behind Big Agnes's Launch into the Pack Category
Renowned for making premium sleeping bags, pads, tents, and other outdoor products, the 20-year-old company has decided it no longer wants customers carrying gear in backpacks made by other brands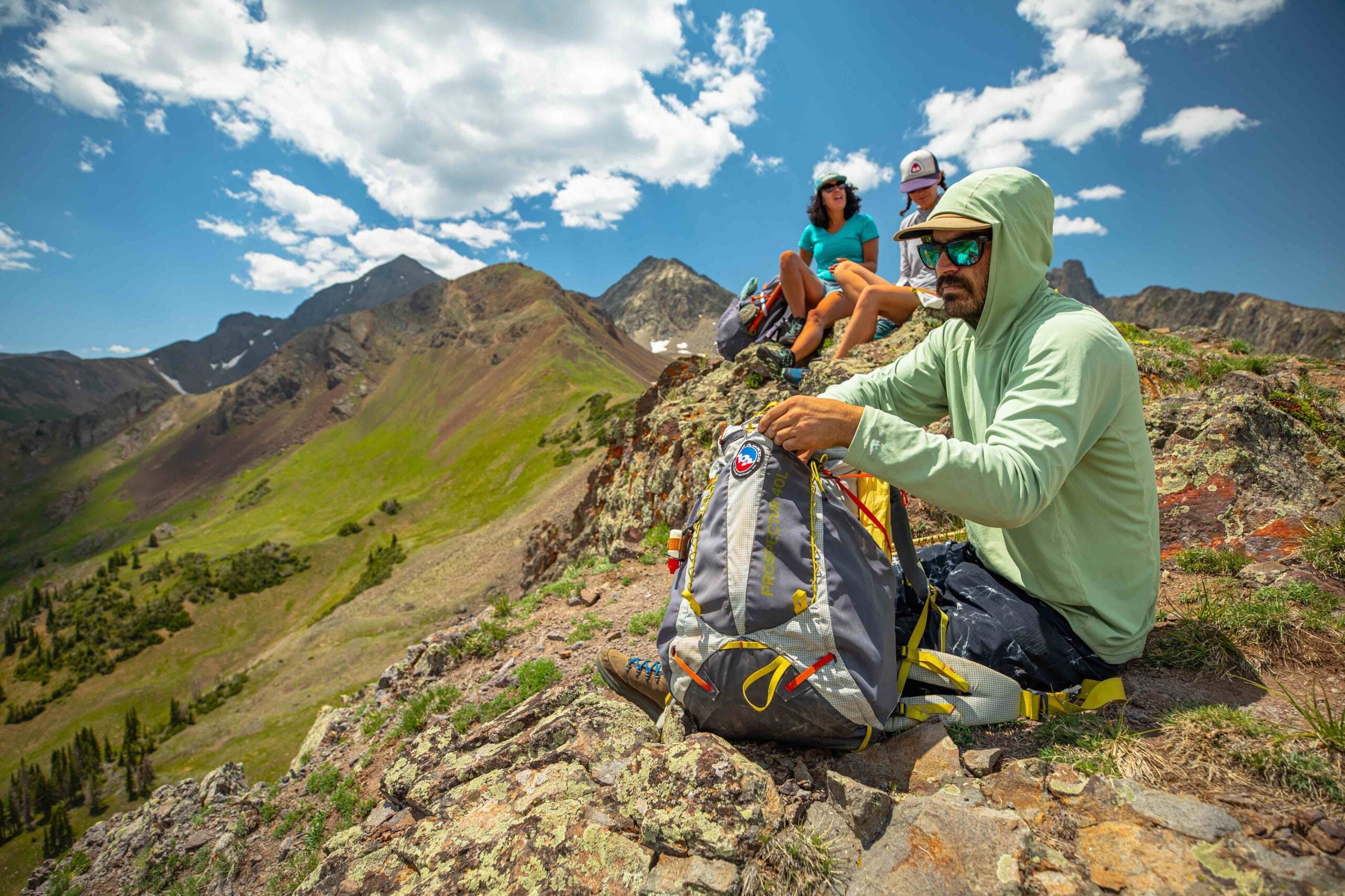 Heading out the door? Read this article on the new Outside+ app available now on iOS devices for members! Download the app.
For the last 20 years, whenever Big Agnes co-founder Bill Gamber and his employees ventured into the woods for an overnight adventure, they had to stuff the sleeping bags, tents, and other gear they had produced into a pack made by another brand.
That will no longer be the case starting next year. The Steamboat Springs, Colorado-based gear maker decided it should use its two decades of experience making outdoor equipment to round out the Big Agnes line, and in the spring the brand is formally launching into the pack category.
Adding packs was the logical next step for a company that prides itself on making other essential camping products.
"We've been carrying our gear in other brands' packs for 20 years now, so we felt it was time to take it to the trail on our own," Gamber, also the brand's president, told Outside Business Journal.
Big Agnes will debut its line of technical backpacks for Spring 2022. The collection of six backpacks will range in capacity from 20 liters to 63 liters, and the packs will be made with GRS-certified recycled nylon fabric. Most models will include an accessory called the Trash Can, in conjunction with Leave No Trace, to help reduce litter on public lands.
Gamber said that as Big Agnes leverages its extensive knowledge of outdoor needs, the brand hopes to attract both brand evangelists and BA newcomers alike to the new line. When asked about the expectation for the packs, however, he said this move is more about building the new category for the long haul rather than looking at any specific metric such as units sold or top-line improvement.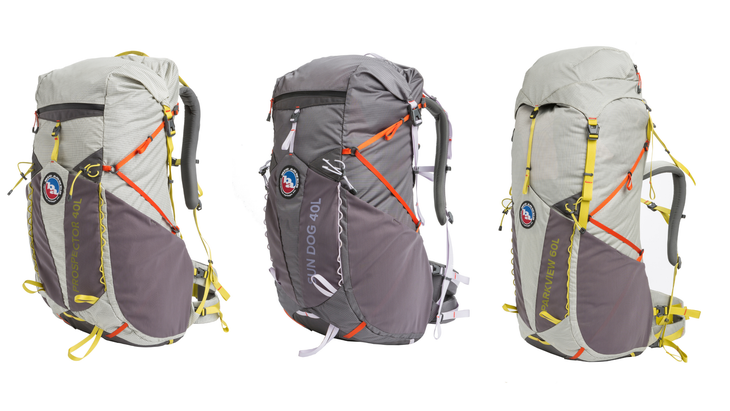 "We're focused on providing our customers with the best packs we can, and we have years of R&D in the project," Gamber said. "We never set first-year sales projections or ROI metrics or determined what would make for a successful pack launch beyond making folks comfortable on the trail and happy about their purchase. Big Agnes has so many loyal customers who expect high quality and well-thought-out designs, so if anything, we're feeling the pressure to deliver on that."
And while Gamber said the brand was "not willing to share information about investment in the project to date or our production or forecasted amounts at this time," he did say that Big Agnes has "been surprised by the positive reception and pre-season orders from our retail partners large and small so we've upped our initial production numbers over initial forecasts."
The Big Agnes pack collection includes two technical daypacks for hiking and travel and backpacks designed for multi-day excursions. The backpacks will also be offered in women's specific fit models, which the brand said were "optimized by Big Agnes' female designers."
The brand is bringing its proprietary Load Wrangler and Load Wrangler+ suspension systems to each pack. These systems "provide an easy to set, precise fit for a well-balanced load that remains comfortable throughout a full day on the trail," Big Agnes said. Other features include a hoist compression system, open range hip belt systems, hydration bladder sleeve, accessible pockets, daisy chain webbing, and others.  
Along with the line of packs, Big Agnes is also launching the seven-liter Big Agnes Trash Can, an accessory that attaches to the pack for collecting litter on the trail and in camp. The brand says the Trash Can is made from the same fabric as the packs and will be included with all 45-liter to 63-liter packs, as well as sold separately as an accessory.
Big Agnes is partnering with Leave No Trace by "donating a portion of sales from every pack and Trash Can to assist in its global efforts to sustain healthy public lands. All Trash Cans will include an informational card to help drive awareness of Leave No Trace's mission and to help educate consumers on backcountry best practices."
"Big Agnes has been a longtime partner of Leave No Trace, and we're excited to collaborate with them on their upcoming pack launch," said Dana Watts, Leave No Trace executive director. "We love the energy and commitment they have put into reducing trail and campground litter, and we're excited to be a partner in their education campaign."
Gamber noted that this partnership with Leave No Trace was as natural as the pack launch itself.
"We've been a longtime partner of Leave No Trace, and they have been great to work with on this project," he said. "It only took a few phone calls and some meaningful discussions, and we had a campaign."