Outside Business Journal
Sponsor Content: Best Day Brewing
Best Day Brewing Launches in Oregon
Non-alcoholic brew brand brings true craft taste to Oregon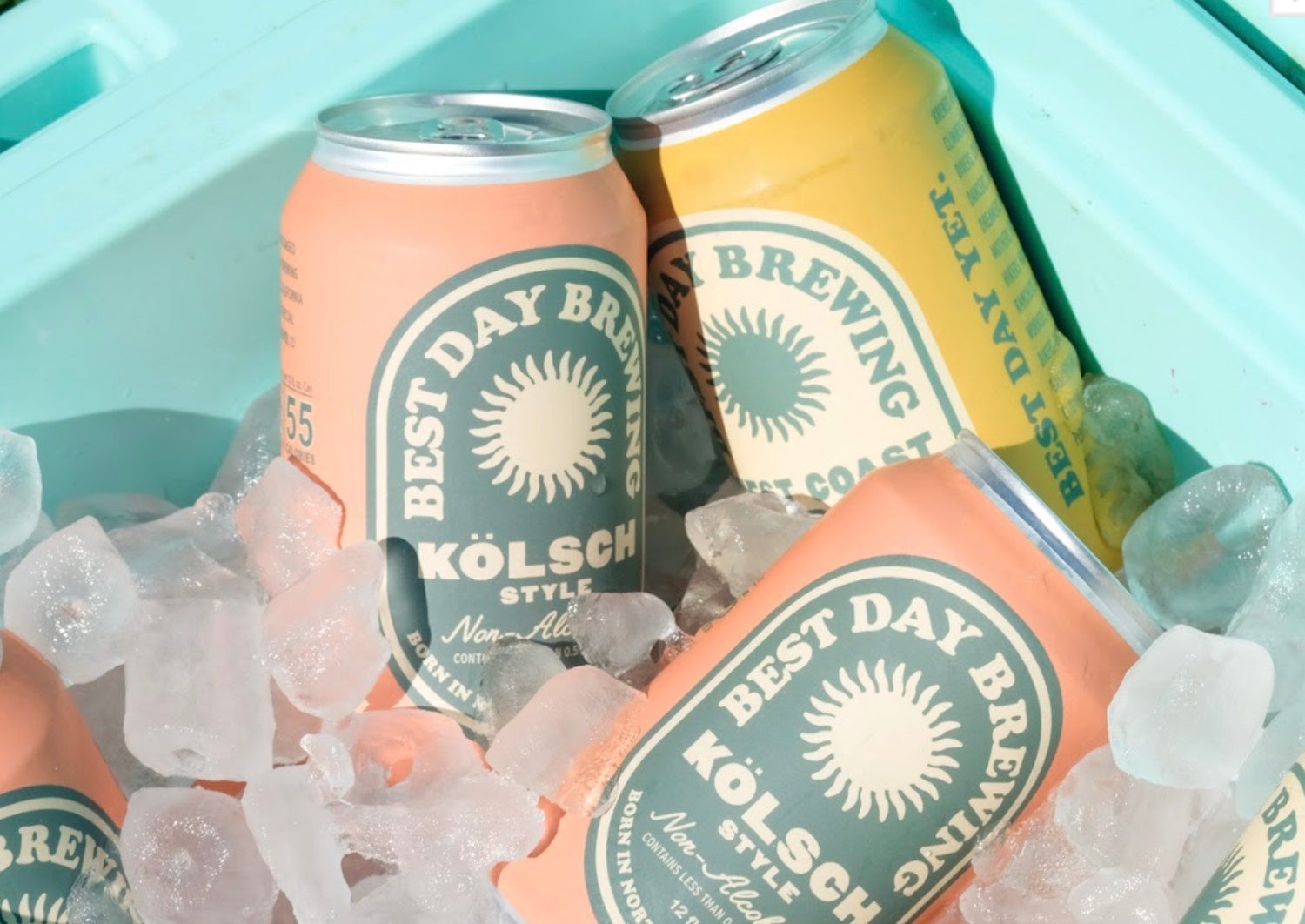 On June 1, Best Day Brewing, the brand bringing great craft beer taste and a heavy dose of adventure to the booming non-alcoholic beer market, announced expanded distribution into Oregon. 
"With our brand being born from the outdoor lifestyle, Oregon was an organic next step for us, as it's home to so much natural beauty and opportunity for adventure," said Best Day Brewing founder and CEO Tate Huffard. "In taking an incredibly precise approach to our brand growth, we felt that Oregon fits so seamlessly with Best Day Brewing and we are excited about the expansion."
Best Day Brewing, distributed by Maletis Beverage, can now be found in Whole Foods and Mac Market in Oregon, with more locations to come. 
"This is an exciting new territory for us," said the brand's director of sales, Freddy Goepel. "We are thrilled to be in good company with so many great local Oregon breweries and to be working with a company like Maletis, who has generations of incredible experience in the industry."
Founded in 2021, Best Day Brewing believes that life is chock full of great moments that deserve to be enjoyed without being slowed down. Committed to create a true craft-style beer, Best Day Brewing utilizes proprietary technology to slowly remove the alcohol so that no flavor is sacrificed. Best Day Brewing is inspired by those who get out and enjoy the world around us—the surfers, the farmers, the hikers, the skiers, the bikers—and strives to provide them with a beer that pairs with whichever adventure they're embarking on.  
Best Day Brewing's current product line includes the Kolsch and West Coast IPA. In addition to this new distribution, the entire line is available for nationwide shipping on BestDayBrewing.com and in select retail locations in California and Colorado. Follow @bestdaybrewing on Instagram for the latest brand updates. For sales inquiries, please reach out to Freddy Goepel: freddy@bestdaybrewing.com.