Outside Business Journal
Bikes Have Won Big in Pandemic Equipment Sales
Gear sales have gone topsy-turvy since the crisis began, with some sectors up and others disastrously down. But through it all, bikes have soared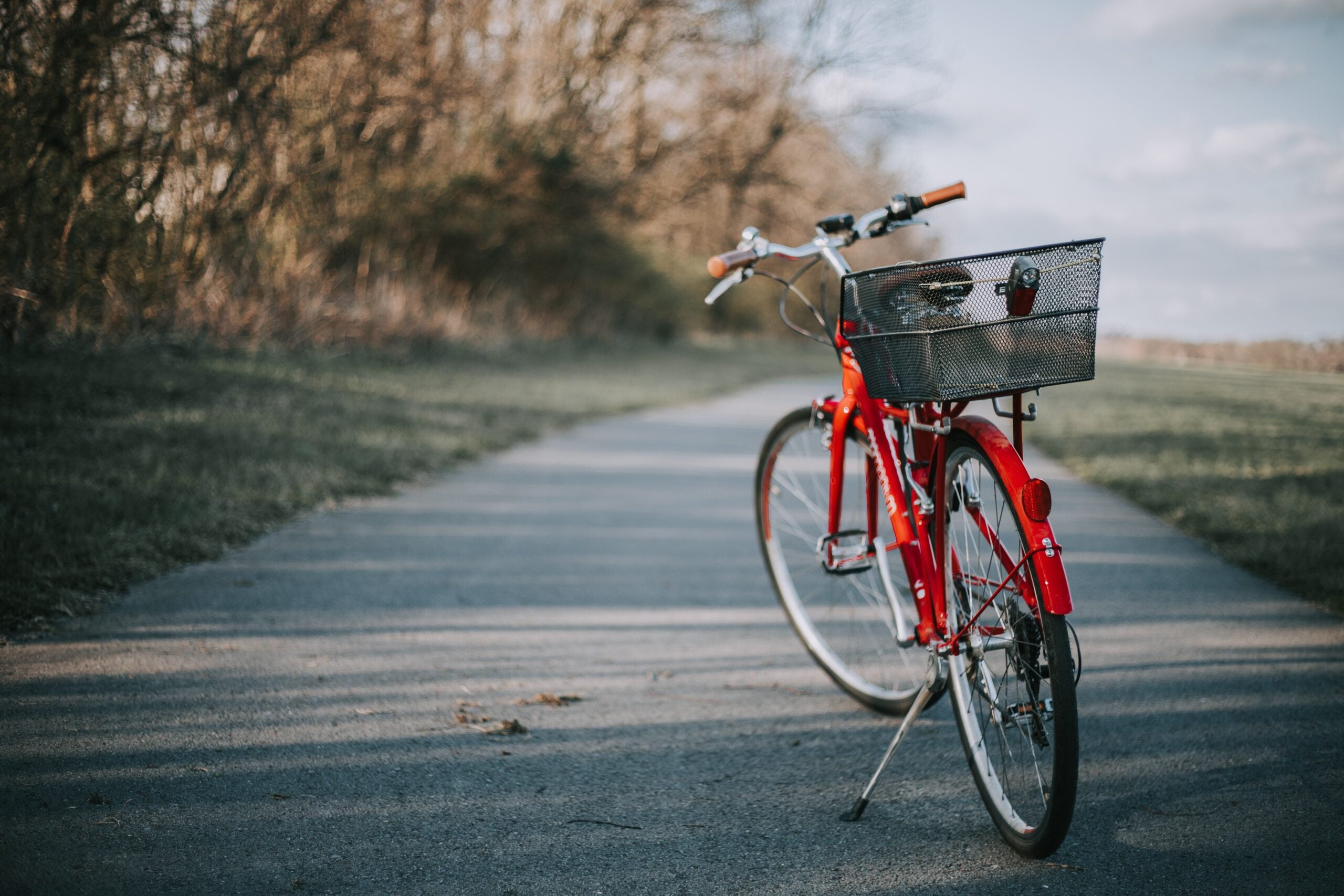 Heading out the door? Read this article on the new Outside+ app available now on iOS devices for members! Download the app.
The sales numbers coming out of the pandemic thus far paint a picture of unpredictable, if short-lived, demand. In the first few weeks, dehydrated meals—the kind backpackers carry to lighten their loads—seemed to be worth their weight in gold. Companies like Mountain House, Backpacker's Pantry, and dozens of others saw sales spike, sometimes as much as 1,000 percent, out of nowhere.
"Our sales were up ten times in March," said David Koorits, co-founder of Good To-Go, a dehydrated meal brand in Maine that has a devoted following among outdoor enthusiasts. "We saw an initial surge right after states started locking down. Some people were ordering as many as 100 or 200 meals at a time. We've seen that occasionally for big expeditions and trips, but never individuals ordering that quantity before."
As spring wore on, however, sales at Good To-Go and other dehydrated meal companies slowly settled back to normal. Food shortages were not imminent, people seemed to realize. Demand for other outdoor survival products spiked in similar fashion, but almost universally those frenzies followed the same pattern—short, punctuated bursts of activity, declining interest, and an eventual return to baseline.
"Emergency rationing behavior led to a surge in demand for portable power devices," such as those you might take backpacking, said Dirk Sorenson, executive director and sports industry analyst for the NPD Group, a market research firm in New York. "That was pretty short-lived, though. After a couple weeks, people returned to normal purchasing behavior."
Independent retailers saw interesting jumps in product movement, too. Charlie Wise, owner of The Mountaineer in Keene Valley, New York, says his shop—which closed from March 16 to May 15 but continued selling products online—saw a spike in purchases of books and maps.
"People were sheltering in place and wanting to venture out," he said. "If they couldn't do it with their bodies, they wanted to do it with their minds, through books. We harnessed that demand. We rolled out a book campaign with staff picks, just to keep people connected to the store."
The Big Winner
Through all the changes in brand and retailer sales, however, one category has risen consistently across the board since the pandemic began: bicycles.
"The biggest surprise to me has been the durability of the demand for bikes," said Sorenson. "It's remarkable that it hasn't been satisfied yet. This pattern of consumer desire for bicycles has been very long, and people haven't met the need in aggregate across the U.S., even after months."
Recent numbers published by the NPD Group confirm the point. In March, U.S. bike sales rose across virtually every category, with commuter and fitness bikes increasing 66 percent, leisure bikes increasing 121 percent, children's bikes increasing 59 percent, and electric bikes increasing 85 percent. Independent bike shops also saw repair orders rise by 20 percent overall. In the months since, the numbers have remained just as strong.
Industry Optimism
All of this has experts like Trek president John Burke and former pro racer Heather Mason talking about a coming bike boom and a sunny-looking Q3 for 2020. It has also reinforced the importance of brick-and-mortar retailers for people Sorenson and others with a bird's-eye view of the industry's sales numbers.
"With all the store closures over the past two months, it gave us a good moment to see just how important brick-and-mortar retail is to outdoor equipment sales," Sorenson said. "Many bike shops were classified as essential businesses and stayed open, and you can see the success of that. It really reinforces the power of brick-and-mortar sales in satisfying the needs of outdoor consumers who want try-and-buy, in-person experiences for purchasing technical equipment."
In all, the uptick in bike sales across the U.S. amounted to more than $300 million in additional sales in Q1 of 2020. As Sorenson wrote in a recent blog post on NPD's website, "All of this growth generates an opportunity for cycling retailers and manufacturers…to embrace a new group of customers expressing interest in cycling."
A large part of that embrace, Sorenson wrote, should focus on the surge in family riding.
"For independent bike shops, in-store messaging should focus on family. Family and trail-a-bikes should be placed in the front of the store and offerings shouldn't be marginalized. Sales staff should be encouraged and trained to help with the basic questions a new family might ask about cycling, and encourage sales for this important segment. For broader retailers in the rest of the market, I would look long and hard at how bikes are initially built to assure that the first ride experience on a bike from a major retailer is a positive one."
Looking Ahead
Whether the "bike boom" will pan out the way retailers and brands hope remains to be seen. Trek released a survey last month that showed 50 percent of Americans plan to ride their bikes more after the pandemic. Headlines are frequently declaring bike "shortages" in the U.S. as demand continues to outpace supply.
That's obviously good news for cycling companies, though the picture could become more complicated when tariff exclusions on many Chinese-made bike products expire in late summer and early fall. If those tariffs are reinstated, they will raise penalties on imports as much as 25 percent above normal rates.
Still, most experts seem to regard the situation positively, at least for now.
"The new reality that we're all faced with has brought many challenges along with it, but has also opened doors for opportunity in certain markets, including cycling," Sorenson wrote in an assessment of the recent market changes. "More people are likely riding bikes today than in years past, and there's no reason why this new culture shouldn't persevere."
Trending on Outside Online