Outside Business Journal
Coping with COVID: How Selk'Bag's Founder Visited Asian Factories Without Traveling
When Cristobal Murillo couldn't fly to Asia to see his newest product in person, he dropped $1,500 on a high-definition camera and did all the development through a live feed with his supplier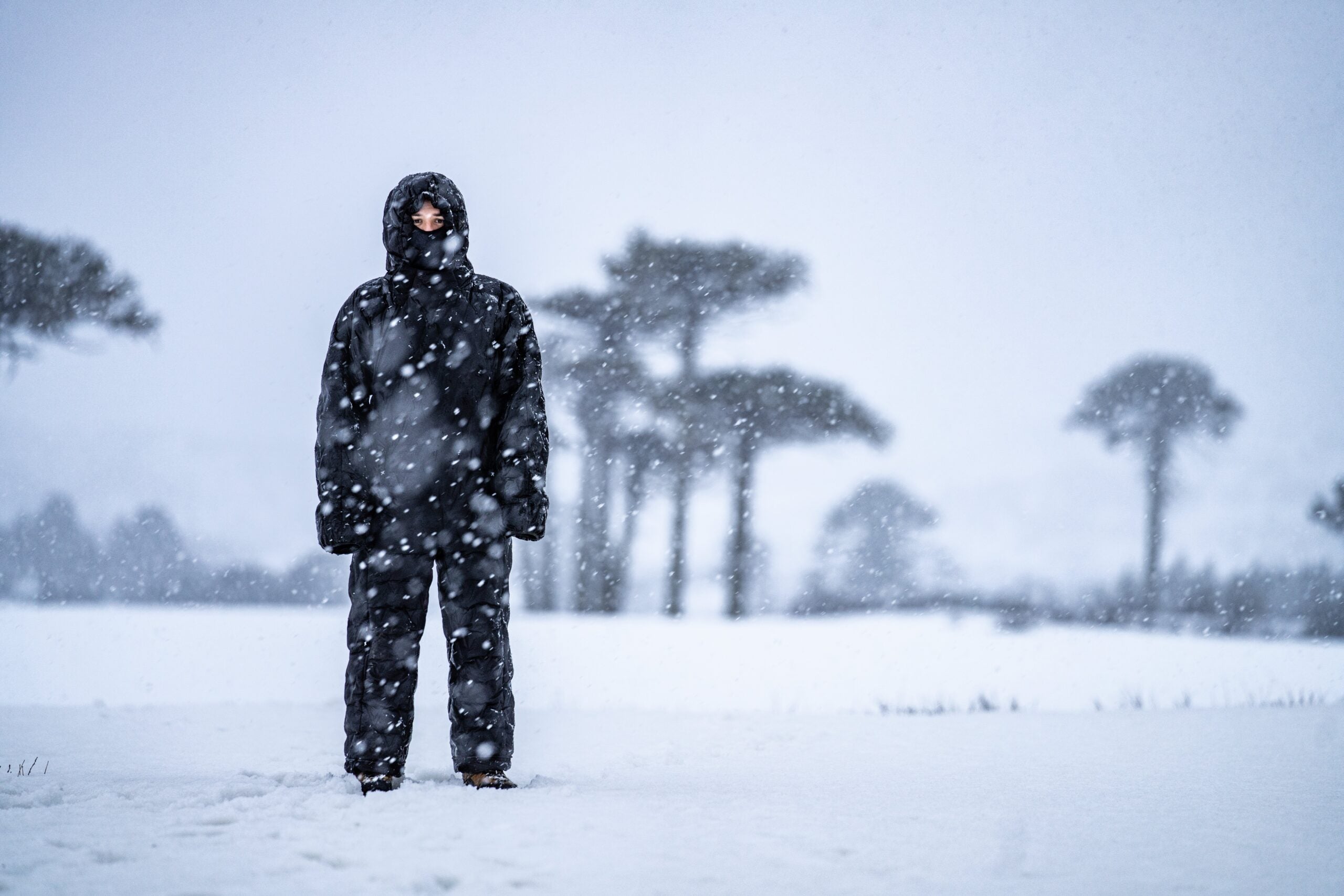 Heading out the door? Read this article on the new Outside+ app available now on iOS devices for members! Download the app.
Seeing and feeling a new product in person at the factory is a crucial step in any brand's development stage. So when travel overseas was banned because of the pandemic, Selk'bag founder Cristobal Murillo was stumped. He flies to his supplier in Asia up to three times a year to catch tweaks to his wearable sleeping bags with his own two eyes.
Sending images over text or email wouldn't do. And video conferencing tools like Zoom and Google Hangouts were never clear enough and often lagged. To Murillo, subtle differences in color and texture mattered because he was getting ready to launch his very first 100 percent post-recycled product: the Nomad. It had to be right the first time.
For less than the cost of a plane ticket to Asia, Murillo found the best high-definition camera with macro-zoom capabilities and ordered it for his factory in Changzhou, China. He also invested in some lights, a backdrop, and a service to improve internet bandwidth. Everything cost about $1,500.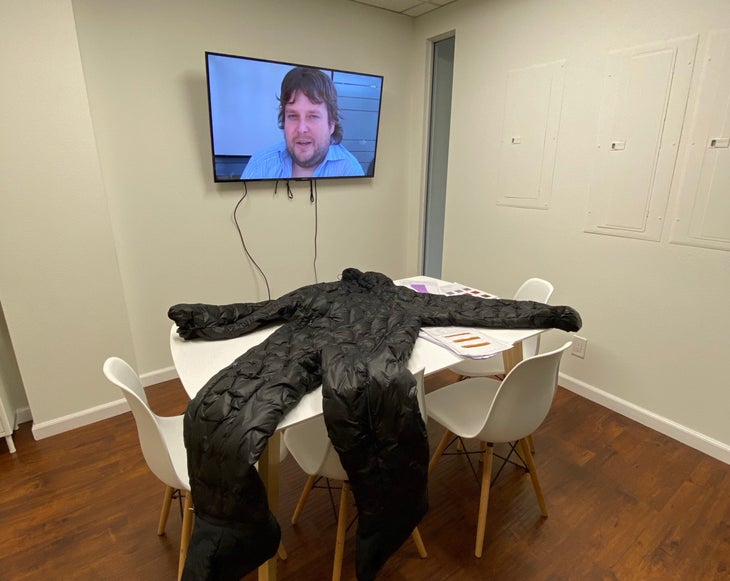 When he turned on his 55-inch HD television in his Encinitas, California living room, he got a live view of his supplier and could participate in all stages of the sleeping bag's development. It was the next best thing to being there. And he's pleased with how the product, which just launched, turned out.
"We basically built a TV studio in our factory sample room to have the best possible view on the development side of things," Murillo said. "Now it's almost like being at the factory or like watching a HD movie at home. And all for a faction of the travel cost."
Travel is expensive, it's time consuming, and it increases Murillo's carbon footprint. He says whenever he can travel there again, maybe his time will be better spent taking his supplier out for dinner, getting to know the people there better, and talking about his company's future.
"To be honest, I don't know if I will ever travel again for [product development]," he said.