Outside Business Journal
Eddie Bauer Just Launched a Used-Gear Program. Here Are Five More.
The used-resale trend is growing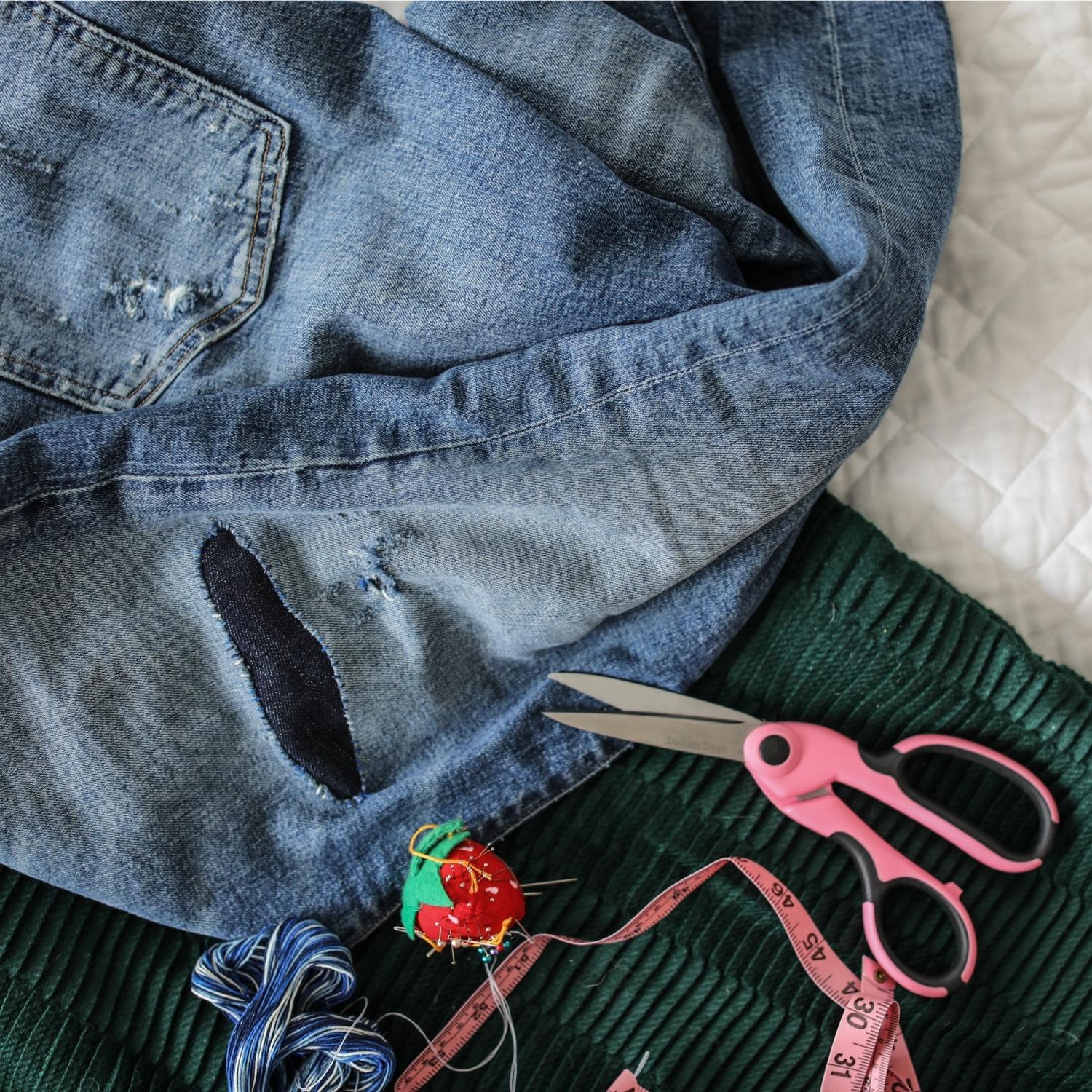 Heading out the door? Read this article on the new Outside+ app available now on iOS devices for members! Download the app.
Eddie Bauer is getting into the used-gear game. With the brand's expansion of its (Re)Adventure program this month—which now offers resale products at huge markdowns, as well as gear rentals—the company joins a growing movement to make the outdoor space more inclusive and environmentally sound by eschewing the "new, new, new" mantra of the past.
"Our goal with the (Re)Adventure program is to provide a more accessible option for getting people outdoors, as well as reducing our environmental footprint," vice president of Eddie Bauer marketing, Kristen Elliott, told OBJ. "The program allows us to bring technical apparel and gear to more people at an approachable cost, and ensure more people have the outdoor experiences they want."
Eddie Bauer is only the latest in a growing list of brands using circular commerce to offer affordable products to more customers and keep goods out of landfills.
Here are five other companies with similar programs.
Patagonia
Through Patagonia's Worn Wear program, customers can trade in their worn and torn Patagonia clothing, which is then patched and resold, in exchange for store credit. The mismatched colors from the scrap fabric used to patch tears is touted as a selling point. (And, in truth, some of the clashing, patchy re-imaginings of old Patagonia gear are pretty cool.)
REI
Who doesn't need more REI gift cards? Co-op members get one when they trade in clothing through the retailer's Re/Supply program. Pieces are assessed, cleaned, and then put back into the world through REI's used gear site.
The North Face
Returned, damaged, and defective North Face clothing is repaired and offered at discount prices through the company' Renewed program—which, like Patagonia's, leans hard into the funky, bohemian vibe that cutting up clothing and sewing mismatched parts back together inevitably produces. Clothing that has been patched is sold as its own dedicated collection, called Remade.
Arc'teryx
Feeling entrepreneurial? The "dead bird" company allows customers to sell used Arc'teryx clothing and gear themselves through its ReGear program. Customers using the program receive a give card good toward purchases online and at Arc'teryx's retail locations.
Stio
Stio's Second Turn program pays up to 25 percent of original retail value for used Stio pieces that customers send in. Participants receive a credit that can be used for purchases at Stio.com or any Stio Mountain Studio location.
Lead Photo: Angela Auclair/Getty