Outside Business Journal
Sponsor Content: Envoy B2B
Empower Your Sales Reps with Modern Tools and Strategies
Here are three ways a rep can positively impact a retailer's season, and how to enable your reps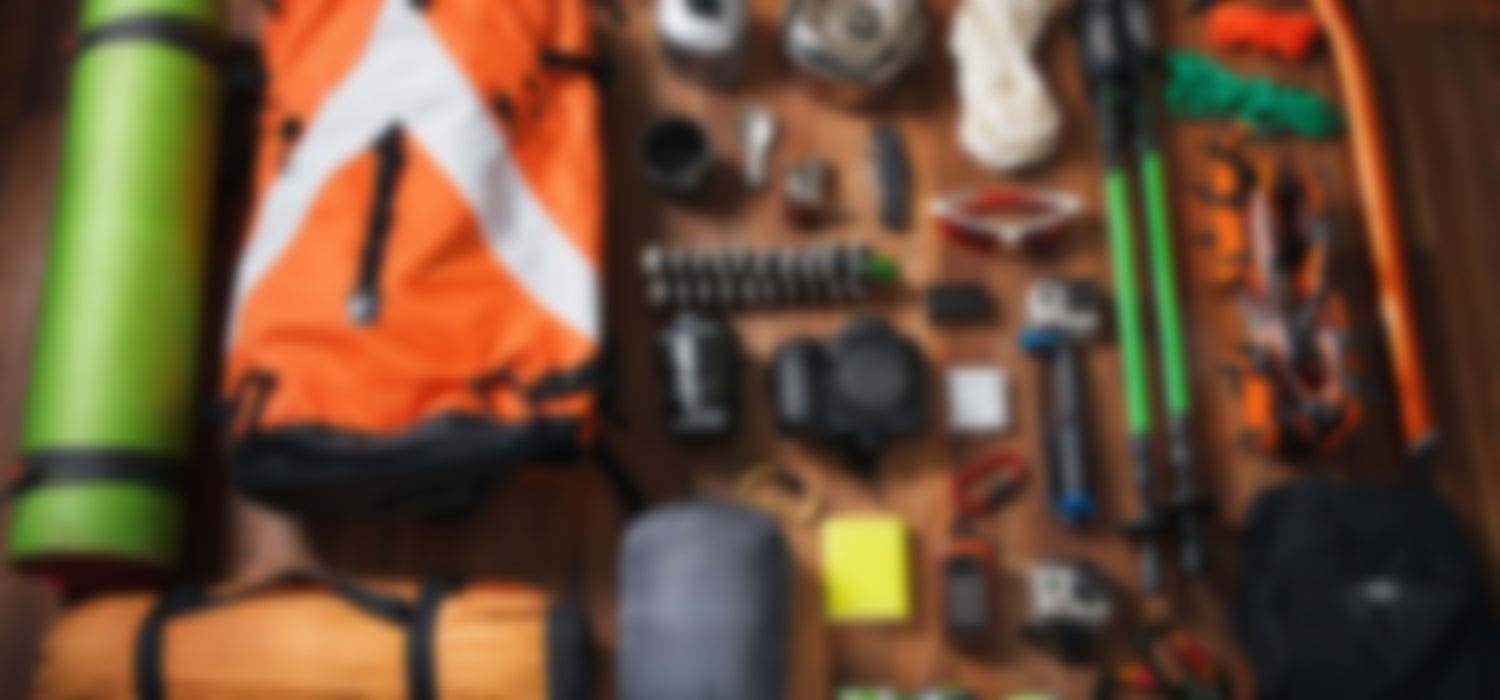 Why Reps Matter to Specialty Retailers
Sales reps are one of the essential components of a brand finding success at retail. For many retailers, they are the key that unlocks a successful season by providing much needed support.
But what exactly should reps be doing to service their accounts effectively? There are three ways a rep can positively impact a retailer's season.
1. Educate Them on Product
Teaching sales associates about product is the number one way reps can help their retailers. And good product training directly correlates to strong sales of that product. The best reps are running regular clinics and doing in-store visits to ensure that the floor staff is educated and excited about a brand and its products.
2. Provide Assortment & Merchandising Advice
Retailers need to know that if they put a product on their shelf it will sell. Make sure your brand is giving your reps the right tools for insight into hot products and trends for each of their accounts.
Reps can use that data to support their retailers with recommendations, assortments, and smartly merchandised selections of product targeted at that specific store.
3. Assist with Orders
Reps can also take some of the daily burden of running a busy store off their retailers. Planning a buy is time consuming, but reps can make the job easier by going as far as suggesting an order, fully complete with quantities, and assisting in submitting it if needed.
Enabling Your Rep Force
A great rep can only go as far as his or her tools will take them. Sending them into the field with a paper catalog, some order forms, and a couple product samples isn't enough anymore. A modern strategy calls for better tools. Here's what your brand needs to provide in order to make sure your reps can shoot the moon.
Digital Catalogs – Digital catalogs provide customizing and sharing flexibility that you just can't get out of print.
Digital Merchandising – Merchandising tools enable reps to line plan right on the screen for smarter buys.
Access to Retailer Data – When reps have insights into their retailers' sales, they can better track hot products, see customer engagements, and follow up on orders.
Rep Support Throughout the Season
Reps serve a purpose at each stage during the seasonal journey. If you're not familiar with the Specialty Retailer Seasonal Journey, here is a quick refresher: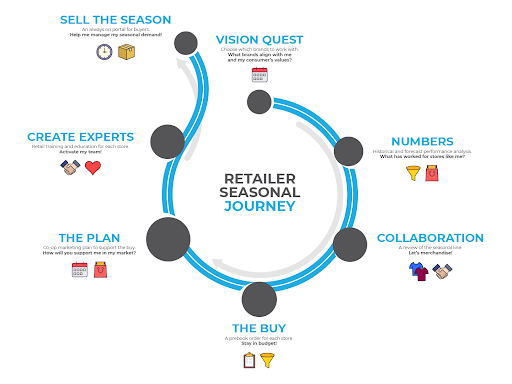 Where Reps Come In
Vision Quest – Using storytelling tools like digital presentations or lookbooks, reps can paint the picture of the brand's vision and how it aligns with the retailer's.
Numbers – If you are giving your reps the right tools they can help retailers forecast the upcoming season.
Collaboration – In person or online, reps can demonstrate the product and create a well-merchandised order for the retailer.
The Buy – Effective reps can go hands off at this step, as they've already set their retailers up for success during the first three stages of the retailer journey.
The Plan – Reps should be equipped with co-op marketing strategies to review and roll out with their stores.
Create Experts – In-person clinics with product demonstration and testing will ensure that your product is the one the floor associate is recommending.
Sell The Season – Great reps keep in touch throughout the season and offer their assistance where it's useful.
Trending on Outside Online