Outside Business Journal
Heat Check: How Are Publicly Traded Outdoor Companies Performing Right Now?
We dove into the most recent financials of public outdoor companies to see how they're doing as the pandemic rages on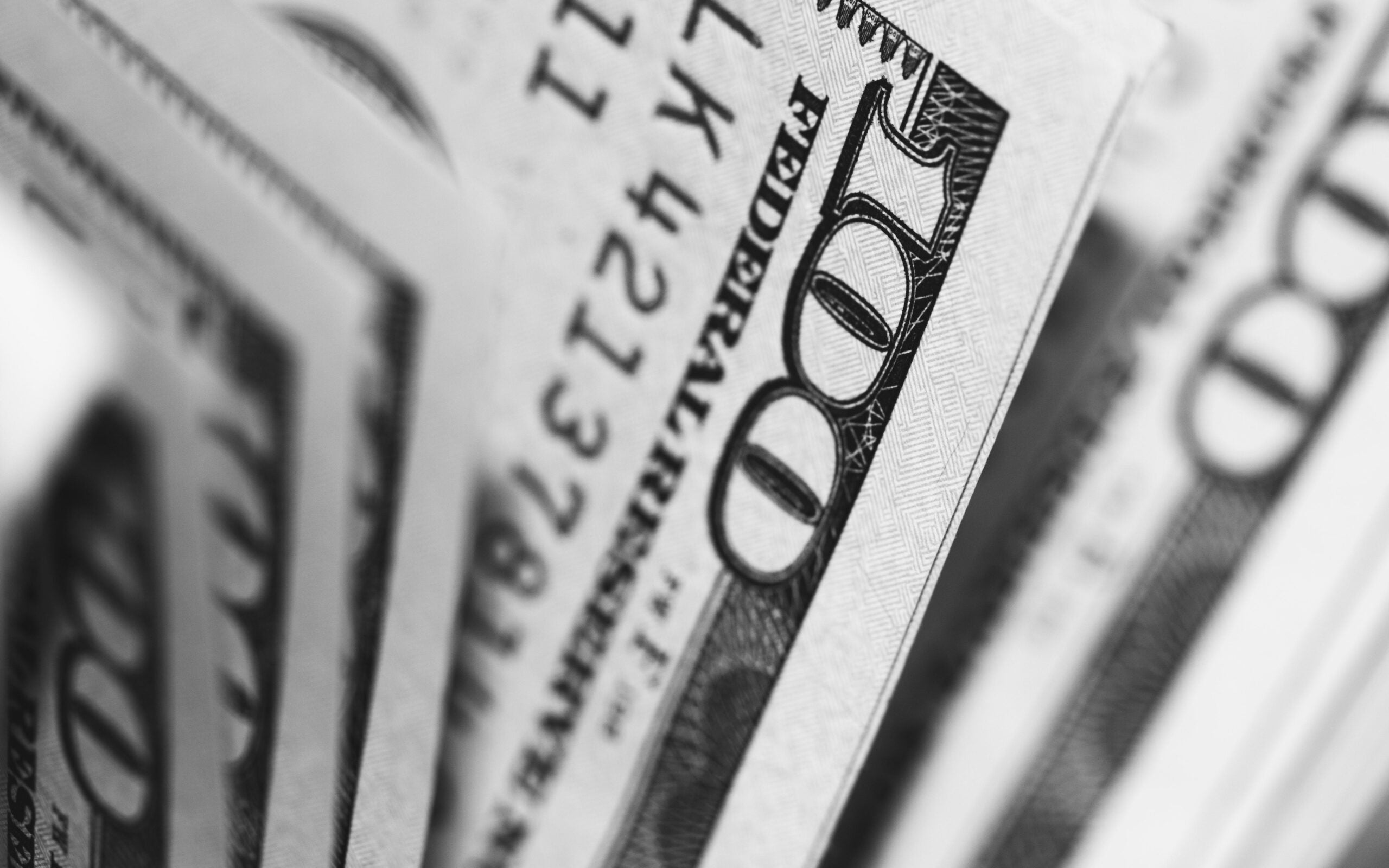 Heading out the door? Read this article on the new Outside+ app available now on iOS devices for members! Download the app.
The outdoor industry continues to shine amid the economic ravages of COVID. For this installment of our quarterly earnings recap, we found that most publicly traded outdoor brands are performing well relative to other industries.
A few companies saw softness in certain categories, but on numerous earnings calls, CEOs cited healthy demand for outdoor apparel and gear and also projected continued growth throughout 2021 as the country eyes the end of the pandemic.
Below are Q4 summaries of the outdoor-focused public companies that reported earnings in the last few weeks.
Acushnet Holdings Corp. (NYSE: GOLF)
Acushnet, the parent of outerwear and ski apparel brand Kjus, reported fourth-quarter sales of $420.5 million, up 14.2 percent year-over-year. Net income grew 20.7 percent to $21.6 million. David Maher, president and CEO, said of the company's outdoor brand, "There's a lot of talent within the Kjus organization. We are pleased with how the team is positioning the business for the future and the investments we are making to prepare Kjus for long-term growth." 
Adidas AG (XETRA: ADS)
Adidas says persistent currency headwinds in Q4 sank revenue 5 percent to €5.5 billion (US$6.7 billion) while net income plummeted to €429 million (US$514.2 million) from €1.9 billion (US$2.3 billion) in the year-ago period. The company's big announcement was its ambitious plan to invest €1 billion (US$1.2 billion) over the next five years in digital transformation. 
Camping World Holdings Inc. (NYSE: CWH)
RV dealer Camping World benefited from the growth of camping and #vanlife last year as more people looked to social distance in the comfort of their outdoor rigs. Q4 sales of $1.1 billion increased 17.5 percent, and net income of $14.4 million was up from a loss of $28.5 million a year ago. 
Canadian Tire Corp. (TSX: CTC)
The parent of Helly Hansen reported that the outdoor brand's revenue was $196.1 million, up 11.4 percent, or 12.1 percent on a constant currency basis, from the same quarter a year ago. Canadian Tire CEO Greg Hicks said he was pleased with Helly Hansen's performance in Q4 amid "global restrictions and closures."
Clarus Corp. (Nasdaq: CLAR)
Clarus reported sales increased 24 percent to $75.9 million in the fourth quarter, but that growth was driven by its Sierra Bullets asset. Sales at Black Diamond Equipment, Clarus' flagship brand, were flat, but the company projects BD's sales to increase 17 percent to $200 million in 2021. On the March 8 earnings call, Clarus President John Walbrecht noted that BD's apparel sales spiked 19 percent—growth that was "reflective of our decision to not aggressively promote or discount Black Diamond products at the onset of the pandemic; we believe this has strengthened our long-term competitive position." He also gave a shout-out to BD for being named one of "the best-selling climate equipment brands in a January installment of [Outside Business Journal's] 2020 Retailer Survey." 
Compass Diversified (NYSE: CODI)
CODI reported Q4 sales climbed 18.5 percent to $474.8 million, while net income of $8.4 million was more than double the profit from a year ago. During the quarter, CODI completed its acquisition of Boa Technology Inc., and that brand exceeded expectations by posting revenue growth of 2.5 percent and EBITDA growth of 29 percent. Says CODI CEO Elias Sabo: "We remain impressed with the Boa team…and we're optimistic about the company's future." 
Conzzeta Group (SWX: CON)
The Swiss-based parent of Mammut Sports Group AG says sales for the outdoor brand were adversely affected by retail closures in Q4 but the brand offset that softness with "continued progress in digital channels." Company-wide, sales dropped 18.6 percent in 2020.
Dick's Sporting Goods Inc. (NYSE: DKS)
A surge in outdoor and sporting goods helped Dick's grow revenue 19.8 percent to $3.1 billion, while its net income tripled to $219.6 million. Recently appointed CEO Lauren Hobart didn't discuss DSG's new outdoor retail concept, Public Lands, and the company's CFO mentioned it only when he noted that Dick's still plans to convert two Field & Stream locations into Public Lands stores this year, as executives discussed in late 2020. 
Emerald Holding Inc. (NYSE: EEX)
The parent company of Outdoor Retailer and numerous other trade shows not surprisingly posted a significant revenue dip and income loss in Q4. Sales fell 72.8 percent to $12.2 million and the company posted a loss of $58.1 million. On the earnings call, Emerald CEO Hervé Sedky didn't discuss OR specifically, and he only briefly mentioned Surf Expo, saying that its in-person January show "clearly highlights the vital role that face-to-face events play in driving connections, commerce, and growth for customers and communities. This provides real optimism for the future." Outdoor Retailer was pushed back eight weeks but will happen in person this summer. 
Garmin Ltd. (Nasdaq: GRMN)
Watch and fitness tracker brand Garmin reported Q4 revenue of $1.4 billion, up 23 percent from the prior-year quarter, led by growth in its marine, fitness, and outdoor segments. Net income slipped 7.6 percent to $333.5 million. 
Vail Resorts Inc. (NYSE: MTN)
Stymied by a "challenging operating environment as a result of COVID-19," according to CEO Rob Katz, Vail reported sales for its fiscal second quarter ended January 31 of $597.1 million, a 20.8 percent decline from the year-ago period. Net income fell 28.4 percent to $147.8 million. But the company is much better situated than it was a year ago when it had to shut down its resorts, and Katz said "our growth in pass holders this past year also positions us well as we head into the 2021/2022 season." 
Wolverine World Wide Inc. (NYSE: WWW)
The parent of Merrell, Chaco, and other footwear brands reported Q4 revenue slipped 16.1 percent to $509.6 million. The company also reported a loss of $170.7 million in the period. One bright spot was the digital channel. Wolverine CEO Blake Krueger said the company's "ecommerce revenue grew 50 percent in 2020, and we have planned further investment in this area to enable growth of 40 percent in 2021."