Outside Business Journal
Sponsor Content: Envoy B2B
How BioLite Uses Envoy B2B to Supercharge Its Wholesale Strategy
The powerful technology of Envoy B2B is critical to BioLite's thriving wholesale channel, company leaders say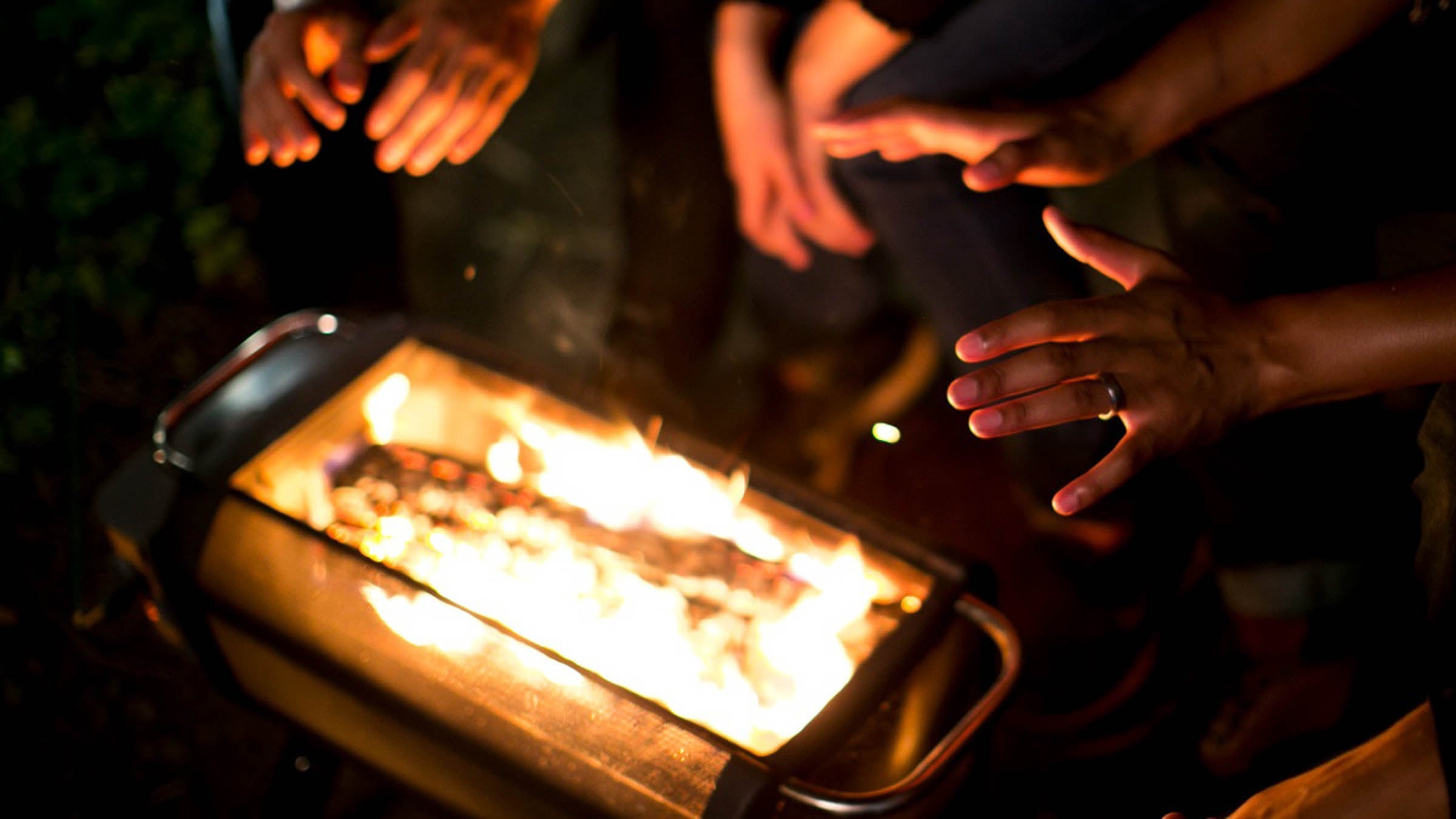 After a year of Zoom calls and missing out on those face-to-face connections, we've learned it's the relationships, the human touch, that make our industry tick. All the digital tools in the world can't make up for the power of a personal connection between brands and retailers. So it's important to pick tools that support your brand's goals by making it easier to do the work so you can stay connected to the people.
Envoy B2B empowers that connection. Brands can use Envoy B2B to build stronger wholesale channels by streamlining their processes with the all-in-one-place power of Envoy B2B to handle assortments, orders, education, and more during a season. That leaves brands and their reps free to focus on strengthening their retailer relationships and building deep connections with their buyers.
BioLite knows. They've been using Envoy B2B for a year and a half, and have seen the improvements it can bring to their business. The folks at BioLite know that Envoy B2B understands how to build powerful tools that go above and beyond in getting the job done, but also get out of the way so they aren't bogged down jumping through technical hoops. BioLite uses Envoy B2B to modernize its wholesale channel, create more efficient processes and build better relationships with its partners and retailers.
Jonathan Kosakow, director of sales, outdoor wholesale at BioLite, recently shared some thoughts with us on how BioLite supports its retailers, and the positive impact that Envoy B2B has had on its brand.
Focused on Value, Not Floor Space
BioLite takes a unique approach to its market by offering only items that will impact the business of its retailers.
"We are not into making a lot of 'fluff'—accessories that sit on a shelf and turn slowly—as a tactic to get more real estate on the sales floor," said Kosakow. "We offer a more curated line, and hope to make the retailer's job easier because they aren't constantly testing new items and balancing stock. They can feel comfortable investing in the entire brand, knowing that what we offer is likely going to sell."
Success Through Service
Retailers sell more of what they know. BioLite is keenly aware of this, and has focused heavily on providing valuable services to its retailers for the last few years.
"We've invested time and money into making sure that our sales reps know all the ins and outs of our products to make sure that retail staff know how to talk about them," said Kosakow.
Digitally enabled rep teams are able to make better connections with their retailers. They can offer valuable clinics, insightful follow-ups on orders, and use Envoy B2B to deliver an educational destination for retailers.
Envoy B2B Elevates BioLite's Retailer Experience
BioLite is earning its spot on the shelf by empowering its reps to work towards the mutual success of its retailers. The educational tools provided by Envoy B2B are a key component of that strategy.
"The Envoy B2B platform, fully branded to BioLite, offers our reps and retailers a destination that can be used as a single source of truth," said Kosakow. "This has been incredibly helpful in a time when reps weren't able to get into stores. Aside from the traditional uses of a B2B like ordering, paying, and tracking shipments, we use the B2B site to host training modules for store staff to learn about our products and our brand. It also acts as a repository for essential assets and materials our retailers need."
Building a Better Wholesale Channel
BioLite has seen incredible success in using Envoy B2B to adopt a more modern approach to its wholesale strategy. By integrating a digital e-commerce platform that aligns with its values and strategies, the brand has been able to create more efficient processes and build better relationships with its partners and specialty retailers.
BioLite vetted nine different B2B providers on the way to choosing Envoy B2B. None of them was able to provide the tools BioLite needed to accomplish its goals.
"Most of the platforms we looked at appeared to be easy to use," said Kosakow. "But when it came to Envoy, not only was it easy to use, it was also easy to adopt and work with. Every question we threw at Envoy, the company answered."
It took only two months from that decision point to get BioLite up and running with a fully branded B2B site, and less than two weeks to integrate with the brand's NetSuite account.
"Envoy became an extension of the BioLite experience through customization. This was a key feature for us," said Kosakow. "Just like a booth at a trade show, our wholesale platform environment needed to feel on-brand and have the same level of quality and usability as any other BioLite product. Envoy accomplished that through customizing it to our look and feel."
The Human B2B
By modernizing its wholesale channel with Envoy B2B, BioLite is now able to focus on growth, stay true to its values, connect with its people, and drive its brand forward. The company has digitally empowered its sales reps, which allows it to deepen retailer relationships. It has also streamlined many processes, including order follow-up and payment processing.
BioLite thrives by focusing on its retailers, not its processes. The company relies on Envoy B2B to do the heavy lifting in its wholesale channel.
Trending on Outside Online