Outside Business Journal
Industry High Five: At This Ski Wax Company, 'Adventure Time' Is an Employee Mandate
MountainFLOW eco-wax is requiring employees to take at least three days off to "unplug and disconnect from all devices and work responsibilities"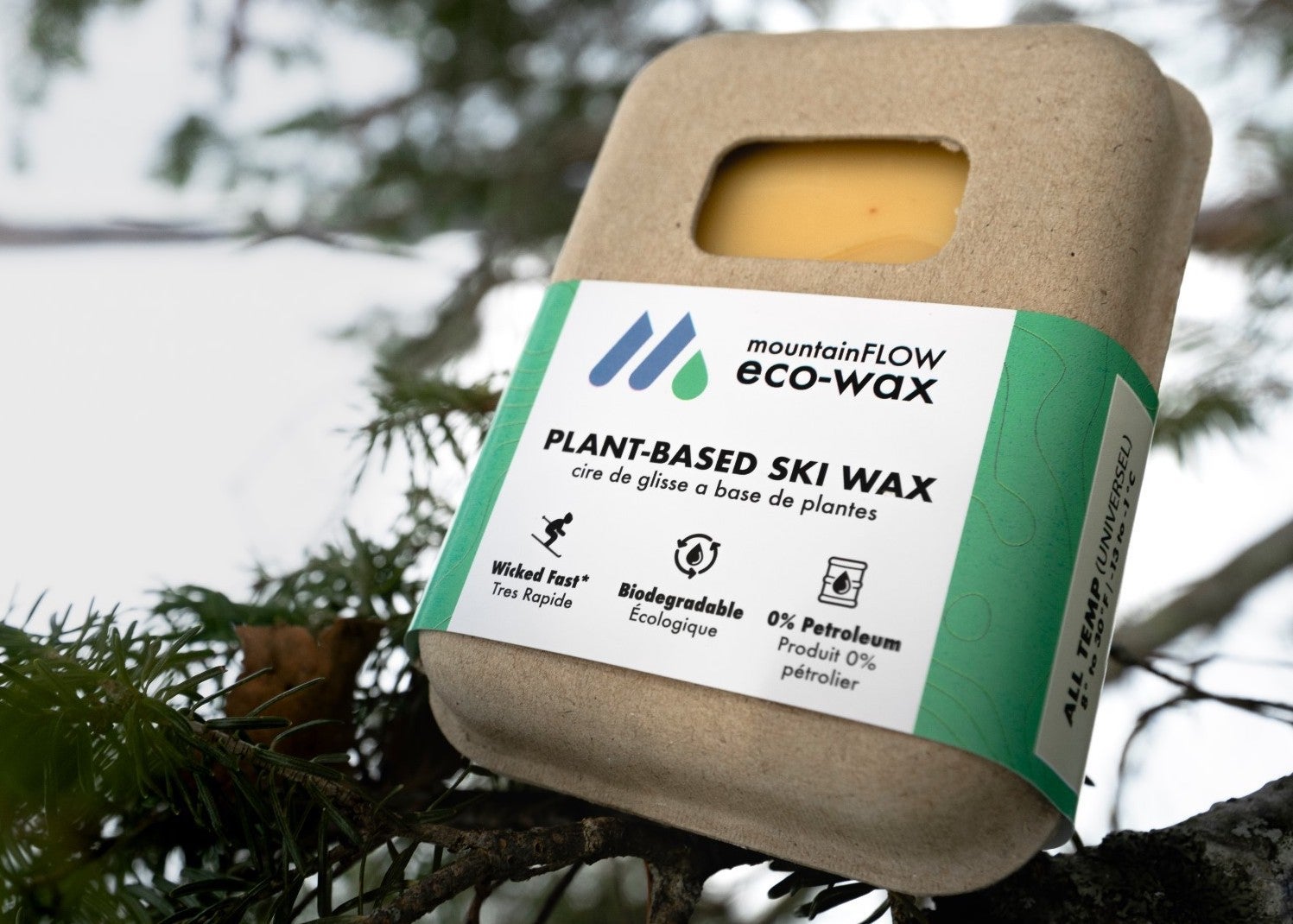 Heading out the door? Read this article on the new Outside+ app available now on iOS devices for members! Download the app.
For the last five years, Peter Arlein has been pouring his heart and soul into mountainFLOW eco-wax, the Carbondale, Colorado-based ski wax and bike lube manufacturer he launched in 2016 with a Kickstarter campaign and a dream.
Hard work has paid off for Arlein and his five-person team. Each season, the company has secured more retail space for its growing product line, and earlier this year, mountainFLOW scored a high-profile investment on the hit reality TV show Shark Tank.
But Arlein, the company's founder and CEO, fully understands that healthy employees are just as important as healthy top and bottom lines. That's why, this week, mountainFLOW announced it will begin mandating time off for all employees to get away from the grind.
Dubbed "adventure time," the new policy aims to "emphasize the value of the outdoors and a positive work-life balance." And while mountainFLOW already offers unlimited paid time off to its employees, the company is now requiring employees to go on a three-plus day adventure where they are "unplugged and disconnected from all devices and work responsibilities."
"At mountainFLOW, our brand mission is to create high performance, eco-friendly products that help people find their flow in the mountains," Arlein said. "As such, it is imperative to the company culture and the general stoke of the team to ensure that everyone is getting outside and away from their devices."
The company said "no other company in the outdoor industry has implemented such a policy," and while this may or may not be true—other outdoor businesses with similar time-off policies should drop us a line—it does speak to the company's ethos. Last year, mountainFLOW became a certified B Corporation, and all the company's products are certified bio-based by the USDA, proof of the brand's commitment to the environment. Watching Arlein perform in front of the Shark Tank panel—with his signature mustache and in a full ski kit, no less—makes it clear that having fun is also paramount.
Arlein himself, whose own backcountry skiing adventures in the mountains around his Carbondale home helped inspire his company, will kick off the program this fall with a biking and camping trip with his family in Moab.
As vacations start getting booked and employees start escaping to the woods, Arlein and his mountainFLOW employees will chronicle their adventures in a blog called "How's your MA (Mandatory Adventure)?" which can be found on moutainFLOW's website.
"With workers starting to come back into the office, work-life balance is top of mind and interesting hybrid models are starting to emerge," Arlein said. "Work is no longer about 40 hours in front of a computer screen, and mountainFLOW is stoked to be pioneering a new model."